What we all want are free video editing tools , of course, with as many functions as possible, keeping everything as easy as possible. In this article, we have compiled the best free video editors for Windows.
Although there are quite powerful video editing tools on mobile devices , it is always better to sit in front of the computer and use a Windows video editor , the kind you will find below. Despite being free, they will allow you to work with the video clips and audio that you want to mount in your composition. For the 'average user', the main thing is that the program has mounting options – to join different clips – and editing options ; that is, you can take several videos, modify them to a greater or lesser extent and create a single resulting video with the highest possible quality.
If what you are looking for is a program to edit free videos in the fastest and easiest way possible, AVS Video Editor is one of the best programs you can find. It is free to download for Windows. It allows you to trim video clips, combine , rotate images, add subtitles and apply some basic filters to your images.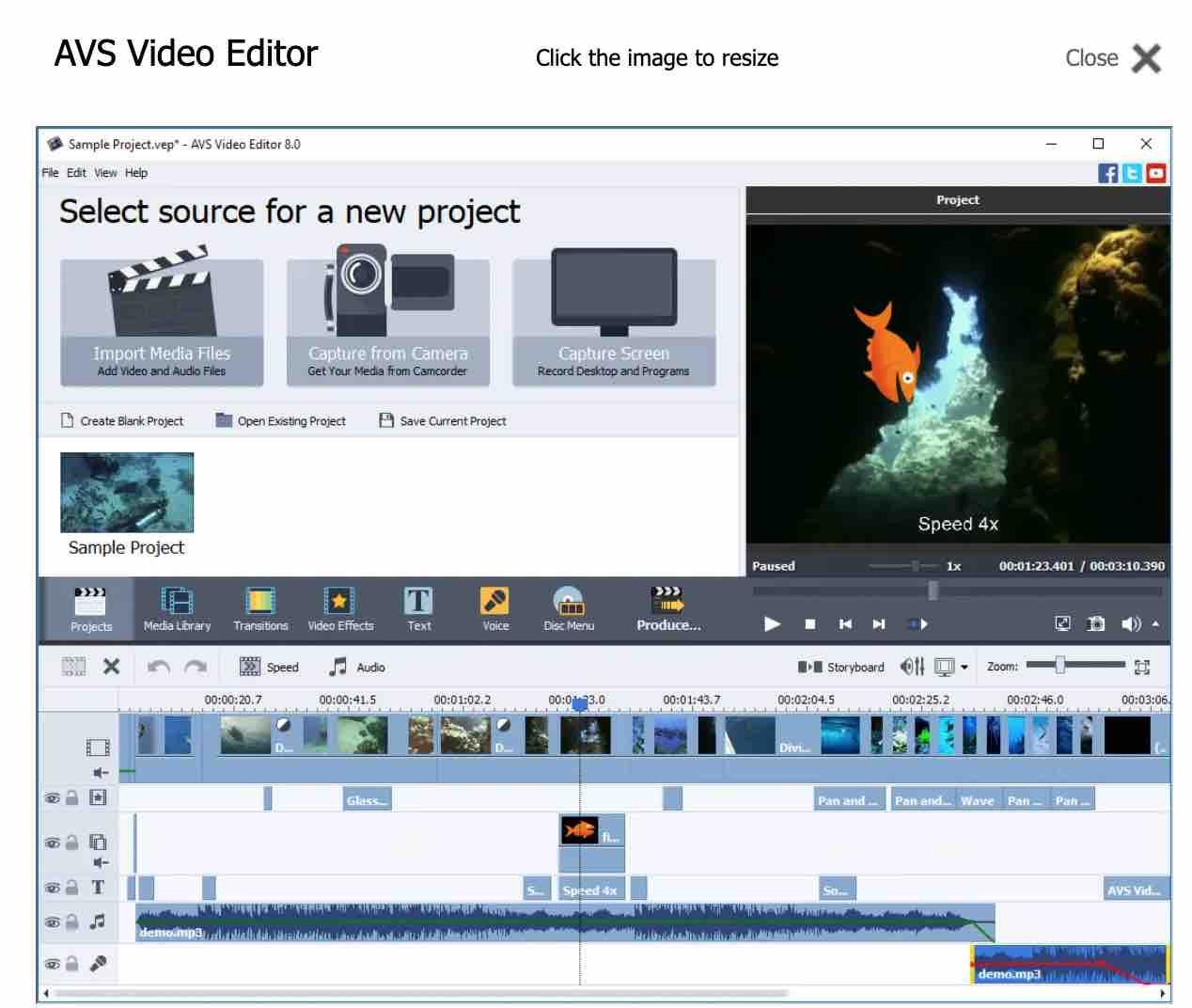 Its few additional functions and its simplicity make it the ideal ally for those who do not need too much.
Read: Best video editing software for linux/Ubuntu
Lightworks video editing software is probably the best free video editor you can find right now. You can use all its features in the assembly, editing, effects and other sections , but you will not be able to export videos in 4K resolution if you do not opt ​​for the paid option.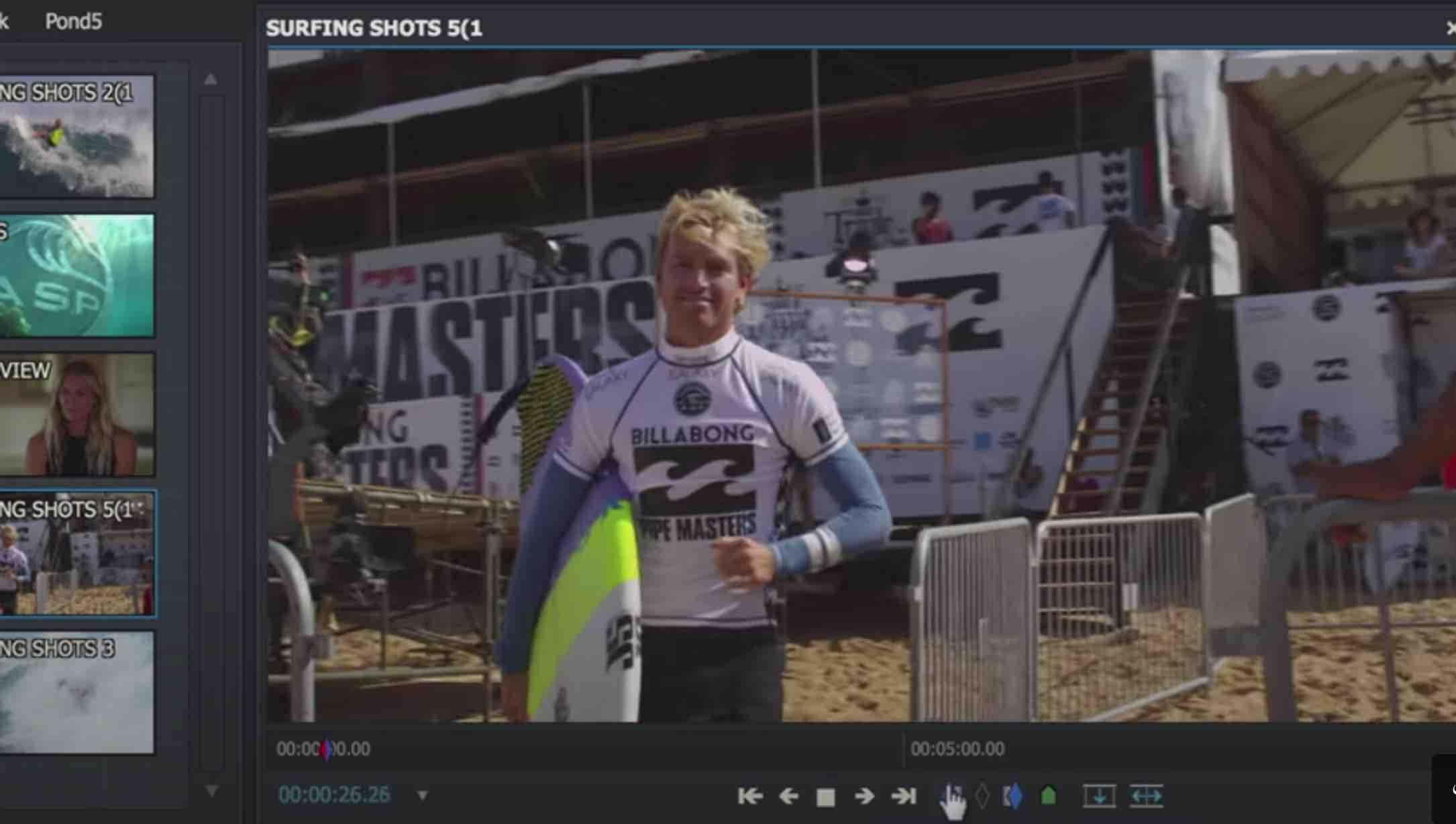 The Pro version of Lightworks has been used for over 25 years to edit films like The Wolf of Wall Street, Pulp Fiction and Shutter Island . There is a free version for private use , which is very extensive. You can work with masks and make color corrections . Lightworks video editor also offers you real-time effects and enables you to work with multiple tracks .
It has a really well-designed interface that simplifies its use, even though it's not too far from paid tools like Adobe Premiere or Sony Vegas.
Hitfilm Express is another one of those video editors that could be used by professionals. This tool is excellent with its large number of addons available to add functions and features.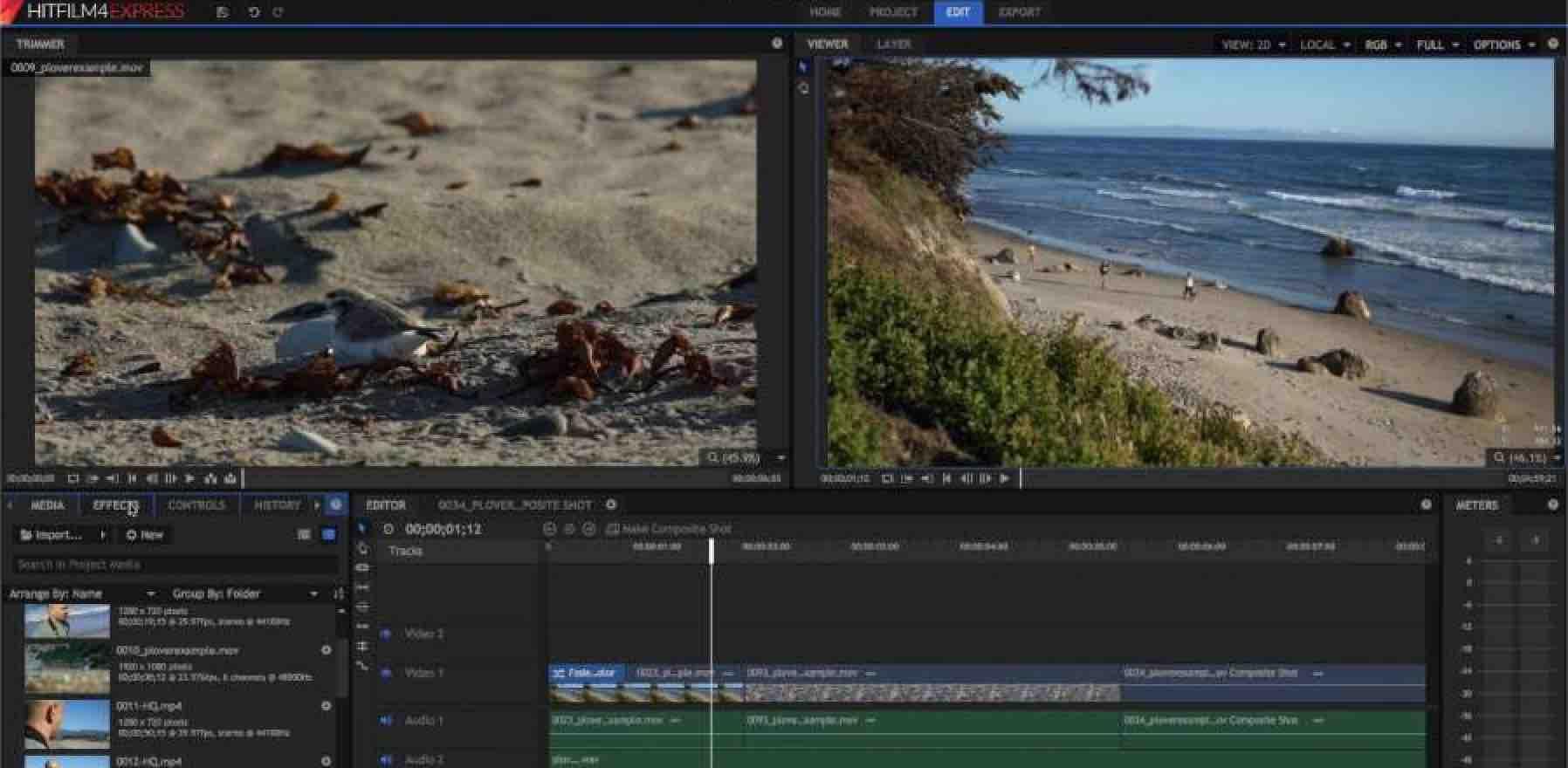 The only problem is that you would need a powerful PC if you want to carry out video projects even with its free version.
DaVinci resolve video editing software has a large number of features that are more than enough for most users. If you want to work with multiple screens , DaVinci Resolve is perfect for you. You also have the option of multicam editing, which expands your videos by several perspectives. Edit your videos and audio sources using multiple tracks and export your videos in Ultra HD. The color grading in DaVinci Resolve is used for color corrections. You need a 64-bit operating system to use DaVinci Resolve. If you want more features, you can purchase the Pro version.ESOLVE
Among the many free video editors for Windows , Shotcut video editing software is not the easiest to use, but it is one of the most complete. Without a doubt, it can be used by professionals. Its strength lies in the wide variety of filters available for editing your videos and montages. Shotcut also offers you the standard tools for video editing : trimming, optimizing and adding text fields and audio. It can process all common video formats.
This way you can use multiple media files at the same time. Transitions between the individual clips and audio pieces are quickly inserted. Another highlight is the possibility of chroma keying , which enables you to work with a green screen . The program also offers you various filters, effects and animations for your videos and photos.
The Windows Movie Maker video editing program developed by Microsoft is ideal for beginners . It has a very clear user interface and offers all important tools. You can create your own little movies or slideshows by inserting and trimming photos or videos, adding music and transitions. The program can smooth your shaky recordings relatively reliably. It also allows you to add text fields .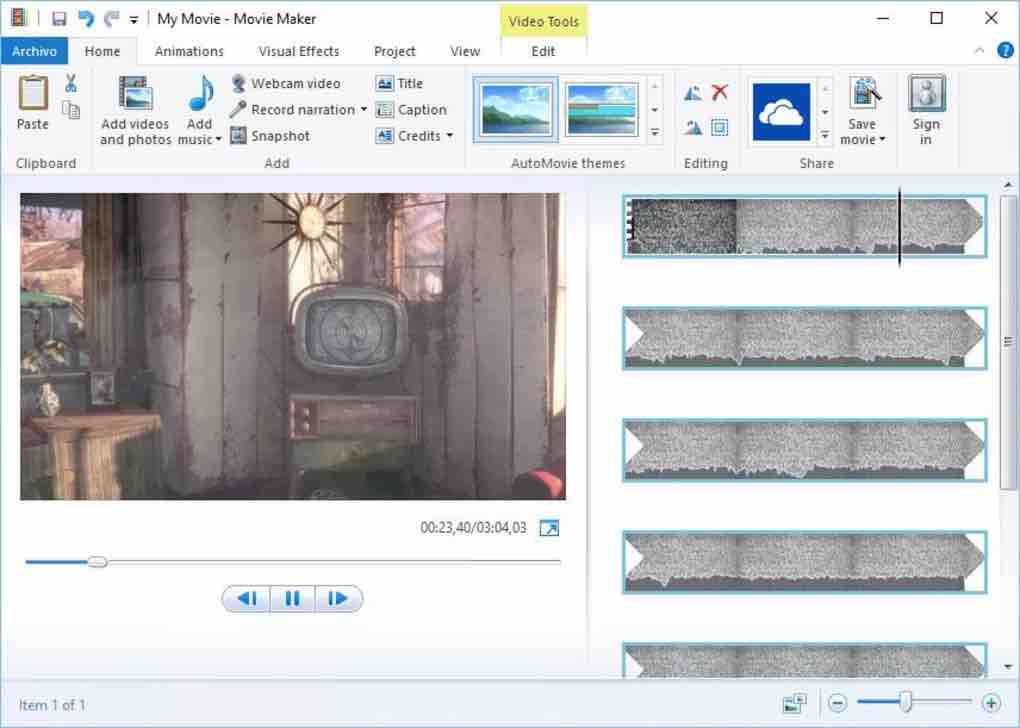 You have the possibility to export your finished video directly to Facebook, YouTube and Co. In addition, it offers you special storage options for Android and iPhone so that you can also watch your video on your mobile device .Disadvantage: there is only one video track . Therefore, multiple videos or photos cannot be played in parallel.
A special feature of the VSDC Free Video Editor is that you can record your screen and edit the video directly in the program . This is particularly suitable for tutorials on computer programs. Apart from that, the program offers you all the necessary video editing tools and several tracks for editing.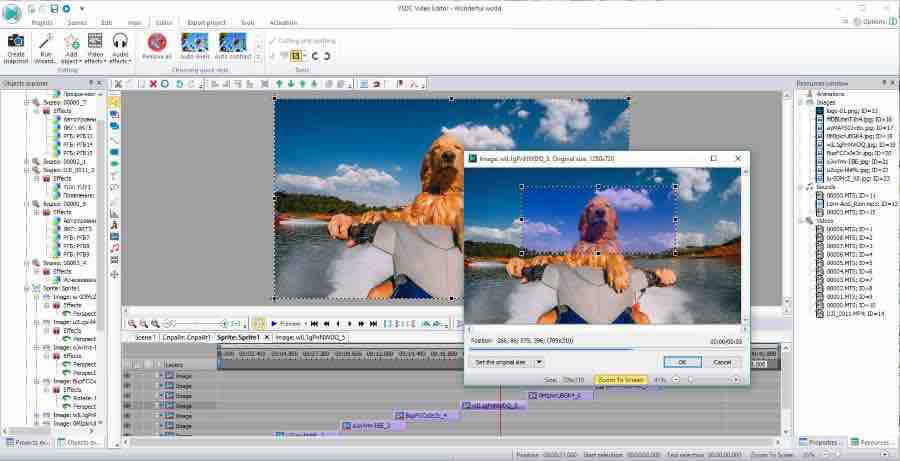 Just like Shotcut, you can put filters on your videos and add effects. Work with masks here too , for example to blur image sections.
OpenShot is features a simple interface with drag and drop options, layer and track organization, and simplified keyframe animations. Obviously, in this free video editing program , you can also have control of size, scaling, cropping, rotation and other options.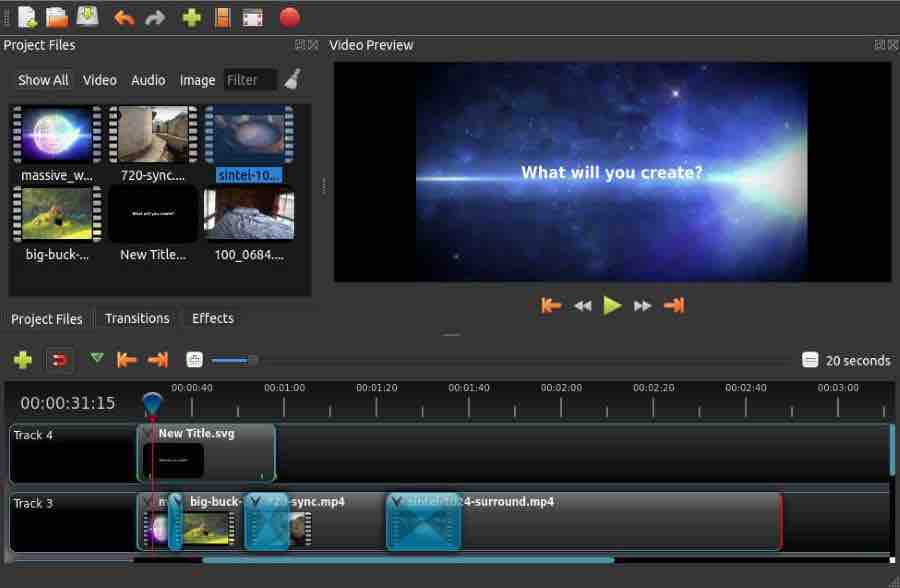 You can enjoy as well real-time preview of all montage, edit and effect settings.OPENSHOT
VideoPad, by NCH Software, is a free video editor for Windows – and for macOS – with a wide compatibility of video formats and with very interesting basic tools. You can control transitions, include text and subtitles in any clip, easily add voice-overs, it has sound effects and its own color correction system and video stabilization .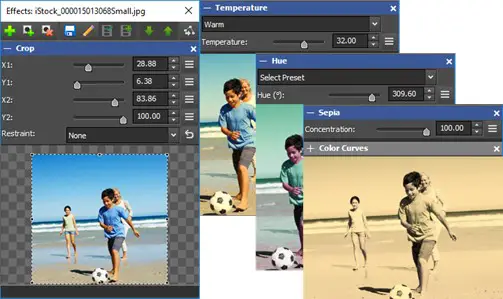 In addition, it allows to upload video to YouTube directly, and it is compatible with 2K and 4K .
This is professional level video editing software for beginners and professionals. More than 50 visual and transition effects are available to you, letting you add a professional touch to movies, the ability to import and mix music tracks, or the option to record narratives with a single click.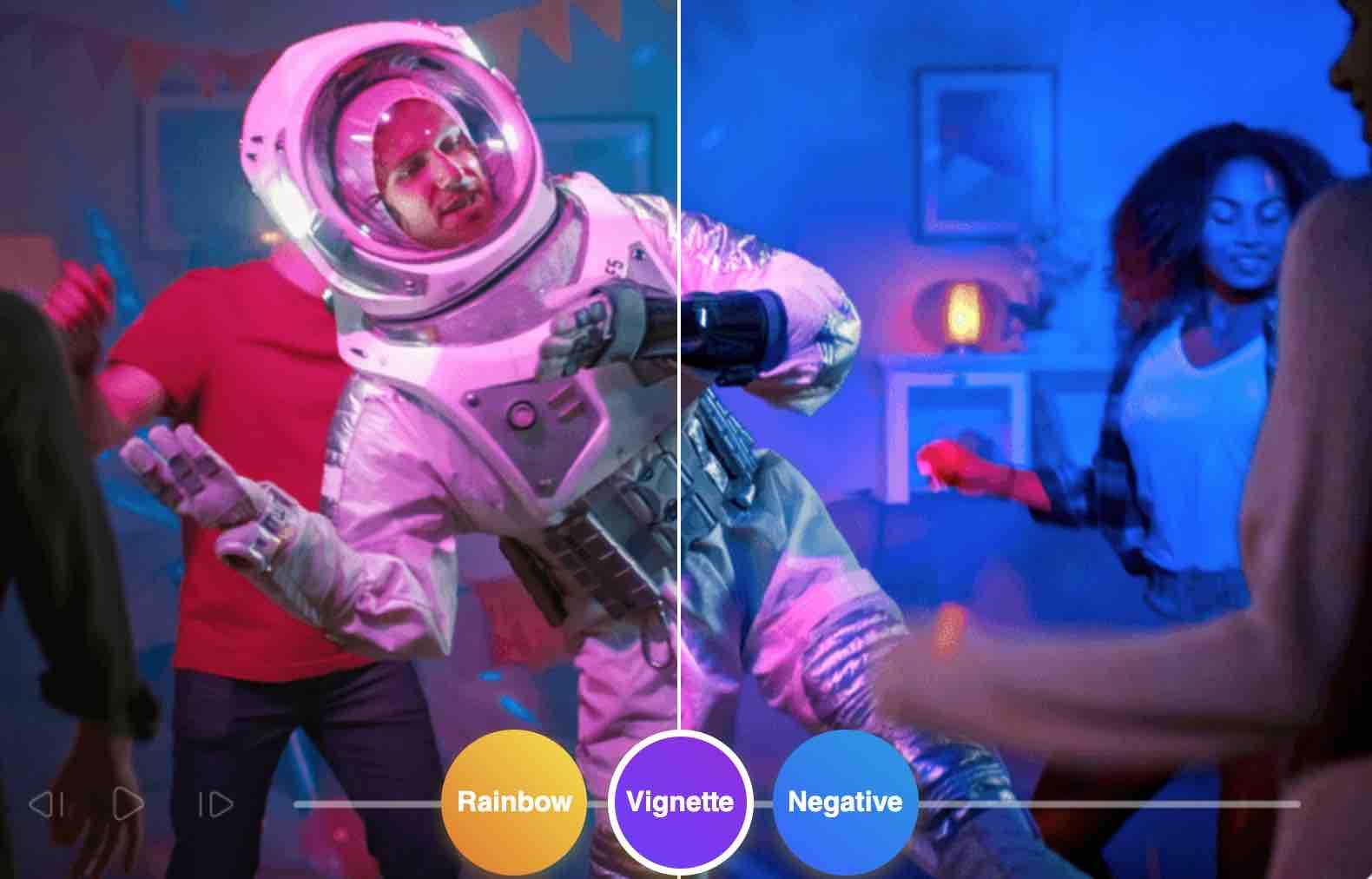 In addition, the EaseUS video editor for PC is compatible with all the main video formats since you can import any multimedia file from the PC disk or videos recorded by camcorders, DV cameras, camcorders, web cameras, mobile phones, etc. It is available for Windows 7/8/10.