Maintaining a happy and organized home in the 21st Century can be challenging. Fortunately, there are a variety of technological solutions available that make
managing your household that little bit easier. We have put together a list of the very best home maintenance apps on the market right now. Any of these apps will help you to maintain a happy, healthy, and more organized household.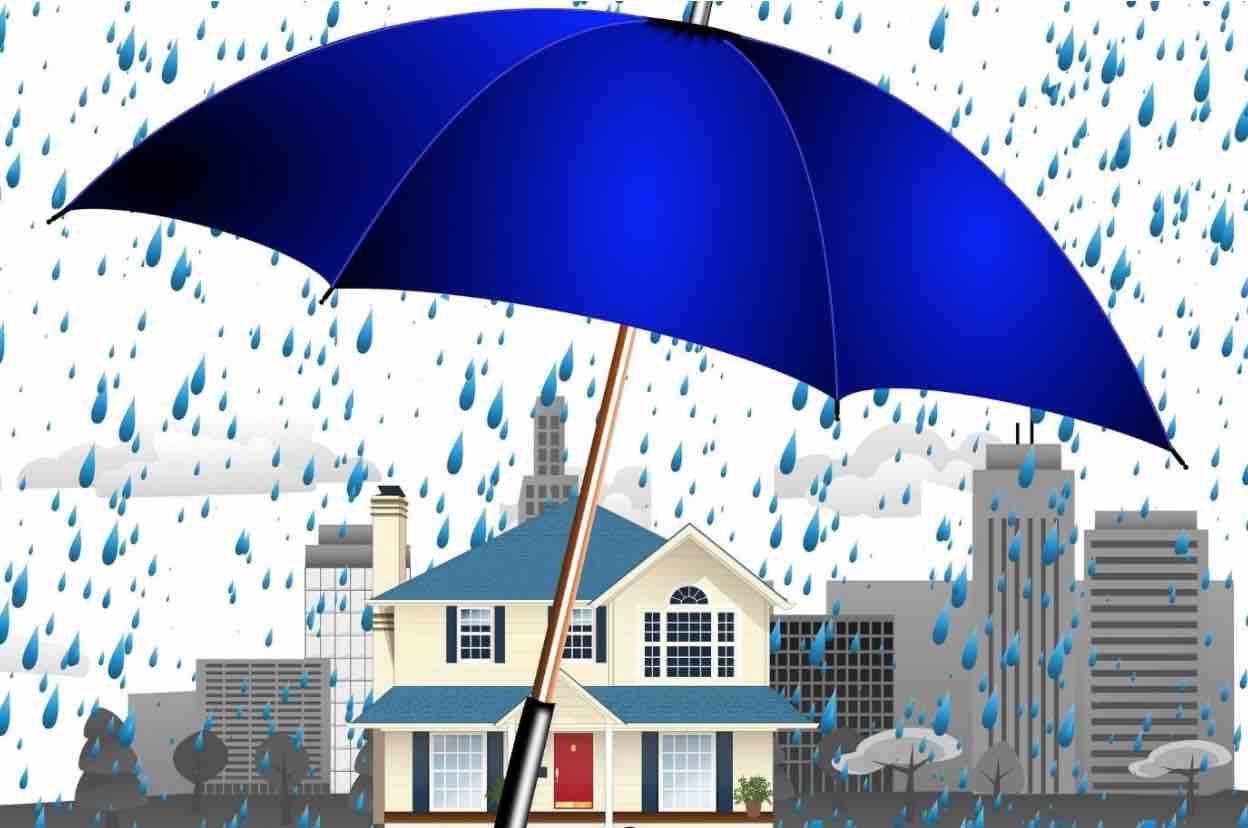 Why You Need Home Maintenance Apps
Maintaining a happy and organized home is more complicated than you might think. Any family with more than one child to manage will know just how complex things can get. The home maintenance apps below are ideal companions for any organized household. These home maintenance apps are every bit as essential as all home warranty companies that protect your family financially.
If you are one of the many families out there who struggled to keep themselves organized, these apps are for you.
Read: Most used software for startups
OurGroceries
As you can probably infer from the name, the OurGroceries app is an app to help you remember what groceries you need. But this app is much more than a simple grocery list app. With the OurGroceries app, you can set different lists for each individual location that you shop at. You can also organize your list according to your personal or professional needs.
For households with relatively complex shopping arrangements, this is one of the best apps on the market for keeping yourself organized. Most home maintenance apps of this nature seem to assume that households do all of their shopping at the same store or a handful of stores. But many people buy their essentials at one store and less essential items elsewhere. OurGroceries is a refreshing change. It enables you to plan out what you will buy. The icing on the cake is integration with Amazon Echo. It's effortless to add new items to your shopping list using your Alexa app or device.
Evernote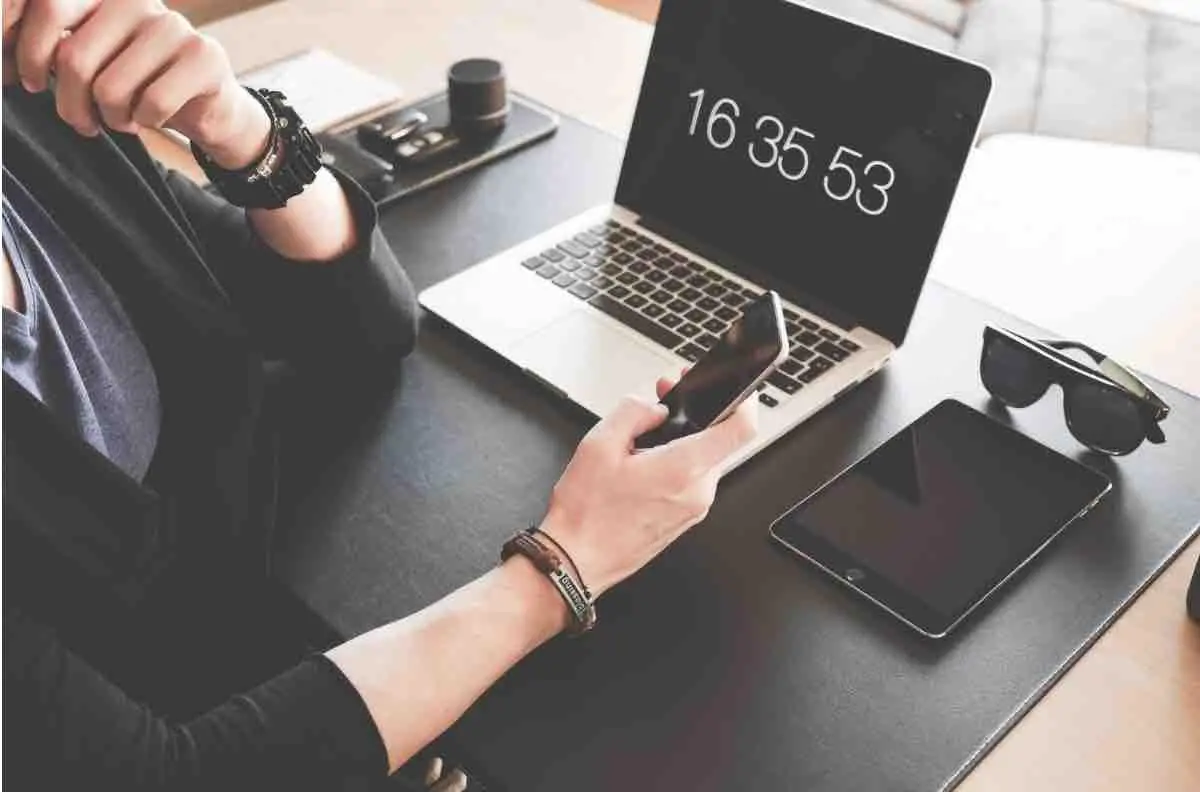 Evernote is one of the most popular productivity and organization apps on the market – and with good reason. Whether you are a student who needs to keep notes of their lectures or a parent trying to keep that household organized, Evernote is one of the best apps available to you. Evernote is available on multiple platforms. Your notes will synchronize across each version of the app. This design makes it easy to record notes on your mobile device and then access them from a desktop or laptop.
Read: Top Chrome extensions to improve productivity
From the shopping list to DIY projects, Evernote is the perfect app for keeping yourself organized. The addition of Google Calendar integration only serves to enhance the usefulness of Evernote to most households.
Cozi
Cozi is one of the best family organization apps available. It does not quite have the same name recognition as Evernote. However, Cozi is a rapidly rising star in the arena. The USP of this app is its color-coding. Using color-coding makes it easy to separate notes that relate to different aspects of your life.
The app is available on both iPhone and Android. It's easy to synchronize your accounts if you and your spouse both use the app on different devices. Like Evernote, this app integrates with Google Calendar. If you are already using Google Calendar to manage your schedule, this app will slot write into your existing setup.
Mint
Mint has established itself as one of the best budgeting apps available to families. Managing your personal finances can be a struggle. When you are also responsible for the finances of your household, the pressure really starts to Mount.
Mint is an excellent app for financial management. Using Mint, you can easily track your spending and work towards improving your credit score. It's simple to set yourself targets, and the app provides you with several ways of assessing and recording whether you have met them or not.
Other apps on this list are ideal for maintaining grocery lists and keeping important notes. Mint, however, is a perfect app for managing your budget.
Walmart Savings Catcher
Walmart is one of the most popular supermarkets in the United States. The chances are that you do at least some of your shopping at Walmart. Whether you go there for groceries or home electronics, Walmart truly is a one-stop-shop for any family home.
The Savings Catcher app is entirely free and enables you to spend money while shopping at Walmart. All you have to do is scan your receipts. It doesn't matter which specific stores the receipts come from; the app will automatically refund the difference to your bank account. This design ensures that you are always able to enjoy the best prices that Walmart has to offer.
Read: Best fitness apps for home workout
Conclusion
These home maintenance apps are the very best that the market currently has to offer. Keeping yourself organized in the modern world can be challenging. Fortunately, there are technical solutions like the ones outlined above that make things that bit easier. You can download these apps with complete confidence and start organizing your household better today.
---
If you like the content, we would appreciate your support by buying us a coffee. Thank you so much for your visit and support.