The advancement of technology has led to people no longer requiring a physical store for primary purchases. People are increasingly opting for online shopping nowadays because it's convenient as well as safe. Consequently, most businesses have agreat deal of difficulty determining how they can provide excellent customer service and build better relationships with clients.
It is becoming less common to interact face-to-face with clients, which is crucial in building brand loyalty and trust. Whether you are developing a new company or already have a longstanding one, you may be wondering how to improve relationships with your customers further.
The social customer service industry is entering the fray here. Businesses can improve their relationships with prospective clients by using an effective digital marketing campaign that channels several factors to improve customer experience, branding, digital presence, which leads to better conversion—aka sales.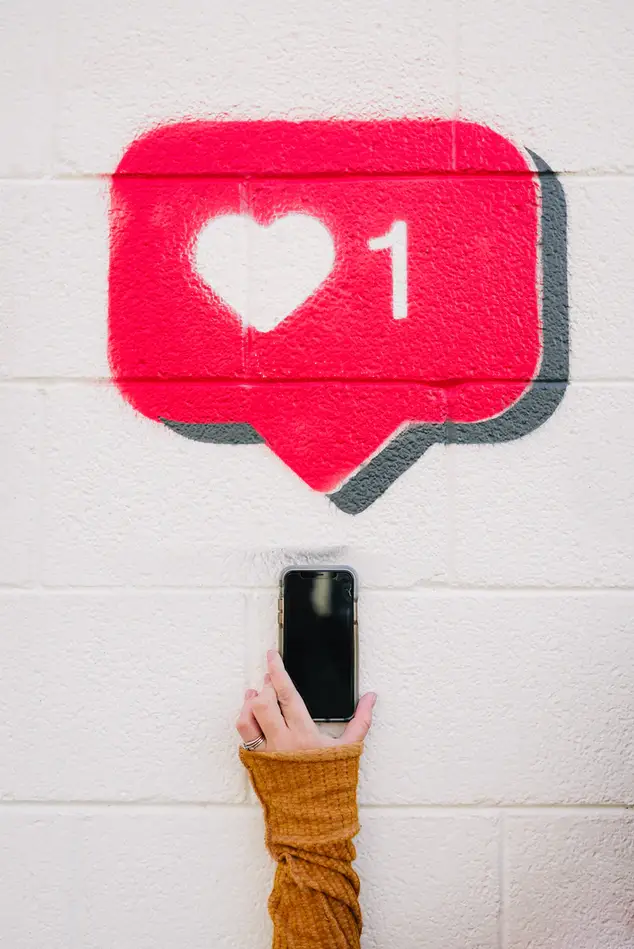 Social Customer Service: What Is It?
Providing customer support through various social media platforms like Twitter, Facebook, Instagram, and more, to answer queries is known to many digital marketers as social customer service. 70% of consumers believe that fast and precise resolution to an issue is vital to conveying a good service. This makes social consumer assistance invaluable.
To market your service and expand brand awareness, you have to ensure that your relationship with your clients is positive regardless of whether you use social media video content for marketing. Clearly, various social media platforms have continuously evolved to market and advertise products effectively.
Increasingly these are vital and valid channels through which your consumers receive and solicit customer service. Studies show that 90% of surveyed customers have used several social media platforms to somewhat connect with a specific brand, product, or service that they purchase.
Read: 8 Instagram Marketing Tips You Must Know
Practical and positive social care ensures multi-channel assistance and includes the use of several social media platforms to develop challenges for both B2C and B2B businesses, both large and small—this in turn positively affects customer loyalty and sales.
The truth is, customer assistance is expected to advance each year. Customers search for brands that create a showroom through various social media platforms that provide a seamless experience. Nowadays, creating a presence on social media is not enough; you need to be an expert on social media to impress customers and build stronger relationships.
How Can Social Media Help Build Better Customer Relationships?
Everyone is using various social media platforms to connect. This can both be a blessing and a curse for businesses if social media management is not taken care of effectively. Customers are now empowered and connected like never before, thanks to social media and its feel-good experience.
Below are a few tips on how businesses can incorporate social media into their client services and make them impressive: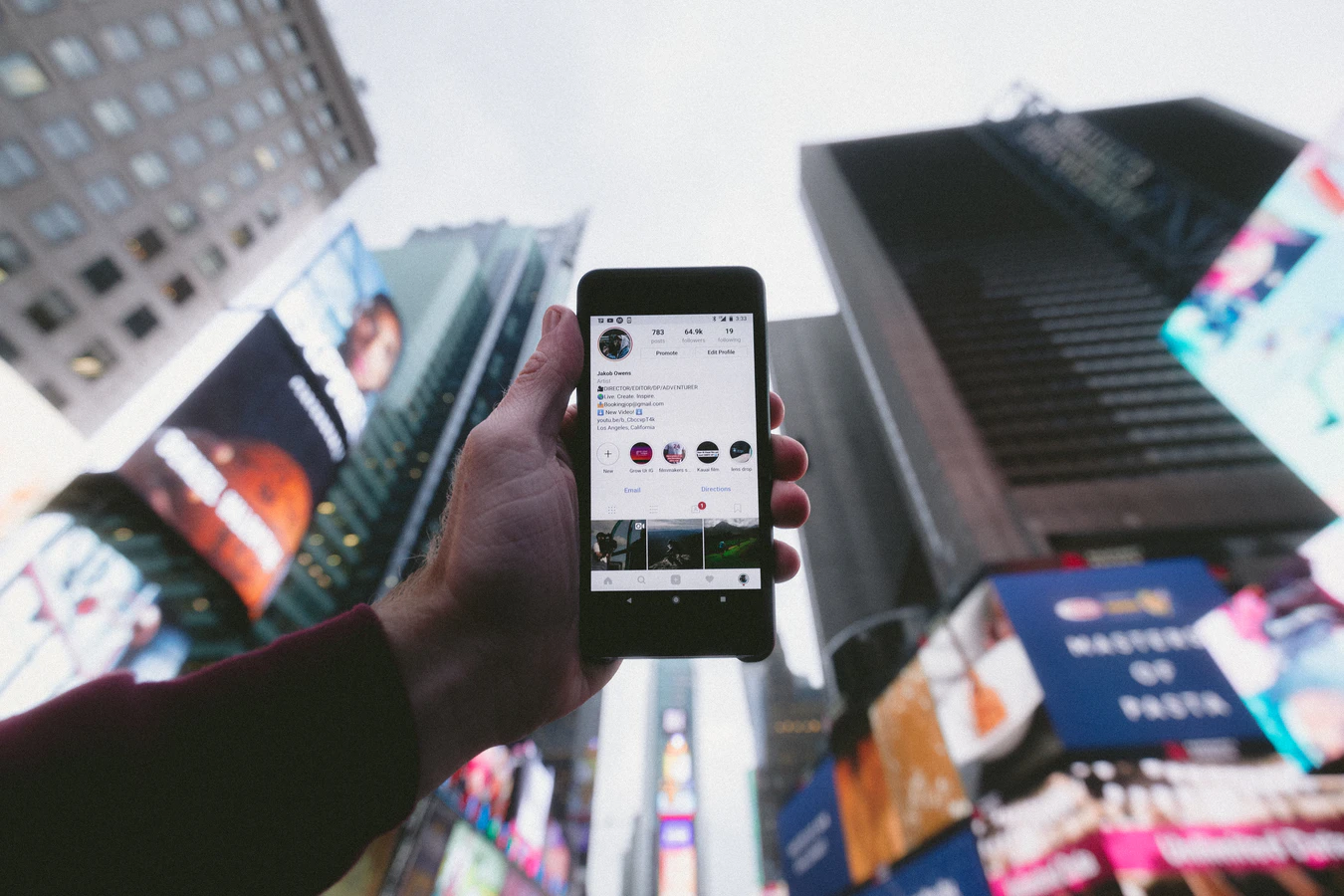 Build a dedicated channel for your consumers
One of the best ways to improve your relationship with your consumers is to create a dedicated channel on social media. You can create a specific account to handle customer service issues, requests and product or service resolutions, and issue assistance.
Read: Customer service: how to do it efficiently
Make sure that all your responses are quick and valuable, which resolves specific issues from consumers. This builds a positive reputation for your brand.
Optimize social listening
Monitor specific topics and keywords on lines where your product or business is mentioned. Particular tools centralize and collect people's feedback regarding the product or services you offer. This will help you learn what consumers think about your brand and help you improve your messages and campaigns.
Personalize your customer experience
Personalization is one of the best ways to build a positive relationship with clients or consumers. Your customers will greatly appreciate your effort to talk to them in person or know that there's someone who will listen to their issues and not burst them out on a chatbot.
Create a personalized experience by adding your customer's name when resolving or listening to a specific issue. Whether you are addressing an issue or just interacting with your customers, a personalized approach is critical.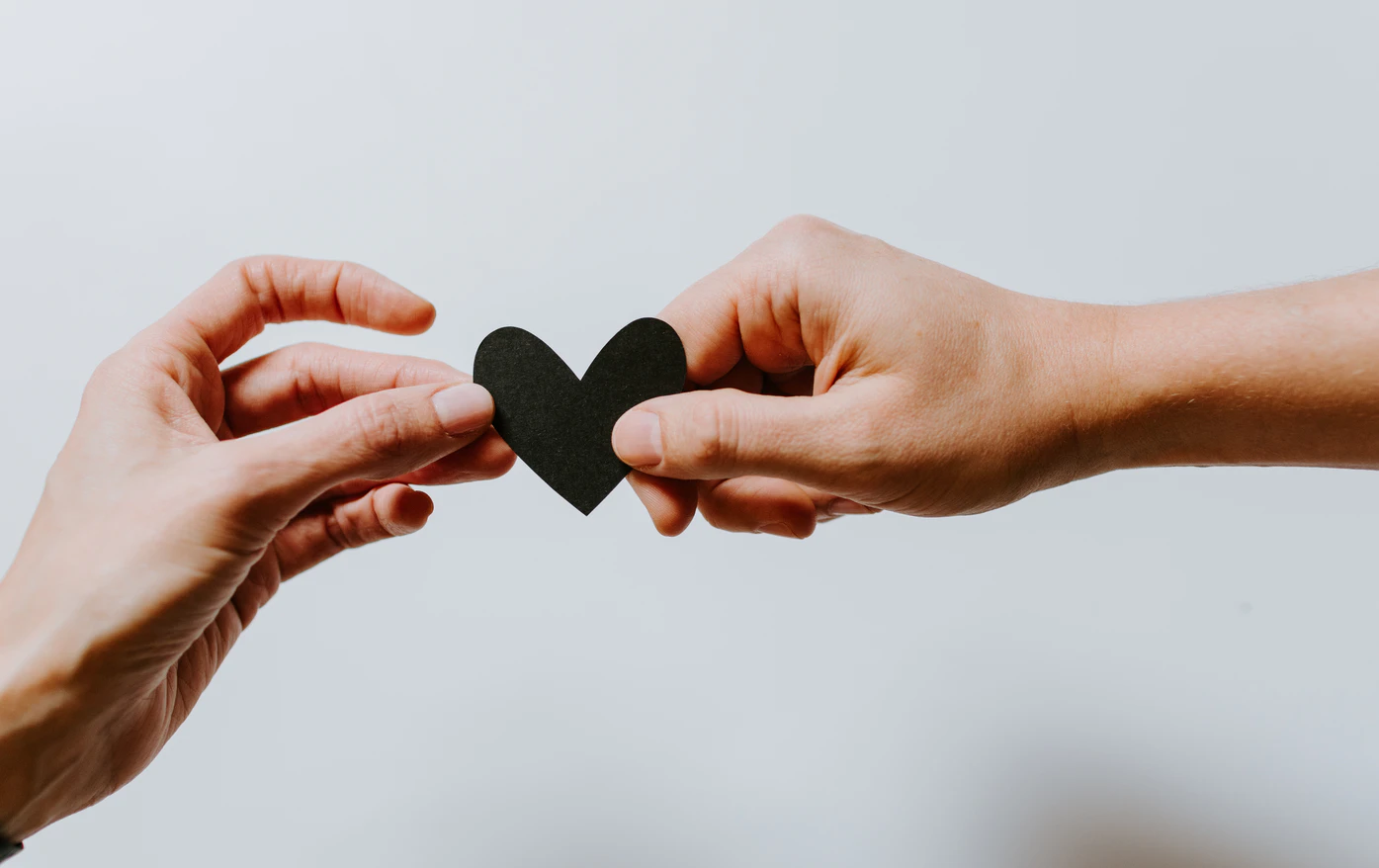 Listen and learn from customers' feedback.
Your consumers express and provide feedback regarding their product or service experience. It's up to you to do something with the feedback you receive—showing appreciation by putting suggestions and feedback into practice to improve your service quality better.
Whether you're launching a new product or a new feature, implementing requests and feedback to practice helps you better improve your service. This also helps build your credibility and improve customer loyalty as they feel appreciated and heard at the same time.
Read: Customer Retention Strategies You Need to Adopt
Offer incentives and rewards.
Everyone loves rewards and incentives, and there's no better way to improve your relationship with your customers than to provide giveaways and freebies. Take advantage of social media platforms as your broader community to spread the news.
Whether you're launching a new product or on sale, offering discounts, promo codes, or freebies promptly will allow your customers and followers to be engaged with your brand.
A relatable brand voice
An effective way to create a positive relationship with your consumers and let them engage with your approach is to be relatable. Social media channels must offer fun and interacting moments with their consumers or followers. The usage of social media should not be too casual.
You can create a unique brand voice while allowing your followers or customers to have fun and improve engagement. Try to use memes relevant to your brand, which is also humorous at the same time.
Provide valuable content
There is plenty of content you can work on with your social media profile. Of course, you should be focusing on promoting your brand more. Take note that your brand is to generate sales and provide solutions and a positive experience to your target market.
Have an outstanding balance between educational content and promotional content. Regardless if you offer discounts or previous or educational content, these are deemed valuable for someone who finds them helpful to their current issue.
Read: Top Content Marketing Strategies in 2022
Build your digital community
To improve your relationship with your consumers, there should be a community where you can easily interact with them. Whether you create an online forum or a Facebook group, you'll know that people who are part of this community are part of your target market. You can invite more people to participate and be part of your community moving forward.
User generated content
Customers love to talk about a specific product they like on social media. They share and tag brand products which is a form of indirect marketing on your end. UGC or User-generated tactics are effective campaigns both for you and when building your community.
This is an effective strategy to build your community and interact with your consumers. It creates a positive relationship between brands and consumers.
Final Words
There are several avenues for building an improved customer relationship— website, email, marketing, forums, blogs—however, social care is still and a powerful way to care for your customers. You can use your audience to convert a long-term and positive relationship with your consumers.
---
If you like the content, we would appreciate your support by buying us a coffee. Thank you so much for your visit and support.