By Hasnain Raza Khan – Search engine optimization isn't easy for websites in the financial industry. Even the largest and most well-known financial companies find it hard. Before you reconsider pursuing SEO in another sector, there is something youneed to know.
Google employs an international team of content evaluators to make sure its search engine is exhibiting the best of the best in terms of content quality. Therefore, marketers need to produce high-quality content that delivers value to the audience. This content-quality rater checks rankings for highly valuable keywords to ensure the algorithm is performing as expected. Google's ranking process is overseen by a team of highly trained evaluators that follow strict guidelines.
Few tips for the search quality ratings
Rating guidelines for search quality help raters evaluate results pages in terms of quality. If someone is searching for long-term investments, the site should offer the most relevant content.
The evaluating team ranks pages based on Google's guidelines and determines if the algorithm is effectively weeding out low-quality content. Among the factors Google looks at when evaluating a page is the purpose of the page, its main content quality and its content quantity. Expertise, authority, and trustworthiness, or EAT, is crucial to ranking quality. To assess these factors, raters always consider:
What qualifications did the writer have for writing the main content?

Is the site and author trustworthy?

What is the frequency of updating and maintaining this information?

What authority does the author or site have on the topic being discussed?
Read: Ways Social Media Can Improve Your SEO Results
So the question here is why always Financial pages?
The answer is that financial pages are of particular importance to raters. According to Google, financial pages fall under the YMYL (Your Money Your Life) category. These pages contain content that has the potential to affect the quality of someone's life. In addition to news and shopping websites, YMYL includes medical, legal, and financial domains. In other words, if you're the person in charge of SEO or content marketing at a financial firm, understand that Google's guidelines are to evaluate your content with a fine-tooth comb.
There's lots of information to grasp in the YMYL pages and quality guidelines. Using these tips, you can improve the quality of your page content and increase its evaluator rankings.
1. Make sure the purpose is clearly defined and delivered.
Instead of answering ten questions poorly, answer one question well when creating content. Provide a clear answer to the query such as "best stocks under $1" if your URL includes it. Simply don't leave the readers scratching their heads. Put yourself in your readers' shoes and address any questions or concerns they may have. Perform market research to discover what's bothering them and what actions can be taken to resolve it.
2. Refer to reliable sources.
There is no requirement that website is the only source of all financial information, but Google wants to make sure that the information used is trustworthy. For example, what will happen to the stock market in the next few years? To answer that where do you get your information from? Can your readers find more information on your site? Then also be open about your sources while answering. Be relentless when you are seeking quality sources.
Read: SEO predictions for 2022 and how you should prepare for them
3. Give readers a choice to contact you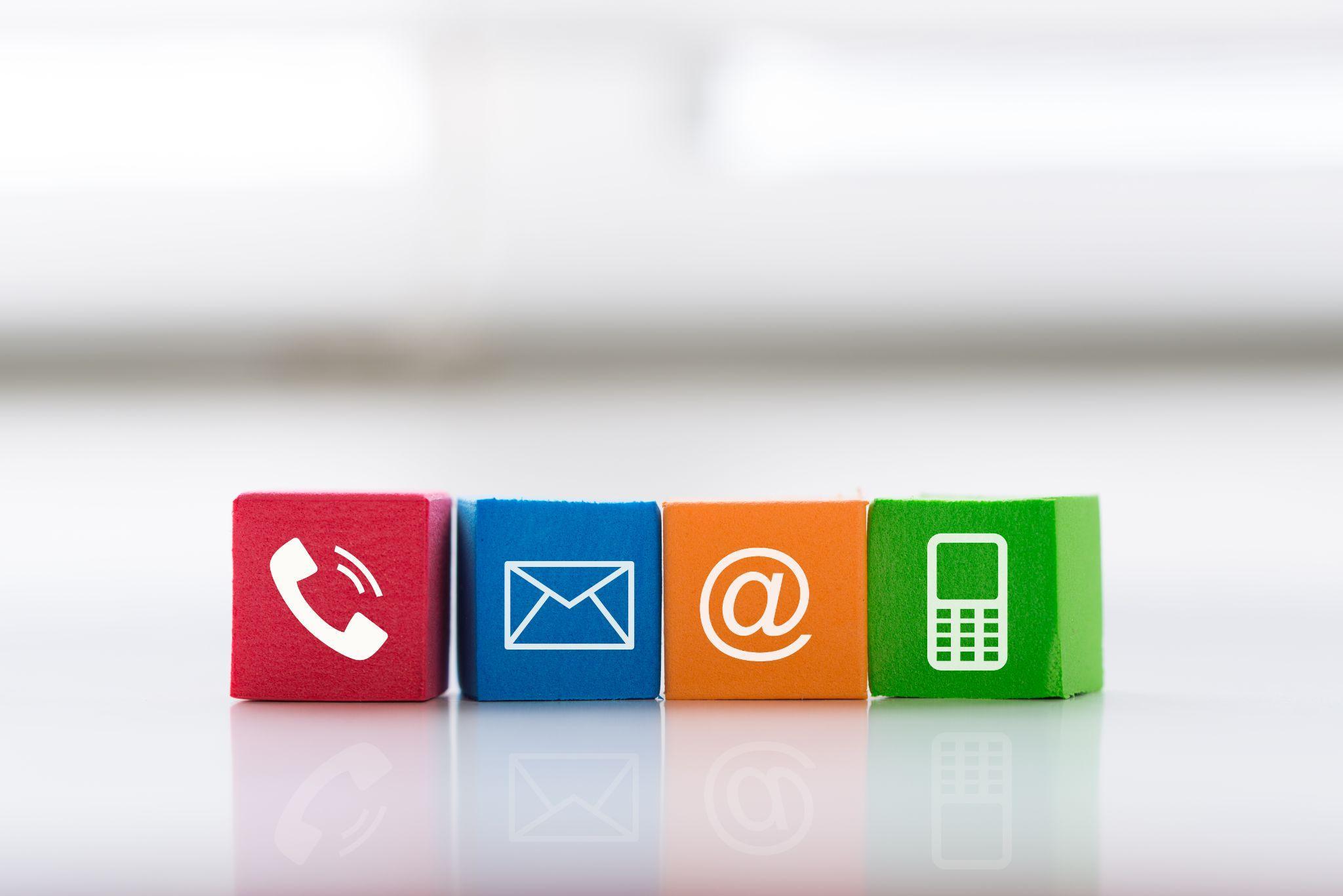 Image source: Envato
It can be difficult to understand financial information, and making financial decisions can be quite significant and personal for the investor. The majority of people will consult with someone first before taking any action. For your, there should be someone in the company to get contacted about further assistance and that process should not take ages. Make sure you clearly display contact information and ensure the transmission of their information complies with the General Data Protection Regulation (GDPR).
4. Pick authors with authority and relevant knowledge.
Marketers across all industries often make the mistake of adding dummy author profiles to their sites without thinking it through very carefully. The best way is instead to promote the brand's expertise in the financial space by partnering with internal resources and using authorship.
Read: 6 Essential Website Optimization Strategies
5. Show readers that you care about them.
It may be difficult for the marketing staff to respond to every single comment on the page (not to mention on social media channels). The problem is that if you fail to acknowledge legitimate questions altogether, you send the wrong message to the reader and to Google. While developing the content marketing plan, schedule time to read and respond to comments on the page. Raters will consider this as one of the ranking factors concerning the company's customer service.
6. Make sure the reputation of the website stays good.
What people are saying online about the website and content reflects how well it is trusted and respected. It is imperative that marketers monitor a brand's online reputation. Positive reviews can be remedied through the web, social media, and other agencies, including the Better Business Bureau. People can't be prevented from posting their opinions online, but publishers can decide when, how to respond. Focus should be on transforming negative reviews into positive brand experiences.
Read: 6 Must-haves For Successful B2B Website in 2022
7. Putting readers first is crucial.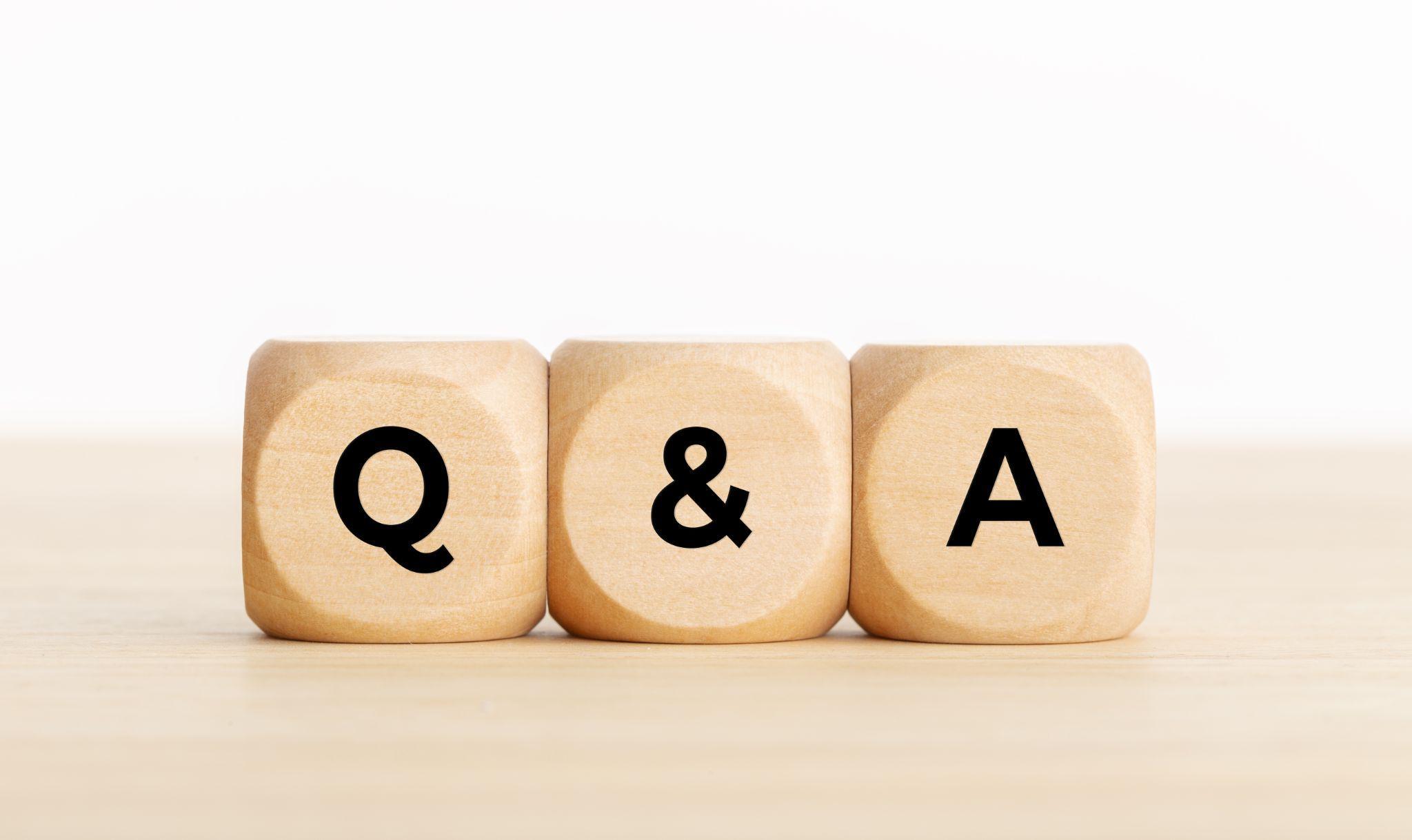 Image source: Envato
The Google guidelines for content quality are an excellent place to start. Publishers shouldn't focus solely on Google's approval. The readers must come first. Make their lives easier by answering their questions and easing their fears. Google will rank the webpage higher if you put the interests of your readers first.
Author Bio:
Hasnain Raza Khan provides ghostwriting and copywriting services. His educational background in the technical field and business studies helps him in tackling topics ranging from career and business productivity to web development and digital marketing. He occasionally writes articles for  StocksTelegraph.
---
If you like the content, we would appreciate your support by buying us a coffee. Thank you so much for your visit and support.