Barring very rare exceptions (such as putting up a blog for the ceremony of it, never expecting or even wanting anyone to read it), people want their websites to be found and appreciated. Theywant them to drive action that returns value. Sell products. Push services. Attract email subscribers. And websites can't drive action if they're mediocre. They need to be great.
Now, various things contribute to the greatness of a modern website. Top-notch content is a must, obviously: engaging and insightful copy with the right visual accompaniment. And having something attention-grabbing to offer is a great way to stand out: providing free downloadable resources, perhaps, or special prices that can't be found elsewhere or even website design inspiration templates.
But the key part is the design of the website. A poorly-designed site will undermine all the great content you produce for it and all the prime value propositions you construct. How do you nail your web design, though?  How to come up with website design ideas ? Let's look at what really matters for web design in 2020.
Accessibility and usability
Everyone has different preferences and requirements when it comes to using a website, and this matters more than you might think. Take something like color schemes, for instance. Even people who don't count as colorblind can have issues distinguishing some colors, so if you don't take that into account when designing your website, it can cause some major problems.
Read: Best website design software 2020
When you're deciding your main color scheme, get as many eyes on it as you can. If it's a new business site, have everyone in the company take a look and provide their feedback (you could put it live privately for assessment, of course, or you could use an HDMI splitter to hook your computer up to multiple office displays — it doesn't really matter). If even one person says they find the design hard to make out (or navigate) then you should polish it further. There are other B2B website design tips if you consider creating a Business oriented website.
Mobile responsiveness
It used to be good enough for a website to have a decent mobile version, but that isn't the case today. Mobile browsing (supported by long-lasting smartphones) is actually the dominant form of internet access, and the ever-improving state of apps and mobile operating systems has led people to expect great things.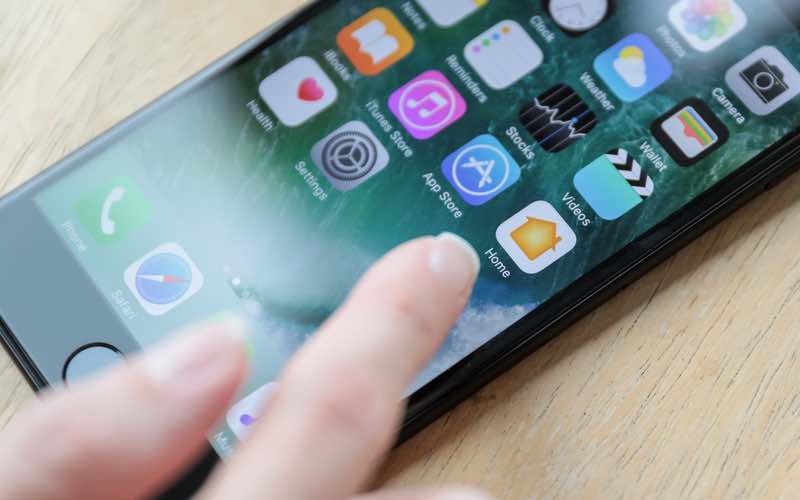 You should use a mobile-first design process, nailing your mobile designs then expanding them to fit desktop displays. It's the most logical way to proceed.
Read: 7 Requirements to make your blog successful
If you really want to impress with your website, you could even make it available as a PWA (progressive web app). This will allow each mobile user to create a shortcut to your site on their smartphone or tablet, making it function essentially like an independent mobile app without needing to actually develop such a thing.
Page and reaction speed
If your website doesn't load within a couple of seconds, people are likely to leave it before it's done, wasting all the effort you put into getting them there. A website page speed is also important for mobile rankings (and will probably be important for desktop rankings one day): if you don't achieve a decent standard, your website will be flagged as slow in the mobile rankings.
Remember to test speed on mobile data connections. It should run well on a 3G connection, for instance. Your website also needs to react quickly, which is to say process things swiftly. If it loads quickly but slows down significantly when the user tries to use a major function, it'll push them away. High-quality hosting is absolutely essential. You can find out some website page speed testing tools in our article here.
Overall integration potential
Integration concerns how well your website can hook into important third-party services. A great modern website is highly modular, meaning that you can make good use of those services without any difficulty getting them configured. This ultimately comes down to the quality of the CMS (content management system) you choose as the foundation of your store.
Read: Best Free Graphic Design software for Linux
A great modern CMS will feature a broad array of native integrations as well as a large number of optional integrations to choose from. Thankfully, it isn't hard to find such a CMS: WordPress, the world's most popular CMS, is totally free. Just be careful if you choose to have a custom CMS developed. The lack of integration flexibility could cause problems down the line.
---
If you like the content, we would appreciate your support by buying us a coffee. Thank you so much for your visit and support.