Here's how to install BalenaEtcher quickly and conveniently. With it you can create pen drives and memory cards to boot from various systems. Learn how to Install BalenaEtcher on Ubuntu.
BalenaEtcher is a free and open source utility used to flash image files, such as .iso or .img files, as well as compressed folders to create SD cards and USB flash drives.
It is a software of great value for those who want to create their pen drives and boot cards. One of the reasons it has become popular is that it has versions for several systems.
On the application website you will be able to download all types of versions.
Here is the BalenaEtcher download link.
But here our focus will be on Ubuntu only.
Let's get started.
BalenaEtcher Installation Procedure on Ubuntu
Before starting the installation process, you would need to install the ' gdebi ' tool If you don't have it already. The command is simple :
sudo apt-get install gdebi -y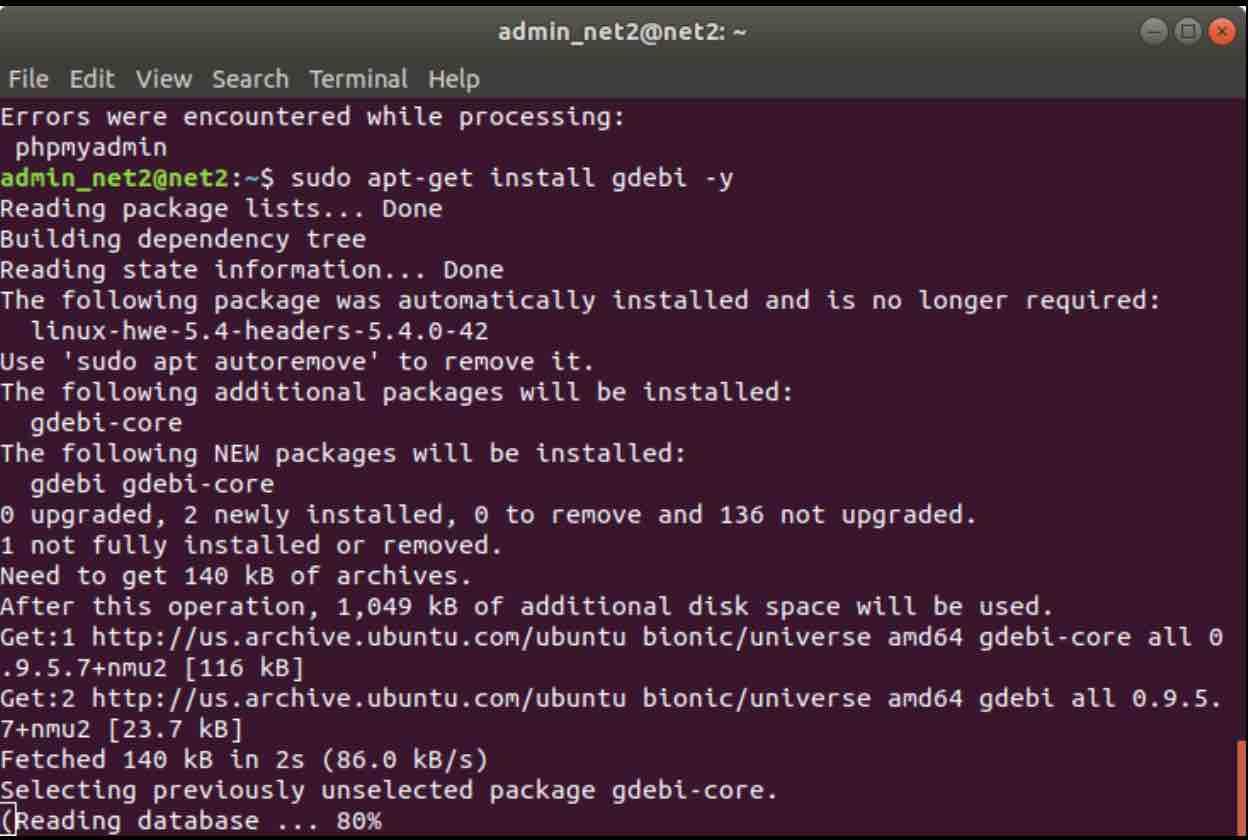 After the tool is installed, you would need to download the package. Some prefer to use the browser to download, others prefer the command line:
wget –show-progress https://github.com/balena-io/etcher/releases/download/v1.5.109/balena-etcher-electron_1.5.109_amd64.deb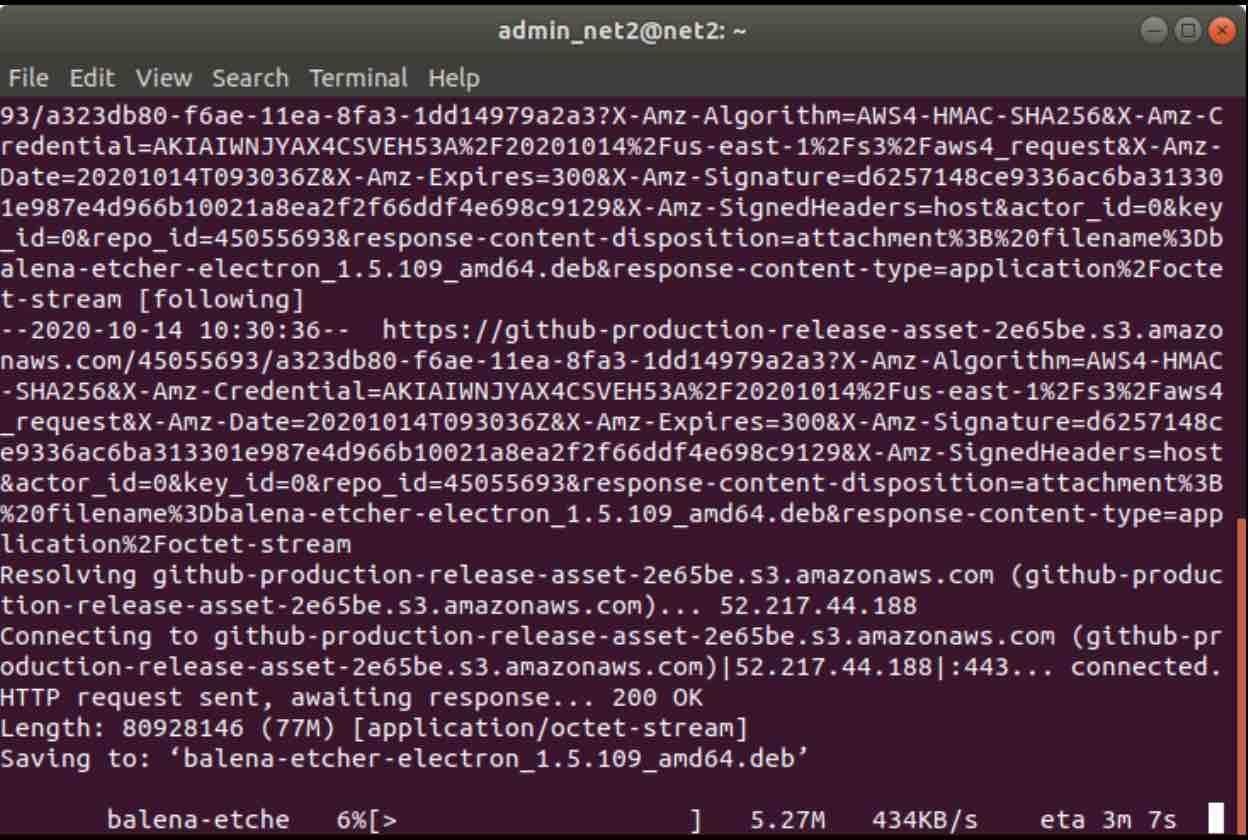 Regardless of your choice, the package will be downloaded to your system. To install it, use the tool you have installed earlier :
sudo gdebi ~ / Downloads / balena-etcher-electron_1.5.109_amd64.deb
How to use BalenaEtcher on Ubuntu
After completing the installation, the application should be listed in the menu of your system, then just locate it by name: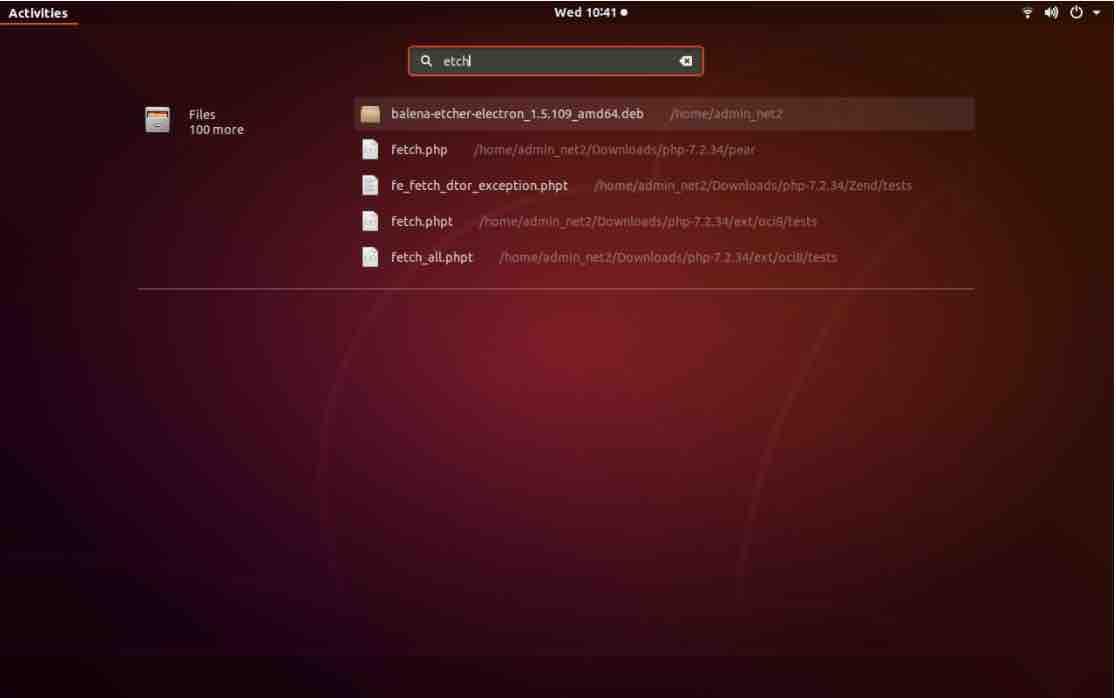 Once it is up and running, click on flash from file, choose which ISO you want to flash, then in the Select Drive item, choose where the ISO will be flashed, in this case on a USB stick and then click on Flash and wait.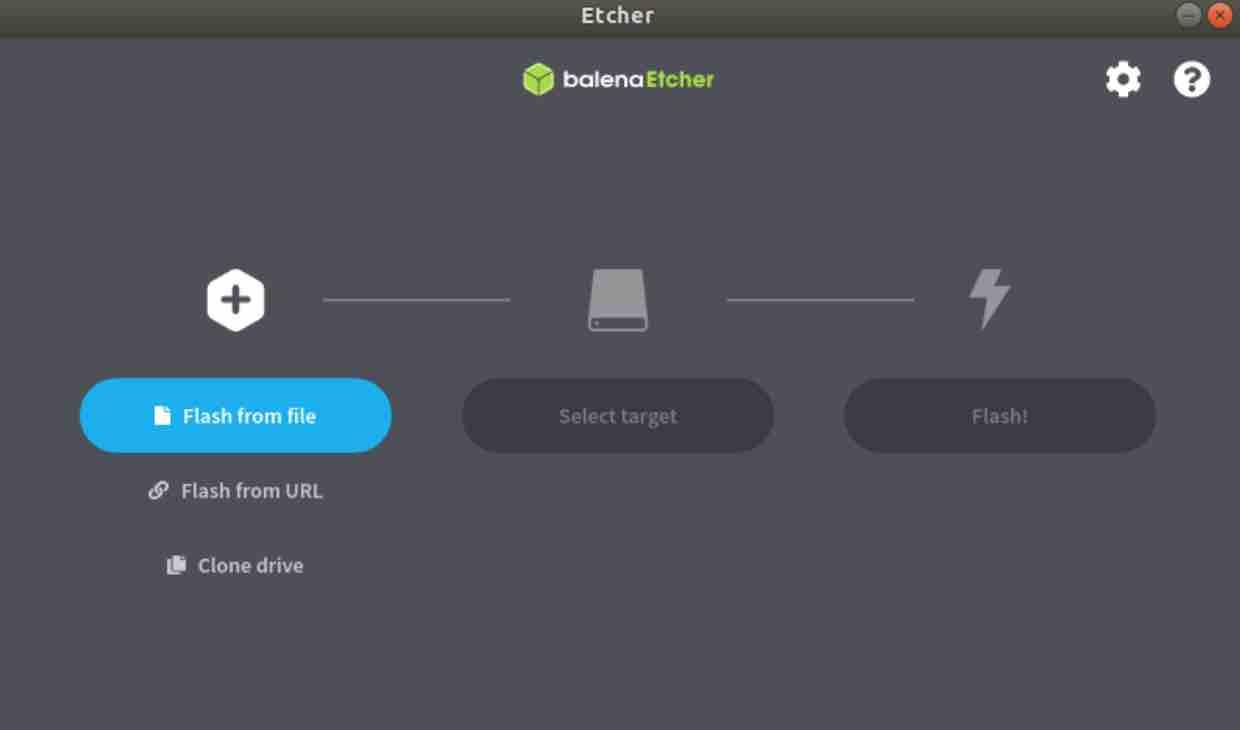 ---
If you like the content, we would appreciate your support by buying us a coffee. Thank you so much for your visit and support.