This website focus solely on Ubuntu and similar linux distros (sld). It provides guides, how-tos, utilities and application reviews as well as tutorials, tips & tricks and solutions to common problems. As we are fans of Linux ecosystem, we will also try to provide you with valuable information on other Linux distros as well. We strive to deliver high quality accurate information to our readers as well as the latest distro updates, Ubuntu apps, News… so that you get the best experience possible while browsing the website. 
Many tutorials are targeted to beginners of Linux world. This is why we wanted to include as many explanations as possible with snapshots and command lines that were attempted, tested  and executed by us so that beginners will be able to follow through without being confused or put off by the complexity of the topic.

---
The website is maintained by the founder and chief editor of net2, Amin Nahdy and co-founder Ziad Nahdy , Amin's brother.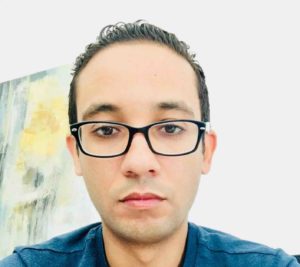 Amin, an aspiring software engineer and a computer geek by nature as well as an avid Ubuntu and open source user. He is interested in information technology especially Ubuntu and Linux based ecosystem. He loves to share and disseminate knowledge to others in a transparent and responsible way.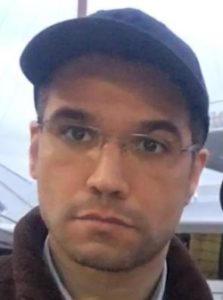 Ziad, fan of open source, worked at SAP for 17 years. He is a technical writer ,  blogger and Linux enthusiast. He loves to read and help others with their problems. He is addicted to open source software but he also loves other technology related stuff.
Feel free to Email us at any time by writing to  : contact@thisdomain.com  where thisdomain = net2