Lots of people are looking for ways to check someone's location or phone number data anonymously. They may be guided by various reasons. Many users have lost their own devices and they simply need to find them by using the GPS coordinates of thegadget. Many parents would want to track their children's locations when they are outside in order to learn their whereabouts. In many circumstances, wives also would want to know if their husbands are cheating on them.
As you can see, the reasons for spying can be controversial, but all of these people are looking for the same thing – a mobile phone tracker. According to the source, this is especially useful for parents. In this article, you will find out the best mobile phone location tracker apps.
Read: Mobile Security: Trends and Threats
How to Track the Location of the Phone?
Nowadays, tracking someone's phone's geolocation is pretty simple. There are many ways to do this. We have described the most popular and convenient mobile number trackers below:
Cocospy
This is a relatively new mobile phone tracker app. It has however led the tracker market due to its high efficiency as well as its reliability. Millions of users have given high ratings to Cocospy.
mSpy
mSpy is one of the best options when it comes to low-cost trackers. It works very well with Android smartphones as well as iPhones. It is completely invisible to the owner of the phone. mSpy does not need to be installed in order to be used on a smartphone. After installing the application, you can hide its icon.
FindMyKid
While staying in the office, parents can monitor the location of their kids in realtime and set alerts in case of violation of the allowed boundaries.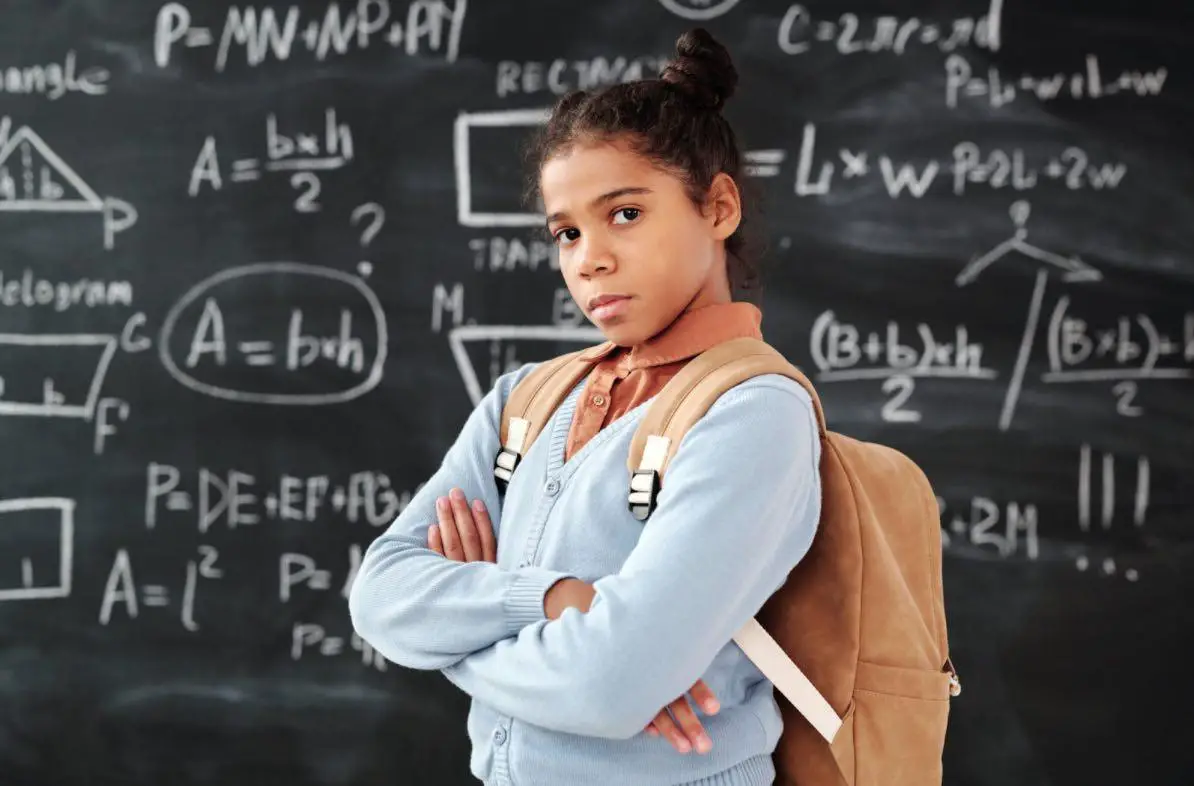 ​​Hoverwatch
Hoverwatch is an Android mobile tracker app that can be purchased at an affordable price. This application can use the GPS signals of any WiFi points located near the phone to determine its location. Hoverwatch has the ability to show the location of the smartphone owner on a rendered map. Users can view the whereabouts of their phones using the dashboard feature in their accounts.
Read: How to find out who is using your wifi
GetContact
The GetContact utility allows you to identify phone number owners, as well as find out how the contact is signed in the phone books of other users. GetContact can be installed for free on Android and iOS operating systems. The program is easily searched in the search bar of Google Play and App Store.
Conclusion
Now you know the answer to the question of how you can trace a certain mobile phone online for free. You can use the above-mentioned apps for different purposes. Share your feedback about using the mobile tracking apps and the results of your search in the comments.
---
If you like the content, we would appreciate your support by buying us a coffee. Thank you so much for your visit and support.