Microsoft will further integrate Linux with Windows. After adopting the Linux kernel on a new system, the company added another novelty in the latest build of the Windows 10 test version (19603). Still available only to testers of the operating system, it allows full access and through the File Explorer to the files of a Linux distribution installed on the same machine.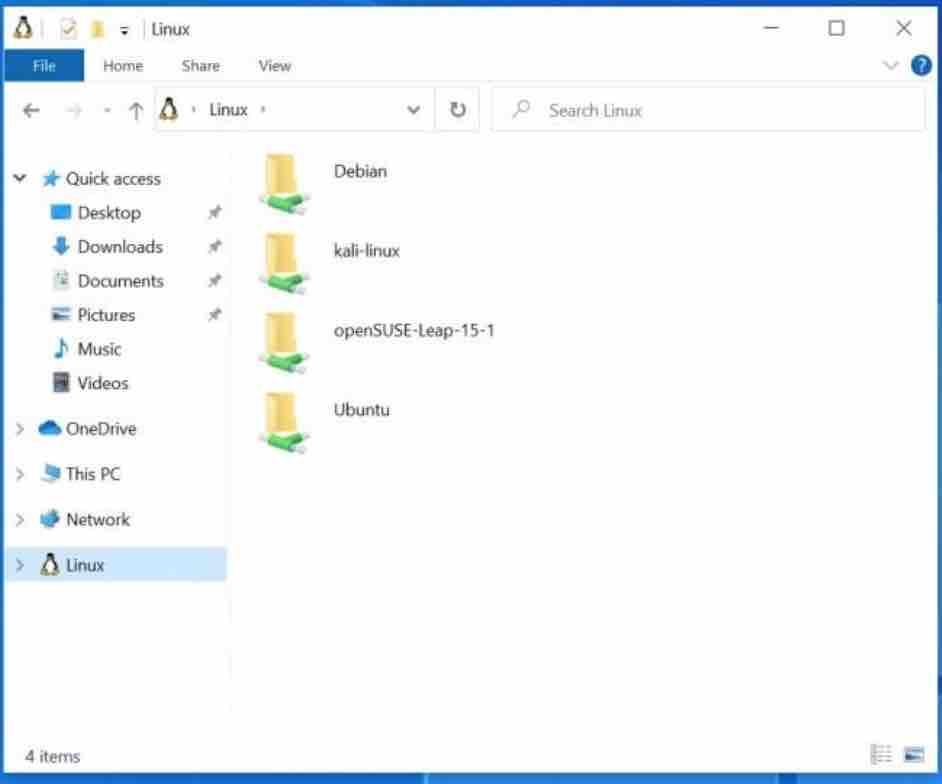 Credits: Microsoft
That's right. Who has a Linux system cohabiting with Windows 10 will not need any workaround to access the files associated with the penguin platform. For now, the novelty is activated only through Windows Subsystem for Linux (WSL) and can be accessed through an icon of Tux, the friendly penguin mascot of Linux, present in Explorer.
Read: How to install Ubuntu on Windows Subsystem for Linux
The feature, however, is expected to become an integral part of some future Windows update, probably the one released in the second half of the year – if the COVID-19 pandemic does not impact the Redmond giant's schedule. For more on this, go to this page.
---
If you like the content, we would appreciate your support by buying us a coffee. Thank you so much for your visit and support.