The technology market constantly pleases users with multifunctional novelties. Of course, most people want to test all the wonders of modern technology, but not everyone can afford to buy the most excellent devices. In addition, many simply do not see the point in overpaying, especially if a person uses only a basic set of programs.
Of course, it is essential to compare prices on cell phones and choose the good value for money. In this article, readers can find the most critical information on how to save some cash when purchasing a smartphone phone and getting a quality gadget.​​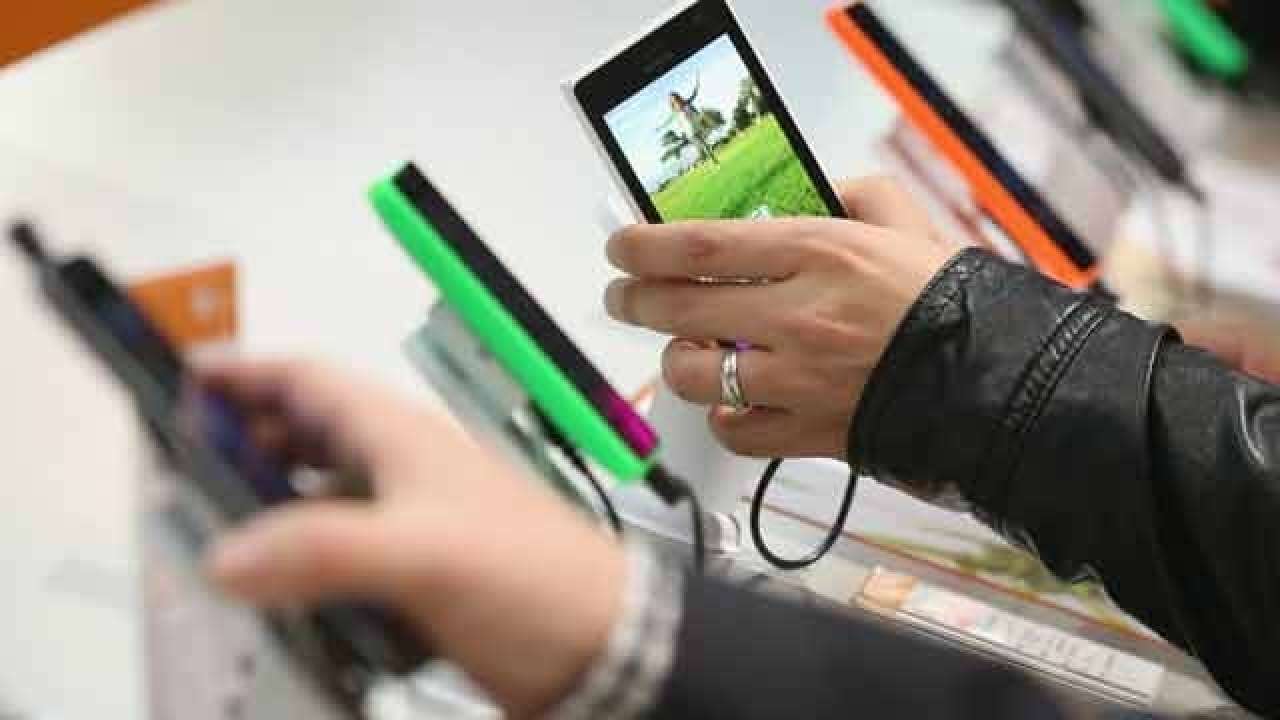 Source: dnaindia  
Buy an Older Model
Buying a flagman device was always costly. Those who are not mobile gamers or enthusiasts who need the latest novelties shouldn't spend a fortune on their gadgets and get the features they would never use. Those using only the standard features will definitely notice no difference in mobile devices.
Read: How To Make Your Phone Untraceable
For instance, talking about Apple smartphones, ordinary users just mention that their design remains almost the same and all functions are similar. Since updates work fine on older versions, users can buy not the latest iPhone but the previous model. However, the user will get a high-quality and stylish device. The appearance of a new model automatically reduces prices for older ones. Millions of people worldwide use this little trick and get a high-quality gadget for a smaller sum.
Read: 5 Benefits of Managing Your Money Closely
Pay More Attention to Characteristics than the Style
It often happens that a manufacturer releases a new device whose appearance causes a wow effect. Of course, in this case, the user immediately has a desire to buy it. However, do not rush – pay attention to the new features and specifications of the phone. Companies often update only the design, leaving the functionality the same or making minimal changes. In this case, there is absolutely no point in overpaying for a new device.
Purchase a Less Renowned Brand or a Sub-Brand
Many people find it challenging to choose the best device manufacturer: the market offers a broad selection of companies that regularly release their products. Of course, the difference in prices allows for covering a higher customer segment. And those who would like to save on their purchases should consider buying the developments of giants' sub-brands:
Fans of Xiaomi can pay attention to Redmi, Poco, or Black Shark. These are worthy, functional gadgets at affordable prices.

Those who dream of Huawei smartphones can consider Honor. It's a more affordable version of the famous smartphone with numerous features and an excellent design.
As a rule, prices for these gadgets are affordable for all users. And many are pleased with the opportunity to get the developments of a well-known corporation without overpaying for their purchase.
Read: Best email apps for Android and iPhone
Abandon the Unnecessary Functions
A highly functional device of the latest generation is usually costly, but people often don't use most features. So, those who are not ready to spend a fortune on a brand-new smartphone should be ready to sacrifice some features. For instance, choosing a worse camera is possible if someone doesn't need to take high-quality pictures. A few more things described below can be abandoned in a smartphone and will not significantly influence its functionality and productivity.
Consider the RAM of the Device
This parameter directly affects the speed of the device and its functionality. However, highly hyped smartphones usually have 8 GB or more RAM. Such a fast device is only needed by those who work on their phones or gamers. 4 GB is enough for an ordinary user – this is the speed at which all standard programs will work flawlessly.
Read: How to print photos from iPhone or iPad
Get Less In-Built Memory
While many experts state that 64 GB is not enough, we disagree with this point. Of course, most smartphones now make high-quality pictures that weigh a lot, and many prefer downloading at least a few programs consuming the device's memory. However, this problem is easy to solve:
Android devices usually provide the possibility to add an SD card to hold all the files. Overall, it's cheaper to get more space on a smartphone rather than initially buying a device with more in-built memory.

Apple products don't imply such a possibility, but iPhone owners can use iCloud and synchronize all their pictures and other files. This program also requires monthly payments, but this option is considerably cheaper than buying the 256 GB or 512 GB smartphone.
Overall, these methods won't significantly influence the smartphone's qualities and characteristics. However, the mentioned points will help users to save cash when purchasing a new device. The market is full of different options so that everybody can find something suitable according to his preferences and budget.
---
If you like the content, we would appreciate your support by buying us a coffee. Thank you so much for your visit and support.