Cryptocurrency has been very promising for over 10 years in a row. Thanks to the wise investment, one can earn thousands of dollars per day. Just find the right crypto platform with updated information.
For example, you can visit chainbroker.io, which offers updated information about the best crypto projects at the moment. You can find more facts here. In this article, we would like to review the top-5 promising crypto funds for 2022 that are worth a try.
Drunk Robots
Our first suggestion is called Drunk Robots. It is about battling by playing with robots. You will be captivated by a great war of robots and their unique universe. Here are the main advantages of the game:
6 genesis robots;

1000+ items and variations;

10101 robots of various kinds;

Impressive gameplay;

Free mini battles;

Various events and adventures;

A gang option for rapid development;

100% customization and decentralization;

Amazing avatars and collections;

Seasonal styles and genres;

Farming, etc.
Read: Will NFT become a breakthrough cryptocurrency like bitcoin
Colizeum
The second suggestion is called Colizeum. It is an Esports game, which is based on blockchain technology. This crypto project will take you by surprise thanks to great competitions and events, as well as graphics, interface, and the possibility to earn money. Here are its main advantages for users:
All kinds of sporting events;

Impressive gameplay;

100% customization and decentralization;

Big chance to win;

A huge community of over 1 million users.
Sharkrace Club
Next comes Sharkrace Club. By playing the game with special sharks, you can sufficiently increase your current income. You can win thanks to the skills and boosters of various sharks. The main advantages of this game are as follows:
Play-2-Earn mode;

All sorts of gaming events;

NFT features and rapid upgrades;

In-game tokens to use in real life;

Good chances to win and earn money;

Complete decentralization;

100% customization;

Advanced 3D graphics and ultra-high resolution;

Staking preferences and voting rights.
You can also join a club for advanced features and privileges.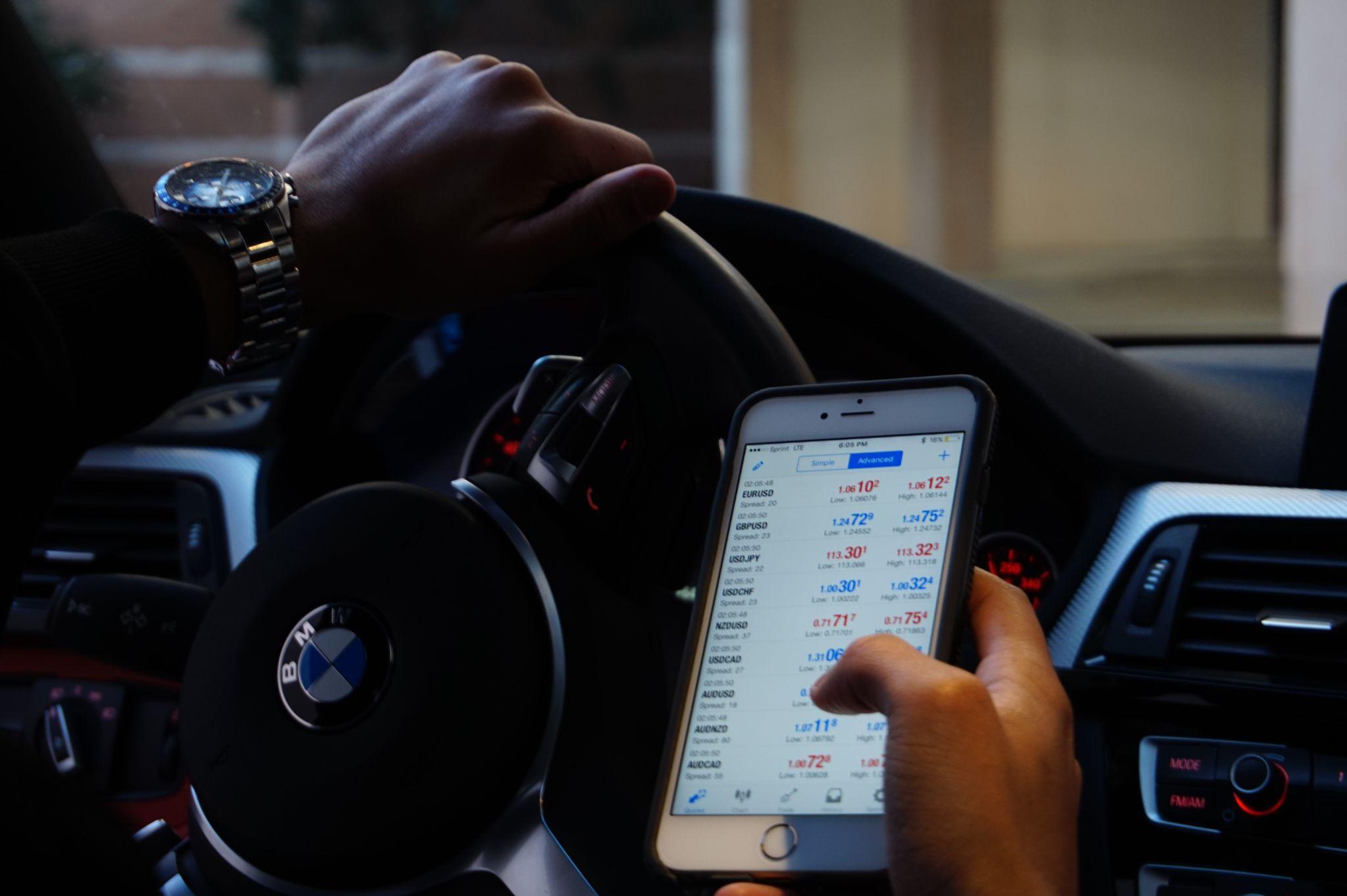 Read: Ethereum to NANO exchange. Is ETH better than NANO
Gamium
Another great crypto option is called Gamium. It is the Web3 metaverse game with splendid opportunities for users. You can create an avatar to live the life you always dreamed about. Thanks to the right actions, you can earn a lot of tokens. Here are the main benefits of the game:
On-chain and off-chain data;

Advanced 3D graphics;

Various events;

Full customization;

Socializing and the possibility to find friends;

Various geo-locations;

No limits and full decentralization;

Hourly supervision.
Mecha Morphing
If you try Mecha Morphing, you won't regret that decision. This amazing blockchain game attracts millions of games from all around the globe. Develop your hero, participate in various events, and win. Here are its benefits:
Advanced graphics, design, and gameplay;

Hourly supervision;

A user-friendly interface;

Regular upgrades;

Vivid heroes;

Attack and defense modes.
Read: What is blockchain and how does it work 
Summing Up
All these options are very perspective. You only need to study them attentively to figure out which one works for you. Perhaps several options will be useful and profitable for your business ideas.
---
If you like the content, we would appreciate your support by buying us a coffee. Thank you so much for your visit and support.