If you don't have a deck of cards or a reliable Wi-Fi network, you're out of luck. You can play solitaire on your PC or mobile device while offline. We've compiled a list of the finest solitaire games you can play without using the internet.
Flipflop Solitaire defies convention by providing you complete control over how you lay your cards. This versatility, though, comes with a catch: you may only move a single suit stack at a time.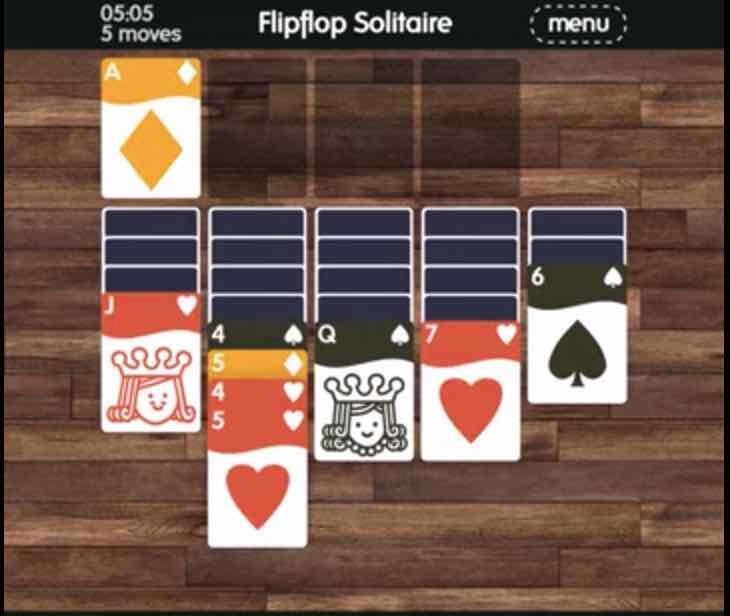 Although the game may be played without an internet connection, certain advertising will demand you to go online in order to continue. For offline gamers, the only alternative is to restart the app. It takes some time to get acclimated to flipflops, but once you do, you might not be able to quit.
Read: Best offline games for Android
123 Free Solitaire has an appealing, convenient interface and offers a dozen games, featuring three varieties of Spider. Each title's help pages are succinct and clear, and you'll pick up new deck types as well as rulesets without any effort.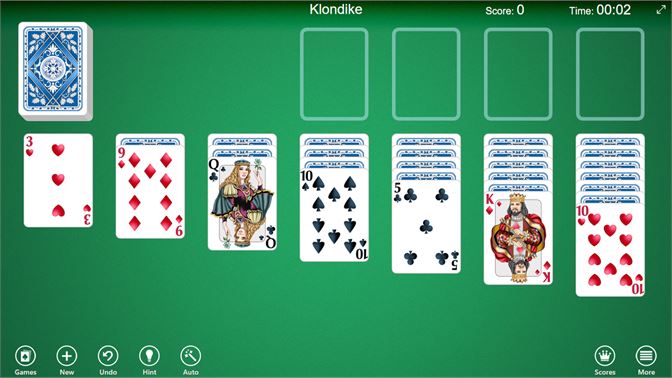 Although the online version demands an active internet connection, the Windows program may be downloaded and used offline. When you initially launch the software, a browsing window appears, which you may shut.
This free program includes over 70 solitaire versions, nearly all of which can be played offline. Additionally, you can keep up without getting restless thanks to a helpful tip system, daily challenges, as well as different levels of difficulty.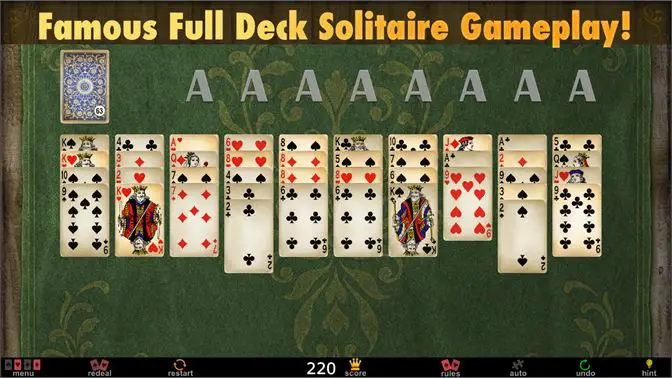 As a consequence, both beginners and experts of solitaire may enjoy Full Deck Solitaire.
Read: Best online browser games without download or installation
BVS is one of the more costly options on this list, but dedicated solitaire gamers may find it worthwhile. Over 500 solitaire versions are included in the collection, as well as the unique possibility to design your own. As a result, you may customize the regulations to your preferences.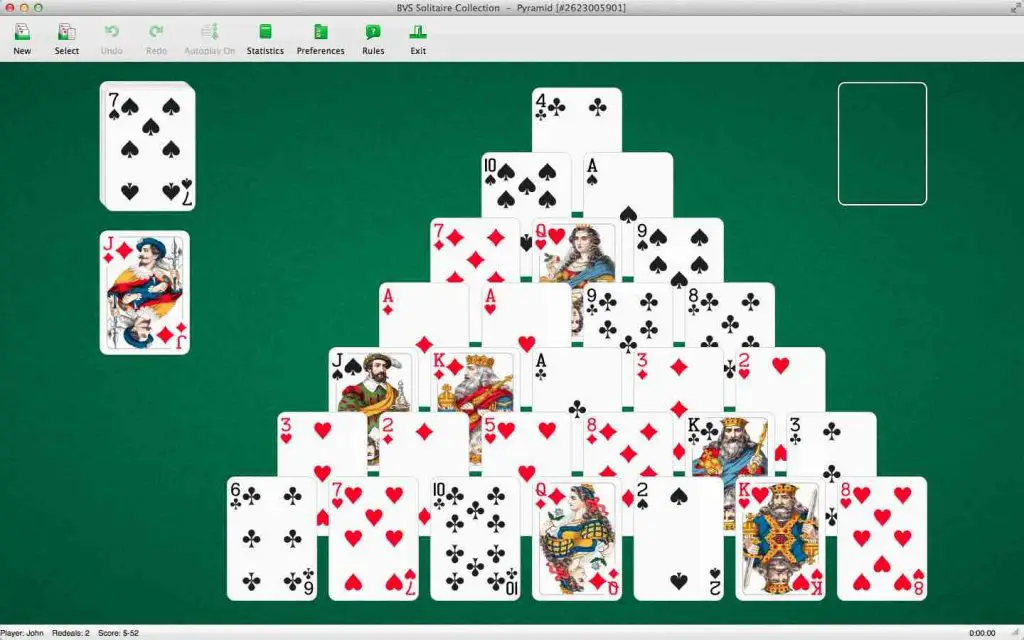 A 30-day free trial is available for the desktop versions, allowing you to acquire a feel for the game prior to making a purchase commitment. The PC version will cost $19.99, while the iOS version will cost $5.99.
Long-time Microsoft's initial release of solitaire, a tried-and-true time waster in previous editions of the operating system, may be recognizable to Windows users. With its solitaire offers, the corporation has gone a long way since then. It includes well-known varieties like the traditional Klondike, FreeCell, Pyramid, Spider, as well as TriPeaks in its repertoire.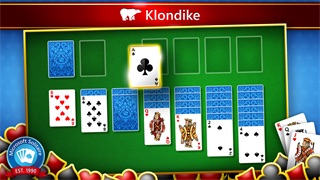 This version of Klondike may be played totally offline, with numerous deck types and five difficulty levels. To keep track of your progress and submit stats to the in-game leaderboards, you'll need a reliable internet connection.
Read: 8 Best AR and VR Games for iOS and Android Today
In World of Solitaire, there are over fifty different game versions to choose from. While it is not officially an offline game, there's a workaround that allows you to play without using the internet. You can play complete games even after going offline if you open the page while your connection is active and leave the web browser or window open.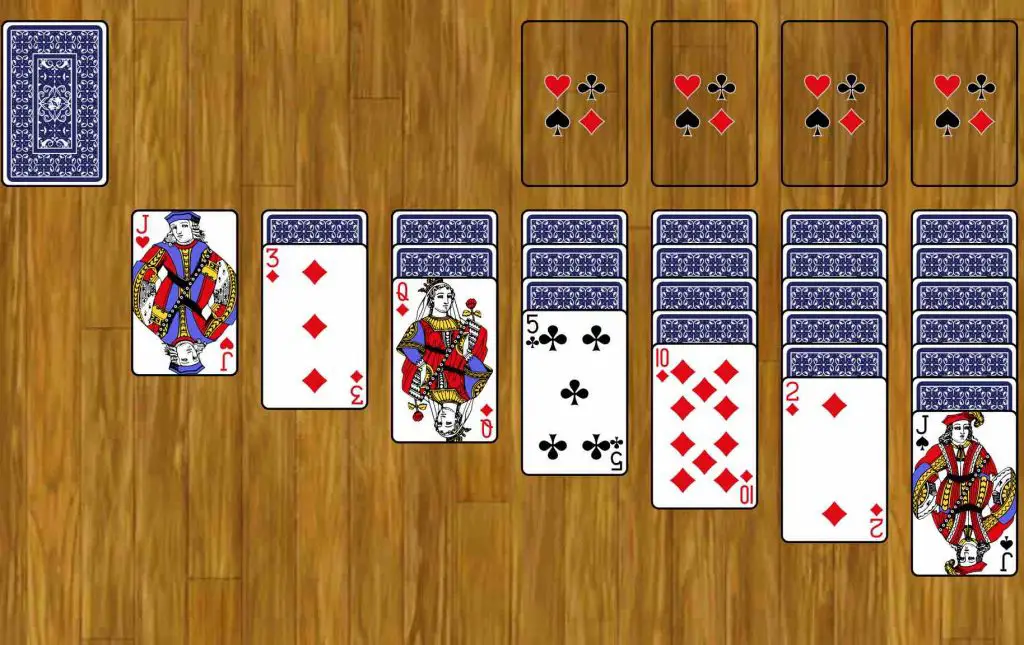 By employing this workaround, you may choose new game modes while offline, but you'll need to reconnect if you decide to change the background.
The traditional Klondike version has been given a new coat of paint by Brainium Studios, where users can enjoy an old favorite on a variety of current gadgets.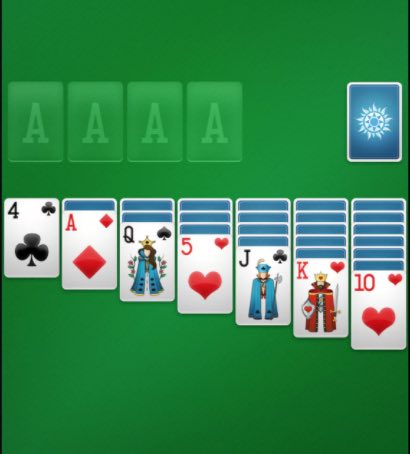 This software is essential in your offline library, with a stylish and fully adjustable UI, Vegas scoring, and multiple levels of gaming.
TriPeaks is an adventure game where you gain loot and move to new locations by winning solitaire hands. It's a unique take on the Klondike and Freecell versions. The program, which is presented by Game Show Network, allows players to travel across various landscapes only based on their solitaire skills.

The TriPeaks app can only be used if you have access to the internet. Prior to going offline, you must first launch the game. Afterwards, as long as you have the program open, you may play without being connected to the internet.
Read: Best free games for iPhone
MobilityWare's program, one of the longest-running mobile versions of solitaire game on the market, allows you to play the standard Klondike version while offline on your smartphone, iPad, or Apple TV. Custom backdrops, as well as card designs, are available through the system.

There are a variety of game and scoring methods to choose from, such as the gambling-themed Vegas Cumulative rules. If you get stuck, there are hints available, and you may undo your previous action.
The Spider version of MobilityWare includes high-quality audio and visual presentations tailored to tiny monitors. Optional instructions that quickly explain the next move are available for old-school Klondike players wishing to get into the Spider form of solitaire.

The user experience is also extremely customizable, allowing you to alter the appearance and feel to suit your preferences. You may also change the number of suits (up to four) and turn on limited deal mode.
For those who prefer online games
While offline games have their place, sometimes it's fun to log onto a site and check out all the games available right from your browser. If that's something you're interested in, consider looking at a few of these options:
---
If you like the content, we would appreciate your support by buying us a coffee. Thank you so much for your visit and support.