With the passage of time and the advancement of new technologies, there are more and more followers of browser games, since they can be enjoyed without any installation requirements. If you are passionate about browser games, you will find below some of the best games that you can enjoy on the vast majority of modern browsers.
What are browser video games
Video games or browser games are those that we can run from the web browser itself, Microsoft Edge, Google chrome, Mozilla Firefox, Opera, Safari, etc. A type of video game that does not require installation, since they run directly on the browser using its own technology, although yes, they may require certain add-ons or plugins.
One of the main advantages of browser video games or online browser games is that they are cross platform, since they can be run from any operating system that supports such browsers . In addition, they are much more accessible when compared to PC games since the graphics or hardware requirements for this type of games are minimal. A good browser and a good Internet connection are enough to enjoy a great experience. The online browser games like clicks per second also act as a tool that helps users to improve their mouse-clicking speed and get better in gaming!
Read: 10 Best Offline Shooting Games For Android
Technology behind online browser games
As we have just mentioned, within the browser games, there are those that require certain plugins or add-ons to be able to execute them or those that do not need any support software. These add-ons or plugins are usually free . The most common are the Java virtual machine itself, Macromedia Shockwave or Macromedia Flash Player, among others. However, on the other hand we can find browser games that do not need any external plugin, since they only make use of the Javascript language. Still, there are games where you don't even need JavaScript enabled.
While video games that require external plugins are generally processed on the user's own computer instead of on the server that stores them, there are others with multiplayer capabilities that require both. On the other hand, there are other types of browser games that, unlike the previous ones, are processed by the server but using local area network protocols. These types of video games do not require plugins, although they do tend to be visually unattractive.
Read: Best offline games for Android
The best online browser games
You will find below online browser games of all kinds, whether you want classics like chess or checkers or if you are looking for specific games on a specific topic: drawing, writing, improving typing…
Agar.io
Although it is a game that has become very popular a few years ago and although it entails a lag on the game servers, Agar.io is still one of the browser games that many people continue to spend their time on. The game consists of making a character, a simple circle or ball, bigger and bigger.
Read: Best Free Offline Solitaire Games
To do this, it is enough to absorb other smaller balls with the simple fact of moving. Little by little we will take on a greater volume and we will be able to absorb larger balls as long as the rest of the players allow it, since they have the same objective. Agar.io play .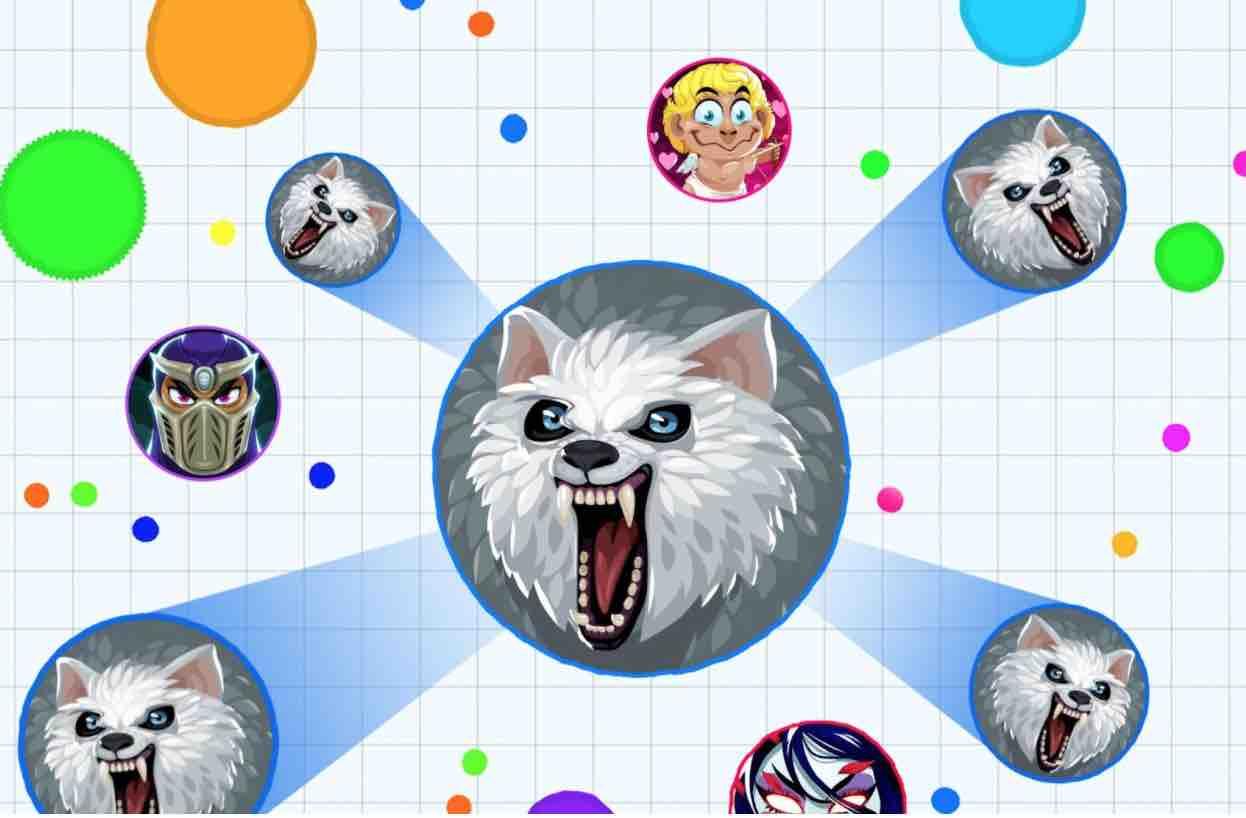 Solitaire
Solitaire is, without a doubt, one of the most played games out there. It might not be the most action-packed, but it is a timeless classic that millions of people enjoy playing each day.
Read: 5 Helpful Tips For New MTG Arena Players
If you love solitaire games as much as we do, you can try out this solitaire classic. This online solitaire site also allows you to play FreeCell, Spider Solitaire and a lot of other fun games.  
If you're interested in more solitaire games and variations, Solitaire Bliss has over 30 to check out or play this full screen solitaire game.
Yahtzee
Yahtzee is a dice game, first invented as a way to pass time on a Yacht, that has become a classic played by millions of people. You try to score the highest points by getting various combinations with the dice. 
While you can always play Yahtzee as a board game, or through an app, you can also play online on sites like Solitaired or on Buddy Board Games. Give it a shot. You'll have a lot of fun!
Read: Edifier Hecate G1000 Gaming Speakers Review: Add Some Fire
Pac-man
Another classic where they exist is the famous Pac-Man or also known as Come Cocos. Play Pac-Man .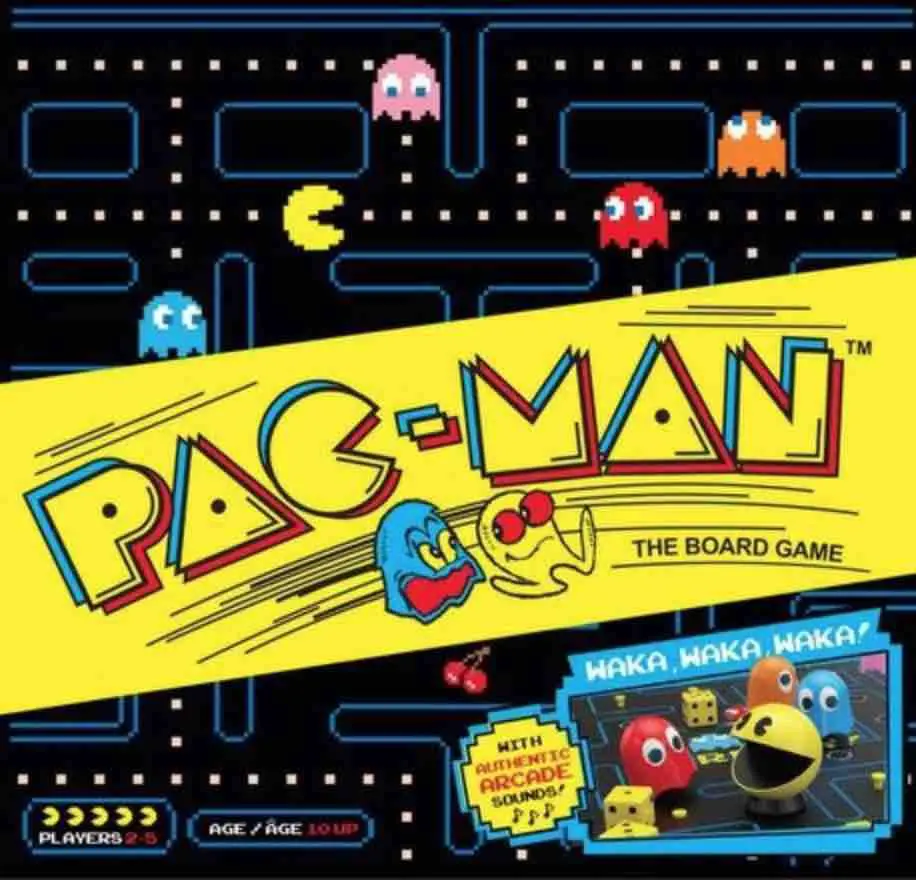 Read: The Legendary CS:GO Skin — M4A4 Howl
Games of Thrones Winter is coming
A browser game that can surely excite a lot of people is Games of Thrones Winter is coming. Without a doubt, Game of Thrones has been the series par excellence which had millions of followers since the first season. Video game lovers will surely get hooked to this game. Play Games of Thrones Winter is coming.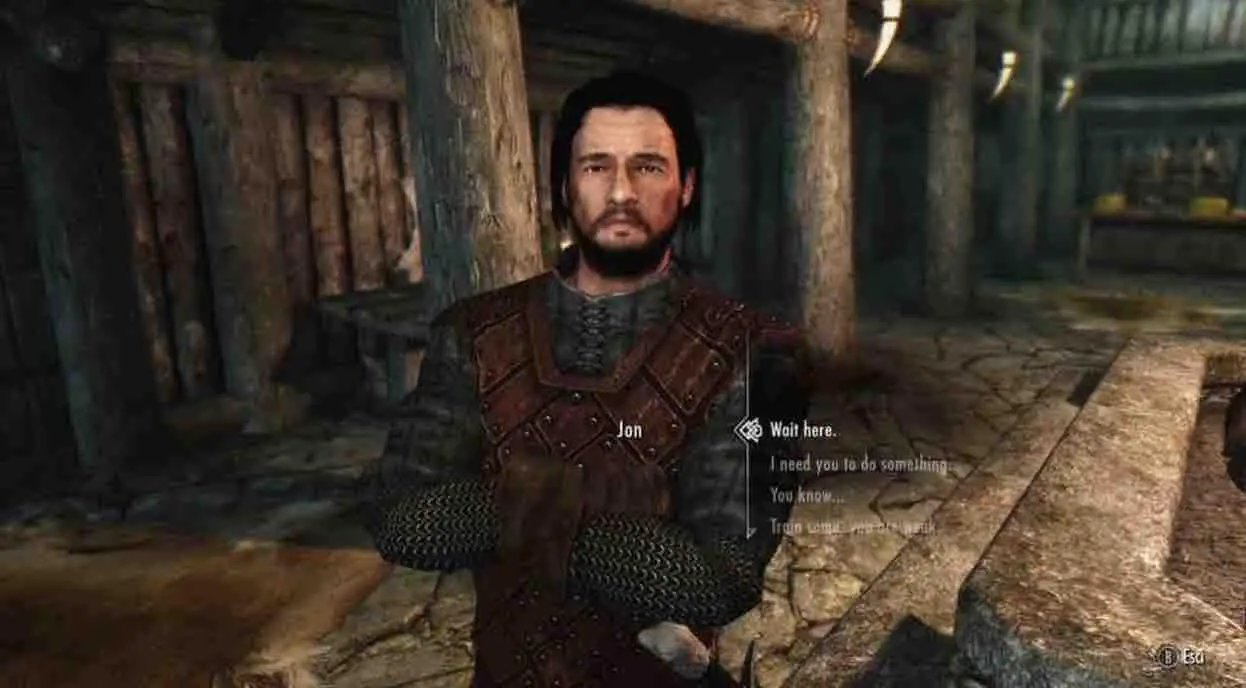 Tomb Raider
It is undoubtedly one of the most popular video game sagas on any of the available platforms, what's more, thanks to the Open Lara project, it is possible to enjoy Tomb Raider as one of the best free browser games.
Although the graphics have nothing to do with the original version for other platforms, the truth is that the gameplay is very good and does not require computer power. In this way, we can enjoy Tomb Raider from the browser of almost any PC, mobile or tablet without any problem. Play Tomb Raider .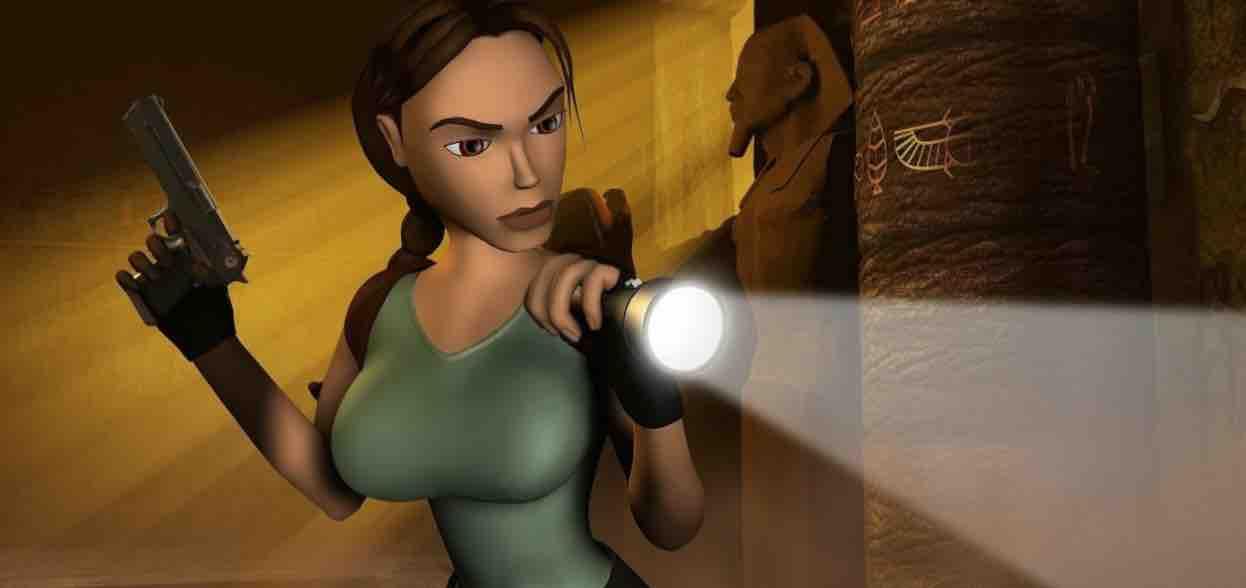 Classic Minecraft
This popular Sandbox-type construction game is another of the most played titles in recent years on different platforms. However, the Classic version is also available as a browser game at the following link, play Classic Minecraft.
Minecraft focuses on the placement and destruction of three-dimensional blocks that represent different elements of nature.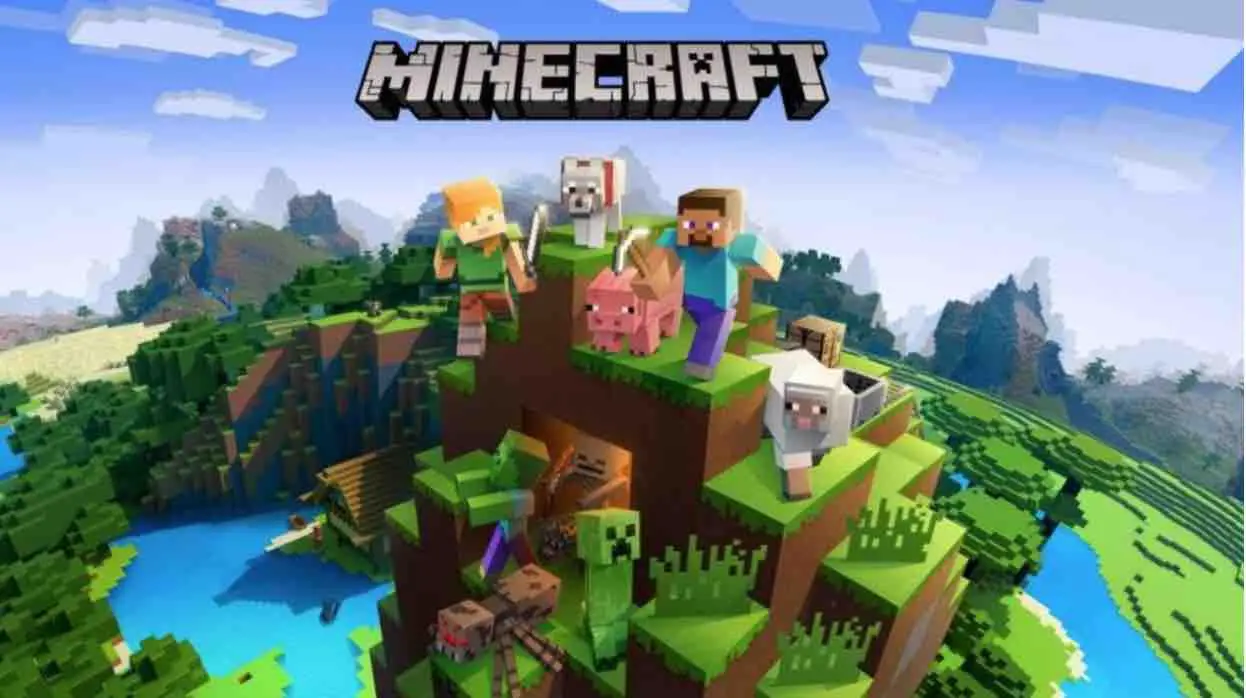 Read: Types Of Browsers Available Based On Your Online Habits
Sonic the hedgehog
Sonic The Hedgehog is a series of video games published and created by Sega and Sonic Team that have been and will be one of the most popular in all corners of the world. A video game that we can also find in the form of a browser video game, so it is possible to enjoy all of Sonic's adventures from any browser and device.
Along with Mario Bross, Sonic has been one of the best-selling video games in the world for years. You can play Sonic from this same link.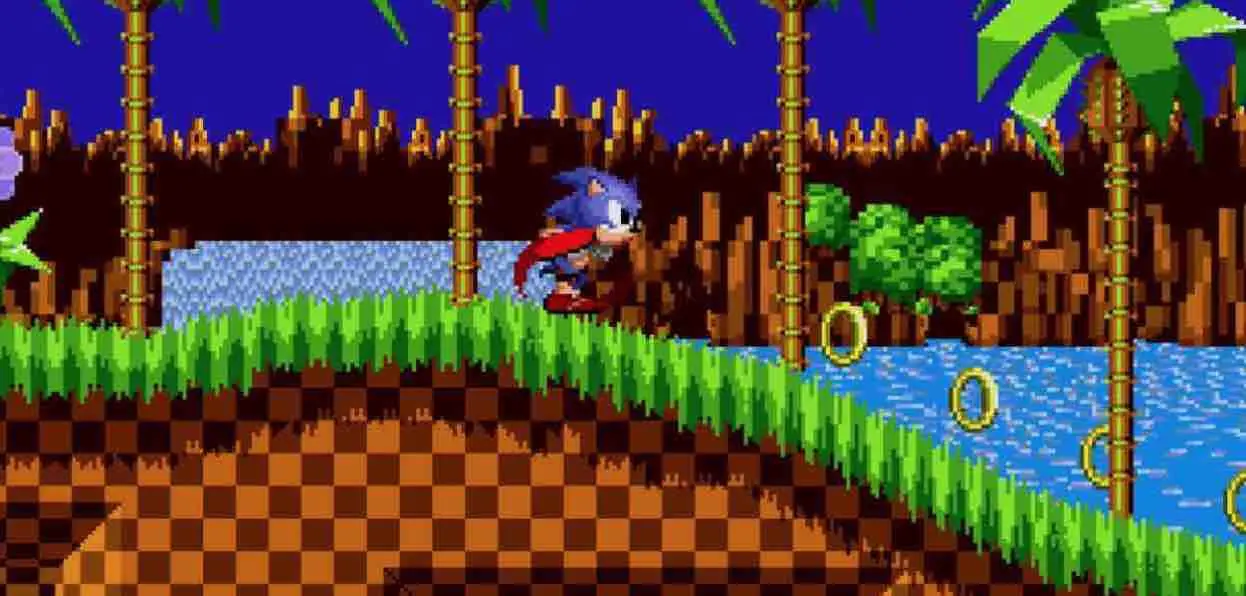 Cube Slam
The Cube Slam is the Pong of a lifetime remastered with the aim of giving it a similar appearance to the classic air or hockey tables in arcades or game rooms. Cube Slam allows us to play against another user or against the game itself represented by a bear character. Play Cube Slam .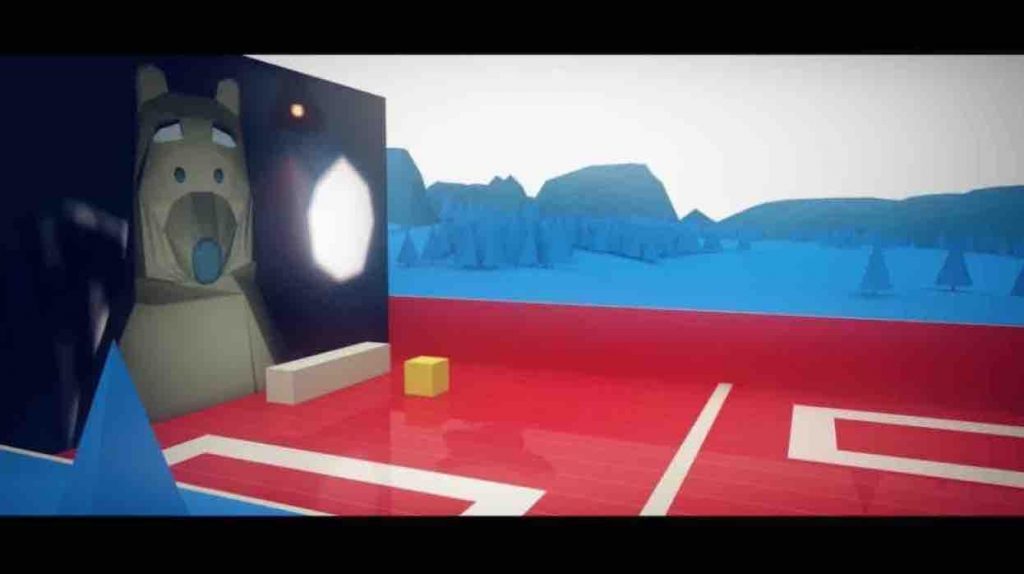 Transformice
A game in which you'll be a mouse eager to get cheese. Of course, we will have to fight for that precious treasure with the rest of the players, so we will have to be faster than the rest to get cheese so that our mouse can feed. We will have to go jumping on platforms and jump all kinds of obstacles to collect the cheese and bring it safely to our house. Play to Transformice . An important detail is that we will have to have Flash enabled in our browsers to be able to play.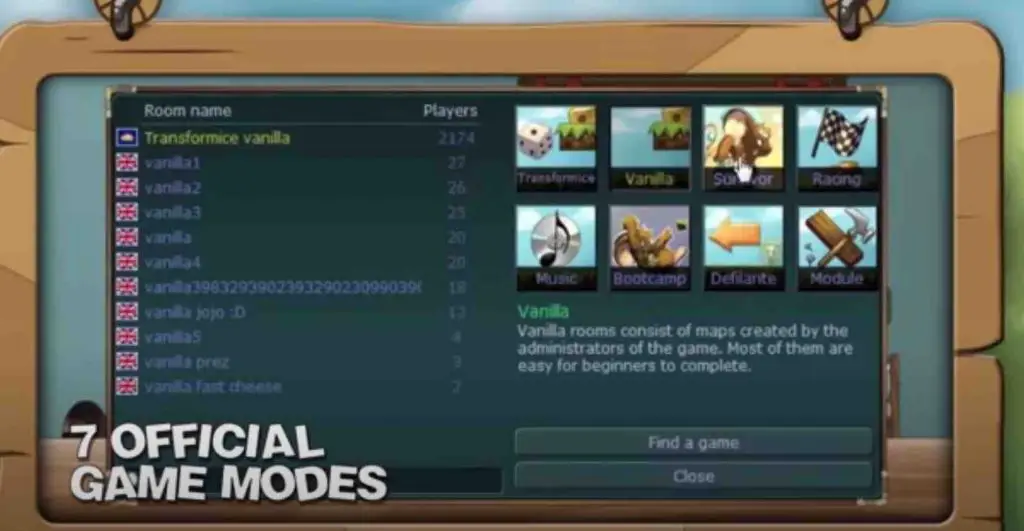 Forge of Empires
Just from the name alone, it will remind many of the famous strategy game Ages of Empires. In this case, Forge of Empires is a browser strategy game developed by InnoGames that is divided into ages starting with the Stone Age and going through the Iron Age, Middle Ages, Colonial, Industrial, etc … until reaching the Age from the future. You can play Forge of Empires from your browser.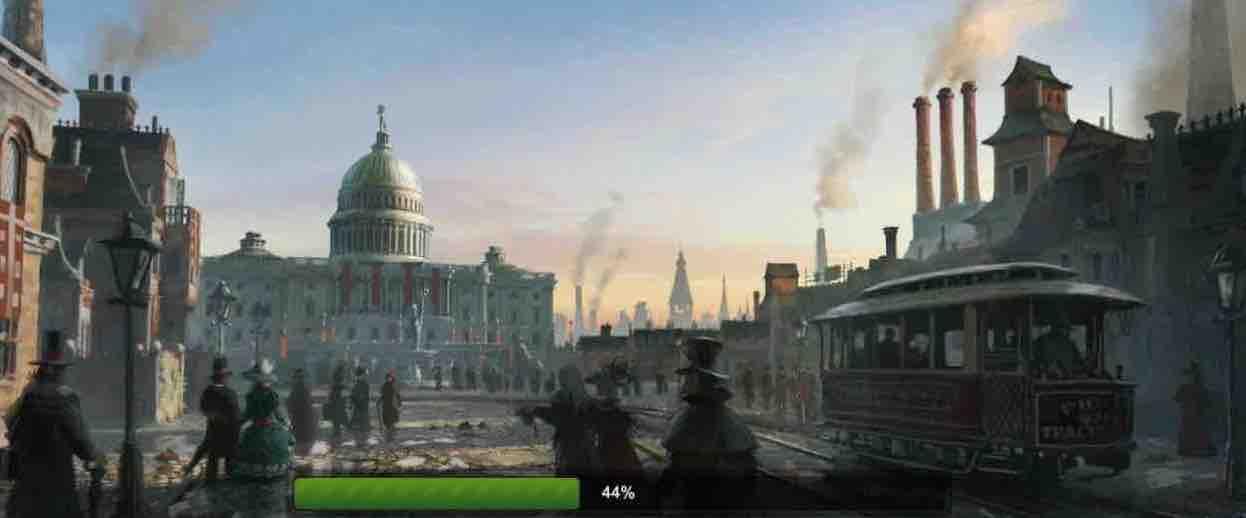 Freeciv
Another strategy game that we can enjoy from any browser is Freeciv. A title that for many is an alternative to the famous Civilization saga that we can play in 2D (HTML5) or 3D (WEBGL) view and that offers the possibility of playing both in single player and multi player mode. Play Freeciv.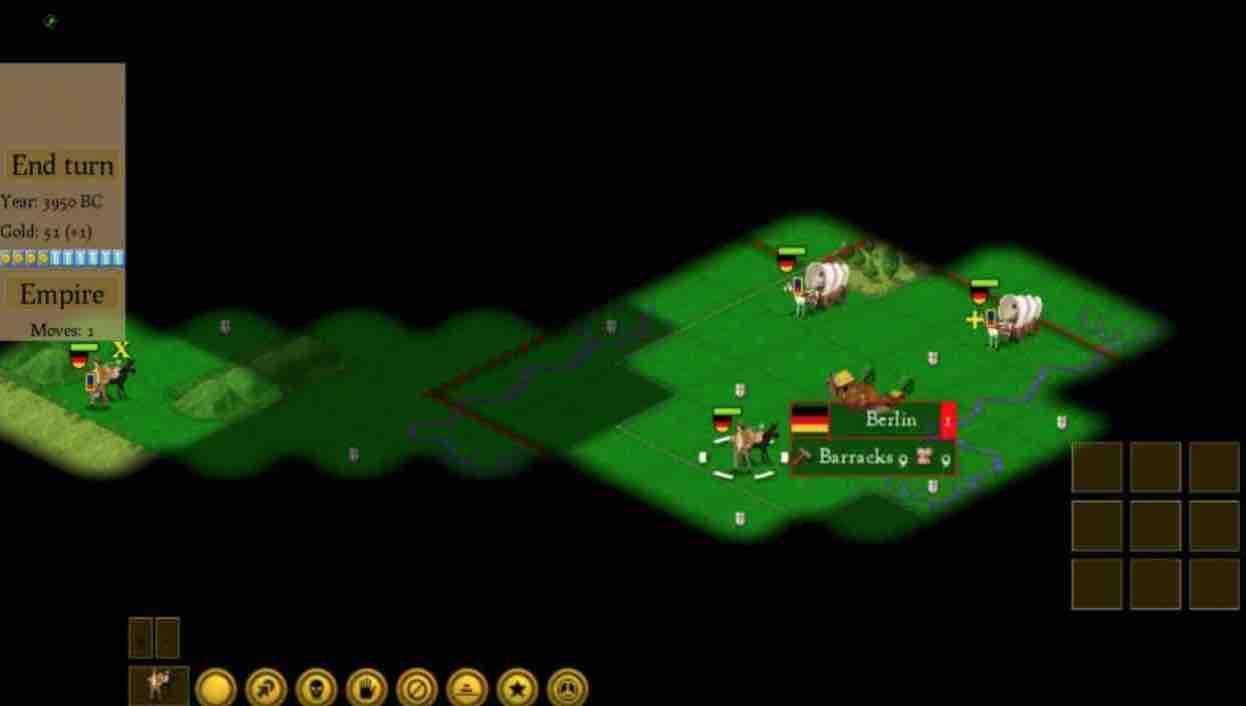 Cross code
It is another browser game that we can play for free, although it also has a downloadable version. It is a classic role-playing game in the purest Japanese style. A game that was so popular that it even made it to the famous Steam video game platform. Play Cross Code.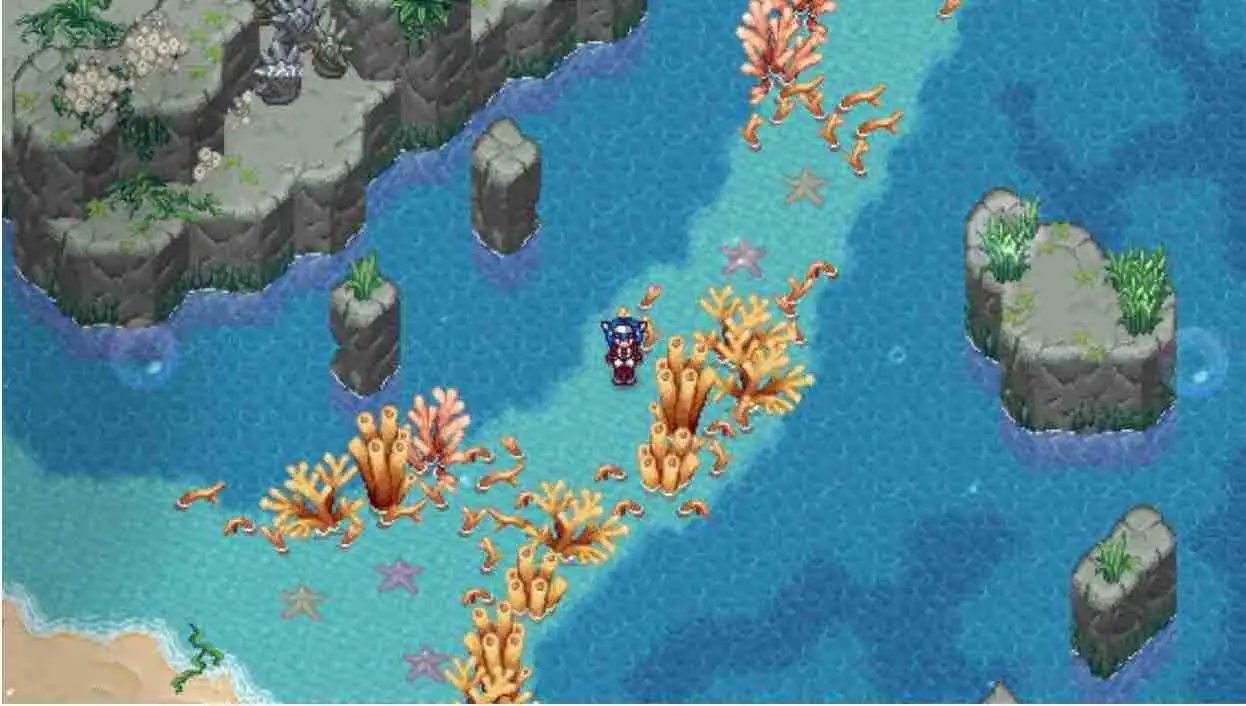 HelmetRoyale
HelmetRoyale is another browser game that has its own site to enjoy a game, or several, from any browser. Although its own name already gives us clues, it is a Battle Royale with a somewhat special design that at first may surprise us but that will surely end up hooking us. Play HelmetRoyale .
Little war game
Little War Game is a small war game with a fantastic pixel style that may remind many of the gameplay offered by the first Warcraft. A game with a very basic design but that will not make it impossible for lovers of real-time strategy games to enjoy. Play Little Ware Game .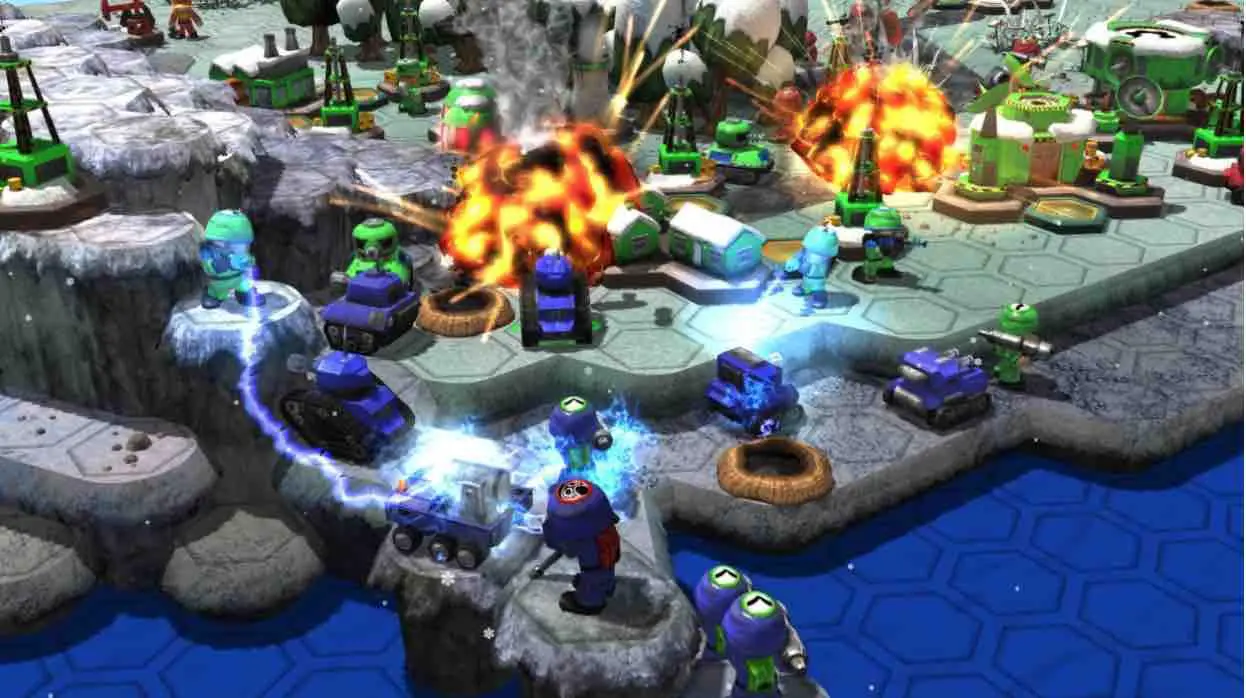 Sparta: War of Empires
Another strategy game for the browser that we can play for free is Sparta: War of Empires. A strategy game whose mechanics are similar to the famous Age of Empires and which is set in the wars of ancient Greece. In short, a strategy game that you can play from your PC or mobile browser wherever you are. Play Sparta: War of Empires .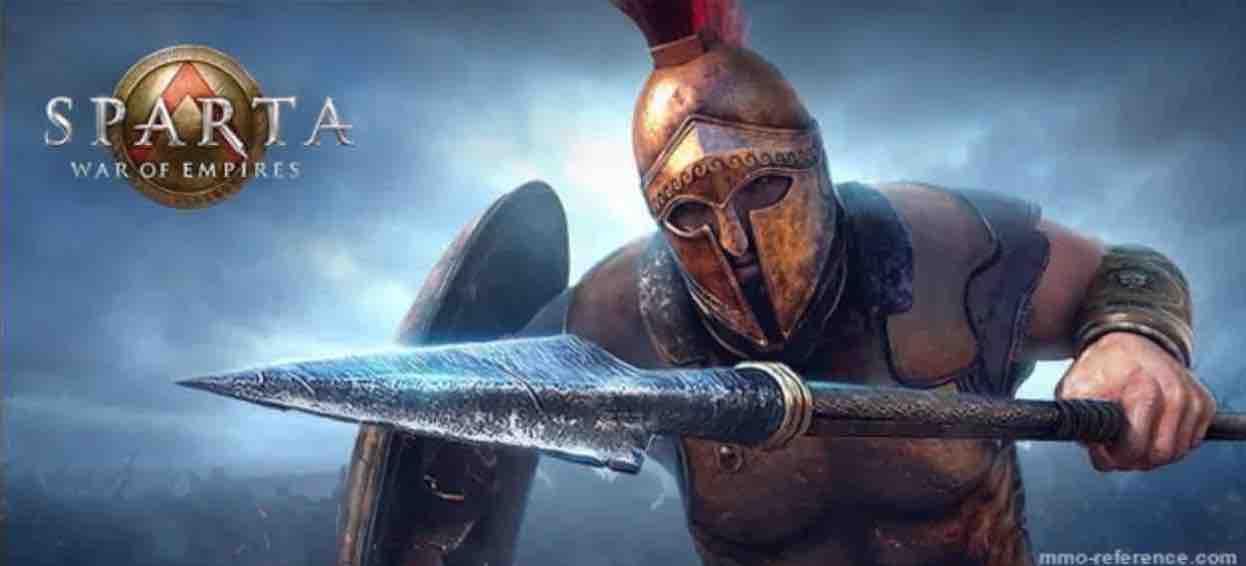 Isleward
It's another fun low-resolution browser game, so we can run it on any browser and device without any problem. The first thing we have to do is choose our character and enter the city of Stratford, that is where we will learn to handle all the actions of the game, to later face all kinds of monsters. Of course, we will be able to form a team with other players to face all the remains. Play Isleward .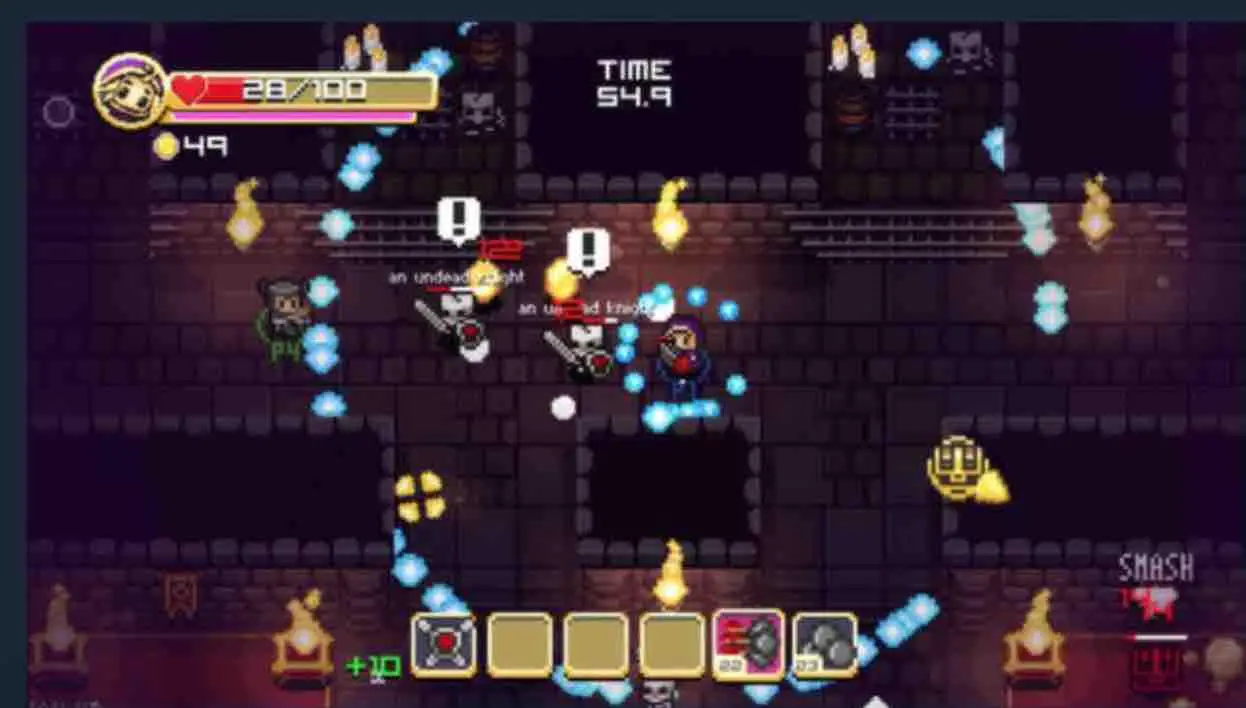 D

rakensang Online
Drakensang Online is a freemium online role-playing video game developed and published by Bigpoint that has become for many an alternative to Blizzard's Diablo saga. A title with which we will have to overcome thousands of missions of all kinds from our browser and without facilities, since like the rest of the titles in this compilation, it is an online browser game. Start playing Drakensang Online from this link .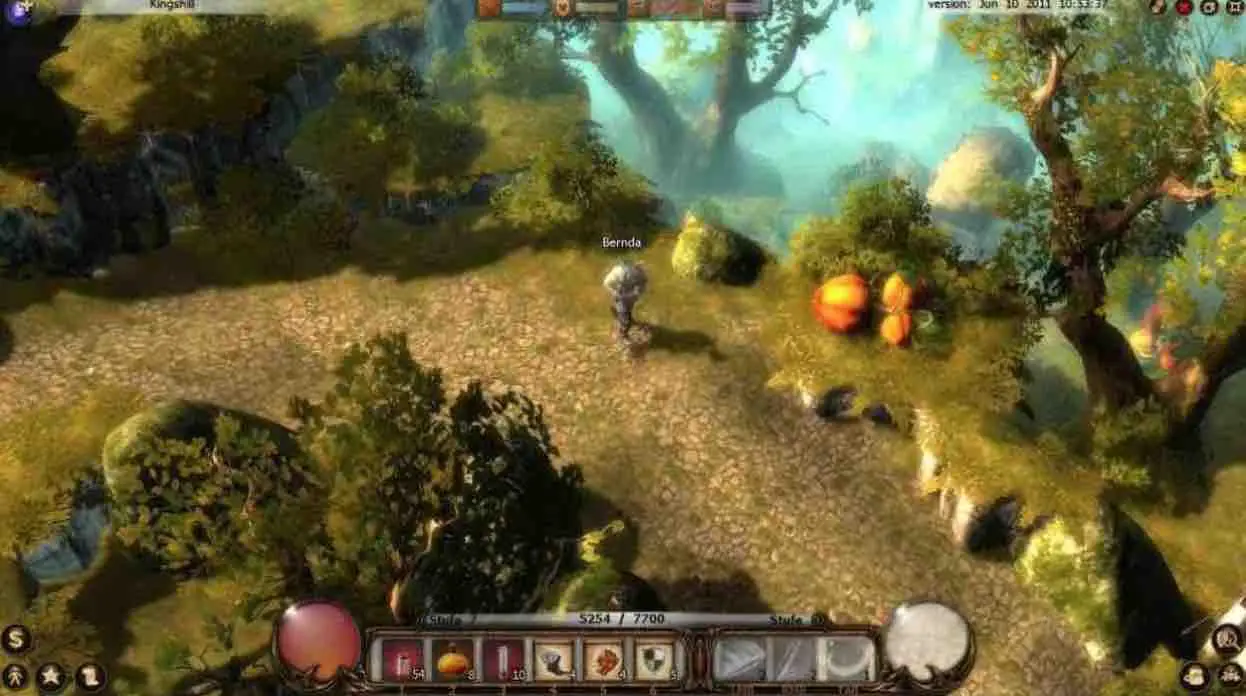 Warscrap
A fun browser game that allows us to recover the essence of some of the most classic shooters in the third person. The objective of WarScrap is to fight against an invasion while we are unlocking new weapons to become stronger and obtaining combat vehicles. Play Warscrap .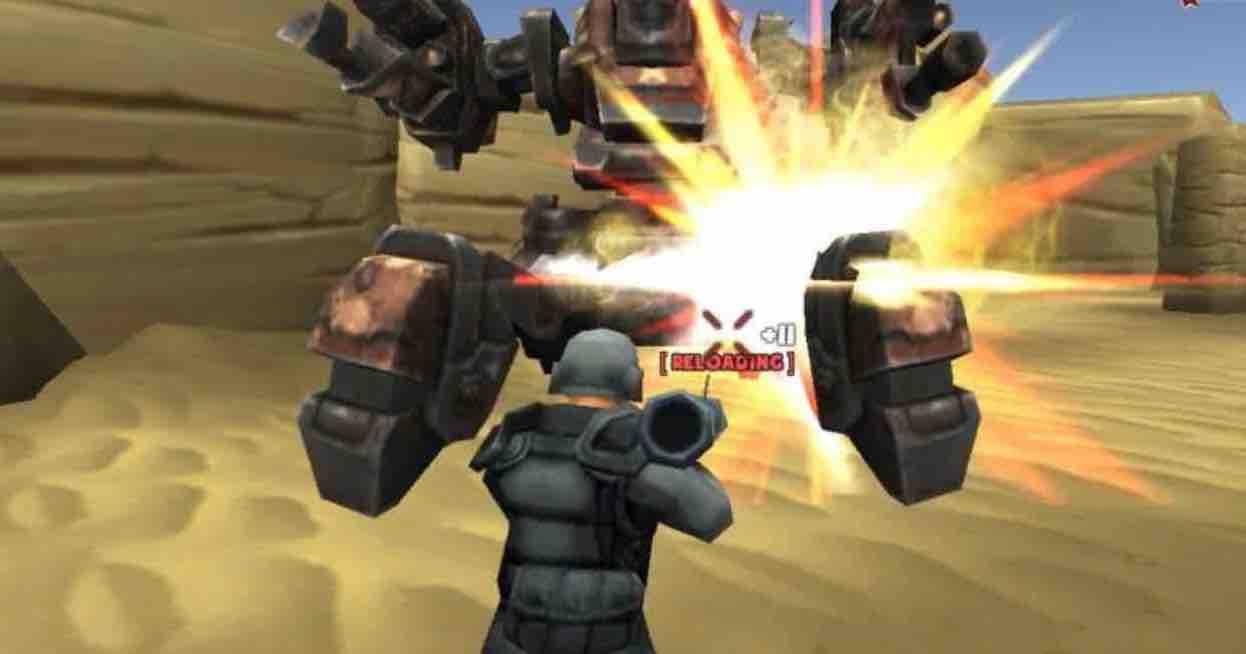 Higher or Lower
It is a curious browser game outside of the usual prototype generated with today's video games. It is a very simple as well as addictive experience in which we must guess which terms, characters or Internet searches are the ones that generate the most interest in the world. The data is based on global monthly searches from a few years ago and they recently added a new delete mode. Play Higher or Lower.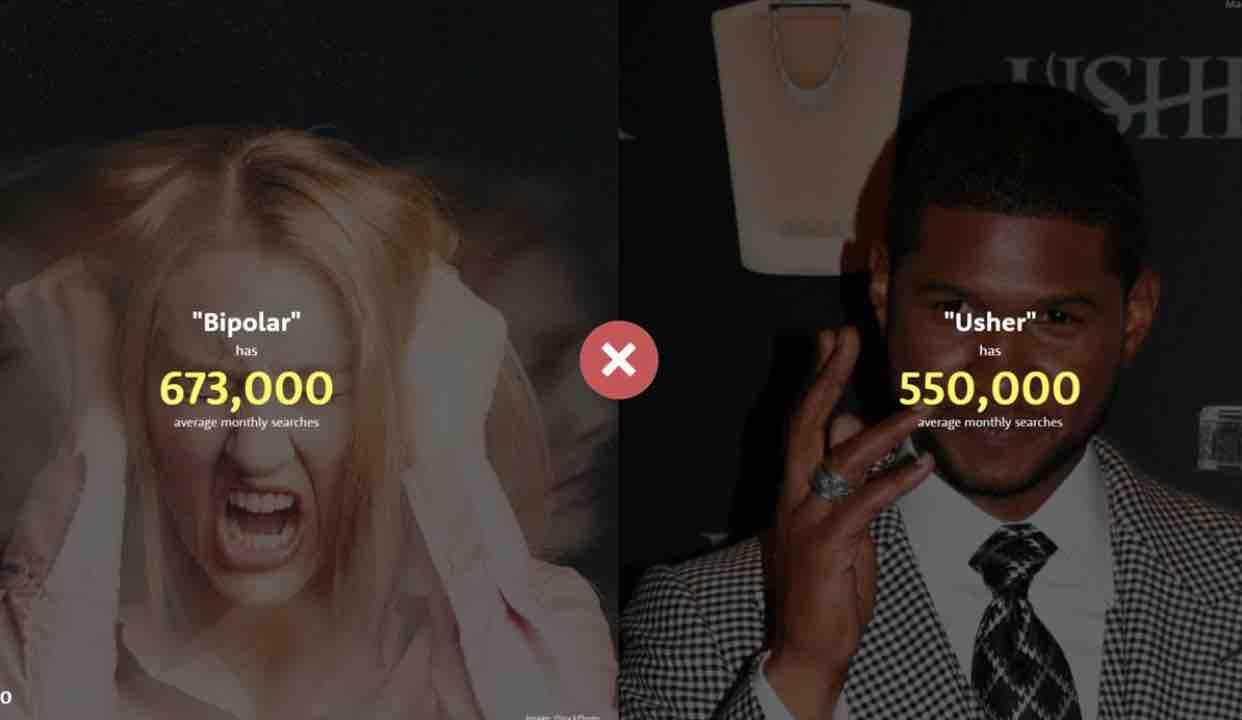 Skyarena
A combat aircraft game in which you will be able to demonstrate your skill piloting these types of airplanes. A very simple game to handle, since we can do it directly with the computer mouse and in which we will have to knock down all our opponents to prevent them from killing us. Play Skyarena .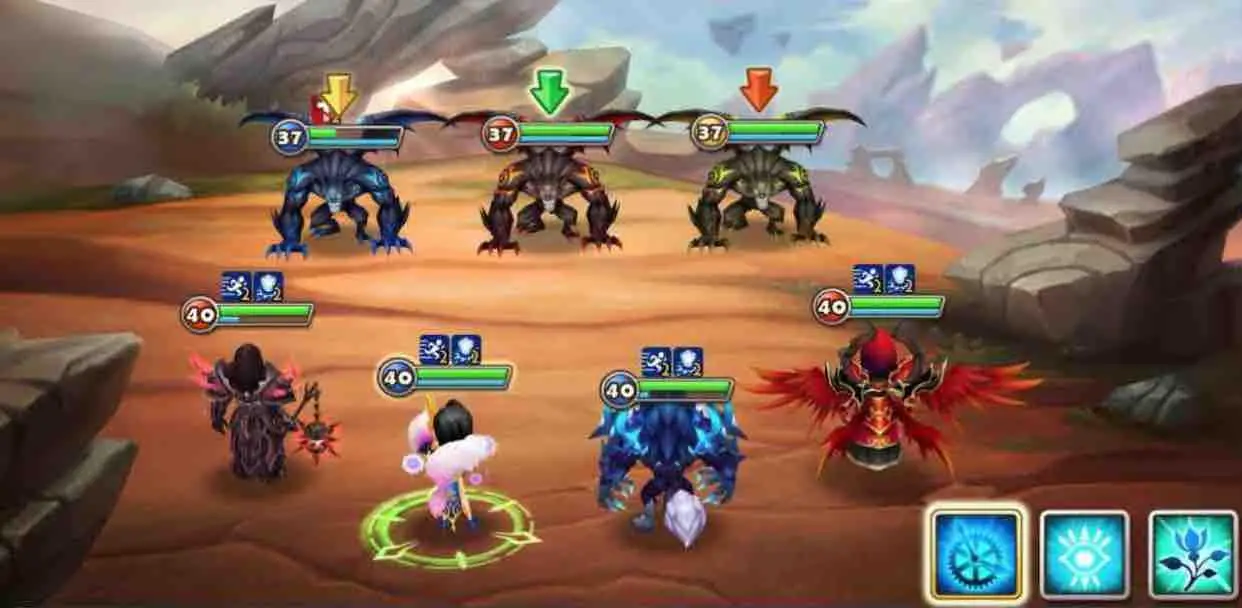 Foes
A very fun game that we can play from the browser without installing anything is Foes. All players start in the same conditions, without weapons, and will have to equip themselves with the best they can to defend themselves against their enemies while the playing arena gets smaller and smaller. Play Foes.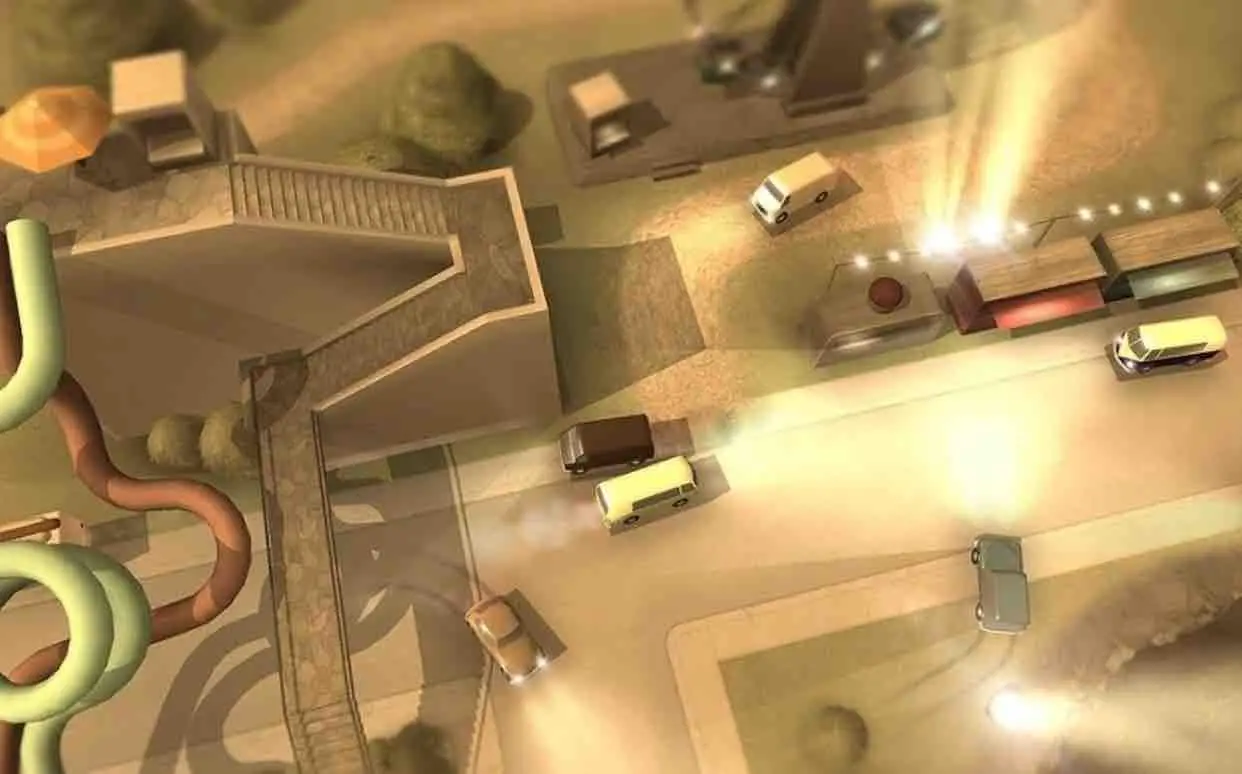 Vikings Village: Party Hard
Unburden yourself by killing Vikings with Vikings Village: Party Hard, a game in which the more Vikings we kill, the higher the score and the better the ranking we get. We will have to discover and unlock all kinds of skills throughout the game without forgetting that setting fire to all the objects that we collect will allow us to move more quickly. A game in which drinking beer will give us more health and life to continue fighting. Play Vikings Village: Party Hard.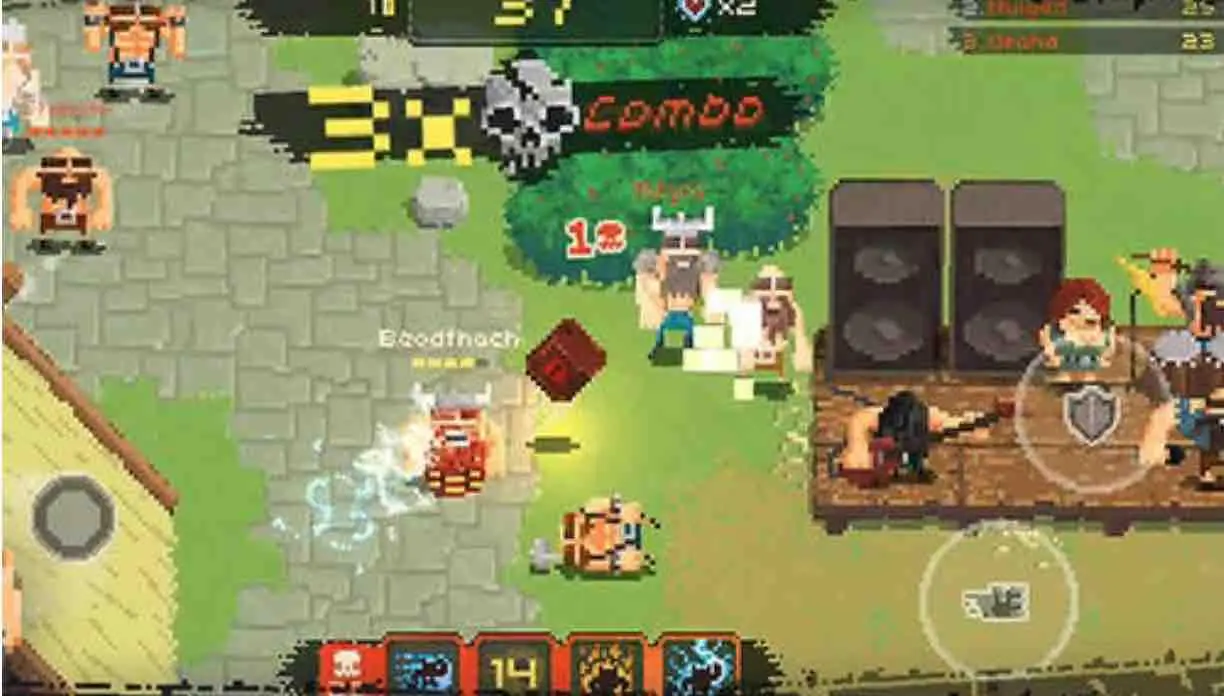 Infinite Mario Bros
Although it is not the Super Mario that many enjoy from their Nintendo Switch or other platforms, the truth is that this Infinite Mario Bross version will allow us to kill those dead times in front of the computer or mobile. It is a game developed in Html5 and hosted in the Github repository, so it is an independent creation, but it does not lack all the elements of the classic Mario Bross. Play Infinite Mario Bross.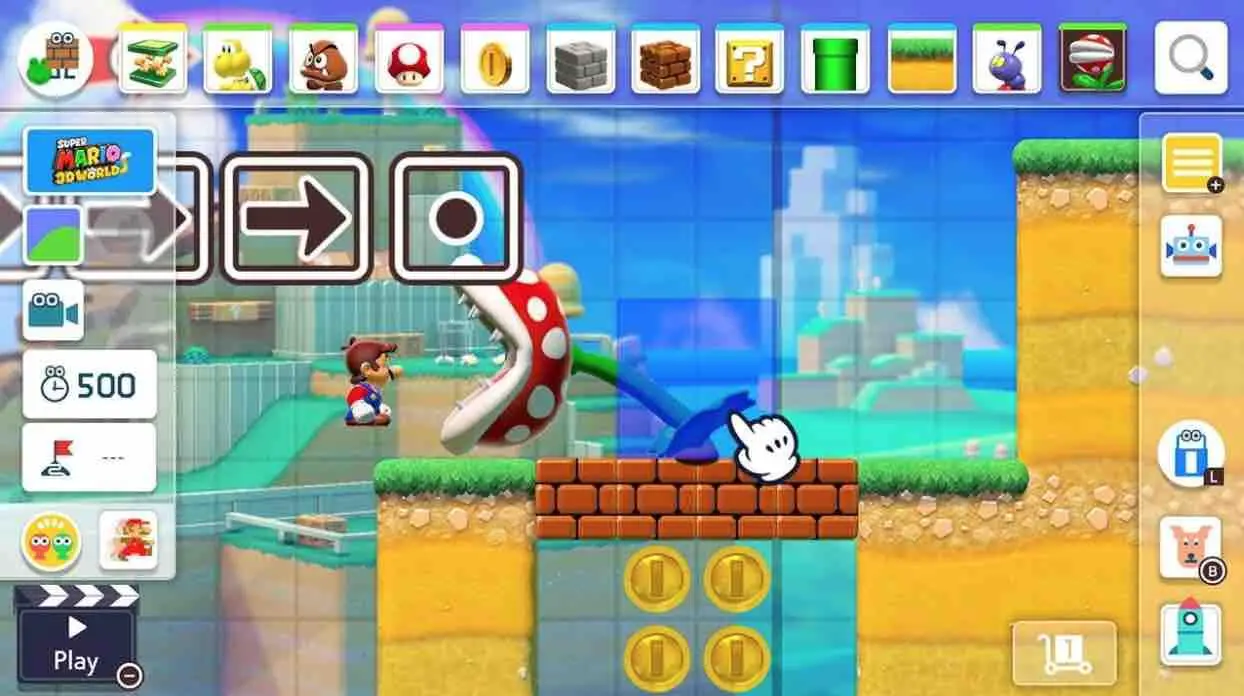 Multiplayer games
Enjoy games with friends without leaving home in a large number of multiplayer games for browsers that do not imply that you install anything on your computer if you are simply looking for an entertaining time.
Hole.io
Hole.io is a popular multiplayer game in which we are a hole that moves through a city full of objects that we must absorb. A similar dynamic to that of Agar.io, so the hole will get bigger and bigger as objects are swallowed. Of course, while we are managing to grow in size, we must avoid being absorbed by other holes larger than ourselves, ultimately by other players. Hole.io play .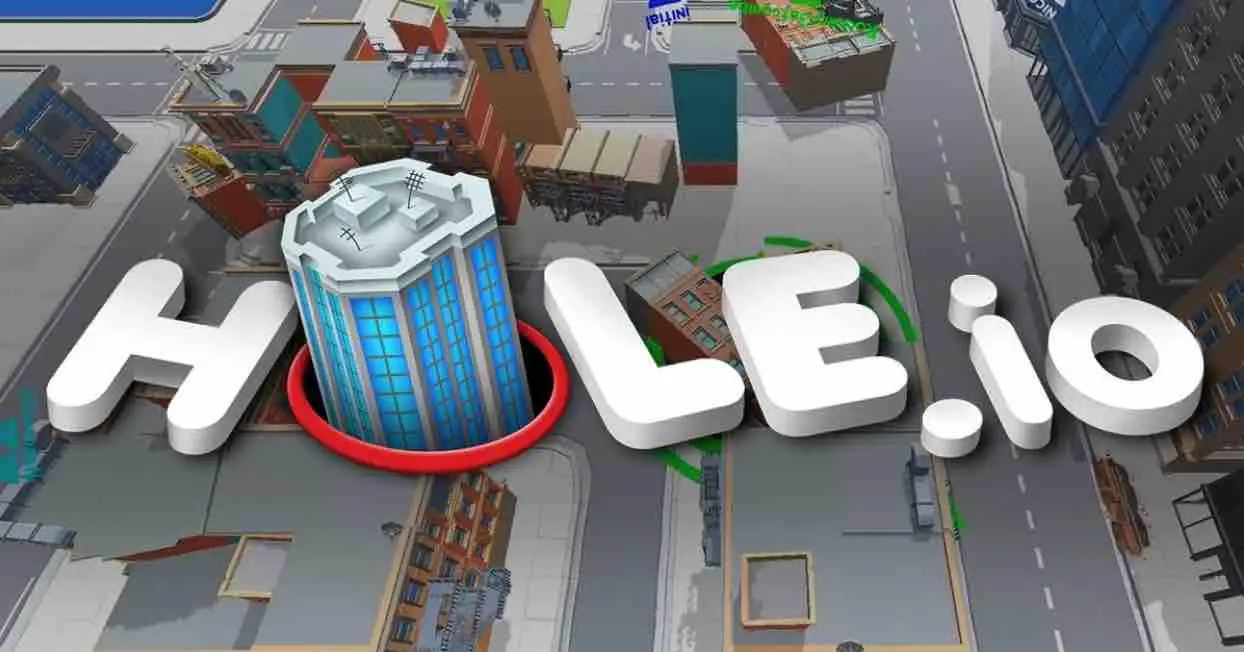 Multiplayer browser games to play with friends
Squadd royale
A fun Battle Royale-type browser game that has already conquered many users for its great fun and that, in addition to being available in online mode, has its own version for Android devices. Squadd Royale is a block graphics multiplayer battle game, Minecraft roll, in which only one player can be the winner. Play Squadd Royale .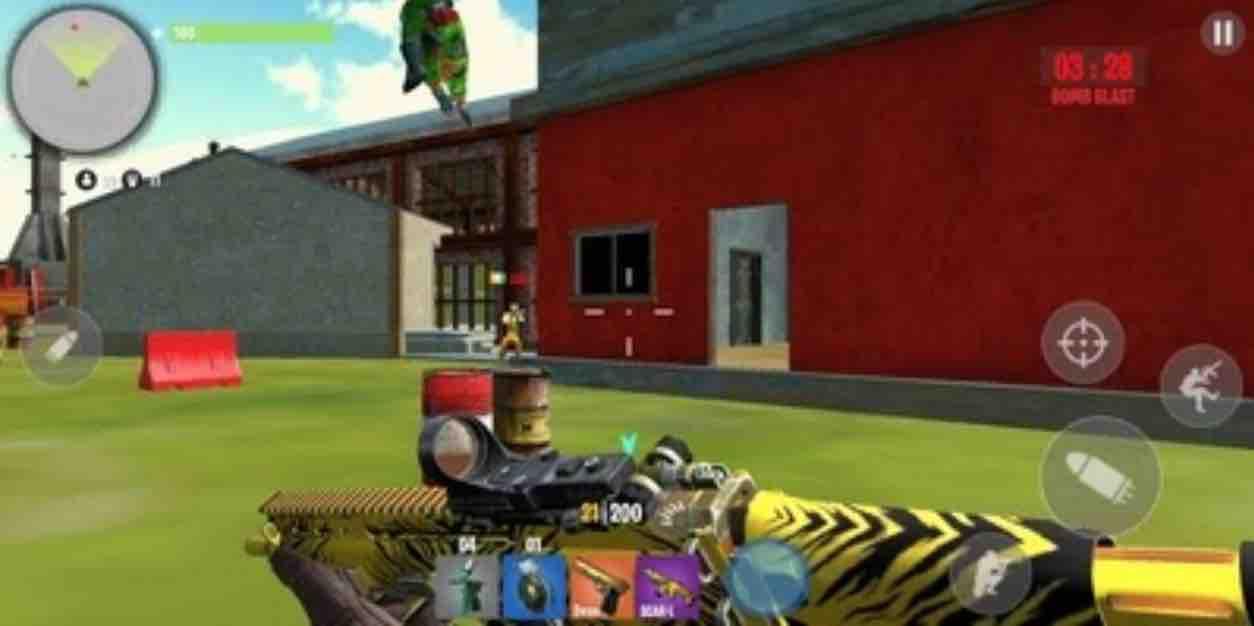 TagPro
TagPro is a free online multiplayer capture the flag browser game originally designed and programmed by Nick Riggs. A title to capture the flag by teams and with a very simple design but that will surely make us have fun . start playing.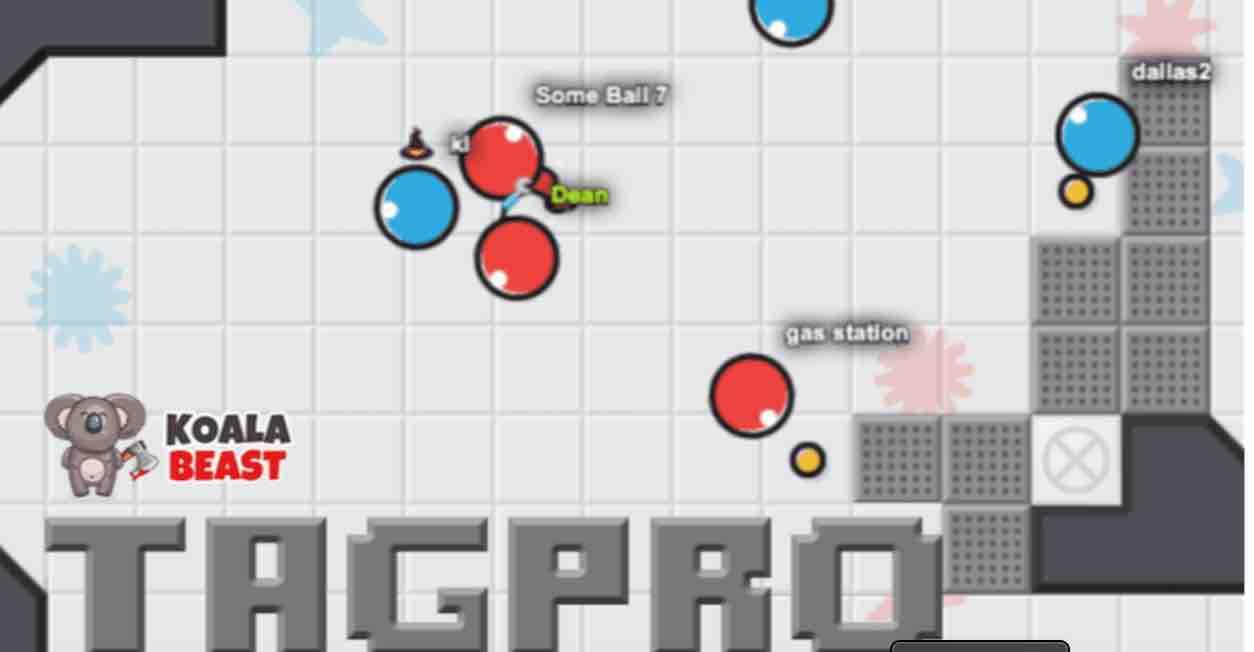 Realm of the Mad God Exalt
Realm of the Mad God Exalt is a multiplayer shooter that we can enjoy as a browser game without any type of installation and which is totally free. It is a cooperative multiplayer shooter with a pixel art style in which players control characters that have been transported to the kingdom of Oryx to become food for his henchmen and abominations. Play Realm of the Mad God Exalt.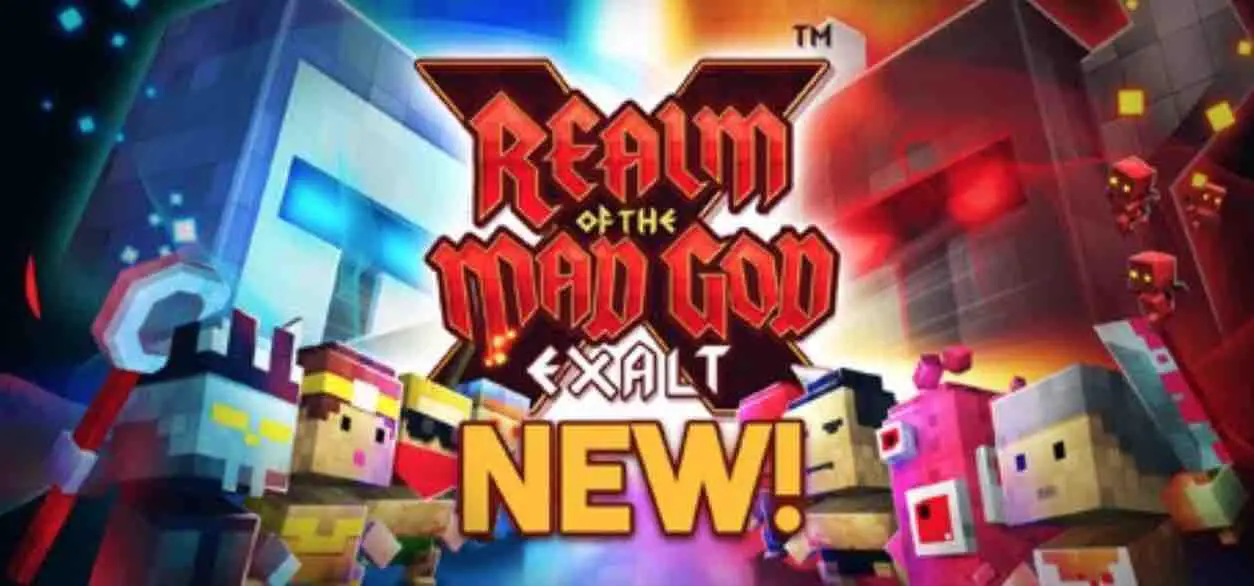 Dragon awaken
It is a multiplayer adventure that mixes the turn-based RPG experience with a series of worlds in which we will have to face incredible dragons and in which we must discover new skills and gradually obtain better weapons to overcome the challenges that are getting harder and harder. To enjoy Dragon Awaken you need to create an account and activate Flash in your browser. Play Dragon Awaken .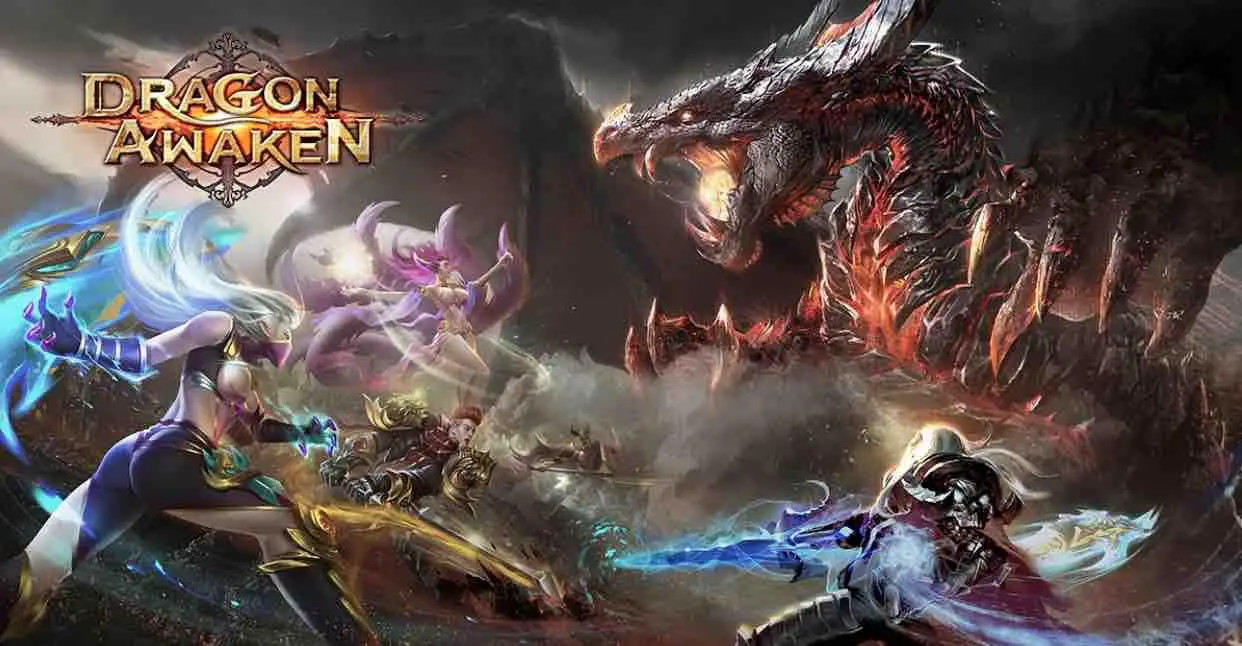 Runescape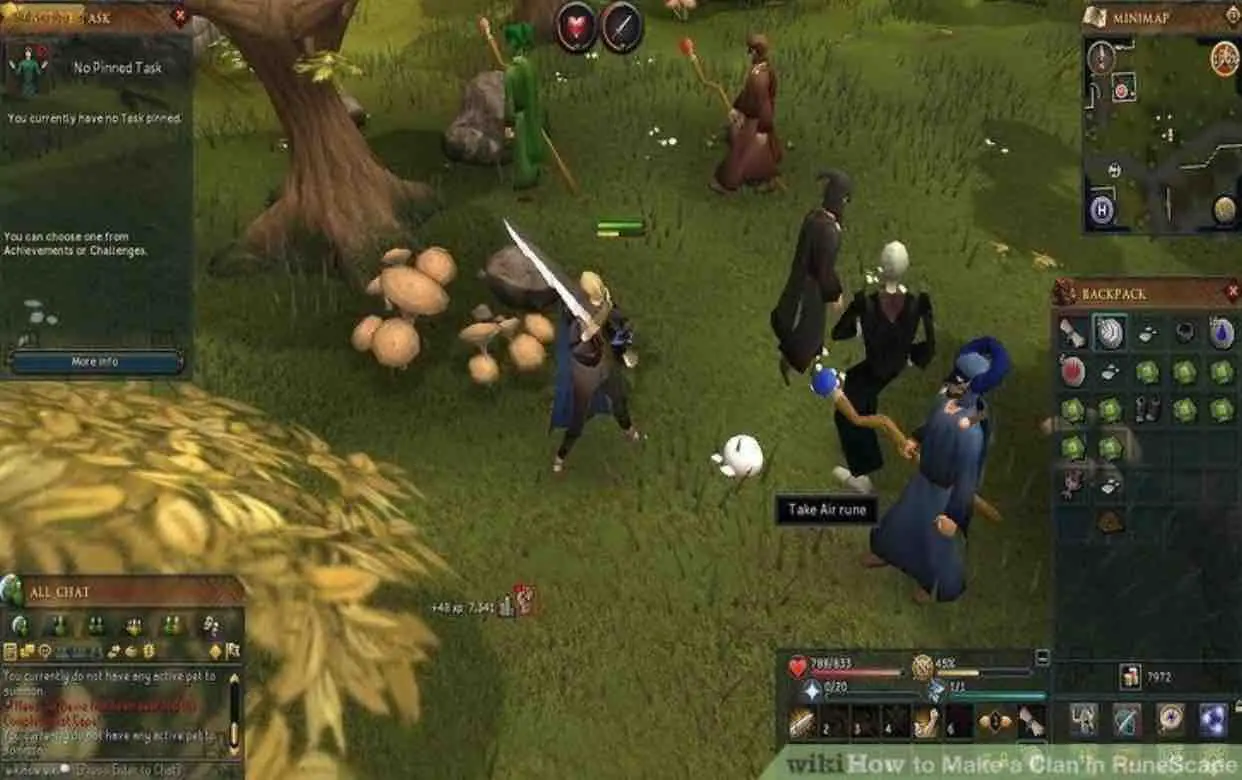 It is a browser video game or massively multiplayer online role-playing game (MMORPG) marketed by Jagex that takes place in a fantasy world divided into several kingdoms, regions and cities. Players can travel through this world in different ways, and in each region they will encounter all kinds of monsters, resources, and adventures that they must challenge. Play Runescape .
Classic and board games
You will find below some very interesting versions of Pictionary or classic games like Ludo, Monopoly or trivia.
Gartic Phone
One of the best free multiplayer games for the browser is Gartic Phone which was made popular by Youtubers. You can create a room to play with your friends and each one will have to propose something to draw. Play Gartic Phone.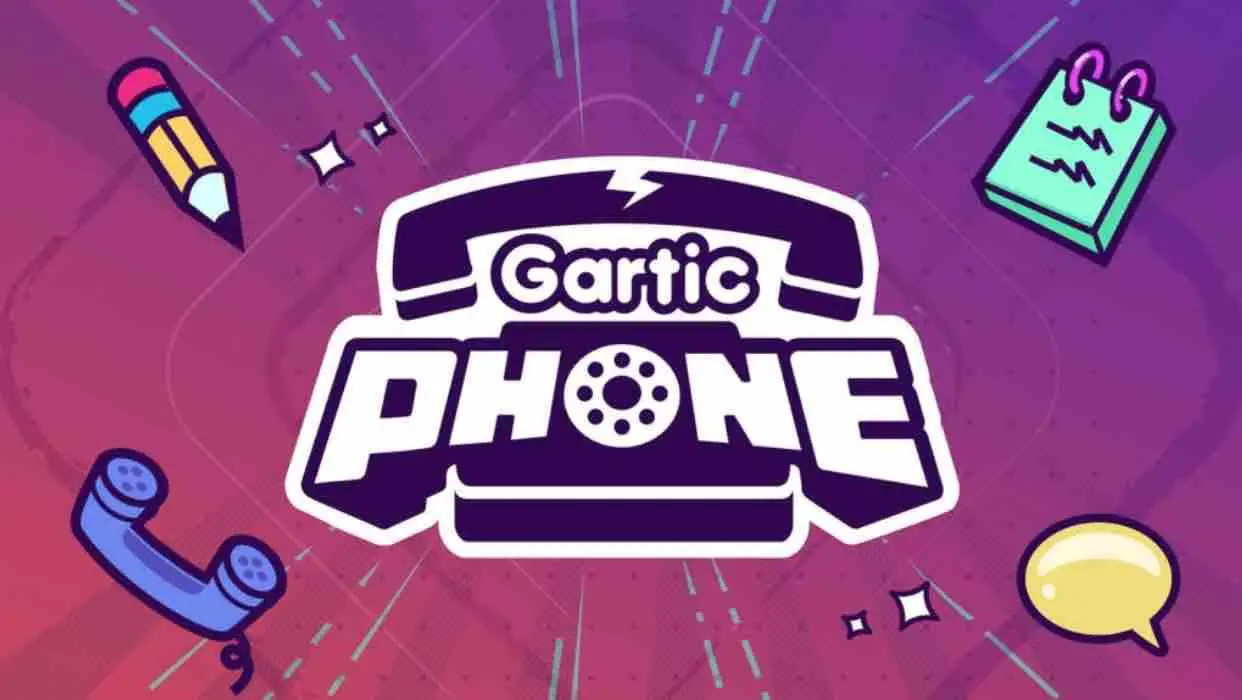 Trivial
You can create your own game or use those that are already created. You can choose what topics you add to practice or improve, you can choose the characteristics of the game or decide how many questions are needed to win it. It is ideal for playing from home with friends.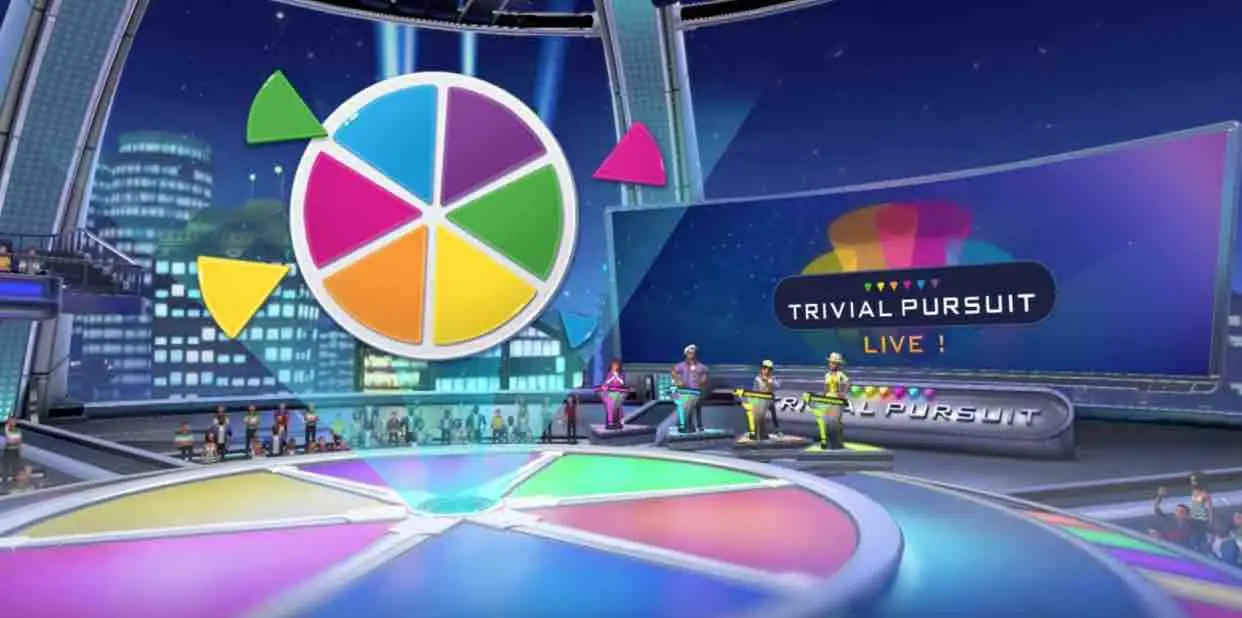 Chess.com to play chess
If you want to practice with classic table games online without downloading anything, one of the most recommended options is to do it by playing chess against friends or against the machine itself. Chess.com is one of the most recommended websites in which you can not only play but also train in different styles and levels until you become a professional on the board.
You can choose different characters to advance, you can choose between several game options or you can customize the game settings to practice, for example. It also has tutorials, guides, tips and tricks, and even a TV channel.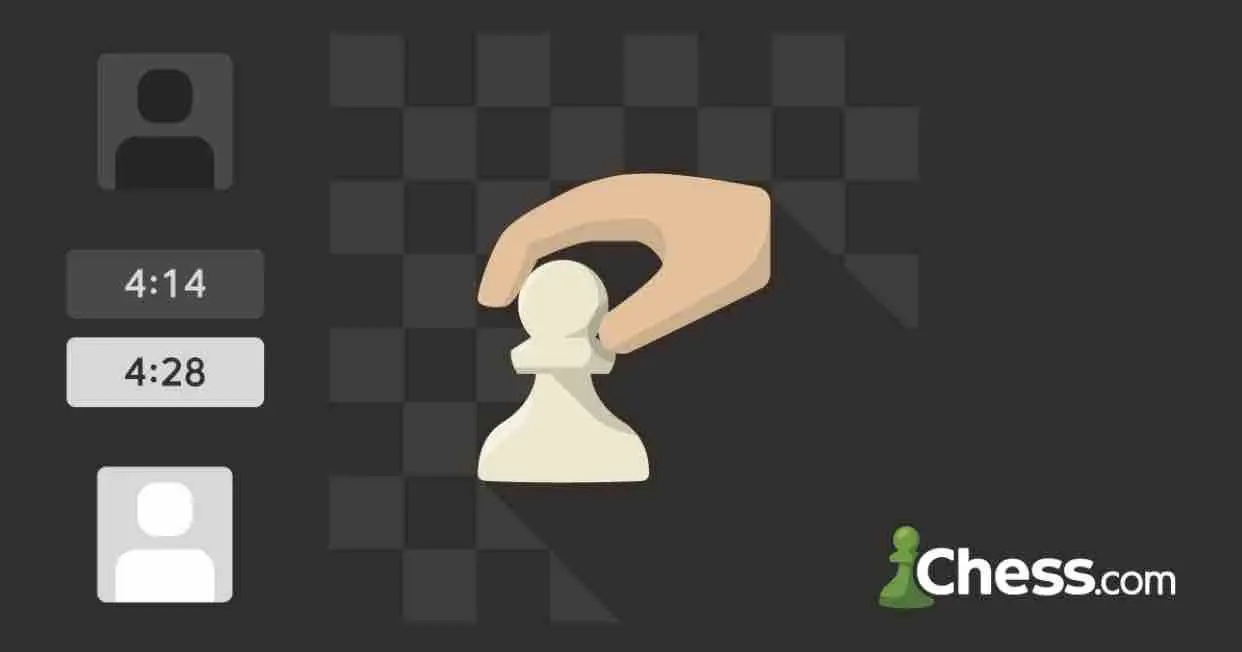 Play chess.com
Go online
Go, a board game of Chinese origin that has its own website to enjoy online games without downloading anything. You can place black and white pieces on the board and you will have to eat the opponent's space to turn their pieces into your color. On the web we can not only play but also practice, receive advice or do some lessons to improve.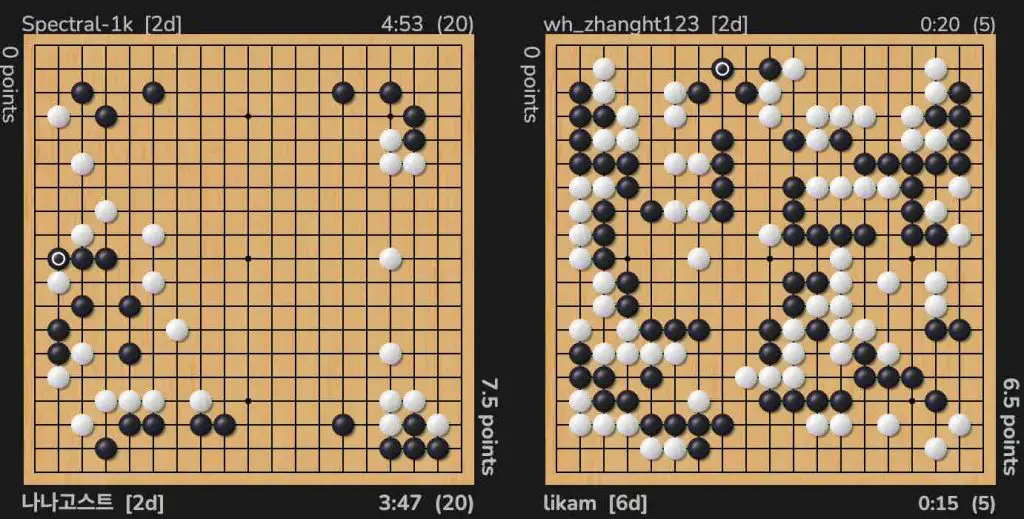 Play Go .
Other simple browser games
Dinosaur
A browser game that the whole world has probably already played and that nevertheless, despite its simplicity, manages to hook us every time we use it. To access the game, all we have to do is type Chrome: // dino in our Chrome browser.
It is not the best game you will find but it is an option if you are simply looking for a few seconds of entertainment while loading another game or while you wait.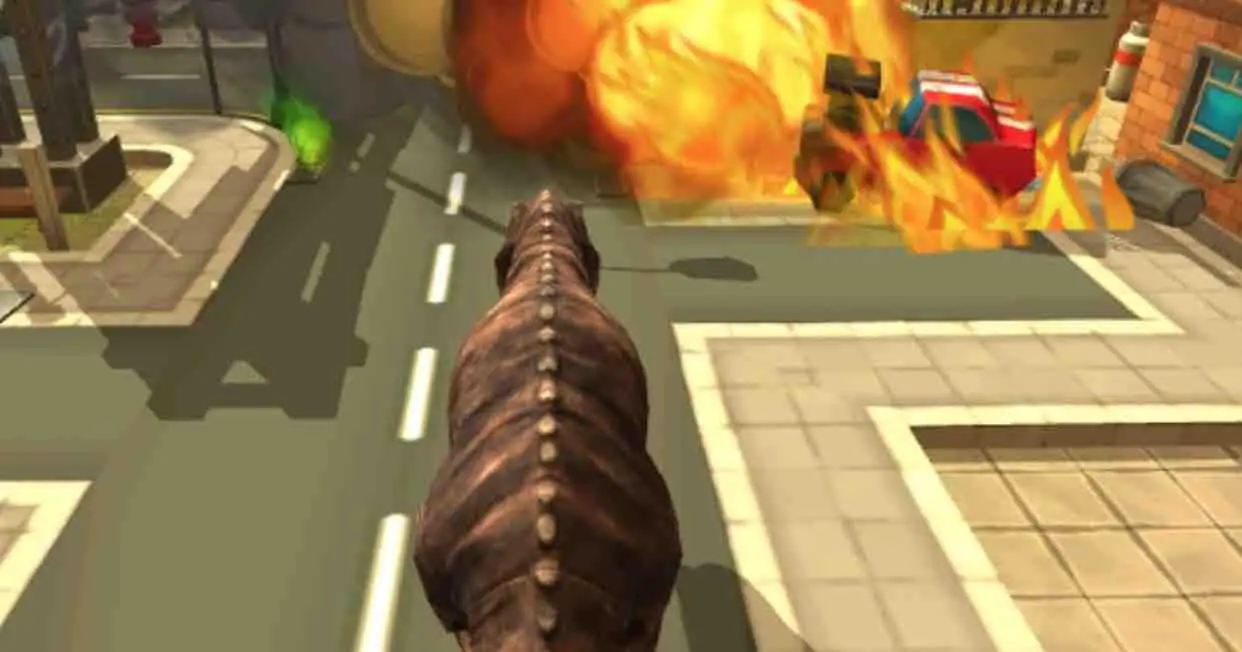 Classic games at Archive.org
Currently there are a lot of websites dedicated to online games, however, Archive.org is one of the most popular. Remember that Archive.org , Internet Archive is a digital library managed by a non-profit organization and where we can find files, websites, software or multimedia resources, etc. Here we will find a library full of available options and titles that were paid but now you can use for free.
Read: Which games are worth waiting for in 2021
You can find a lot of classic games that you can play from the browser, even MSDos games, without the need for downloads or having to perform any type of installation. It is possible to filter by year or by type of game to make it easier for us to find those browser games that we are looking for and which we would like to play among the large catalog that Archive.org has.
Some of the most popular are:
Tetris
A worldly known spectrum game available for free in the browser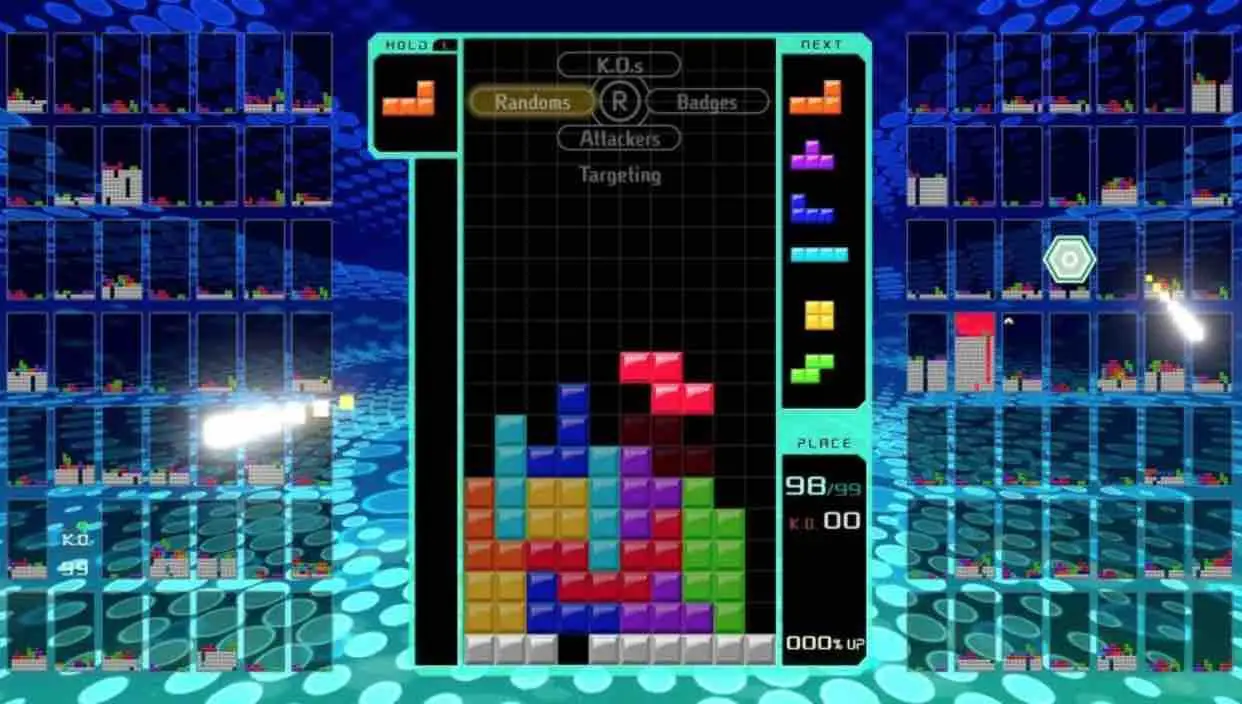 Play Tetris.
Double dragon
Double Dragon was another of the classic arcade games of the eighties and of the Beat'em up genre or, in other words, fight against everything you find. You can play for free in a browser version of Archive.org although the game is now available for Nintendo Switch as well.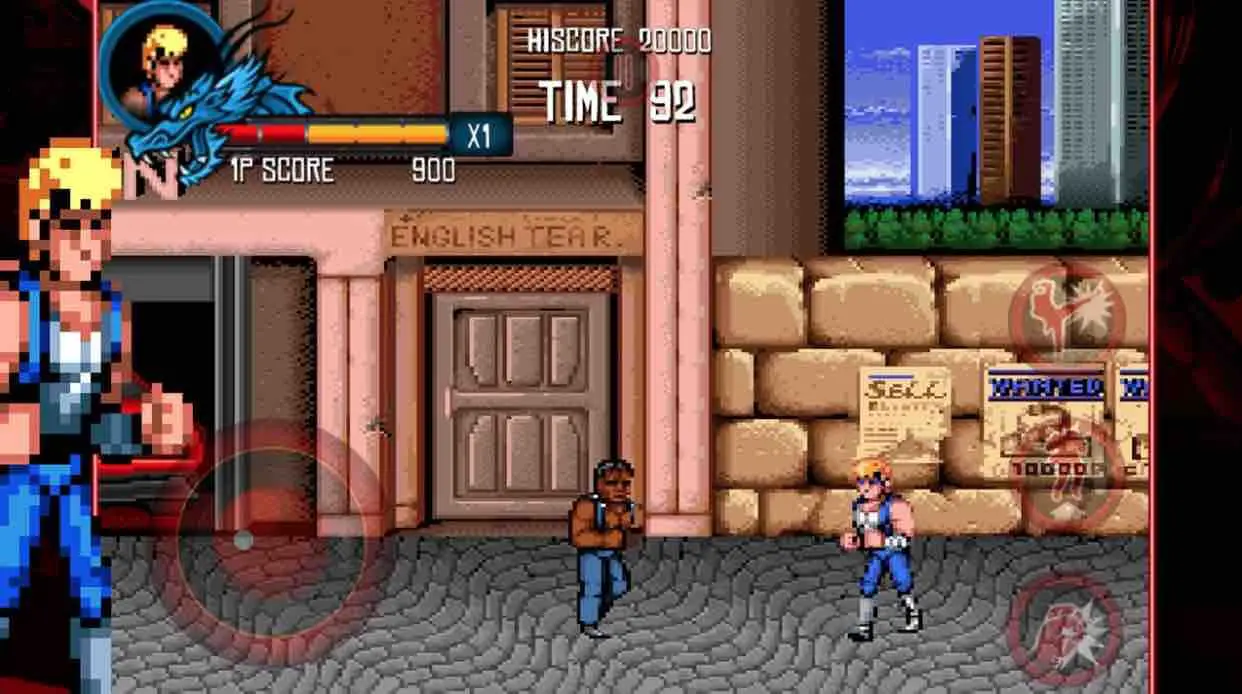 Play Double dragon.
Super Mario Bros
The most famous Nintendo characters in a classic game for which you don't need a console. Jump with Super Mario in the mythical Super Mario Bros.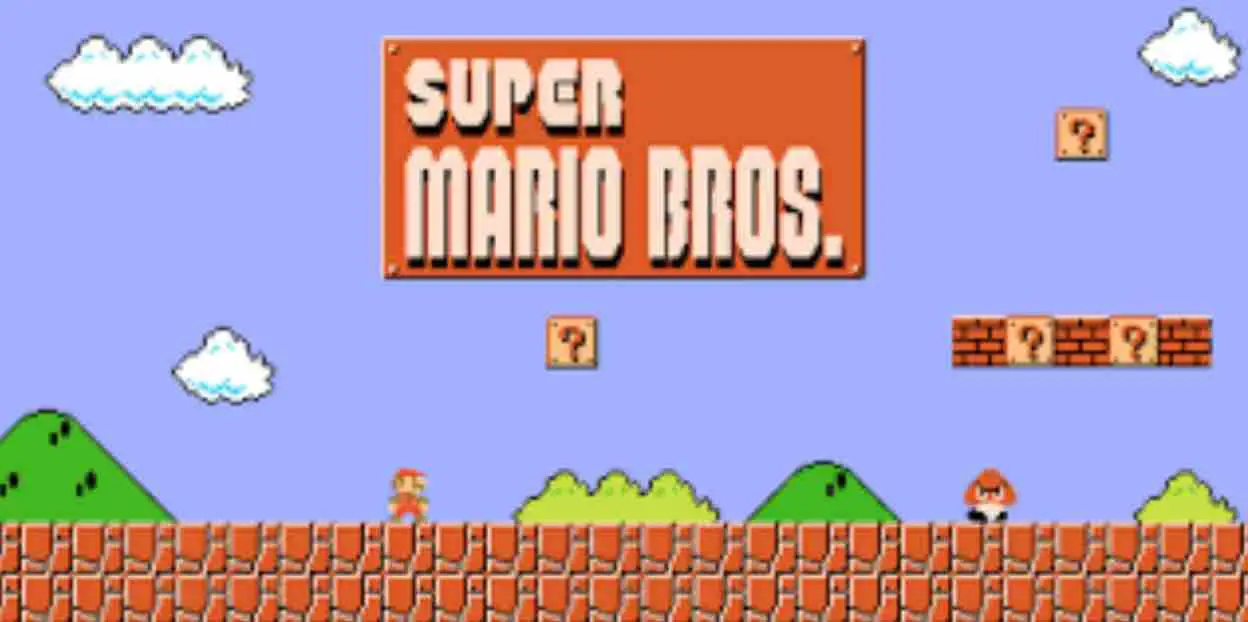 Play Super Mario Bros.
Doom
John Romero created Doom, a video game franchise from the nineties with FPS or first-person shooter format . A game in which we handle a marine who must face all kinds of zombies and evil spirits.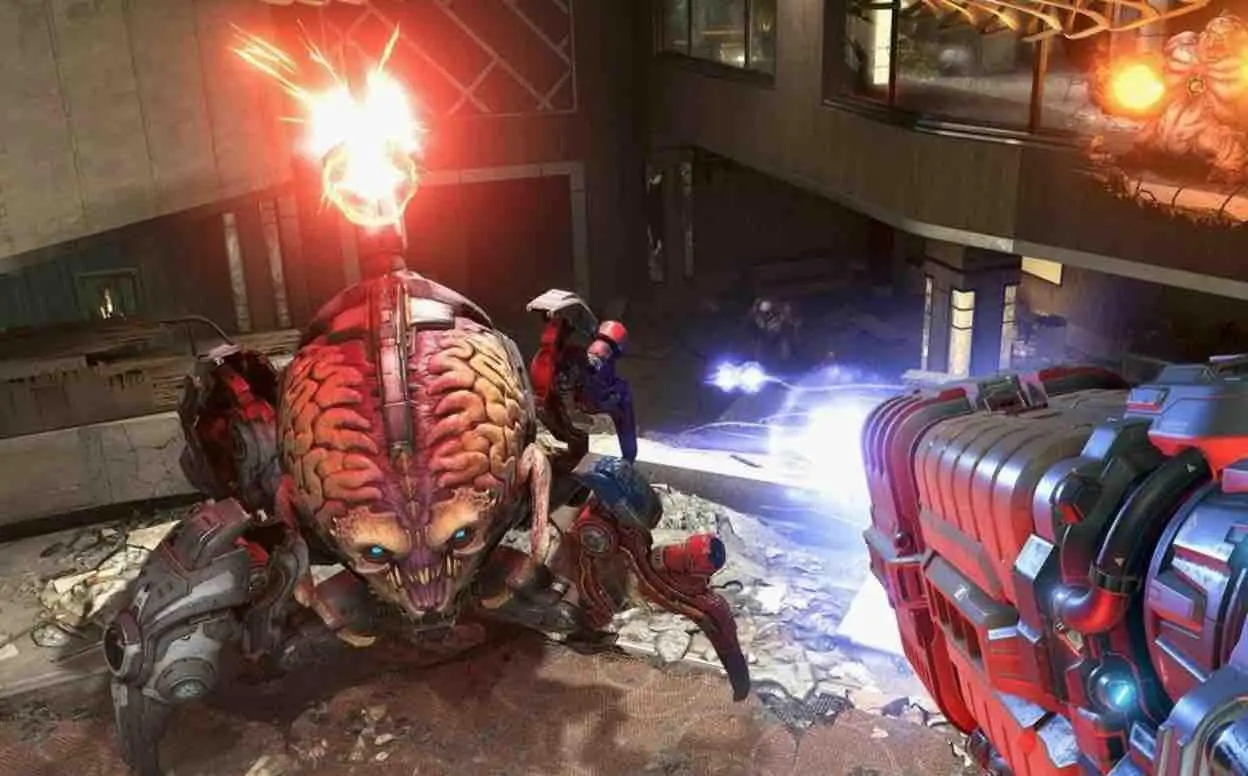 Play Doom.
Pinball
A classic Pinball with which you can spend hours and hours trying to prevent the ball from falling between two levers. A 1993 game that is now available for free for the browser from Archive if you like the classics and don't want to get too complicated.

Play Pinball.
Bust-a-move
One of the great classics in which we will have to use the colored balls to win the game. A game from the nineties that we can play for free here.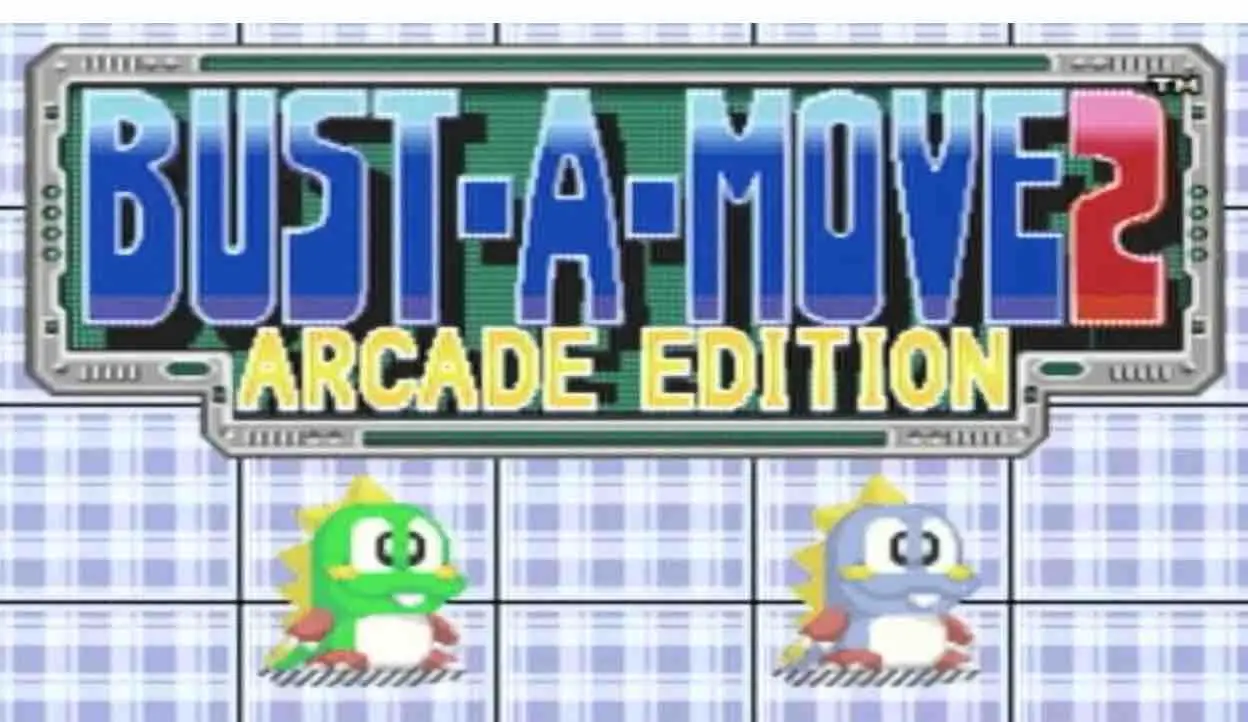 ---
If you like the content, we would appreciate your support by buying us a coffee. Thank you so much for your visit and support.