For those who do not want to download programs to create their videos, we provide some online video editors that can help you with some quick fixes without having to waste time on installations.
WeVideo is one of the best online editors you can find. It has a free version that allows you to collaboratively make video editing. It has an application for Google Drive, so that you can save your creations directly to the Google cloud.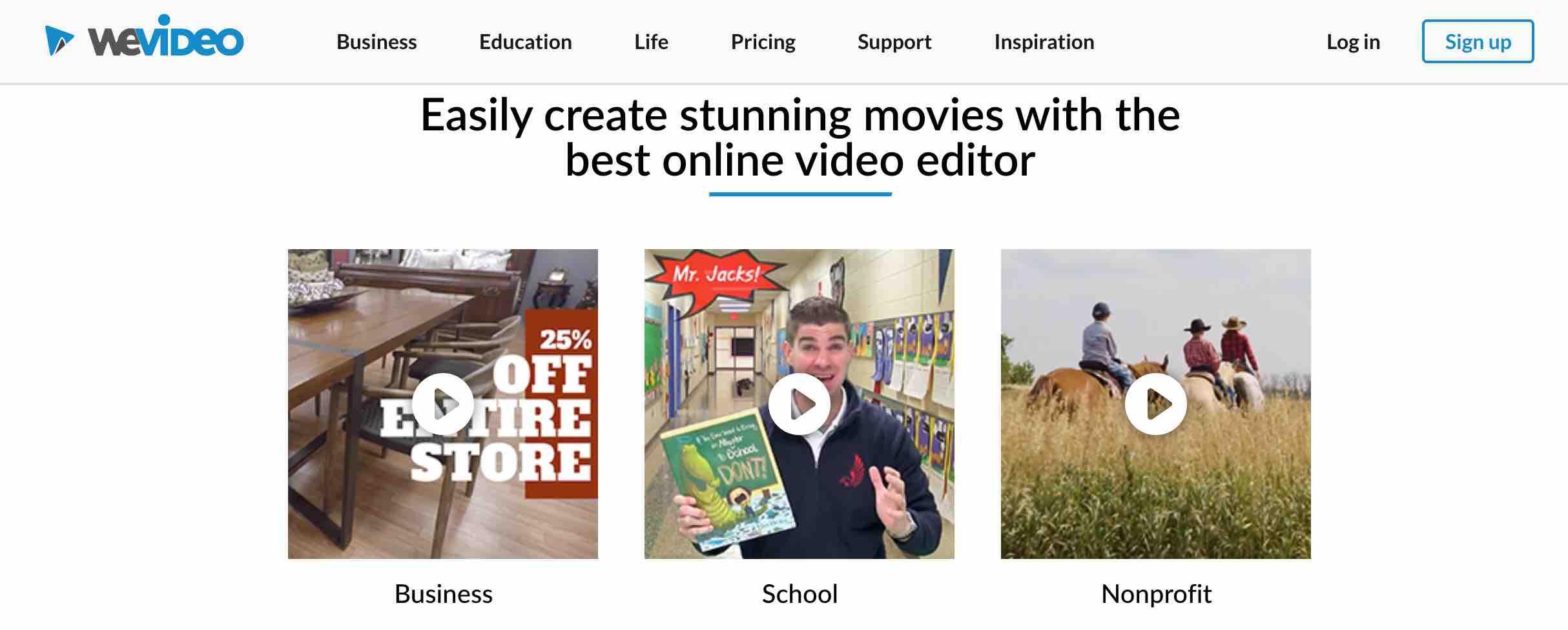 This free version allows you to work with files up to 1 GB , save your projects with 720p resolutions and benefit from its compatibility with the main video formats ( although a watermark will be visible). You also have a library of hundreds of songs to give your videos some life, which you can upload to YouTube (can be used as an online video editor for youtube) and other services once you have finished.
If you are looking for a simple and free video editor that you can use online this is a good alternative, although in exchange for that you will have to swallow several banners and ads that can end up distracting you. If that doesn't matter to you, Movie Maker Online offers you the ability to edit videos, photos and music and combine them.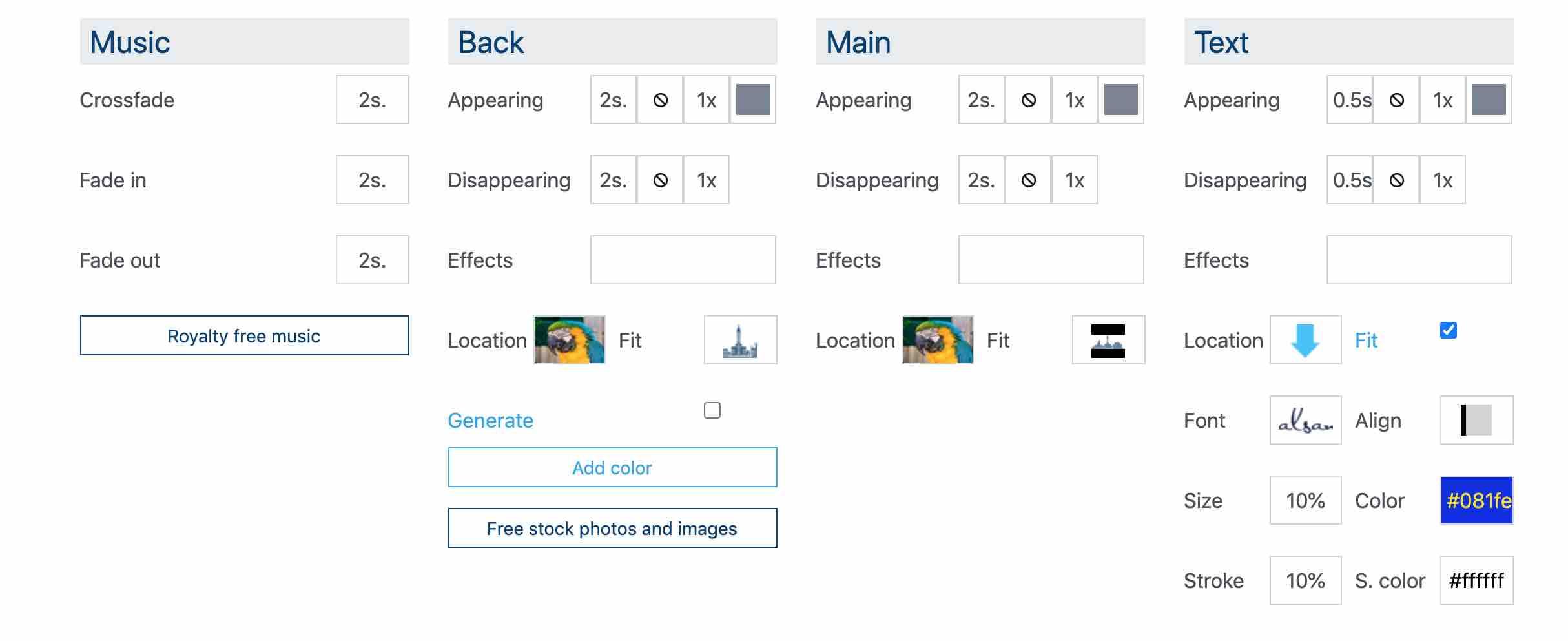 Its interface is not completely organized and you will have to scroll to access all the options. This is combined with some menus that may be less intuitive the first time you use it. Still, it offers all kinds of tools like filters, overlays and transitions, plus a selection of royalty-free images that you can use. Its only major limitation is that you can only save the videos in MP4 format.
Clipchamp allows you to upload videos and edit them in various ways, cutting out parts you don't want, adjusting colors, brightness and saturation , or adding texts and wallpapers to it. In addition to videos, you can add music and images to make the composition that suits you.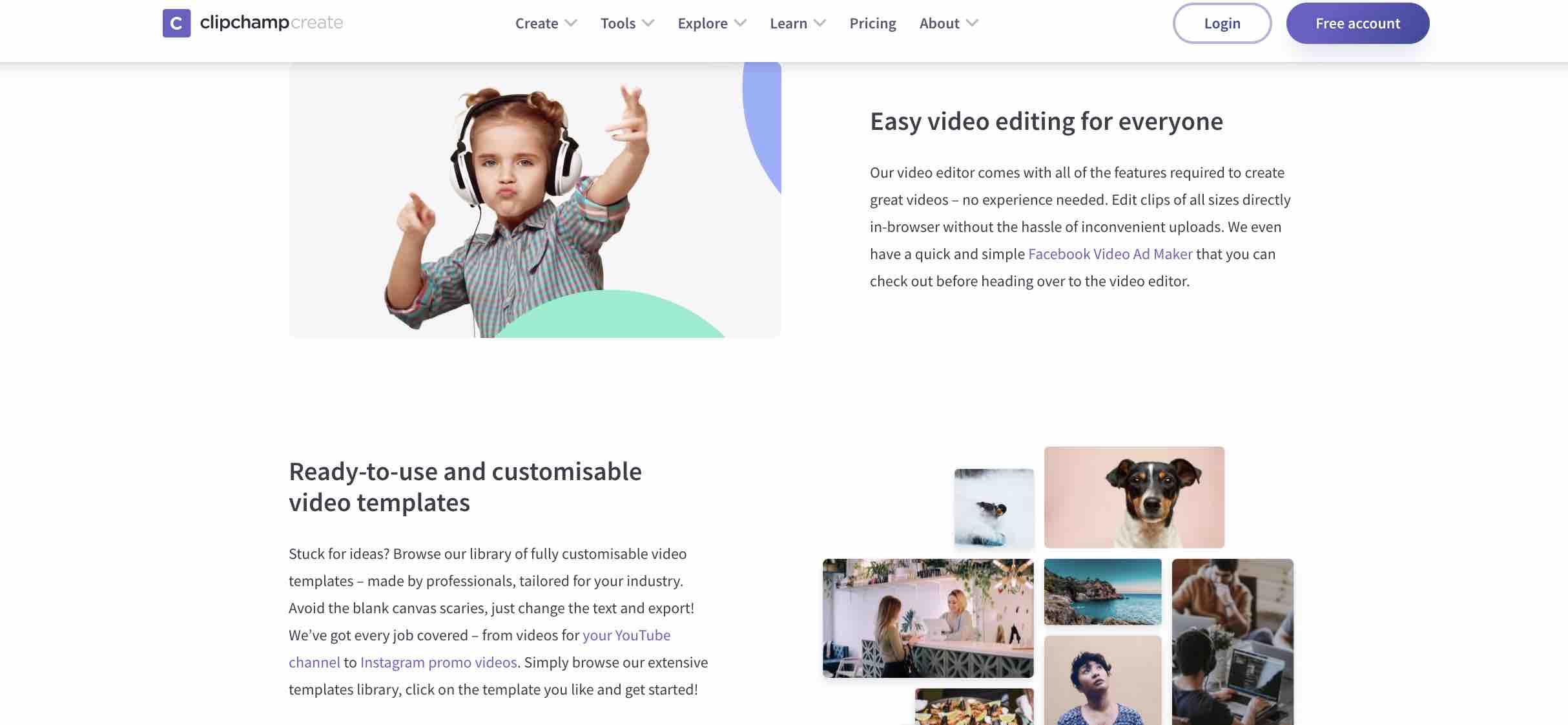 This is one of those services that offer payment methods, and that slightly limit the free one. In this case, the limit of the free version is in the quality of the video when exporting it, since it cannot be more than 480p. In return, you have an application that allows you to create videos with several predefined aspects, including a vertical one perfect for platforms like IGTV.
Read: Best video editing software for linux/Ubuntu
InVideo

InVideo is one of the most intuitive, flexible, and user-friendly tools that allows anyone to create videos in minutes. The tool has two plans – Business and Unlimited, but It allows the user to choose from various premium options in the free version as well.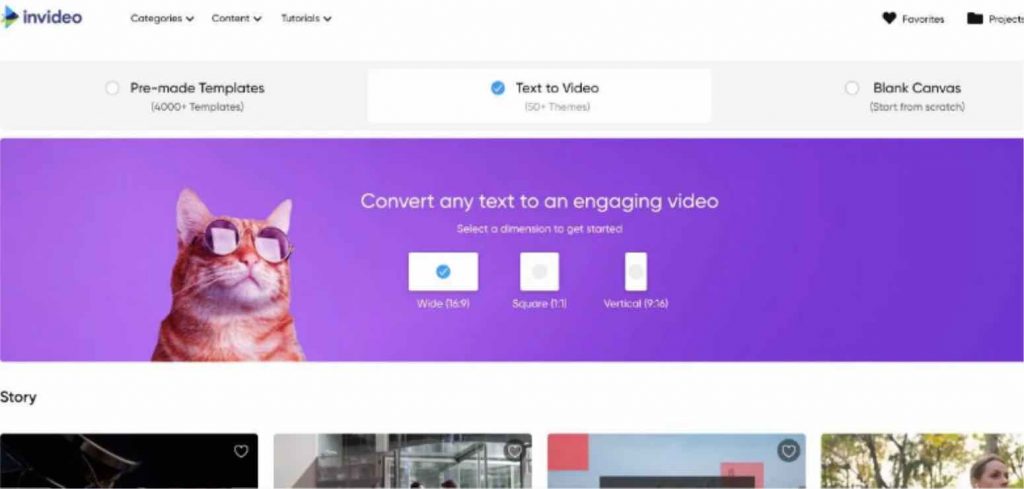 InVideo has 4000+ handpicked pre-made templates readily available, making video editing easier and faster than ever before! It also supports adding trendy text to the video content with awe-inspiring animations and effects. And, their 24*7 customer support is something that they are known for that keeps their customers happy and content at all times. All in all, InVideo is a tool that brings in the simplicity of online editors straight to your browser!
Powtoon is an interesting online solution that is used to easily edit videos. Of course, despite being online and not having to install anything, its free plan is somewhat limited. You will be able to use various songs and styles, but it can only store 100MB , with watermark, and your videos cannot be longer than 3 minutes.

This means that if you are looking for a quick tool to do small short jobs with this, you should have enough to start, but as soon as you start needing something more complete you will have to go for one of the other options.
Rocketium is a simple and very easy to use video editor, in which you only have to upload the video and choose the different styles available for editing. You have plenty to choose from, with free to use video clips and images so anyone with no experience can use it to create quick videos for their social media.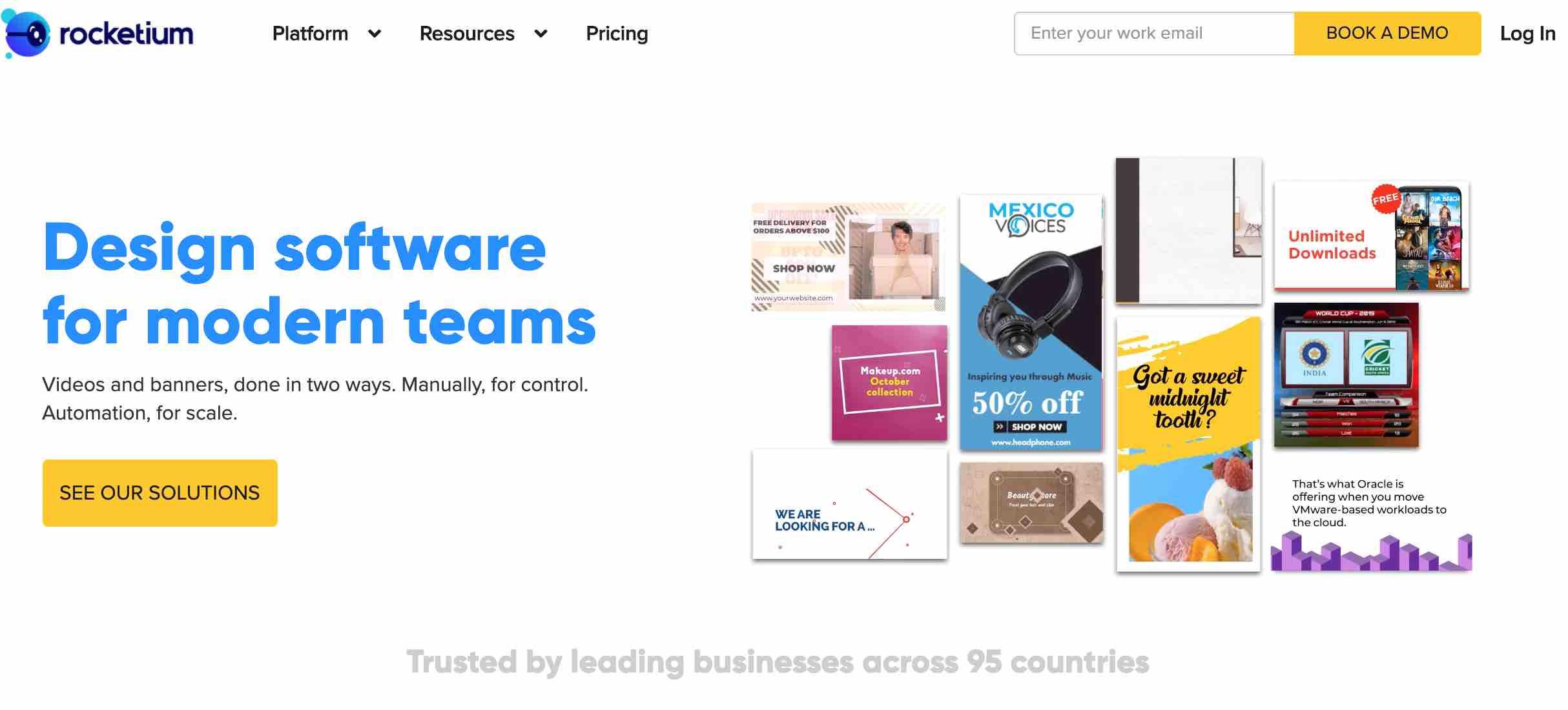 The web application requires registration to be able to use it, and its free plan gives you freedom in exchange for the videos you compose to appear with a watermark unless you pay for some of their many premium plans.
Ok, the VideoToolbox website seems to be taken from the past decade, but beyond the design, it is a more than worthy alternative for basic video editing. It allows you to trim videos, convert them or combine several into an individual file, adding audio, subtitles or even adding your own watermarks.
You need to register on their website to be able to use it, and your free account will have 1.5 GB of storage to upload material, being able to upload videos of up to 600 MB. Its negative side are the advertising the absence of a preview of results before applying them.
Despite its peculiar name, Hippo Video is a fairly capable tool to which you can add videos and music from your computer or Google Drive. It also allows you to record videos from your webcam and add them to the composition, choosing the resolution before editing them.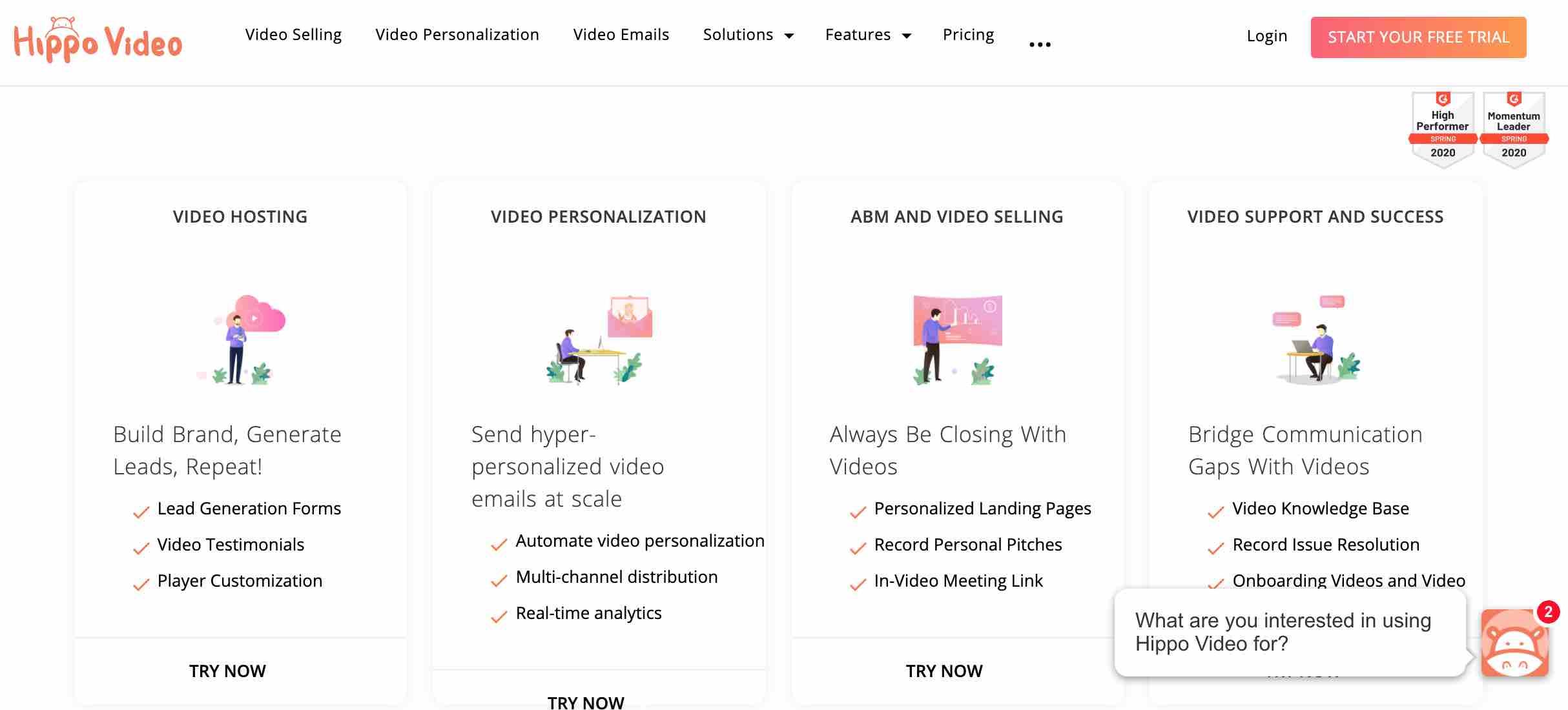 You can cut the size of the video, some scenes, add narrations with your microphone and some effects, being able to put several tracks with different content. It works with the main formats and the videos you upload cannot be more than 500 MB. You will have to register However to use them .
Kizoa is a website that does not seek to help you edit serious videos, but wants to position itself as an online tool to allow you to create fun videos to share on social networks. You can combine multiple videos and photos for a slideshow montage , and it's as easy as dragging those videos and photos onto a pre-generated timeline.
It is an application with payment plans. In the free mode you have a maximum space of 1 GB and the videos will appear with watermarks. Even so, it allows you to add effects, texts, transitions, GIFs and music , and you can share your creations by email, social networks or by a link that you can send by any other application.
Kapwing is an editor designed to trim your videos to adapt them to different social networks . Nothing more, but nothing less. You can upload a video and adapt it to the stories of Instagram and Snapchat, IGTV, YouTube and the feeds of Facebook, Twitter and Instagram itself. The sizes come pre configured so you only have to upload the video, choose the social network, and share the results.
Afterword:
For those who do not want to download programs to create their videos, we provide some online video editors that can help you with some quick fixes without having to waste time on installations. No matter what OS you use, we will help you to find a reliable video editing software for Mac and Windows.
---
If you like the content, we would appreciate your support by buying us a coffee. Thank you so much for your visit and support.