Who never wanted to be able to run Android apps on a Windows computer? There is no shortage of emulators available today, quite the opposite actually. And there are many reasons why you can use an Android emulator on your PC.
One of the most classic examples that a person might want to use one of the Android emulators is to be an Android developer. Therefore, it is necessary to test your applications directly on the desktop. Another case is gamers who enjoy Android-specific games on a larger screen and the list goes on.
Most common reasons for using an Android emulator
There are several reasons to run an Android emulator on your computer. The most common is that game players want to run their favorite games on their PC, and play it with mouse and keyboard. Of course developers of Android apps want to develop and test their apps before deploying it on the download store. You can also benefit from the variety of Android apps right on your computer.
We emphasize that they are not always easy to use, so some technical knowledge is required. But, among the softwares chosen in our selection, we have some easy to download, open and use.
Remember: first of all, it is important to know that the fluidity and speed of the emulator's task execution will depend a lot on your computer's settings, although some of them have additional optimizations for some processors and graphics chips. In addition, you will notice that the interface does not change much, besides the number of displayed options, which are more or less numerous, depending on what the user chooses. Most of the emulators listed here can be installed and used free of charge.
If you have been thinking about trying an Android emulator for Windows for a while but you still can't decide which one, here are some of the best ones on the market today.
Read: How to Install Android Studio on Ubuntu 18.04 
If your goal is to test new Android features , there is nothing like the official Android Studio emulator. Installing it is not as difficult as we could imagine and the latest versions, together with a sufficiently powerful PC, have great performance.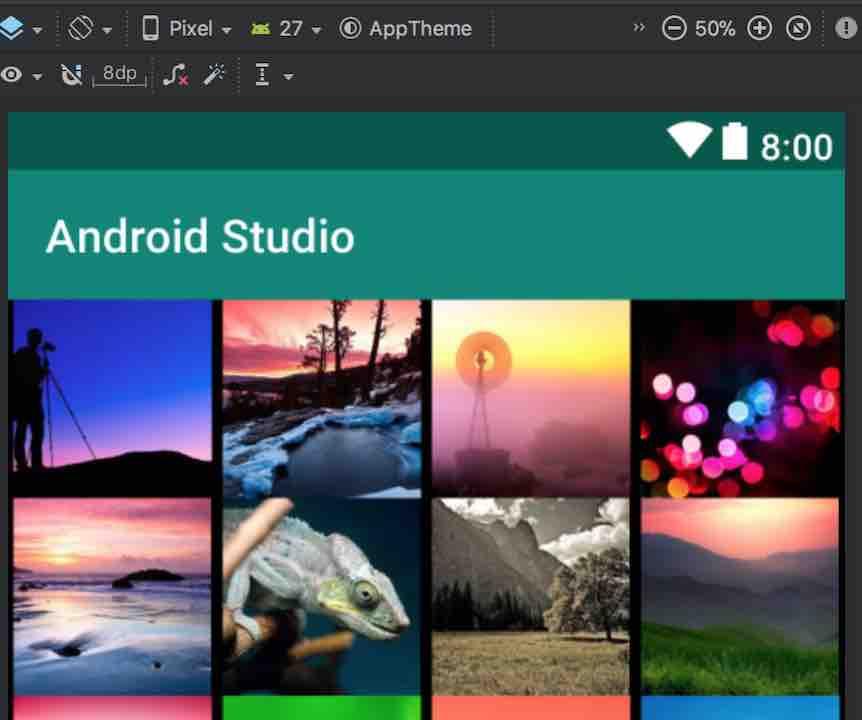 You you will be able to emulate both the latest version and old versions of Android and emulate various elements such as the camera, calls or GPS. The best thing is that it is pure Android, without pre-installed requirements, something that is common in other emulators.
Read: Top 10 Android Emulators for Linux
Bluestacks is one of the most popular and veteran Android emulators for Windows. It specializes in games, for which it includes some special functions such as the assignment of keys or the possibility of opening multiple instances of a single game or being able to broadcast the games to Facebook Live, Twitch and Twitter.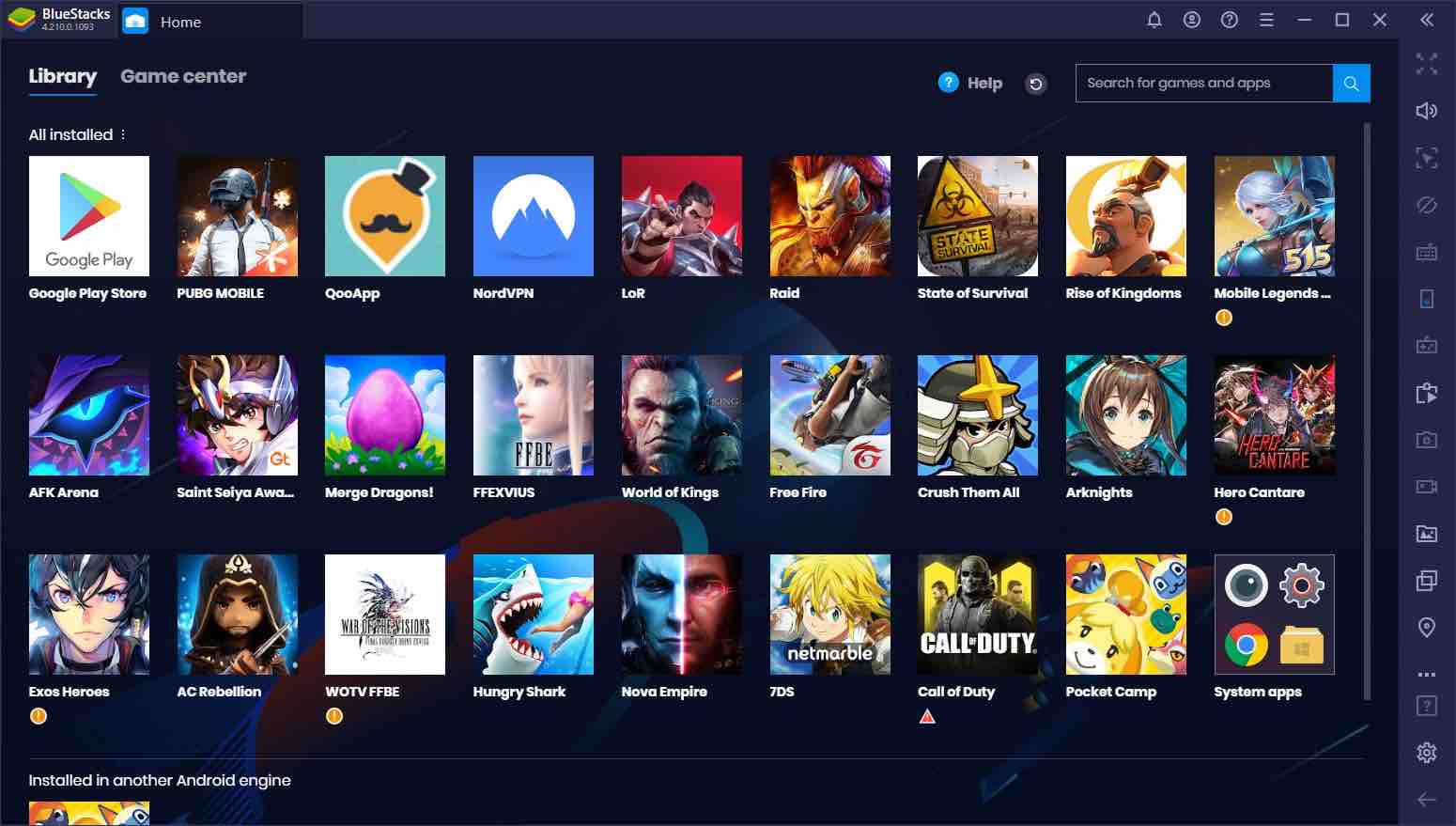 BlueStacks as the best android emulator for windows 10
BlueStacks is the most reliable Android emulator you can use on Windows, regardless of the system version. In addition, you don't need a super PC for the emulator to work properly, as it can run on a desktop 5 years ago without problems.
Read: Best offline games for Android
MEmu Play is another emulator that is focused on games. It is a concept similar to BlueStacks and the latest version is based on Android 7.1 (64bits).

MEmu Play Android emulator windows 10
Among its benefits are the possibility of easily transferring files between the PC and the emulator, the integration of Google Play, the mapping of keys or the simulation of the GPS with its own tool.
MEmu Play has several useful features, such as support for Intel and AMD processors . In addition, the emulator comes with the ability to run multiple instances of Android applications and versions at the same time. The software is based on Android Nougat (7.1.2) by default and can also run Kit Kat (4.4) and Lollipop (5.0).
It also allows you to have three different windows for all three versions of Android. Although the emulator has excellent optimizations for gameplay, it is also one of the best Android emulators for general users. You can run the emulator on any version of Windows 7, 8 and 10, and it is compatible with Intel and AMD processors.
Koplayer allows you to enjoy the functions and the features of Android without the need of an Android device. KO Player allows you to install and play any app on Google Play Store. The apps can be installed by drag and drop as well as manually.

KO Player makes it easy to map the keys and the mouse to control the games and includes the support to use the webcam as a simulated camera, in addition to being able to easily send files between the PC and the Android emulator and simulate locations.
GenyMotion was the developer's favorite emulator for many years and, although it has now been replaced by Android Studio, it survives primarily as a cloud emulator , allowing applications to be tested on countless devices with a few clicks. Of course, upon payment.

genymotion android studio
For personal use, GenyMotion still has a free version with which you will have access to many profiles with different versions of Android, from JellyBean to Android Pie .
If you are looking for an Android emulator on Windows that offers many features in addition to games, NoxPlayer is the perfect choice for you. This emulator comes preloaded with a multitude of features. Game optimizations, control compatibility, the ability to change the Android device's version, a totally user-friendly interface are just some of the advantages of Nox Player over BlueStacks and other Android emulators on Windows.

nox player android
The system is based on Android Lollipop 5.1.1, but you can run multiple versions of Android, including Nougat, using the Multi-Drive feature. But one factor that makes Nox Player really better than BlueStacks is the ability to get root access.
If you have tried to root BlueStacks, you would know that it is a complicated task. But in Nox Player, you simply need to activate a switch in the settings and you're done! – you are rooted. That's why Nox Player is one of the best Android emulators on Windows.
Tencent is the Chinese company behind great games like PUBG and various licenses from Ubisoft, Activision or Square Enix, and curiously, it has its own emulator for Windows with which you can play its games on the PC.

This emulator is obviously designed exclusively for games , with performance as the main objective and the possibility of broadcasting games online in various services. In addition to its own games, you can use applications like Twitter or even Google Play.
If you are looking for an Android emulator for Windows 10 that is optimized for games , LDPlayer might be a perfect match. Recently launched, it quickly gained popularity due to its great performance.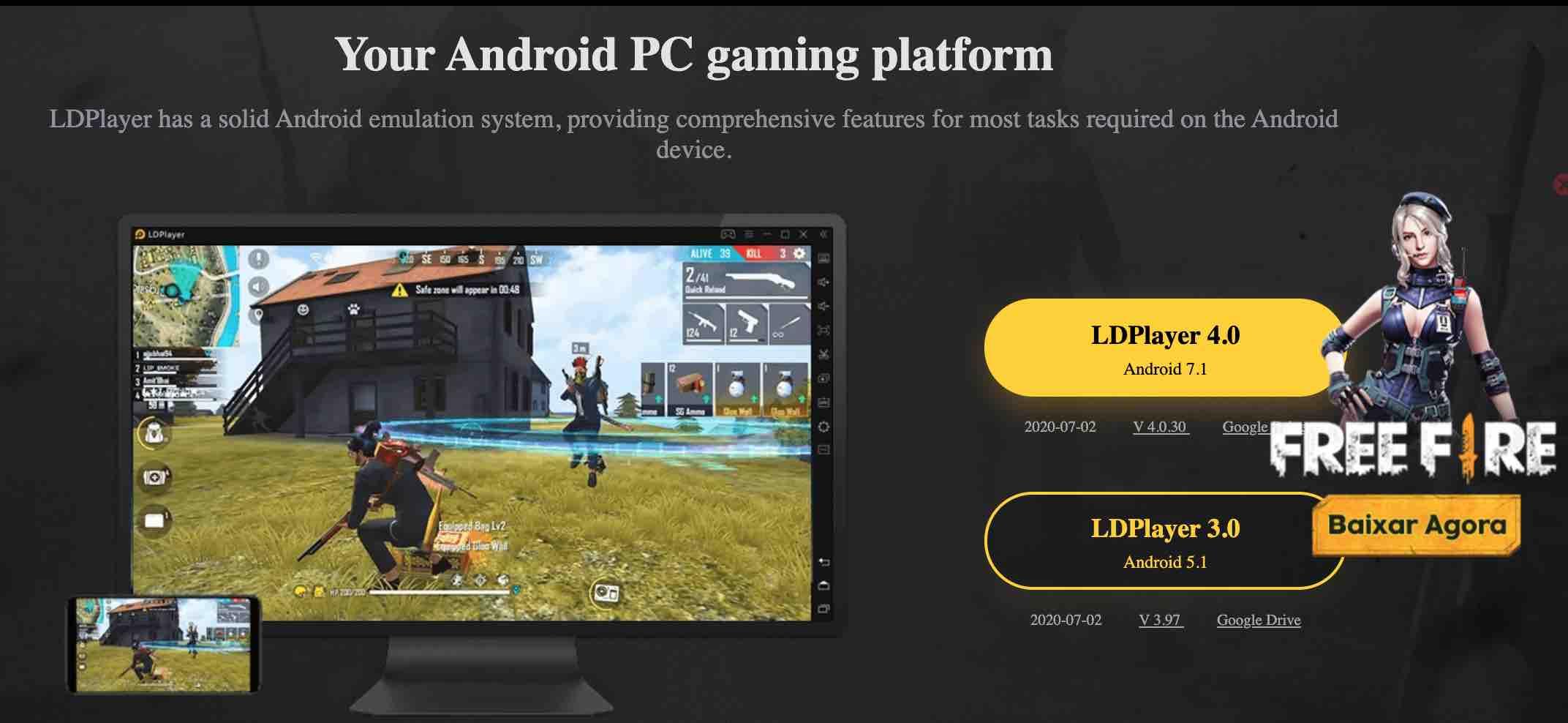 The LDPlayer runs Android Nougat (7.1.2), and it helps you get better performance and compatibility.
---
If you like the content, we would appreciate your support by buying us a coffee. Thank you so much for your visit and support.