Updated – There are many ways to save YouTube videos on your computer in case they disappear from the internet one day. Today we suggest you download them through the VLC player.
You can easily download YouTube videos with VLC Media Player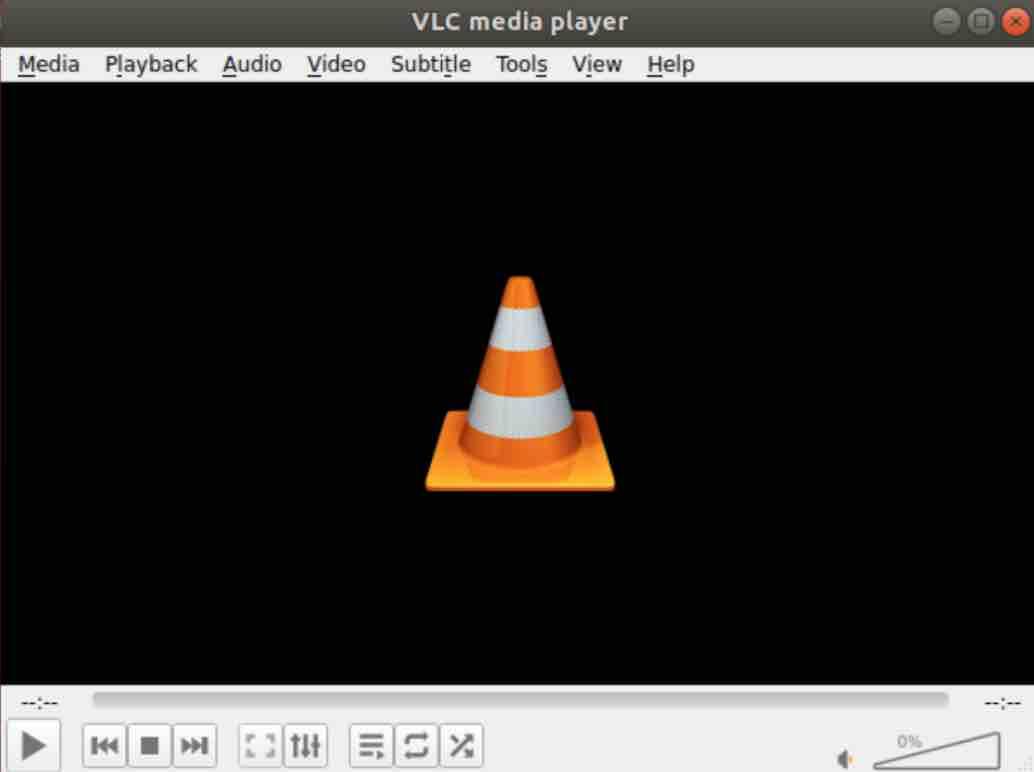 We can say little about the benefits of VLC Media Player that has not already been said. Simply say that it is one of the best multimedia players for Windows, macOS and Linux, compatible with practically any video, audio and subtitle format and that also has useful functions such as speeding up or slowing down playback , changing the position of the audio or of subtitles on the timeline or even play content online .
In this article we are going to use VLC Media Player for a task that many would like to have by default on YouTube: download videos to be able to enjoy them offline on the PC or on any device.
The process consists of several steps, but in the end you will see that it is easy, fast and the result is as expected: to have a version of the video that you have seen on YouTube so that you can edit or play it whenever you want even if that video is no longer available online because the author has removed it or due to legal problems or use of YouTube.
Read: The Best Time to Post on Youtube in 2022
Downloading YouTube videos
For this trick you would just need a web browser, to see the YouTube video and get its link, and of course, VLC Media Player, available on most platforms.
First, locate your YouTube video and copy its link. Next you are going to open this link in VLC from File> Open Network Stream… or with the keyboard shortcut CTRL + N in Windows and Command + N in macOS. You will see the video directly in VLC, but what you want is to download it.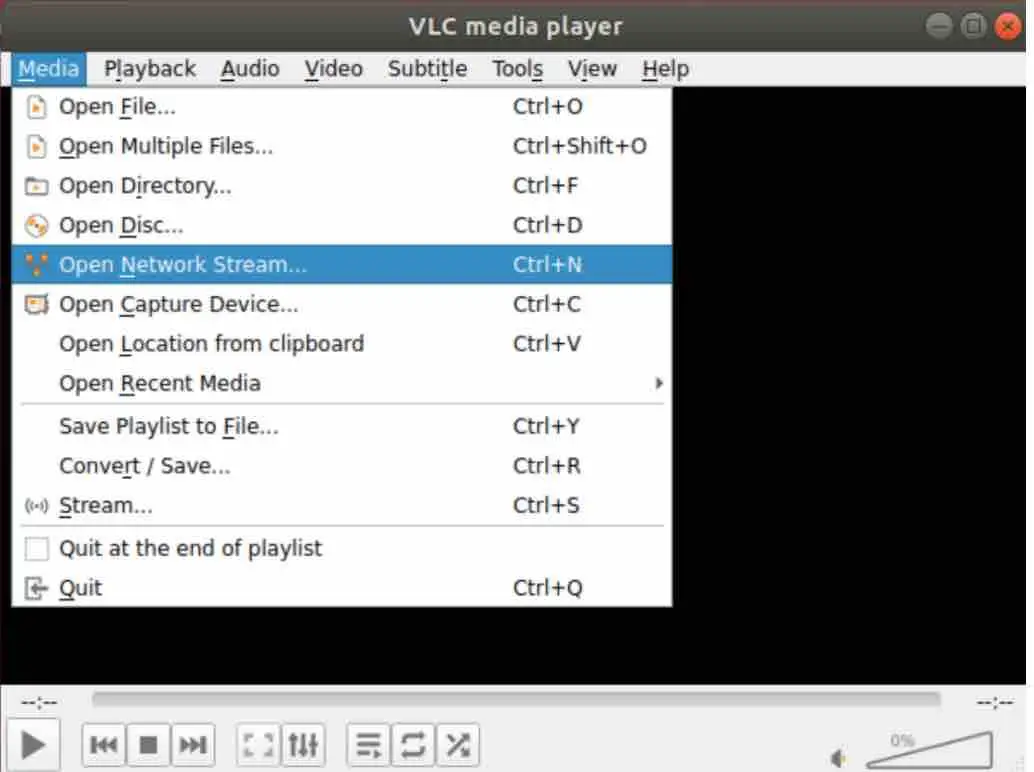 vlc download youtube
Read: Download The World's Finest Assassin Gets Reincarnated in Another World as an Aristocrat
Now paste your YouYube video link into the Network URL input field: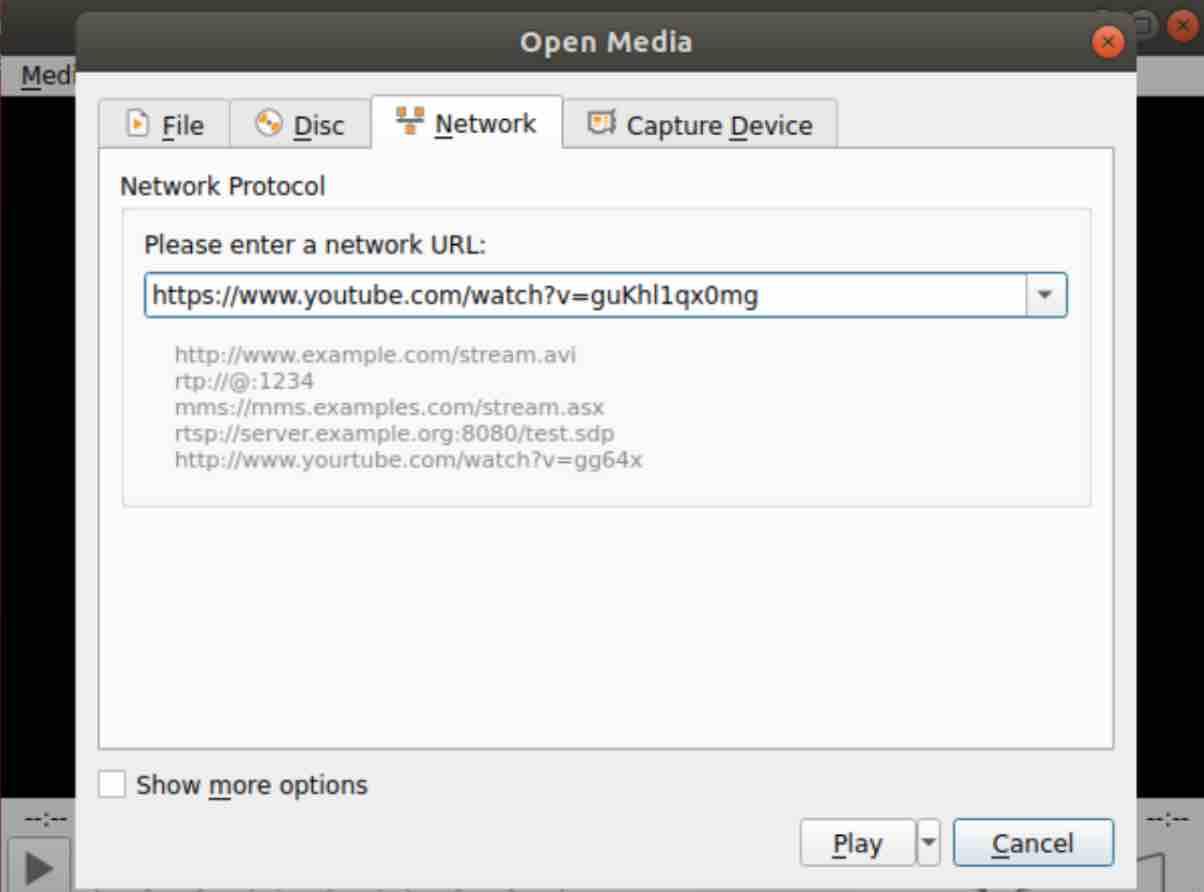 vlc media player download youtube
Read: TunesKit AceMovi Video Editor review
With the YouTube video playing in VLC, go to Tools> Codec information in Windows and Window> Multimedia information … in macOS, with the keyboard shortcut CTRL + J in Windows and Command + i on macOS.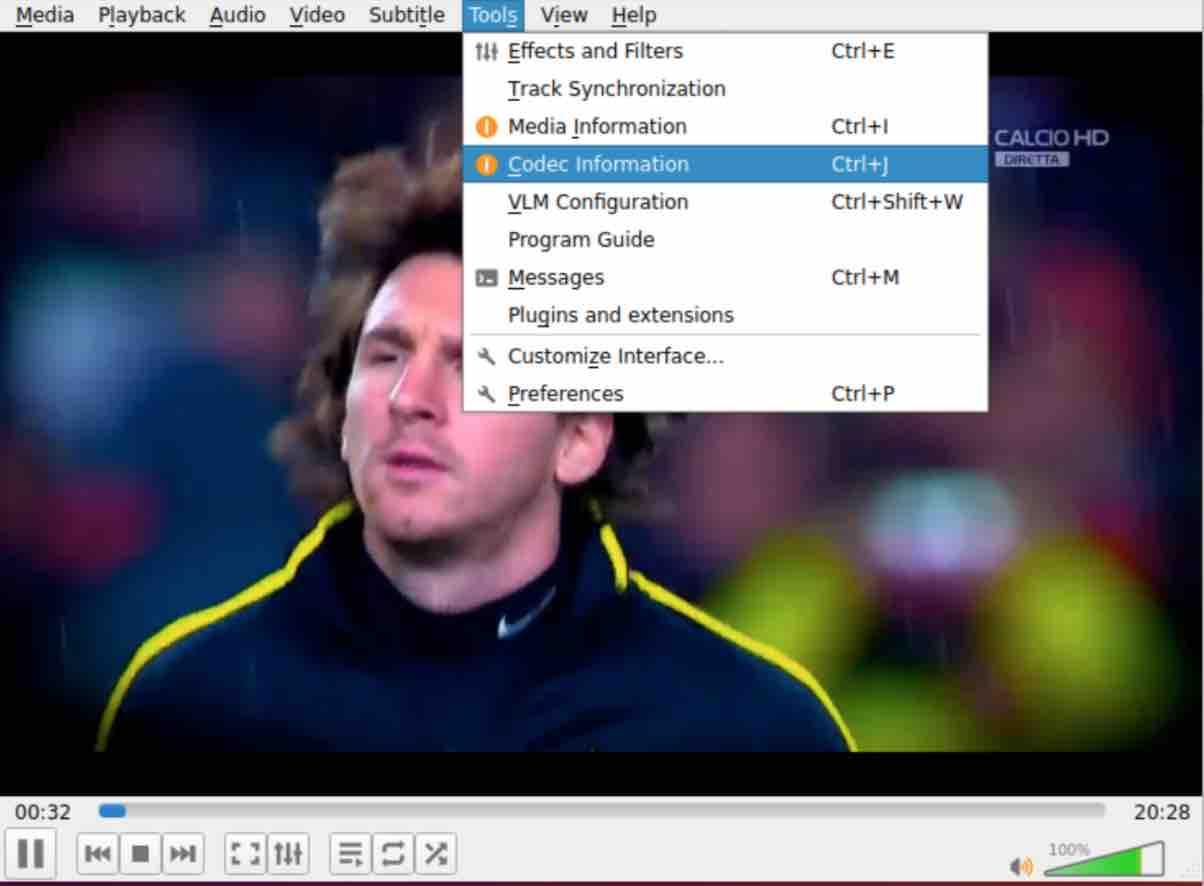 A new window will open up showing technical information about the video. From that window, you are only interested in the link shown at the bottom input field called Location.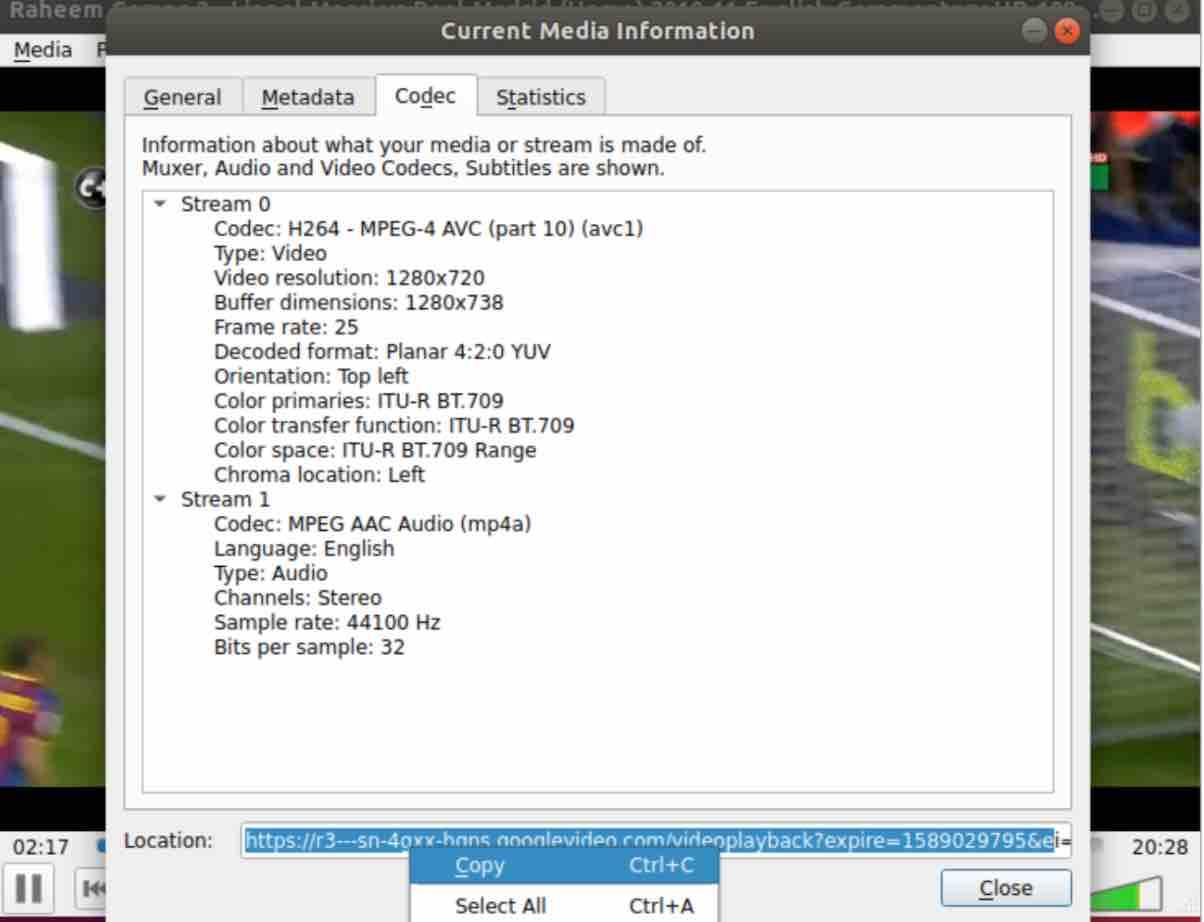 use vlc to download youtube
Now copy and open that link in a web browser. And little else is left. If you then right click on the video once it is opened in the browser, you will see the option Save video as … or similar, depending on which browser you use. The CTRL + S keyboard shortcut on Windows or Command + S on macOS also works.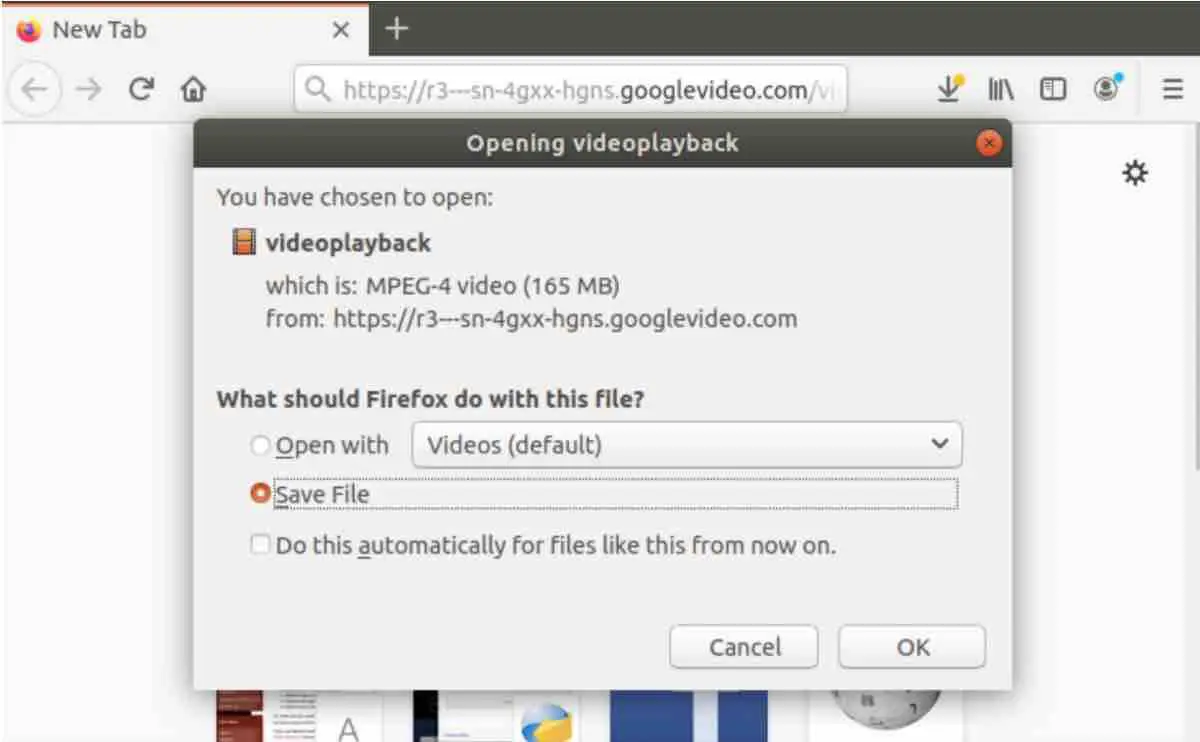 download youtube video with vlc
In this way you will get the YouTube video in MP4 format in its highest resolution. As you have seen, there are several steps, but once you memorize them, the process is very easy . You may want also to check out other ways to save youtube videos.
---
If you like the content, we would appreciate your support by buying us a coffee. Thank you so much for your visit and support.