It is well-known that email migration is not an easy task for regular PC users. The main difficulty lies in the fact that there are several ways with which they can export their contacts and correspondence emails. However, there are also apps that make this whole transfer process simple.
To perform The Bat! email export to Outlook quickly and easily, many people use specialized software like the The Bat! which is available on this page https://www.outlooktransfer.com/products/thebat-to-outlook-transfer/. In this short tutorial, you will find out how to carry out the migration of emails from The Bat! to MS Outlook.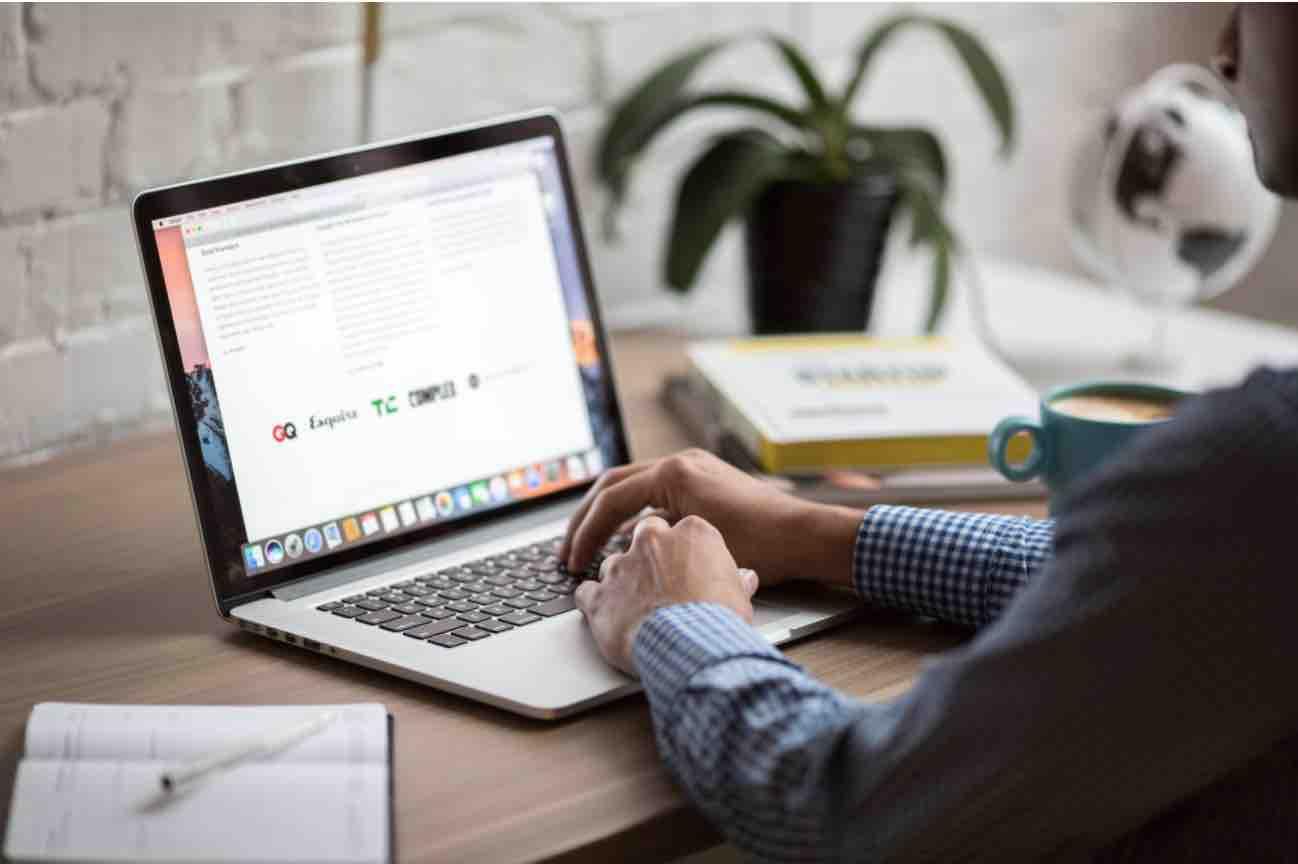 Why Do You Need a Migration Tool?
The Bat! is a Windows-based mailing software. People consider it among the best when it comes to security as it includes many relevant modules and malware filters. Sometimes, new clients seem to have difficulties due to the complexity of The Bat!' software though .
With plenty of devoted customers, MS Outlook is one of the most used email apps, especially among corporate clients. It still offers a high level of security and convenient email management system, which lures the customers of other email clients, including The Bat! .
Among the many questions Outlook users may ask, we can find the following :
Can The Bat! export emails to Outlook?

How can I transfer The Bat! mailbox to PST file?

How can I transfer emails from The Bat! to Outlook?

Can Outlook 2019 read The Bat! emails?
Below, you will find out how to carry out this email transfer quickly and easily.
How to Perform a Migration?
The Bat! email software stores its emails in TBB format. But, is also compatible with the MBOX that is a well-known data format for storing emails and attachments. However, Outlook applies its own PST file format for these purposes. Thus, if you want to transfer The Bat! emails to MS Outlook, all the MBOX data needs to be converted to PST format using a specific tool (or converter).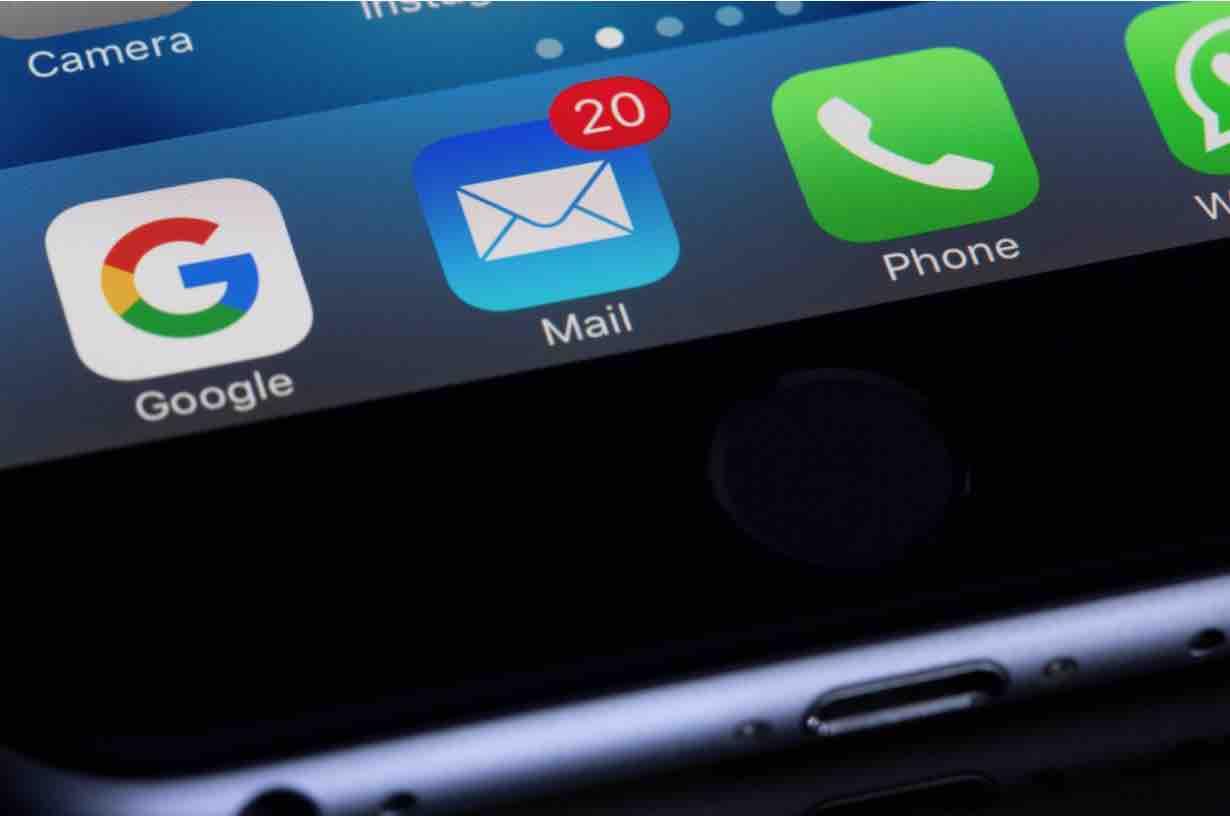 To choose the appropriate software, we encourage you to pay attention to the following features:
Simple interface: you may probably need to convert files only once, without the necessity to study the manuals on how to use another app

Good pricing: there is no need to overpay for the services, so carefully learn the pricing to purchase the exact software that you require for migration

Conversion formats: incorrect understanding of the formats may lead to the wrong selection of the software, so, in case of The Bat! to MS Outlook migration, you will need the MBOX to PST converter.
Finally, experienced users can complete the entire export process of conversion by themselves. However, processing gigabytes of files can be time-consuming and annoying. So, make sure to carefully choose the appropriate software for the Email migration task.
---
If you like the content, we would appreciate your support by buying us a coffe. Thank you so much for your visit and support.