A software stops responding and you can't close it? Nothing absolutely happens when you click on the cross button? In general, it doesn't take much to terminate the software .
In this short tutorial, you will see different methods to force the closing of an unresponsive program .
Method 1: 'Cross' button
To stop an application that does not respond , you can first try to close the window using the 'cross' button (top right). If nothing happens, try the second method.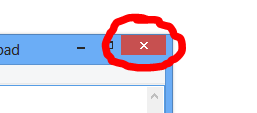 Read: Windows tuning : Deactivating unnecessary services
Method 2: Using the taskbar
You can also try to close the hanging software using the taskbar . To do this, right-click on the application, then click on " Close window " in the context menu.

Method 3: Using the Task Manager
The task manager lists all running processes, including applications. It allows you to easily force the termination of a blocked application . Here's how.
1. First, open the task manager using one of the methods below:
Use the keyboard shortcut CTRL+Shift+Esc

Right-click on the Windows 10 Start menu, then click " Task Manager " from the context menu.

Use the keyboard shortcut Ctrl Del Supp and click " Task Manager ."
Read: How to Fix Corrupt Registry in Windows 10 or 11
2. From the " Processes " tab , select the desired application and click on the " End task " button .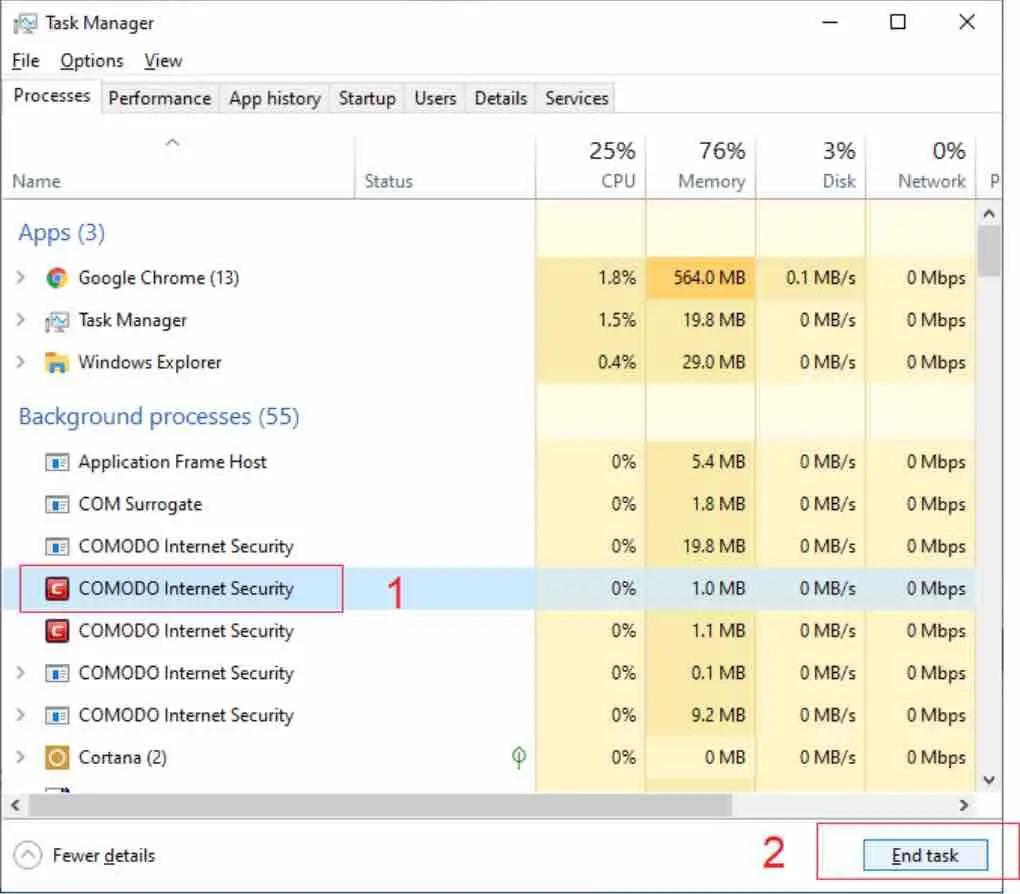 Your program should then close automatically.
---
If you like the content, we would appreciate your support by buying us a coffee. Thank you so much for your visit and support.