Sales are the foundational support structure of any business. Sales can be business to business or business to consumer. Whichever type of sales it is, every small business must know how to develop its sales over time. To develop a small business' sales, the business must employ sharp and skilled sales personnel. The efficiency and reliability of the sales personnel are directly proportional to the revenues that a small business will get.
The importance of salespeople in the business is depicted clearly by the fact they earn the most salary in businesses. As a small business, it is devastating to invest in every aspect of your business and still fail to make sales.
In this article, we highlight a few sales development tips for small businesses. Observing these tips will help businesses to increase their sales, and also gain business stability due to customer loyalty.
Read: 5 Ways eCommerce Personalization Increases Customer Loyalty
Service or Product Knowledge
This should go without saying it. If you cannot answer client questions about the product or service that you are offering, they will not make a purchase. To increase the revenue gained from sales, the salespeople in a business should take their time to understand the product or service.
Salespeople can also figure out the common questions that potential clients can ask about the products or services. Figuring out the commonly asked questions will help the sales team to equip themselves with the knowledge that will help convert leads into sales.
Small businesses that consult external B2B sales development companies should also observe this. The small business should grant the sales development company all the required resources. This will help the external team to get acquitted and knowledgeable about the product or service they are selling. 
However, knowing about the service or product only is not enough to reassure a client. A salesperson should also know things beyond their domain that are related to the product or service. This shows the client that the sales personnel is not like every other salesperson who has crammed the required knowledge only. 
Read: Creative Marketing Ideas to Attract Customers
Beat Customer Expectations
Beating a customer's expectations is the easiest way to earn their trust and loyalty. As a company, you should always strive to provide customers with more than they expect. If, for instance, you deal with selling mobile phones, you can include additional accessories to show appreciation to the customer. 
However, beating customer expectations does not mean the inclusion of gifts only. You can also aim to deliver the products or services before the stipulated delivery schedules. 
Beating customer expectations increases customer delight. Beating customer expectations increases client delight. It also demonstrates to the buyer that you are competent in your field. Customer delight also helps increase loyalty to a business, thereby increasing the chances of the client coming to you again for business.
Another advantage of increasing customer delight is that they will recommend your small business to their friends or family. This will increase business revenues greatly. 
Read: Customer Retention Strategies You Need to Adopt
Good Communication 
A huge aspect of making sales in business is interacting with clients or leads. Sales personnel should have top-tier communication skills. When addressing clients, there are some guidelines that one should follow to ensure that you make a sale. 
The first thing to keep in mind is that you should always listen to the client's concerns closely. Failure to listen to a client's needs or concerns comes off as arrogance. Arrogance drives away clients, thereby impacting total business revenues negatively. 
In your business, sales personnel should listen to client concerns keenly so that they serve them well. Another guideline to observe when talking to clients is being courteous. Rudeness chases clients very fast.
The final guideline to observe when communicating with business clients is to be polite. In business, one can easily have bad days. It is, however, vital to make sure that the bad days do not interfere with your communication with clients. 
You should always be cheerful and jolly towards clients or leads. This helps them feel at home and at ease to engage with you and, eventually, make a purchase. 
After Sales Services and Communication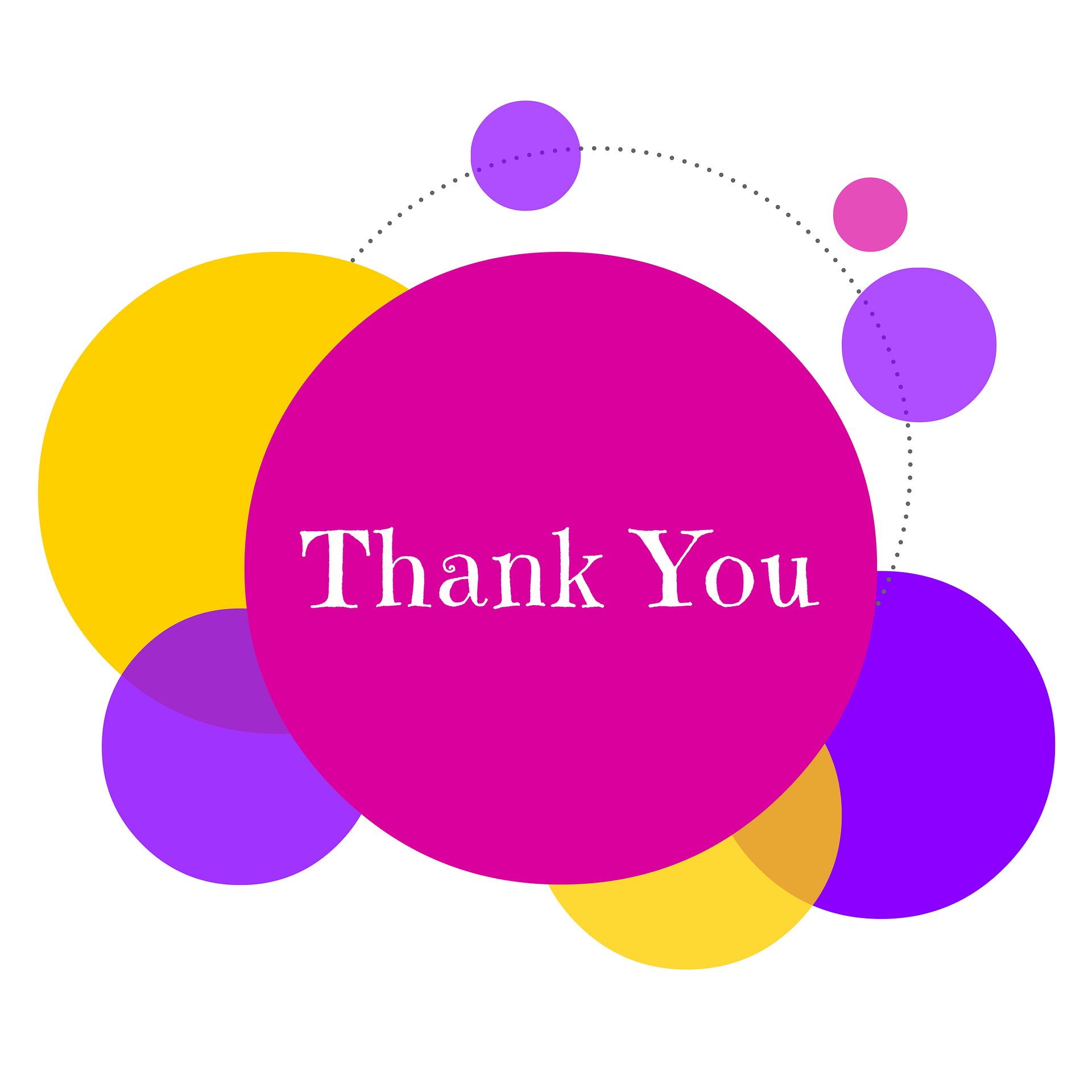 Source: Pixabay
As more businesses have cropped up over the years, the aspect of after-sales services is gradually getting forgotten by most businesses. Businesses are focused on making sales only without considering the longevity of the client-business relationship.
Offering after-sales services to your clients helps create a foundation for a strong client-business relationship. The long relationship with clients can entail services such as sending personalized purchase recommendations, discount coupons, etc.
As a business owner, you should ensure that your business does not miss out on the benefits of after-sales services.
In most businesses, they ignore leads who decide not to make purchases. However, this can negatively impact a business. Even when a lead opts to pass on a purchase, keep in touch with the client regardless of the lack of instant business gratification through a purchase.
For such a client, showing care and concern about their life can make them loyal clients. As a business, you can be wishing them on their birthdays, holidays, etc. This helps to depict the human aspect of a business. 
After-sales services and communication show clients that your business is always working towards bettering the clients' lives.
Read: 5 Customer Service Mistakes That Can Make Or Break Your Business
Creative Problem Solving
The fundamental way of developing your business sales is ensuring that your business addresses a problem. Ensuring that you give a creative solution to an existing problem will offer your business a continuous flow of clients.
Existing businesses with poor sales numbers can alter their business structure to address a need in the market. This will significantly develop their sales and increase business revenues. 
Conclusion
The world is constantly evolving in this era of technological advances. It is, therefore, paramount for a business to always stay up-to-date with the developments. 
Adopting modern marketing trends can also help to significantly improve a business' sales numbers. It is also vital to stay aware of current trends on social media. Staying aware of current trends and using them to your advantage will significantly increase your sales.  
---
If you like the content, we would appreciate your support by buying us a coffee. Thank you so much for your visit and support.