The eCommerce market is extremely competitive. You'll face price pressure from competitors offering crazy discounts. Additionally, they can quickly imitate your effective sales promotion strategy and beat you at your own game.
On the other hand, e-Commerce personalization is not easily imitable and it can help drive your differentiation strategy. It allows you to offer products based on your customers' needs and preferences hence making them feel valued.
As a result, personalization improves your brand's customer engagement, customer satisfaction, and overall customer loyalty.
Furthermore, personalization reduces customer acquisition costs in eCommerce, standing at $58.64 for shops with less than 4 employees. It does this by retaining existing customers and referrals.
In this article, you'll learn effective ways to implement eCommerce personalization to increase customer loyalty. Here's what's covered;
What's eCommerce personalization?

Why is customer loyalty important in eCommerce?

Ways eCommerce personalization increases customer loyalty.
Read: How to choose an open-source B2B eCommerce platform
What is eCommerce Personalization?
Personalization refers to offering a shopping experience that suits your customers' needs, desires, and style. In other words, it means providing your customers or visitors with products that they are most likely seeking or want.
For example, if your eCommerce platform recommends a lighting kit or lenses to a customer that bought a camera, that's personalization at work.
The key here is customer preferences. Customer data and having the right tools to make sense of the data are critical in your personalization strategy.
AI-powered eCommerce personalization strategy helps you get it right with quality customer data. It drives highly personalized recommendations to improve your eCommerce conversion rate.
Why is Customer Loyalty Important in eCommerce?
Customer loyalty is the customer's strong belief and attachment to a brand. When a customer is committed to your business, no competitor's price changes or promotions can sway them to abandon your brand.
Customer loyalty is vital to the growth of every business. You can maximize ecommerce personalization impact by targeting loyal customers. They provide quality data with a potential of 3x ROI than mass promotions. It also increases eCommerce conversions by 10-15%.
Read: What Is Customer Retention – A Complete Guide
Here are the benefits of customer loyalty to your business growth:
Customer retention lowers your customer's acquisition costs. Satisfied customers who have experience with your products are more likely to make repeat purchases than new ones. It is more costly

to get a new customer than to retain one.

Thus, concentrating on customer retention reduces your customer acquisition costs.

Repeat customers drive more revenue growth. Repeat customers can

spend over 60%

more than new customers and account for half of the sales. Getting them to make repeat purchases increases their lifetime value.

Regular and loyal customers can positively drive your business referrals. Happy customers are more willing to put up positive reviews about your products. It can win more shoppers to your brand.
Ways eCommerce Personalization Increases Customer Loyalty
Customized Product Recommendations

Source: Wikimedia Commons
Personalized recommendations for products are vital, especially to customers that prefer to browse through large categories. It can be tedious for them to manually browse for their preferred products.
Besides, the shopper might get product search results that are not what they are looking for. As a result, suggesting similar products can help them get the best suitable product faster.
Read: Creative Marketing Ideas to Attract Customers
A modern recommendation system goes beyond just product suggestions. They adopt various tactics to drive sales further, such as:
Previously viewed or searched

New arrivals

Complementary or frequently bought together

Bestsellers, etc.
Effective recommendation systems require quality customer data. Hence, you must gather relevant customer data for impactful upselling and cross-selling campaigns. Customized product recommendation drives personalized shopping experience, satisfaction, and, eventually, retention.
Personalized Search Results on the eCommerce Site
Based on the data the eCommerce platform has on you, it can help customize your product search results. When the results are highly accurate, they appeal to the shopper. As a result, it makes the shopper get their information or product faster.
Such a phenomenon creates positive experiences and makes shoppers stay longer on the site. Hence, it reduces bounce rates that increase brand reputation and conversion rates. Therefore, personalized search results lead to customer satisfaction and customer retention.
Better Customer Engagement
Personalization leverages customer segmentation to deliver better customer engagement. By using the available data on segmented customers, you can offer personalized recommendations to each customer's needs and desires.
As a result, customers will get offers and messaging that are so unique and relevant to them. The granular understanding of customers' preferences and needs deepens engagement. It can help reduce cart abandonment and customer turnover rates.
Read: 5 Customer Service Mistakes That Can Make Or Break Your Business
Improved Customer Experience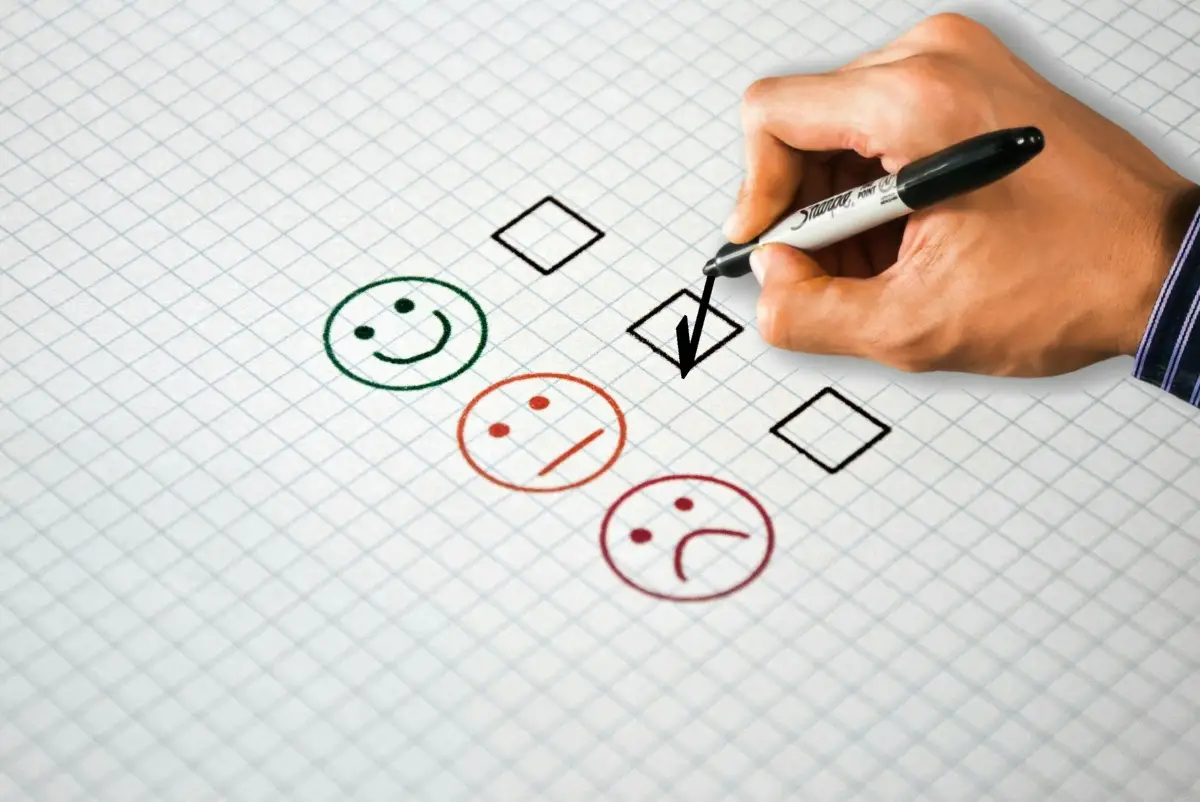 Source: Pxhere
As mentioned above, eCommerce recommendation systems offer more than product suggestions. They allow segmentation that helps customize brand messaging to specific customers' unique needs.
For example, an eCommerce site can use customer location data through tracking cookies. Hence, you can use it to showcase your visitors' trending products in their location as soon as they sign in.
It can utilize the user's browsing history to customize brand communication. For instance, it can send an email of an abandoned cart. It can trigger a response to finish the buying process, improving conversion rates.
In addition, using AI-powered eCommerce personalization, you can refine your targeting with precision and customized messaging. And it applies across the whole customer journey. Hence, it is possible to offer relevant messaging at each journey stage.
Read: 5 Ways Conversational AI Can Improve Your Customer Experience
Overall, enhanced customer engagement, customized product recommendations, and precise communication improve customer experience. And better customer experience translates to higher customer satisfaction.
Satisfied customers can easily become repeat customers. Also, they can increase referrals through word of mouth or positive online reviews.
Create Effective Loyalty Programs
Leverage eCommerce personalization to create a compelling and impactful loyalty program. Brands can adjust their loyalty program rewards using data from customer profiles and behaviors to ensure that they appeal to a specific user.
Customers can be segmented depending on their requirements and wants. Hence, you can create personalized incentives that are redeemable from the rewards.
Take Away
Personalization in eCommerce can effectively drive customer loyalty. It offers high ROI and lifeline to your business alongside reducing customer acquisition costs.
You can leverage it to:
Improve customized product recommendations

Personalize search results

Enhance customer engagement and experience

Create impactful loyalty programs
The incredible value of loyal customers makes eCommerce personalization a critical tool in driving business growth.
---
If you like the content, we would appreciate your support by buying us a coffee. Thank you so much for your visit and support.