By Riya Sanders – Digital transformations have empowered several businesses to offer excellent customer experience and improve conversion rates. With the right website platform, you can attract customers and generate leads, nurture them, andincrease revenues through conversions.
When 78% of B2B businesses consider conversions as their primary performance metrics, focusing on them is essential for your organization. A well-designed B2B website can help you convert leads and create customer associations. Standing apart amidst more than a million websites needs proper planning and implementation of excellent web design.
So, here we will discuss some of the best practices that you can use for your website to improve B2B conversions, starting with the professional website design.
Professional Design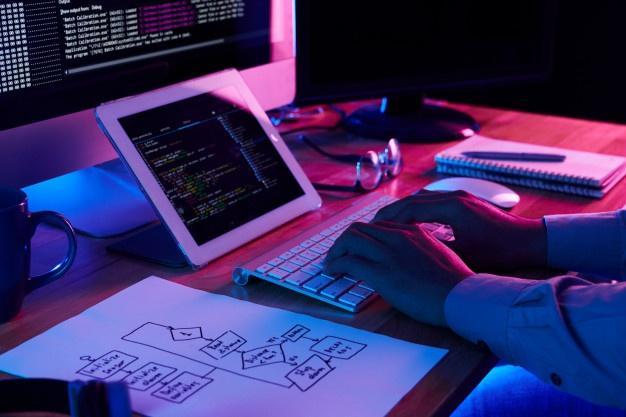 Image source: freepik
As a B2B website, the window of time you can lose a customer is small. But, according to a report, if you can't offer a reason for users to stay within 10 seconds, they will move to the following website, which is why a user-friendly website makes sense.
The first and most crucial aspect of any website is the loading time. Your website needs to load quickly as not only your window of opportunity is slim, but it can kill your conversions, with 40% of users leaving a site that takes more than 3 seconds to load. So, you can understand the need for a well-designed website that loads faster.
So, what can you do to have a user-friendly and faster B2B website?
For starters, you need to have a responsive, mobile-friendly web design and loads faster. The best way to achieve such design attributes is to measure the current website speed and other vital metrics, which you can check on tools like Lighthouse.
Further, you can use some of the best practices for excellent web design like,
Design your website as per the brand's vision and style.

Create a proper hierarchy of features, actions, menus, and navigational tools

Develop an easy to navigate design with an optimized sitemap

Generate responsive layouts to ensure uniform performance across devices, browsers, and screen orientations

Use engaging visual elements for an enhanced experience
Designing your B2B website is an excellent way to achieve more traction, but maintaining peak customer interest needs a reliable strategy.
Read: How to Create a High-Income Website for Small Businesses
Customer Interest
Image source: freepik
Every business looks for a website that can pique customers' interest and keep them hooked. However, having eye-catching designs is not enough, and you need an engaging copy to keep your customers connected to the web page. So the first step towards improving engagement through your B2B website is measuring the bounce rate.
Bounce rate is a metric that helps in measuring how many users leave your site without taking specific action like downloading the content, subscribing to a newsletter, making a purchase, etc.
If the bounce rate is high, it means the engagement levels are low for your website. The next step will improve your engagement levels through content and design. Here, you can leverage the gamification approach to enhance the engagement level.

For example, Dodocase, a smartphone case brand, provides customized products and allows customers to design their cases. By enabling customers to visualize their products before making a purchase, the engagement level is higher than giving a list of products.
While using the gamification approach is an excellent way to pique a consumer's interest, without proper product descriptions, conversions are complex.
Read: How To Attract and Keep Customers Using Digital Marketing
Products/Services Overview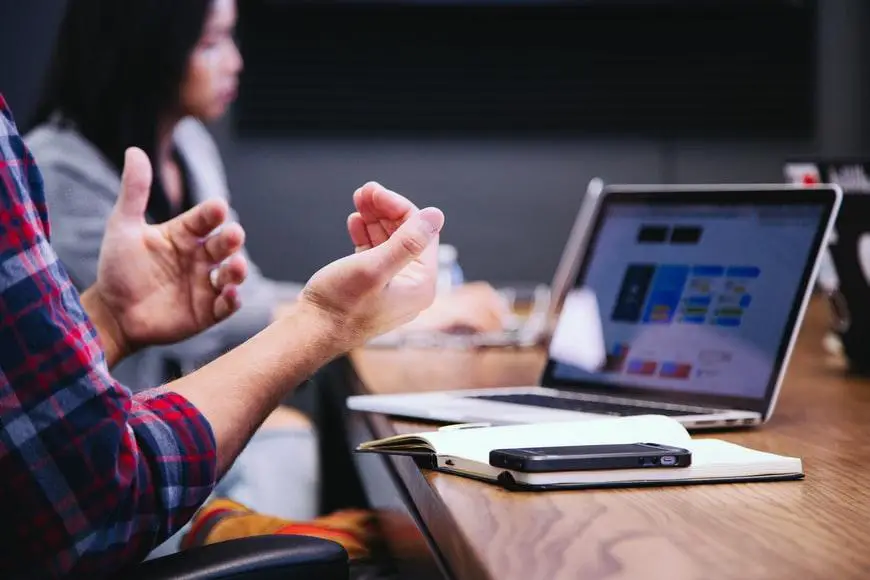 Image source: Unsplash
A product or service overview is an opportunity for your business to showcase what is offered to your customers. Therefore, one of the most critical aspects of the copy you create for the B2B website is how you convey the features of your product and the transformation it will bring to the customer's life.
According to the book "How to write a copy that sells?" by Ray Edwards, every copy has a framework known as the P.A.S.T.O.R, where 'T' stands for transformation and testimonials. It describes how conveying the transformation your product offers is essential for a brand's copy.
So, not only the features of your product but the solution it offers and how it helps customers exactly makes more sense to engage customers on your B2B website. Now that your customer knows the product and is ready to purchase, your website navigation needs to be easy to use for a smooth checkout process.
Read: How To Choose SEO Tools and Services For Your Business
Easy Navigation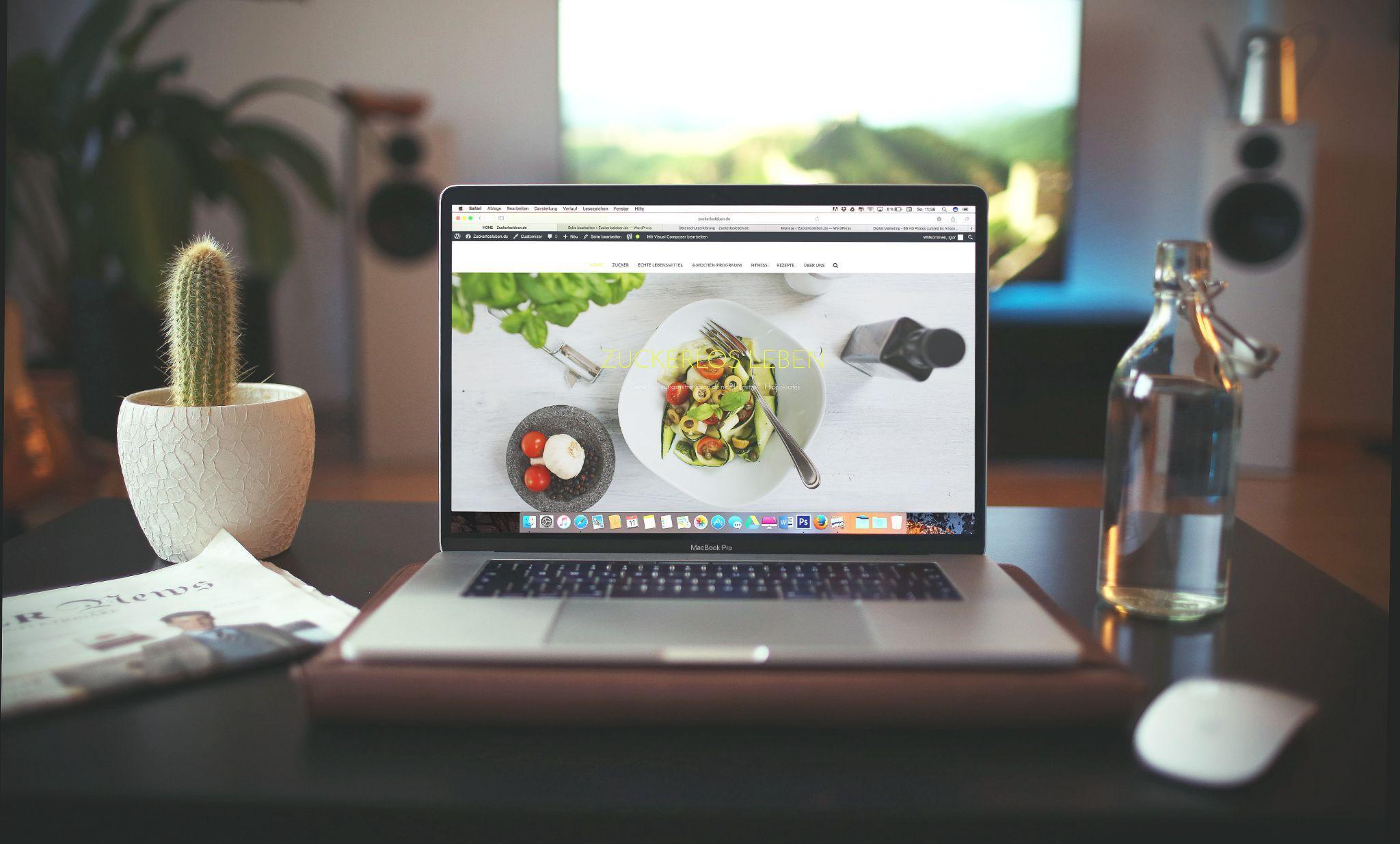 Image source: Unsplash
Creating a website design that makes navigation easier through the checkout process will enhance the shopping experience for B2B customers. Here, you need to consider design best practices like minimalistic design, where space is optimized and navigation is kept simple for users to navigate the checkout page easily.
Another best practice is to use a mega menu design. A mega menu helps optimize the space and leverage a full-screen dropdown menu. In addition, a mega menu is great for your website's navigation and to make your CTA visible.
Clear Call to Action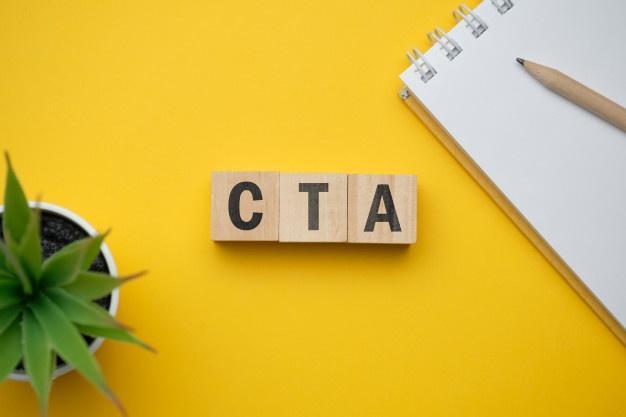 Image source: Freepik
A clear call to action button in your B2B website is essential as it will guide your potential leads to conversions. You can leverage the mega menu design and direct customers to a clear CTA here. Another crucial aspect of CTA that you need to consider is responsiveness.
If your CTA is not responsive, customers may have difficulty taking the desired action, which can make or break your business conversions. However, one of the most critical aspects of the B2B website for successful conversion will always be the level of trust a customer has in your website, which needs proper security measures.
Read: How To Attract and Keep Customers Using Digital Marketing
Secure Payment for Trust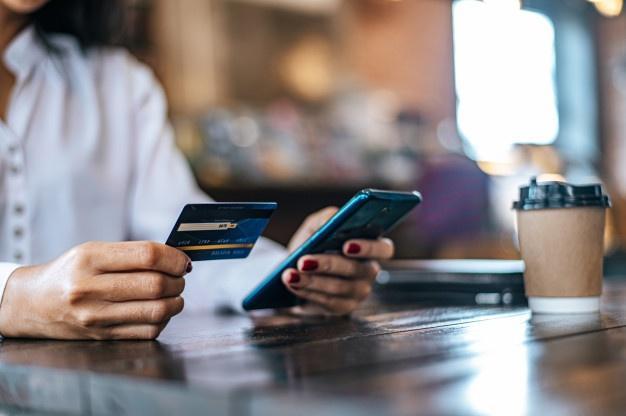 Image source: Freepik
Cybersecurity is one of the essential parts of any successful B2B website as it allows your customers to trust your platform and engage in transactions. Every website needs to follow specific guidelines for secure payments, also known as the Payment card industry (PCI) guidelines.
Websites that store customers' financial information need to comply with PCI standards. One way to achieve such compliance is by securing your B2B website through encryption-based security solutions. You can easily find several cost-effective cheap SSL certificate solutions from reputed Certificate Authorities(CA) like Comodo, RapidSSL, and others.
SSL or Secure Socket Layer is an encryption-based security solution that you can use. It allows you to secure communication between the browser and the user's device to stop man-in-the-middle attacks.
Conclusion
As the digital platforms grow in popularity, B2B businesses will need more engaging websites to improve lead generation and conversions. Using these best practices, you will enhance your B2B website experience and engage the target audience. However, the best approach to use and at which level will depend on your audience and business requirements.
Riya Sander is a Digital Strategist, having 5+ years of experience in the field of Internet Marketing. She is a social media geek, a complete foodie and enjoys trying varied cuisines.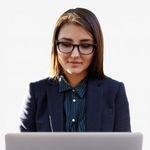 ---
If you like the content, we would appreciate your support by buying us a coffee. Thank you so much for your visit and support.