By Andrew B. Mazur  – Since we have an abundance of online courses and a plethora of mobile apps to help us learn, students find it difficult to feel inspired and strive for better results. One of the best ways to fuel their engagement is to keep every learner together by starting an online discussion. It will help you to share ideas and come up with a platform where you can manage information and keep everything stored. These tech tools will help you make things easier.
8 Online Discussion Tech Tools to Inspire Students
1. Zoom Voting Pool.
We all have learned to use Zoom both in school or college, yet not many educators and students know about online voting pools that just pop up on screen and make things way more interesting. For example, asking your students in a poll about what they would like to learn will make them cooperate and research ideas. Once you see the results, you can discuss things afterward.
2. Microsoft Teams.
If you want to collaborate with your students and discuss things online as you learn, consider creating unique boards for each subject. While you may think of public discussion rooms, it is also possible to use chat features for individual conversations. It will help to inspire those students who can't learn in a group or find it challenging to adjust to complex material.
3. Slack.
College students may think about Slack for project management purposes. It can be used as a private discussion platform where you can store images, coursework files, instructions, and drafts. It will send you alerts and will make it possible to browse through your discussions by using keywords. If you are still feeling stuck, consider checking essay writing service for students. You can use Slack's features to import and export files as you learn online.
Read: Best 14 teamviewer alternatives for Linux/Ubuntu
4. Quizlet.
When you want to inspire students and let them become engaged, using a quiz is the way to go! It has a great free database of quizzes created by students and educators alike. Use available templates, edit already existing quizzes, and add life to your course. Ask your students about what they would like to see and edit things accordingly. For some great ideas, think about free essay examples that are based on different subjects. Use these as the starting point and get creative as you work on a project!
5. Socrative.
It has it all from online discussions to exercises and creative projects. When you want to collaborate with students and help them create parts of some lesson or come up with a unique project, it is the platform to check. You can even compose social media blog posts and include them in your lesson. It is intuitive and great even for middle school learners, which makes it easy to start with.
6. Now Comment.
It works just the same way as comments in Microsoft Office. The only difference is that you can provide access to students, so you can also let other learners participate and help. It is a great way to help those individuals who feel lost to receive comments from A-grade students, which will make things easier and more inspiring.
Read: 7 Facts about Microsoft Office Course and Windows That You Never Knew
7. Kialo.
It is one of the best platforms for debates and online discussions. It can be integrated with almost any classroom environment. It is also possible for everyone to share their vision by posting a new poll or starting a discussion. It is a wonderful way to structure information and help your class learn in an accurate way. Inspire students to learn together and let them have administrative privileges to make them feel responsible.
8. Flipgrid.
Flipgrid app is another discussion method that can work for school and university students. For example, a teacher creates a post on William Shakespeare and creates a grid that works as an outline. Once done, students can add facts, biography information, quotes, ask questions, and add new branches to create an interactive tree.
Freedom to Learn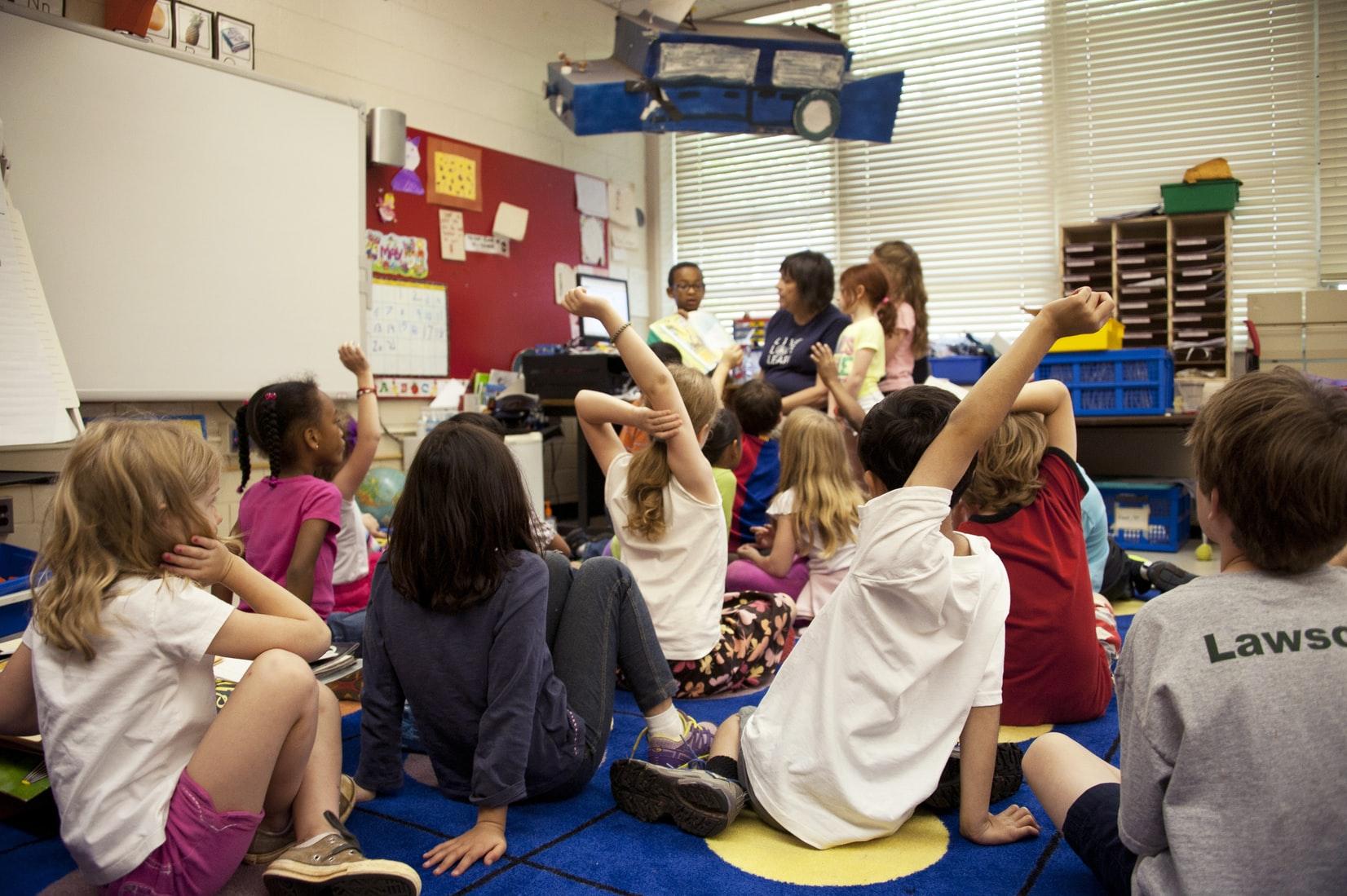 Image source: Unsplash
Unlike a typical lesson, the online discussion provides students with the freedom to explore and reflect on what has been learned. Do not be afraid to use various tools to fuel your discussion even when you are going beyond a physical lesson. Regardless if you work with group projects or discuss something with a special needs student, it is necessary to provide everyone with enough freedom. Teach students to lead and become strong leaders as it is the way to inspire.

Andrew B. Mazur – andrewbmazur[@]gmail.com
---
If you like the content, we would appreciate your support by buying us a coffee. Thank you so much for your visit and support.