There are several aspects to consider when you're looking for a dropshipping partner, and each of them can make or break your business. Some of the most important things to look out for include their product quality, shipping times, customer service andrates of customer returns. Here's what you need to know to find the best dropshipping partner possible and ensure your business' success.
What Is Dropshipping?
Many people assume that dropshipping is a form of selling, but it's not. Instead, it's a fulfillment method. You don't keep products in stock—you never touch them—but you still take care of customer service and shipping. When a customer makes an order from your store, they pay for their item but only receive tracking information when their package actually ships from one of your partner retailers.
If an item doesn't ship out within 30 days (from either your store or one of your partners), you are refunded for any unshipped items through your affiliate program. The easiest way to get started with dropshipping is by partnering with Shopify Plus stores who will ship products directly to customers on your behalf via USPS and UPS.
Read: How to start a blog for beginners
Finding Your Own Product
Finding a product on your own can be very difficult, but it also gives you a lot of flexibility. It's best if you have an idea in mind already before beginning your search. Don't be afraid to experiment with different products before settling on one that works for you—this is how many seasoned sellers find success! Just because a product doesn't work out doesn't mean it wasn't worth trying!
You don't want to find yourself pouring your heart and soul into creating a business around something no one wants or needs. This can lead to some seriously disappointing results down the road.
Finding A Reliable Supplier
Part of starting a dropshipping business is finding a supplier that fits your needs. Find a partner whose goods are in demand and will be easier for you to sell without taking on too much risk. Try Googling [goods] dropshippers or [goods] suppliers; most companies who offer drop shipping have websites where they list their partners and clients, meaning there will be plenty of links to click through!
This can help you find some potential names for your supplier. If you're still stuck, try talking to fellow entrepreneurs—they might know someone who runs a similar business and could point you in the right direction.
What Kind Of Products Should You Source?
The most important thing you can do when choosing products is to ensure that your dropship partner carries a variety of different kinds of products. The more different kinds of products they carry, the easier it will be for you to find a niche market that you can cater towards. It's also important that they carry brand name products.
If a product doesn't have brand recognition then it might as well not exist. These are items that customers know and trust, which means less returns and happy customers. That's what you want in dropshipping; happy customers who buy from you again and again with little effort on your part.
How Much Should You Charge?
Before you begin finding partners, it's important to think about how much you want to charge for your products. While there is no perfect amount, keep in mind that most ecommerce platforms collect fees of between 20% and 25% of each sale. Once these costs are taken into account, it's up to you how much you set your prices at.
When determining your price, we recommend starting with what other successful dropship stores are charging; however, remember that you should also consider factors such as brand awareness, quality of product, customer service and shipping costs.
Where Should You Market Your Store?
Whether you choose Amazon, Etsy, eBay or your own website as your dropshipping partner is all up to you. I prefer Amazon because of its robust audience and ease of access. In addition, Amazon's payment platform helps ensure your safety and protects both parties involved in every transaction.
Other popular on demand fulfillment sites include Supliful and eBay. If you're just starting out or need more information about how each site operates before committing, read on for detailed instructions from each platform's help center.
Traffic And Customers
Choosing a dropshipping partner is extremely important. What you choose can make or break your business. It's always advisable to use a dropship partner with a good standing in their industry and one that has strong relationships with their suppliers, especially if you want quick turnaround on products.
It's also best if they are not big brands, since most people will be wary of shopping at them and may look elsewhere. This is also true for places where you purchase your own inventory. The key here is trust—if a customer isn't completely sure about what they are purchasing from you, then there goes your reputation.
Read: Creative Marketing Ideas to Attract Customers
Do some research into various dropshipping companies and understand who their customers have been in order to prevent yourself from getting duped by a scammer.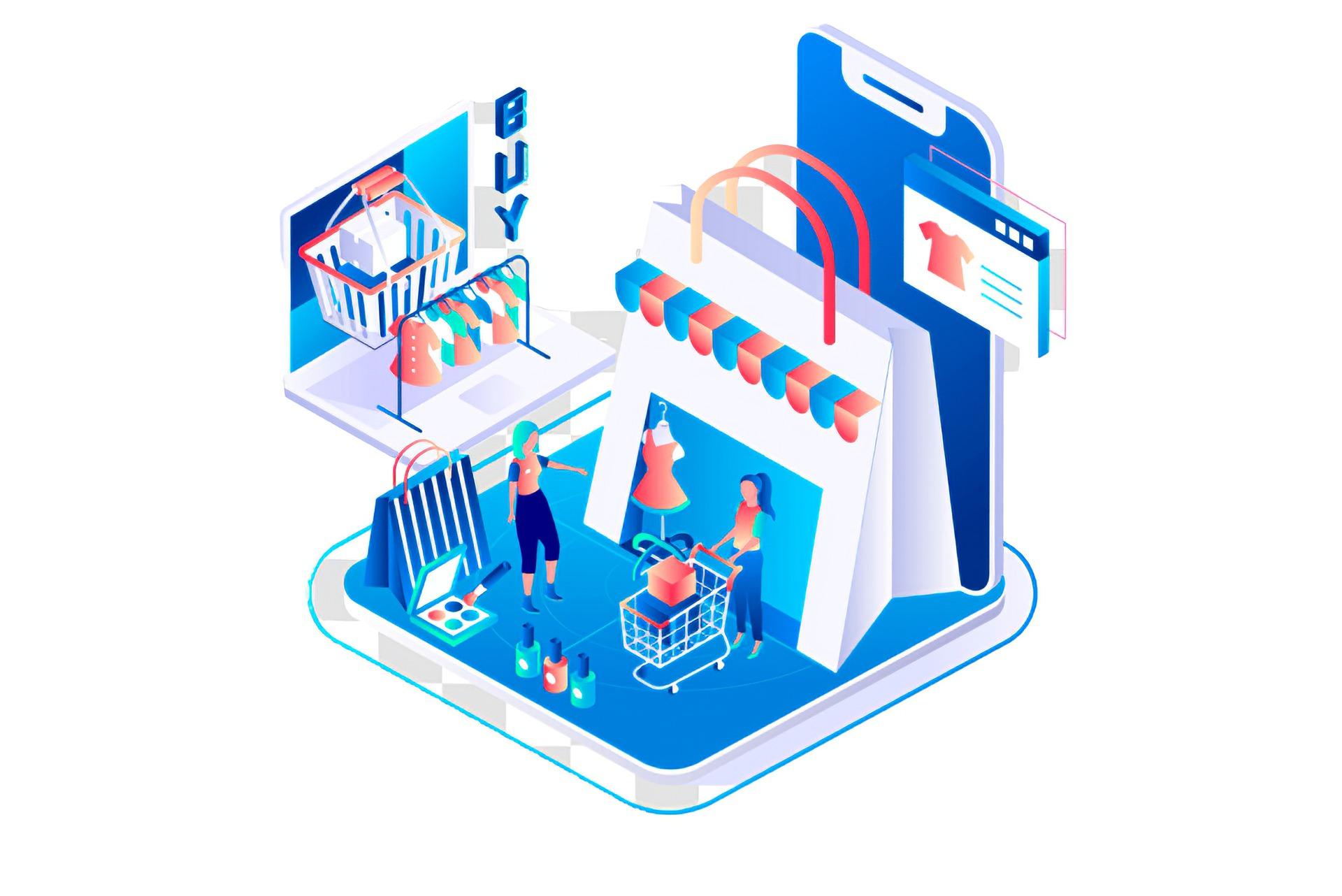 Monitoring Performance And Optimizing Profit
It's important to monitor your performance metrics and stay up-to-date on them. You'll want to know how many customers you're acquiring, how much you can charge for a sale, and how long it takes for an average customer to complete a sale. Keep your sales funnel optimized so that your conversion rates are high and profits are high.
Identify which areas of marketing need improvement, and correct those mistakes with better strategies in order to boost sales further. Make sure that if you have affiliates or partners promoting your product or service, their tracking systems work flawlessly alongside yours to ensure seamless transactions. There's nothing worse than paying out commissions when they don't follow through because they didn't track correctly!
Read: 9 Ways You Can Make Money From Blogs
Tips For Closing Deals With Your Suppliers
If you want a good dropshipper, keep these tips in mind: be friendly and respectful, don't put pressure on them (you may get a better price if you try, but they may also back out), and be willing to compromise. Take your time—good dropshippers aren't always easy to find. And if it doesn't work out with one company, move on and try another until you find one that matches your needs.
Also, some suppliers have special drop-shipping departments or partnerships; if you have enough business or are an established retailer, see what sort of deal they can offer you. This is one way to cut costs!
---
If you like the content, we would appreciate your support by buying us a coffee. Thank you so much for your visit and support.