Owning and running an online business can be quite intimidating if you don't know how to integrate the basics. The most crucial factors you need to review regularly in this field are your target audience and the strategy you'll use to attract them to your brand. It's worth noting that many marketing techniques out there can work for your business. 
Social media, for one, is among the most popular and quite effective methods of selling your brand to prospective customers. You can use Instagram to attract new customers by posting photos and videos of your business products. Of course, those who have learned how to download Instagram stories can save your content on their phones for future reference. That might also work wonders for your marketing strategy in the long run because most people tend to share such videos on other platforms like WhatsApp, YouTube, and Twitter. 
 There are a few features that you'll need to make your digital marketing more effective, and they include visual aids 
Using these tools in e-commerce marketing is great for several things, such as generating leads, creating links for SEO and gaining more customers. But what kind of visuals should you use? It is a dilemma that plagues many marketers focused on e-commerce.
In this article, we'll share eight types of visual aids you can use to increase your followers, improve engagement, favor customer retention and drive sales .
Read: The 8 main benefits of Online Kanban
Some quick tips right away:
Remember that your visuals must be optimized for mobile marketing (the actions carried out via cell phones or mobile devices) to ensure that you reach as many people as possible;
You should also optimize the visuals for SEO – using keywords in the file name, title, description and alternative text of the image – to help you rank higher in the search engines.
With these aspects in mind, here are eight types of visual aids that can be used in e-commerce marketing.
1. INFOGRAPHICS
Let's start with the most important: infographics. Since 2010, they have been an integral part of visual content marketing.
Infographics have the rare ability to bring graphics , data, text and images together to create comprehensive yet concise visual elements.
When you want to share a lot of information in a short time and with little space , infographics are the best way to get the best of both worlds.
In the sphere of e-commerce marketing visuals, infographics have a huge variety of uses. They can be used in marketing reports, presentations and instruction guides for customers.
Who hasn't opened an infographic just because it was attractive? Yes, infographics have this magnetic power, click on me, click on me, click on me…. But, notice soon: creating an infographic requires study, dedication and having a designer at your disposal; ah, and a little time .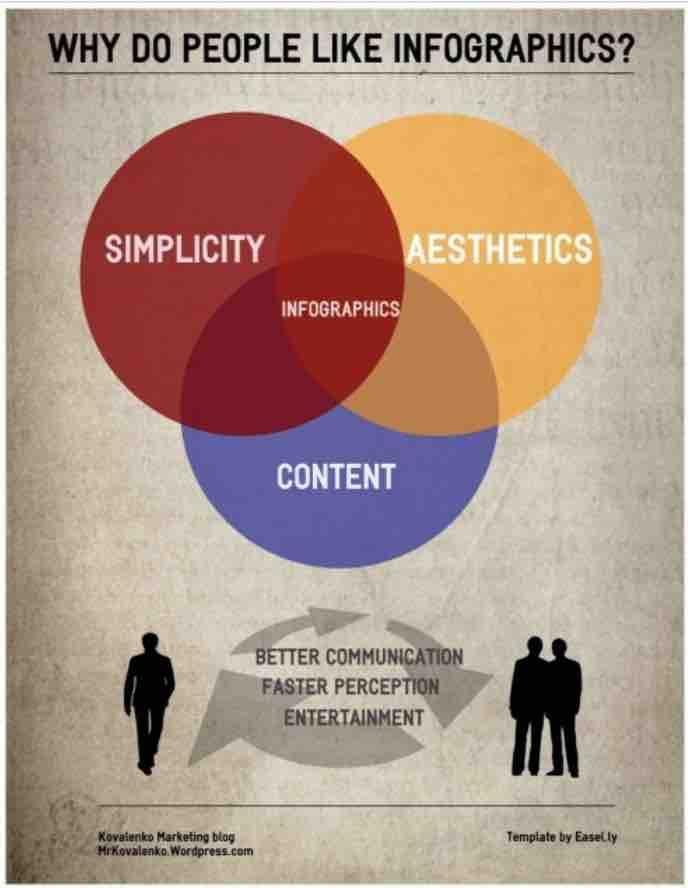 Credits: Kovalenko marketing blog
Only… it's worth it. An infographic is attractive to read, it explains everything – including complex themes -, it is striking, has a great possibility of being shared and on top of that it "lasts" longer than other contents.
Now you can also do interactive infographics . For example, you can embed a Google Form and ask specific questions and get feedback directly from the material. This helps not only to dialogue with the audience, but also allows you to obtain data such as emails or other information that interests you.
Infographics have started to integrate many interactive elements , which has increased their ability to retain attention and deliver really feature-rich content. You can insert links, videos, music, animations and practically a content ecosystem.
It helps SEO with embed codes , and has become a new way of sharing different sources through one place.
In addition, they can now be developed relatively easily. Using an online editor that offers customizable templates, you will be able to create a variety of infographics for your e-commerce.
Read: 6 Revolutionary Digital Marketing Trends
2.IMAGES
Any business establishment knows that the sales proposition in its marketing campaign is the product. That's why it makes sense to spend a lot of money to take the best photos of the products, right?
Wrong.
While it is certainly interesting to have some good images of your product, this method lacks something.
Read: How to compress JPEG or PNG images in Linux using the terminal
The connection. A product alone is separate from the brand and, more importantly, from the customer or end user.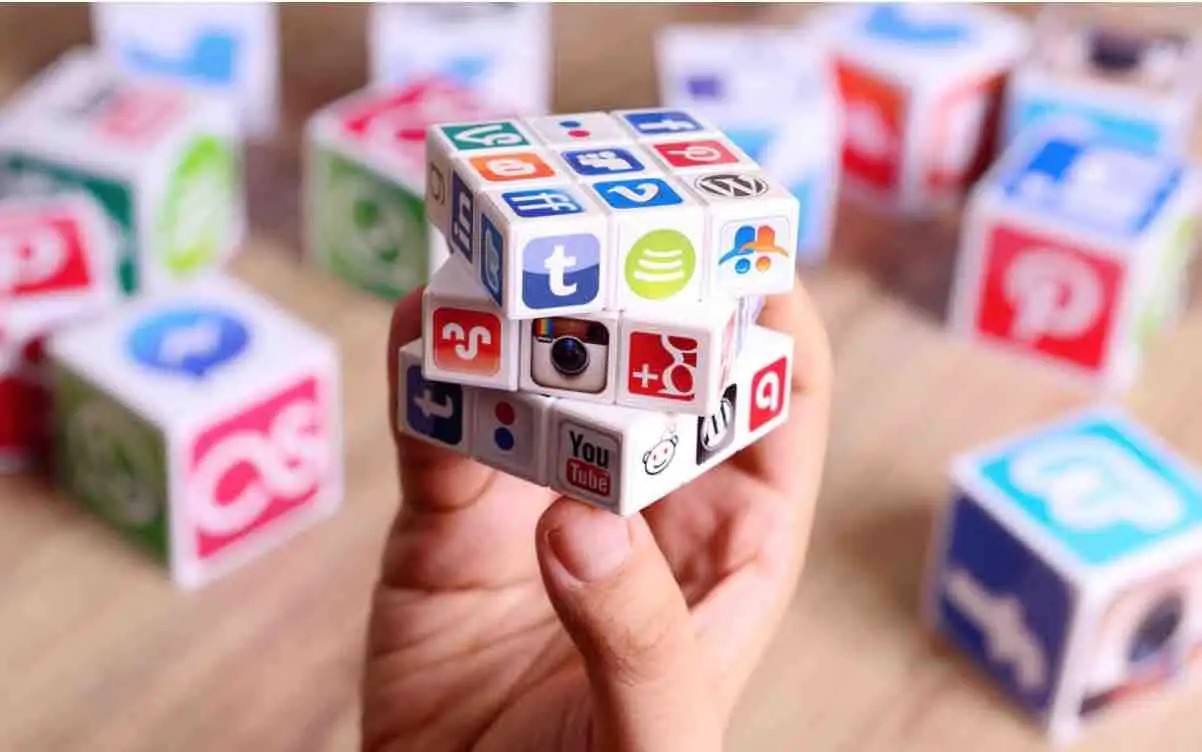 Credits: ecopetit
So, even though it is a more viable option to spend your budget on product photos, in reality, what you need is images of the product in use .
People need to see other people – this is what will create a connection between product and consumer and help you sell a lifestyle, not just an item.
Showing happy people using your product is an infallible formula to attract potential interested customers, because that way they will be able to identify with the image.
One option is to purchase user-generated content, such as photos of real customers using the products. They will be happy to be in the spotlight and you will get free and authentic photos of your product in action.
Photos and images in general are the most shared content on social networks . The format also improves retweets. All of this due to the emotional effect it causes on people.
According to the Internet Retailer , the probability that someone will buy a product after seeing images of it is over 85%. Bingo! Ah, of course, these images have to be top quality and have to fit naturally within the content. The image would also need to be precisely cropped in order to be flawlessly framed up . You can crop image online very easily. Putting anything just to get on the wave can hurt you a lot.
If you can connect the image to the testimony of a real customer, even better!
Read: Customer Retention Strategies You Need to Adopt
3. PORTRAITS
We have already mentioned the importance of including people in product images. But portraits in general are an excellent way to connect with your audience .
Why? Because people like to see other people, especially on social media .
Instagram, in particular, is a social channel whose business is sharing people's photos.
Stunning portraits and Instagram combine, so they can be an incredibly powerful part of your e-commerce marketing strategy.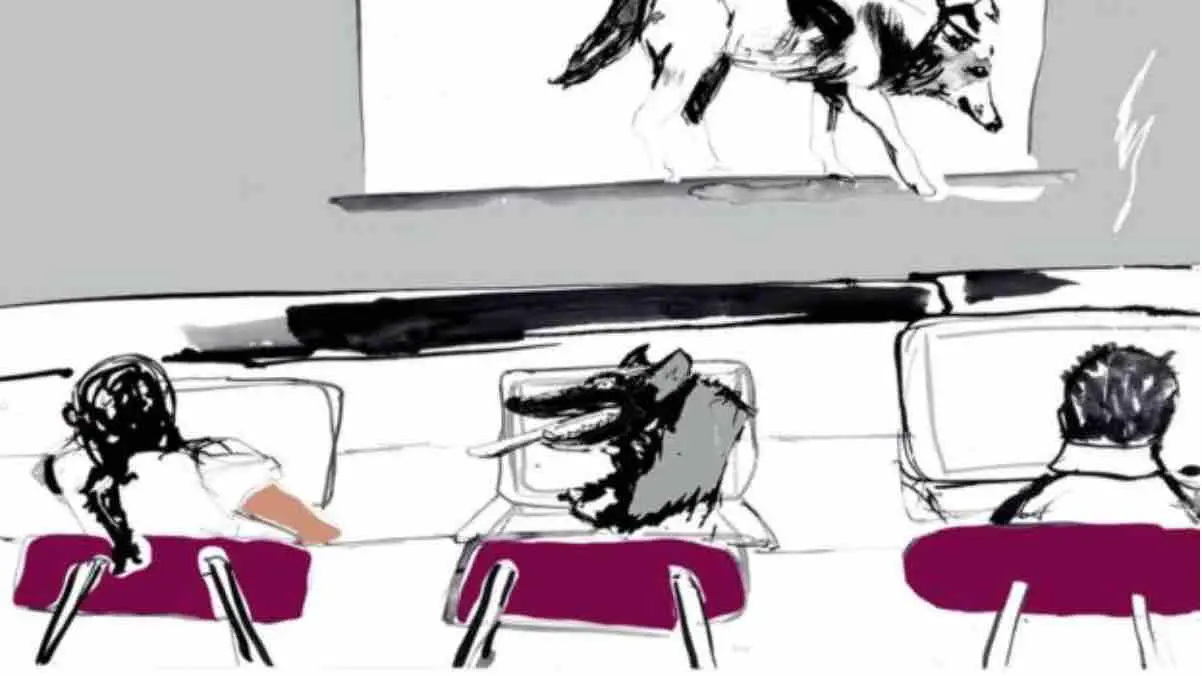 Credits: bbc
But creating great portraits is not so easy, depending on the type of product you sell.
Makeup and beauty brands have an advantage in this case – just show portraits of people using their products. Still, there are ways to add this type of image to your Instagram.
For example, portraits of satisfied customers or positively impacted by your brand's mission are a great way to diversify your Instagram profile and attract customers.
Portraits are also a great way to use quotes, inspirational and viral materials, especially on Facebook.
However, you will probably need to invest in a professional photographer. Instagram users forgive many things, but poorly designed images? Not that.
4. DATA VISUALIZATION
In recent years, there has been a growing interest in data. People love numbers and we can understand why.
Numbers and percentages are great for sharing important information succinctly .
But why is data so necessary in e-commerce marketing? Because they can be used to encourage people to discover the story behind the data.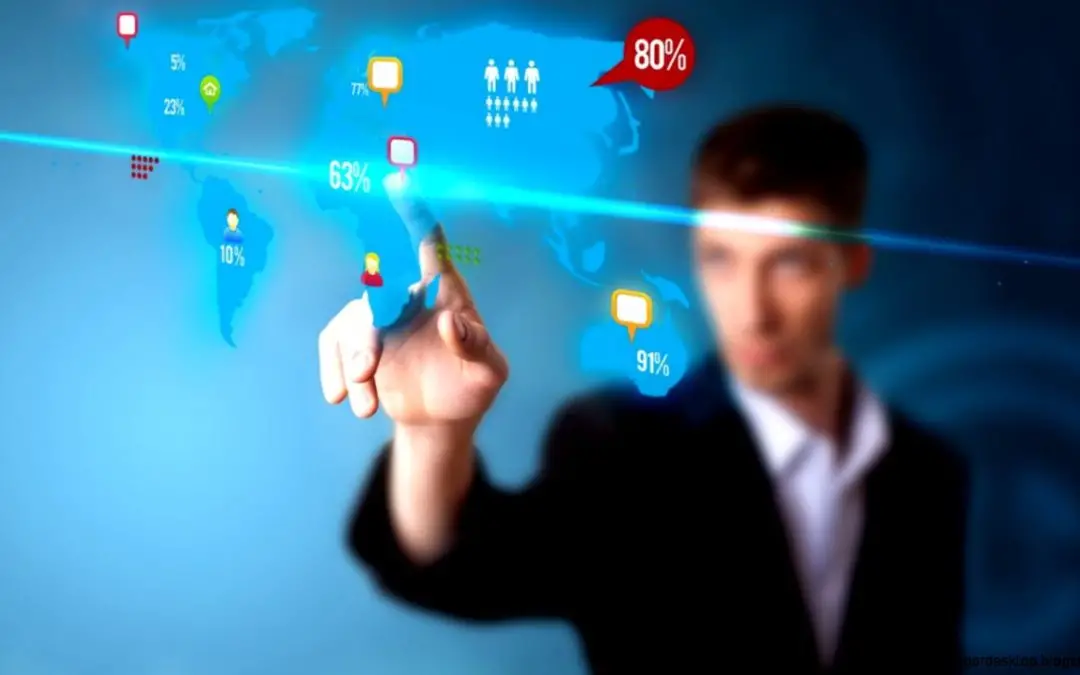 Credits: ecopetit
That's why it is worthwhile to focus your efforts on data visualization. The presentation of the data alone does not attract anyone, nor does it tell a meaningful story.
As soon as they are viewed, the data becomes more interesting and likely to convert occasional users into leads and customers.
And while you can use Excel spreadsheets to create simple bar and pie charts, it's best to use a free online chart maker which allows you to create more beautiful visuals.
5. USER-GENERATED CONTENT (UGC)
As mentioned above, user generated content (UGC) has become a great way to interact with the public and increase the number of followers. In fact, according to the latest Instagram statistics , content of this type generates 4.5 times more conversions than other forms of posts.
Clearly, UGC is something that marketers focused on e-commerce need to explore, mainly because it works as a social confirmation tool – building trust in other users.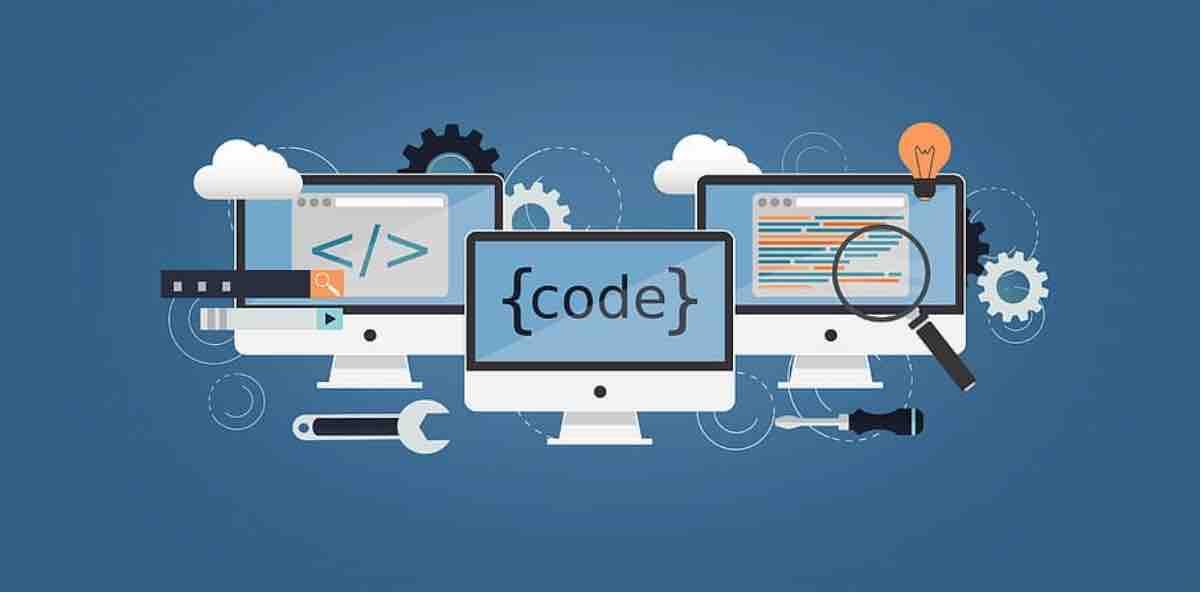 Credits: piqsels
In addition, UGC uses an essential ingredient that we have already mentioned – real people involved with your brand. UGC makes your company more accessible, grounded and reliable.
In addition, the UGC prevents e-commerce marketers from having to create content themselves and, at the same time, ensures that their social media profiles continue to teem with activity.
Read: What Is the Most Prominent Way for Effective Digital Marketing Writing
6. GIFS
Everyone loves GIFs. They are an excellent and fun way to communicate emotions, especially humor and such images are impacting B2B marketing strategies, as well as the B2C arena.
Credits: pexels
GIFs make organizations look more fun and humane , which is a great way to attract an audience. Use GIFs to illustrate posts on your blog and social media to promote engagement with your product .
7. MEMES
Memes have become as popular as GIFs and are used for anything and everything – from adding a dose of humor to motivating political speeches.
In e-commerce marketing, memes can be used to draw attention to your brand through humor. You can adapt famous memes to capture the spirit of the company or create a new one that is more closely linked to your message.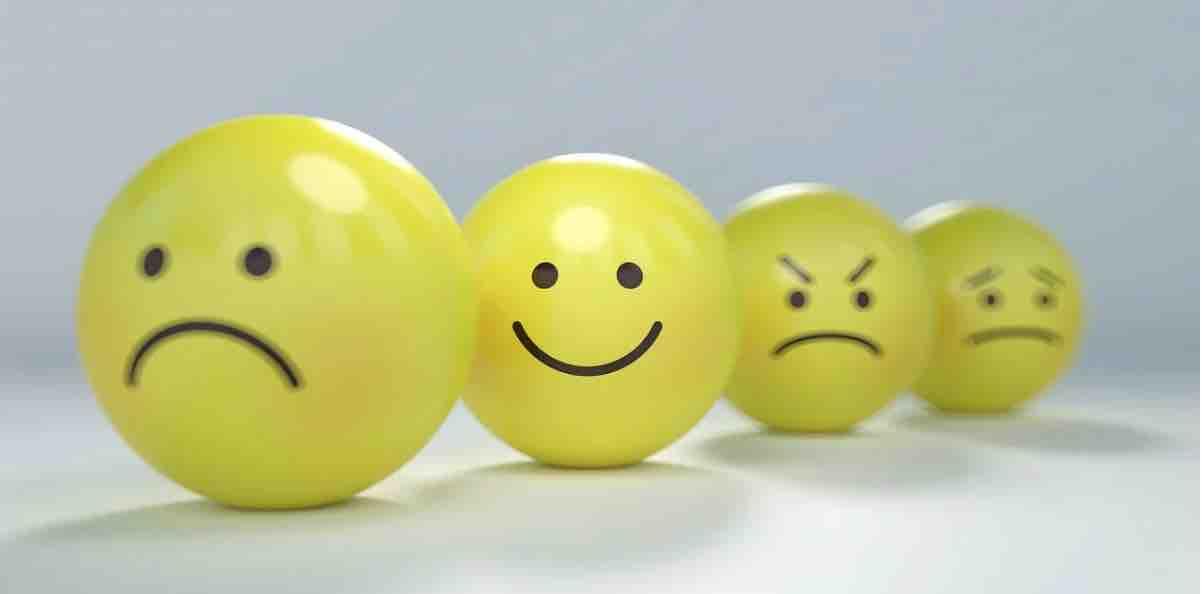 Credits: pixabay
Whichever method you choose, one thing is certain: memes are not going anywhere and therefore should be incorporated into your e-commerce marketing.
But don't use them just for using. Understand the meme you choose, or you risk appearing disconnected from reality or as if you are trying too hard.
Read: What to Look for in The Best Data Visualization Tools
8. VIDEOS
The videos are gaining space in online marketing campaigns and it has become much easier to rely on the resource. It serves to educate, inform and entertain.
Videos allow companies to link information that text alone is unable to obtain. Everyone knows the maxim "a picture is worth a thousand words", but the picture is there,the video is able to hold attention for much, much longer .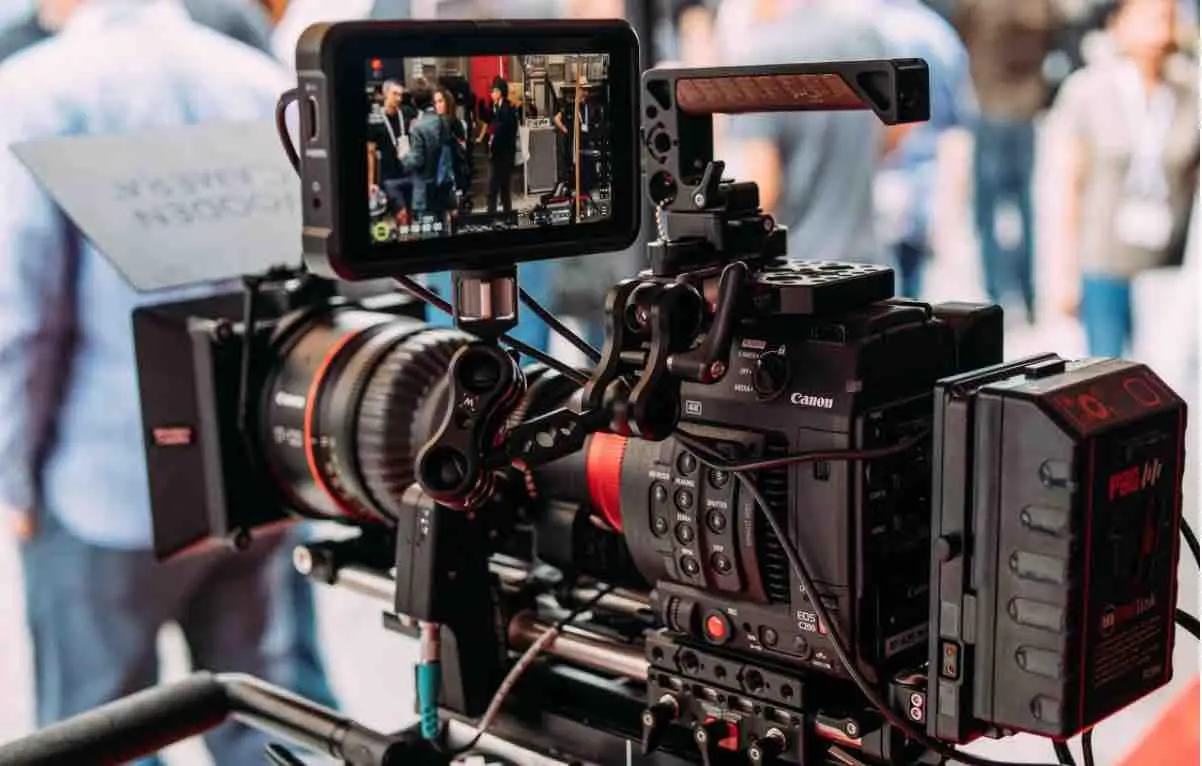 Credits: pexels
Studies showed that videos are at least 50 times more likely to appear on the first page of a search than a conventional piece of content.
Videos are everywhere! So why not include them in your e-commerce marketing strategy?
Moving images, like GIFs and videos, have the power to hold a person's attention for a long time.
A well-made video can dramatically decrease your bounce rate and even help with SEO .
Remember, YouTube is owned by Google. Therefore, videos that are on this platform will often appear at the top of the Google results page.
And engagement with videos leads to much better conversions when compared to many other visual aids.
Obviously, making videos is not a simple task. Plan your video strategy and budget and hire professionals to create something great for your brand, if possible.
Good quality videos can make a huge difference in your conversion rates, so they are worth the investment. And since in the digital age everyone can do their shopping spree on the sofa at home, consumers no longer live the experience of seeing the object live, feeling it, touching it, being in direct contact; well, videos – to a large extent – are able to recreate the offline experience and convince that they represent a product – or go deeper in the case of campaigns, ideas, concepts.
I won't even talk about the tutorials, there are thousands on the internet, explaining in detail just about anything.
In short: people love videos. In the online world, video has gained momentum in the B2C world, now it is entering everything in the B2B field. It's time to think about this feature with more care and attention, you may be missing out on a big chance.
Read: Creative Marketing Ideas to Attract Customers
Conclusion
These were the 8 main visuals that should be part of the marketing strategy for e-commerce for all companies. While it is difficult to focus on all of them at once, at least some must be present in your marketing plans. Visual aids are an excellent way to attract attention and generate leads.
The power of visual aids to attract attention and drive engagement is undeniable. Infographics, for instance, can help you share a huge chunk of information without too many unnecessary explanations. Images, videos, memes, and GIFs also offer you that opportunity. In fact, these are ideal today that they're used in almost every communication platform, and most internet users understand and enjoy them. Implement a visual content marketing strategy and you will see significant results in no time.
---
If you like the content, we would appreciate your support by buying us a coffee. Thank you so much for your visit and support.