By Bhavik Soni – Are you looking to increase your customer base or increase traffic on your eCommerce website? Surely, you are, and that's necessary too. Starting from more signups, users, and subscribers, businesses struggle to keep up amid risingcompetition.
A good marketing strategy is crucial, but the main problem is how much investment is needed and how quickly we can gain more customers?
Instead, this needs creative marketing solutions, out-of-the-box thinking, and an innovative approach to problem-solving. Every excellent marketing strategy is based on the AIDAR model (Awareness, Interest, Desire, Action, Retention); it's how creatively you can leverage them.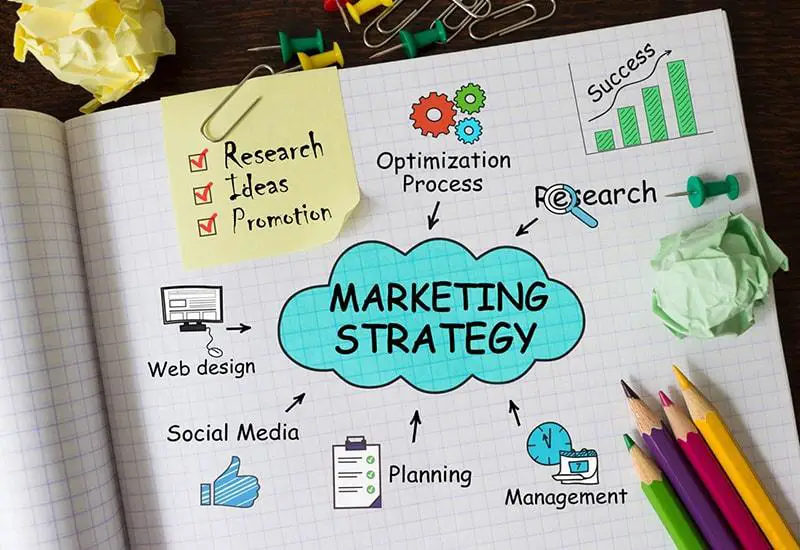 Strategic planning and online marketing methods must combine to reach a target audience. This will ensure you save on resources and get more significant results in a short time. In other words, this growth hacking method is a new way to promote your business, get more sales and users.
Read: Marketing Strategies for Starting Up Online Business
The most creative marketing methods have a better impact, grab attention, and conversions. Here are the six creative marketing ideas for you to incorporate in 2022.
Ask for Referrals
Once you have a loyal customer base, there is no better medium to advertise and attract new ones. The most effective marketing way is through word of mouth, and encouraging referrals is a must. Put your satisfied customer's loyalty to work by being active in soliciting referrals.
One way to build this marketing strategy is to create a reward system. Within this reward system, the customers will fetch referral discounts and make a chain of connections for you. Secondly, you can infuse certain referral benefits into your sales process to help attract customers.
You can do so by following up with the customer with feedback and satisfaction mail while recommending them referrals, and you can introduce different incentive schemes if it allows.
Read: 7 Vital Networking Tips for Introverts
Build a Social Proof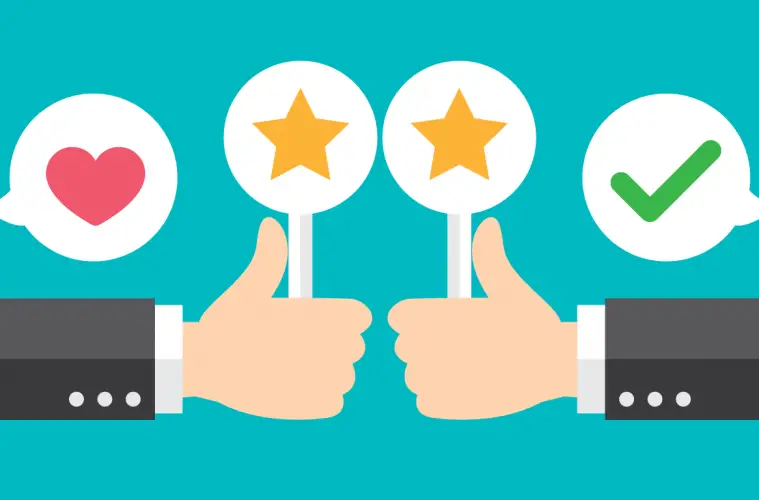 Customers are looking for hints and assurances in today's online shopping ecosystem if the product offers good value and quality. Including reviews and testimonials is the first way to market your product and build trust with your customers.
95% of consumers read online reviews before shopping. So, building a customer review system is a must-have marketing idea for attracting new customers in 2022. Further, actively encourage feedback and review of your products and services through email.
Another way to expand your customers and build trust is by taking advantage of third-party ratings and review sites. This is a standard practice, where new customers often research online reviews and rating platforms to build confidence in the brand. Monitoring such sites and replying to the complaints is also essential. Social proof is a powerful marketing idea with a high conversion rate.
Create an Affiliate Program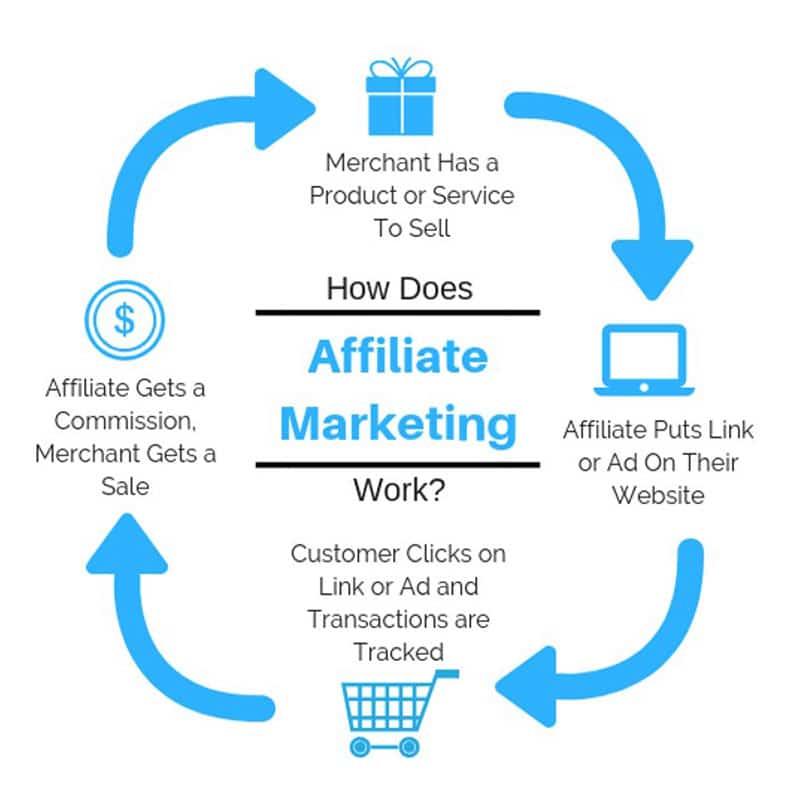 One of the critical marketing ideas to gain new customers this year is creating an affiliate marketing program. An affiliate program means building your network and partnership with customers and other stakeholders who further sell your products and services for you through their online business.
In simple terms, an affiliate does the selling for you in return for commissions or incentives for every sale or referral. This not only increases your reach but also markets your brand story, which grabs attention. Also, affiliate marketing spending is expected to shoot to $8.2 billion by 2022.
Read: The Ultimate Guide to Dropshipping Partners
Some ideas to begin your affiliate program include sponsorship programs, leveraging your email lists as a swap for a new user base, influencer hunting for better brand engagement, and advocacy. Influencer marketing will reach a record high of $13.8 billion in 2021. There are online plugin tools available, to begin with, your affiliate programs.
Personalize the User Experience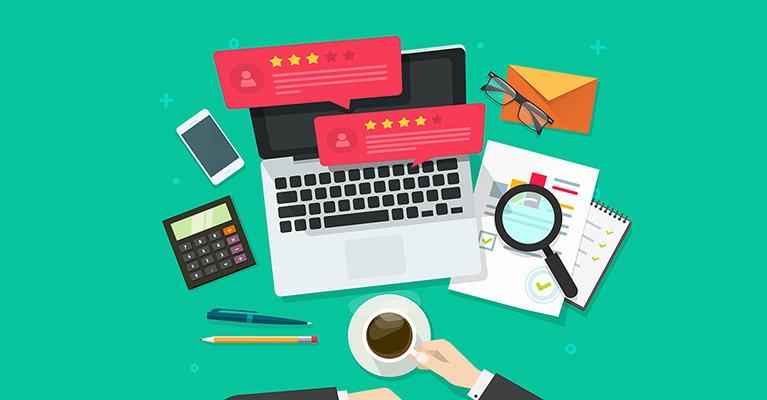 Embarking on a creative marketing idea needs thorough research of your target audience's needs and goals. Then, personalizing each customer individually helps your brand stand out and builds an ecosystem of trust and priority. This means adding a personalized touch to each marketing technique you employ.
Today, most brands leverage the user data like name, age, company, content history, activity, etc., to customize the experience, including the messaging, e-mails, push notifications, etc.
This idea of personalization creates a strong bond and gives users a unique experience. Personalized marketing through emails or any other medium assures customers that you care. It can help you get more traffic in the long term.
Read: How To Choose SEO Tools and Services For Your Business
Deepen Your Search Strategy
In 2022, the Covid norms have forced people to pick new habits, including shifting to online business and services. Moving from traditional marketing strategies to online marketing ideas is a must. Having a great search strategy is the foundation of reaching new customers.
Read: The Ultimate Guide to Dropshipping Partners
Your "Search Strategy" should focus on Website updates, SEO optimization, Keyword research, and link-building strategy. Today, search engine optimization is more tech-savvy than creative, but with recent Google updates, the focus is shifting towards user experience metrics.
As Google launched Core Web Vitals, site design, speed, and user experience became more prominent than ever. However, balancing your SEO and user needs is a great complexity that needs innovation of new practices for growth.
You must coherently work on different search marketing ideas, including various channels. These include Social media marketing, Email marketing, Content marketing, and more.
Out of these, increasing social media usage presents one of the biggest opportunities for tapping new customers. You can start with answering customer queries and encouraging followers to share your post for an incentive and more.
Host Webinars and Build Communities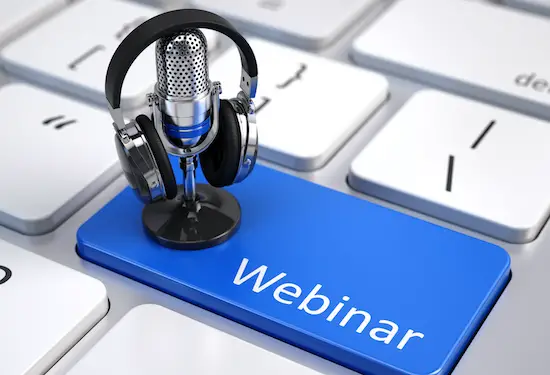 In today's online world, hosting a webinar to inform potential users about your product and services is necessary. It is a small learning session that can take multiple forms, including Onboarding, Presentations, Feedback, etc. Generally, this marketing idea works cohesively across different channels, promoting a single idea.
Webinars may also include a group discussion, a question and answer session, and feedback. These days brands launch a series of webinars depending on the customer's needs and leverage the brand value of partner business and influencers.
Read: How to start your own digital business
Conclusion
Think of these creative marketing ideas as a starting list to grow your startup or business. Think out of the box and diverge your resources from traditional advertising campaigns. Knowing your customer's needs and creating valuable content is essential.
Incentive programs, content, and bonuses may work well for companies struggling to retain and leverage new customers. However, changing the search trends and increasing competition demands similar ways to market your product.
Since marketing brings your brand idea, product, or service to your target audience, the needs and problems faced by your audience should be the foundation of all your strategies. So before implementing these top six tips of creative marketing, do ensure you have a buyer persona, market niche study, competitors analysis, and check metrics.
---
If you like the content, we would appreciate your support by buying us a coffee. Thank you so much for your visit and support.