The Covid-19 pandemic forced the inhabitants of several countries around the world to stay at home during a period of social isolation that has been popularly called a "quarantine". The seclusion, of course, brought significant changes in the routine of each one of us, since it made simple and everyday tasks like going to work, studying and, of course, dedicating oneself to the gym impossible.
So, if you are already feeling the impacts of days at home, you can use some apps to train and burn some calories. In addition to keeping your body in shape, your mental health can also reap good results with regular physical activity, even in the midst of current conditions.
Developed for users to get in shape and lose weight, BTFIT offers free daily group classes. In addition, the fitness app works with online monitoring with a personal trainer, allowing users to follow personalized workouts at the gym or at home.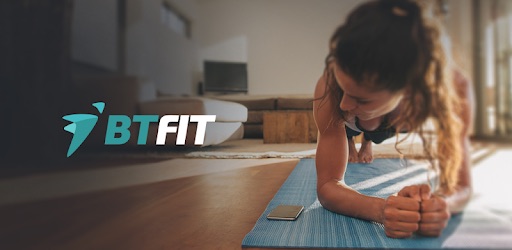 For those looking for specific support, the platform has its Premium service, which has unlimited access to classes, in addition to performance programs and participation in challenges. Bodytech, developer of the application, made the paid version available for free during the beginning of the isolation period.
Read: Top-10 Apps for Men
30 Day Fitness Challenge ( Android | iOS )
With over 10 million downloads, many consider the 30 Day Fitness Challenge to be one of the best fitness apps for iPhone and Android. With a simple layout, the application allows the user to exercise at home by increasing the intensity of the exercises over time. Workouts are divided according to the user's goal, whether it is to lose weight, increase or define muscles.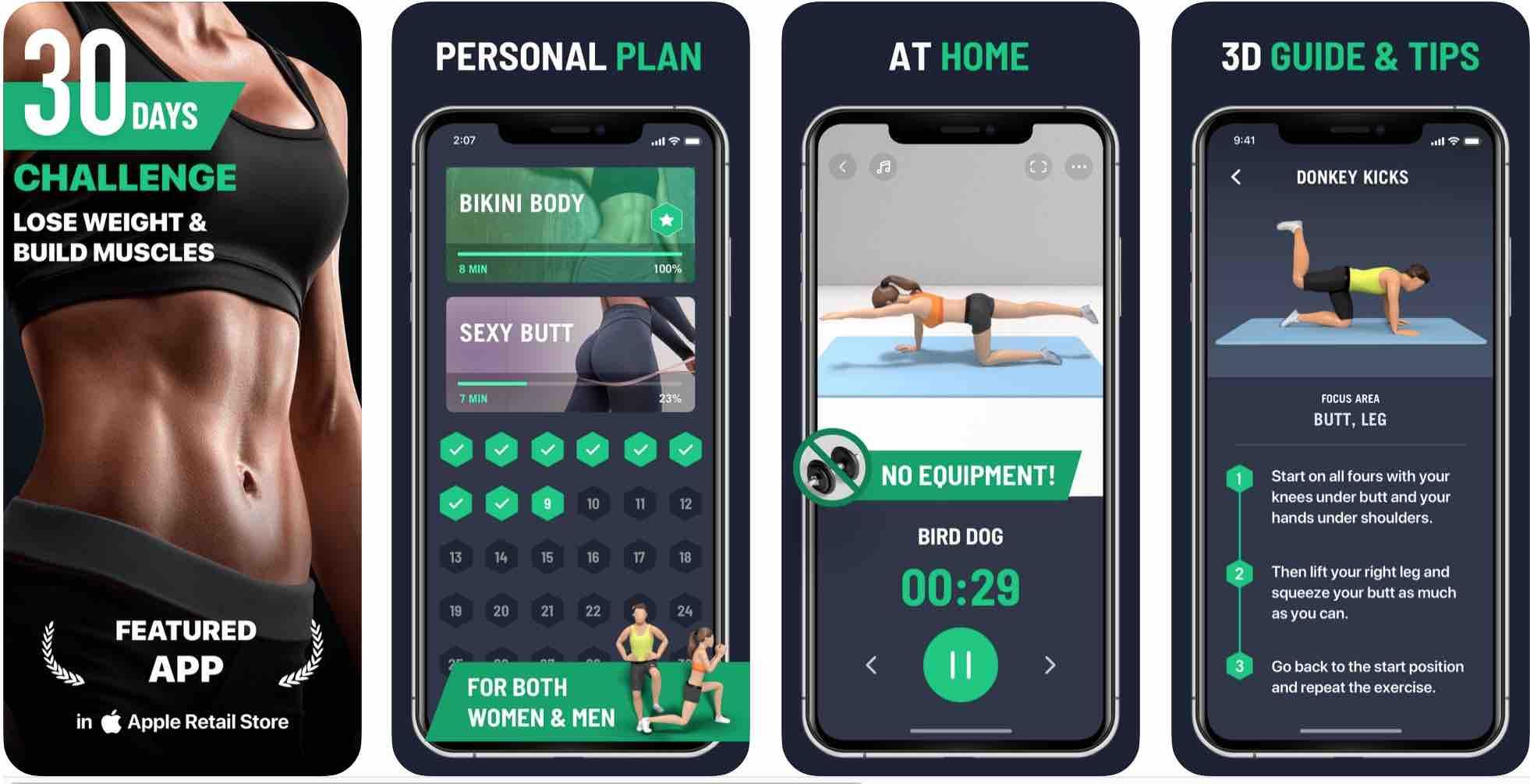 30 Day Fitness Challenge fitness app on iphone
To facilitate access to the challenges, the app has a full body, abdominal, buttocks, arms and legs training section. Another interesting point is that each workout is divided into plans: easy, medium and difficult, targeting both beginners and people who are already experienced in the fitness universe.
The 30 Day Fitness Challenge is paid, but can be tested for free for 30 days.
Read: Yoga Studio Management Software
Nike Training Club ( Android | iOS )
Another training app is the Nike Training Club. With more than 190 workouts available for free, the user can opt for strength and endurance exercises, mobility and even yoga. The training, separated for beginner, intermediate and advanced levels, can last a few minutes or almost an hour and, in addition, use only the user's body weight or be based on gym equipment.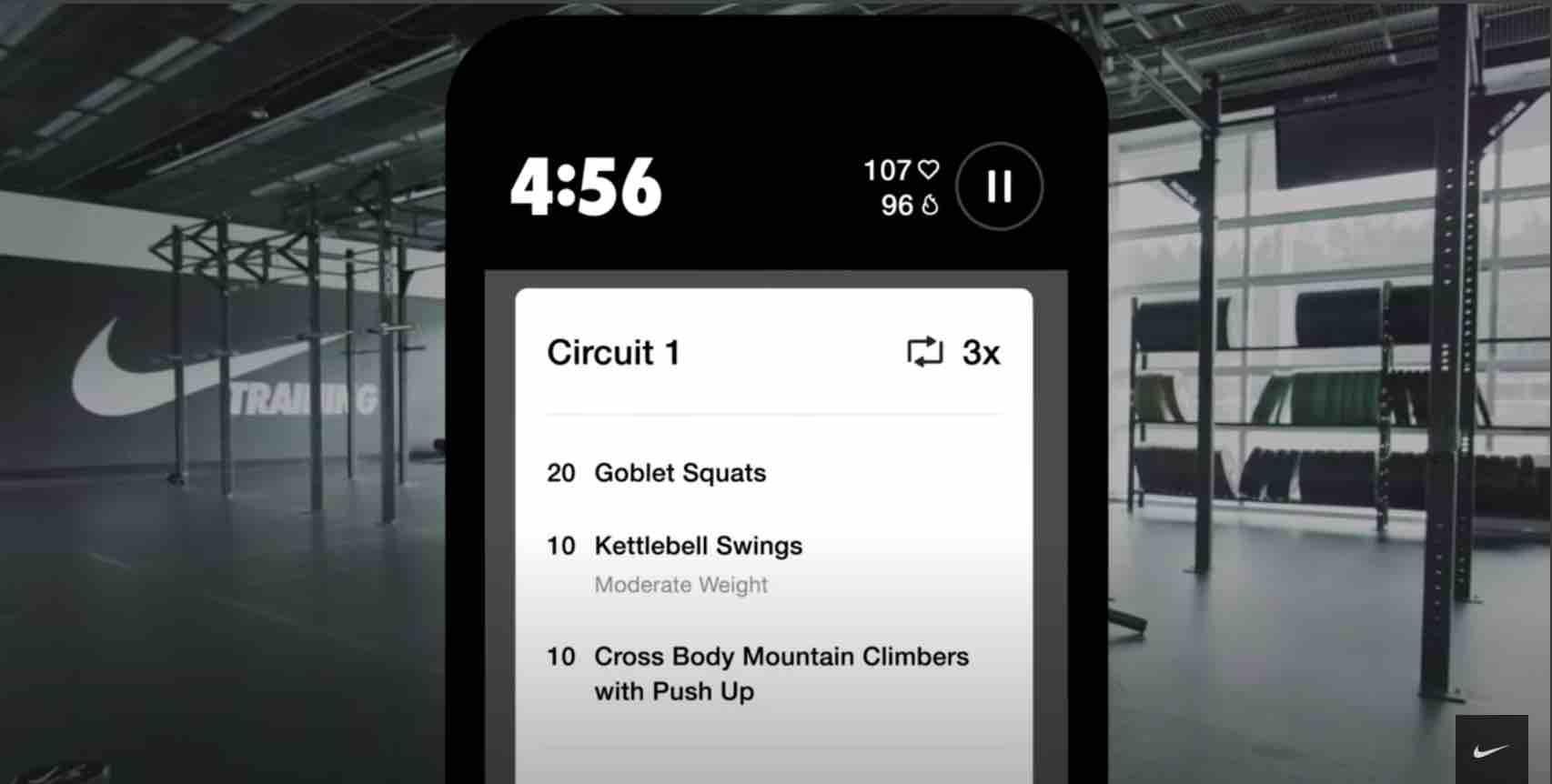 Another feature of the application is that if the training is not sufficiently motivating, users can access content from renowned athletes or famous artists.
Read: 9 Hand exercises for computer users
You can use the training available in the app or receive your own plan according to your goal, whether for losing weight, gaining body mass, flexibility or resistance. All of this can be done for free.
MyFitnessPal, or Calorie Counter, is essentially an application to gain or lose weight based on your diet. With more than 6 million foods registered in its database, the app provides users with a personalized calculator according to goal, weight, age and sex. The user can also register the nutrients that were consumed during breakfast, lunch and dinner, as well as plot how many calories he wants to lose by exercising.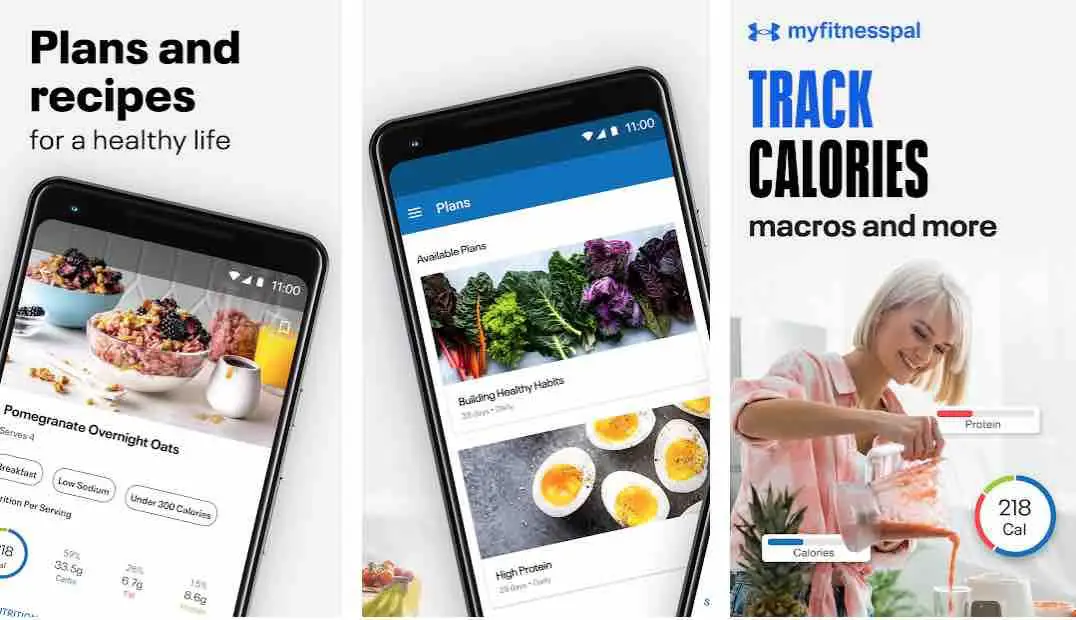 Among the calculator's tools, you can also find the monitoring of calories, fats, proteins, carbohydrates, sugar and others contained in the base of ingested foods. The platform also features premium services, including personalized goals and recipes. It can be tested for free for 30 days.
Another free training app is Fitvate fitness app on android. Like the others, it allows you to create your own training plan or choose the exercises that are already available on the home page. In addition, you can check health tips daily, enjoy your favorite exercises , meet challenges and add reminders.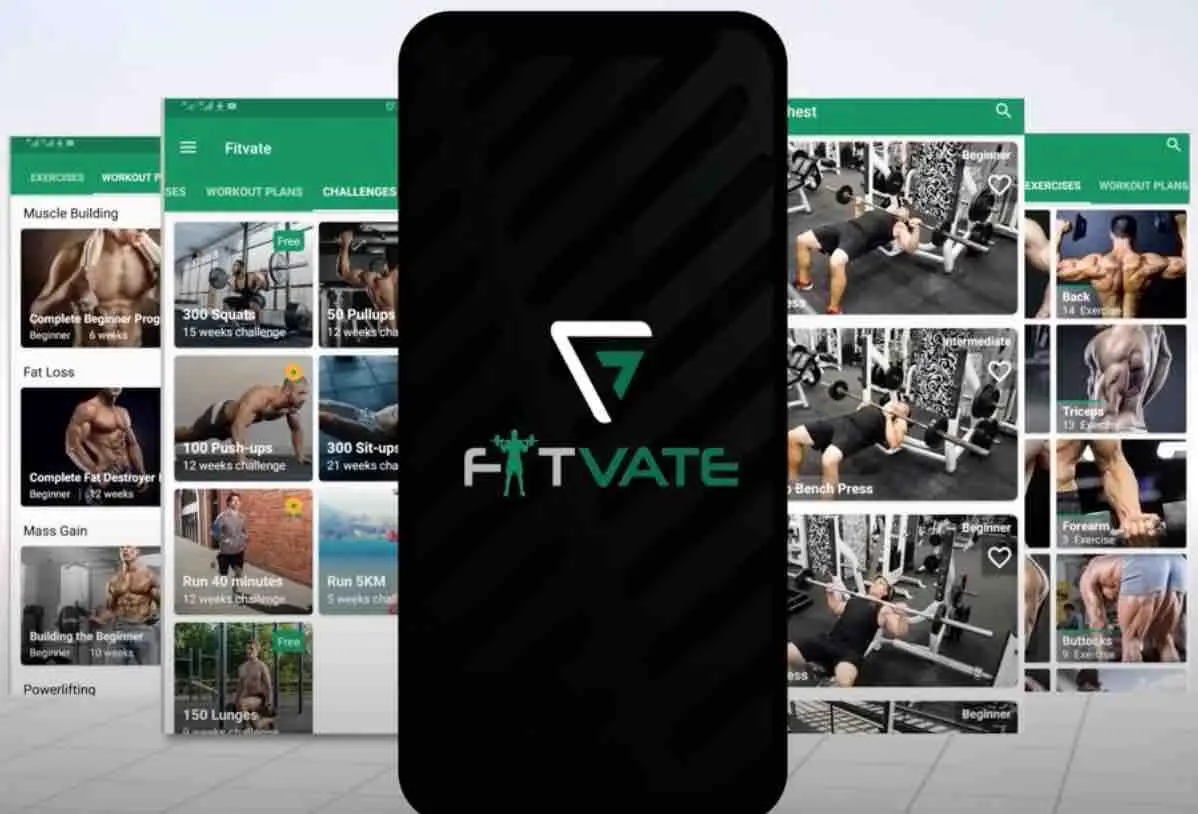 In the Premium version, there is no advertising and user will be able to receive answers to their questions from professionals in the field.
Home Workout for Women ( Android | iOS )
Aimed at the female audience, this training app can be used to lose weight, get stronger or simply keep in shape during the quarantine period. It is possible to target training to a specific part of the body, on which there will be more focus.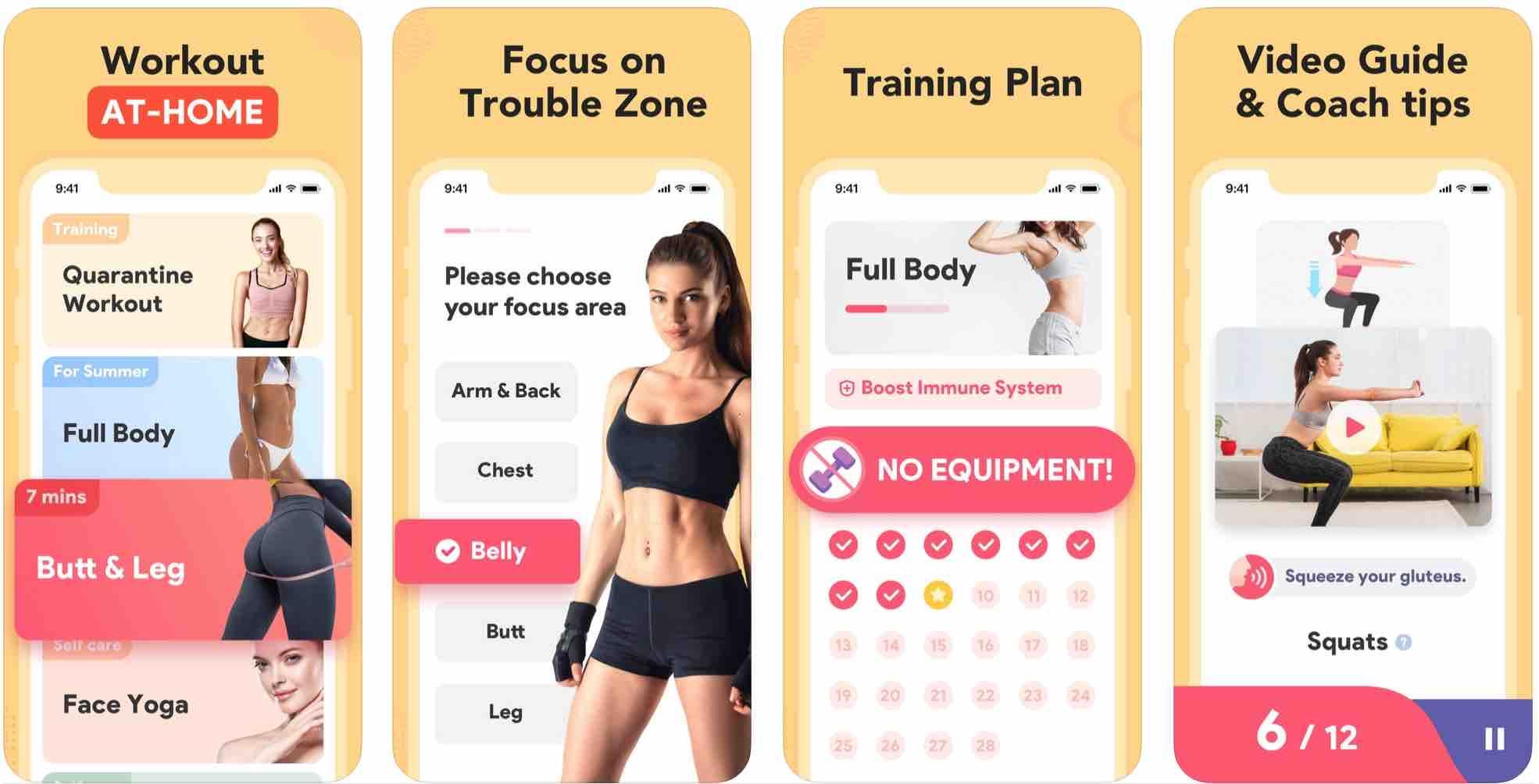 In addition, the app allows you to set up a reminder so that training is not forgotten in the middle of other tasks
---
If you like the content, we would appreciate your support by buying us a coffee. Thank you so much for your visit and support.