Healthcare is a necessity for every human being but it's also a vastly competitive sector. Medical facilities are all constantly doing their best to improve patient services. They analyze treatment methods to find what else they can enhance and publish studies about it. But doctors also have to understand what their patients need.
In the US, you have mobile apps specially designed for patient care even before the pandemic. But it was the pandemic that forced the growth of telemedicine, introducing different software. Patients can contact their doctors, schedule appointments, and be monitored from home. They're safer and able to lead better lives while the healthcare firm's reputation increases.
This is where healthcare market research plays a big role because online trends come from hours of research. You need information if you want to develop new things or keep up with the trends. Hence, we will discuss the definition of healthcare market research and its benefits.
How is Healthcare Market Research Defined?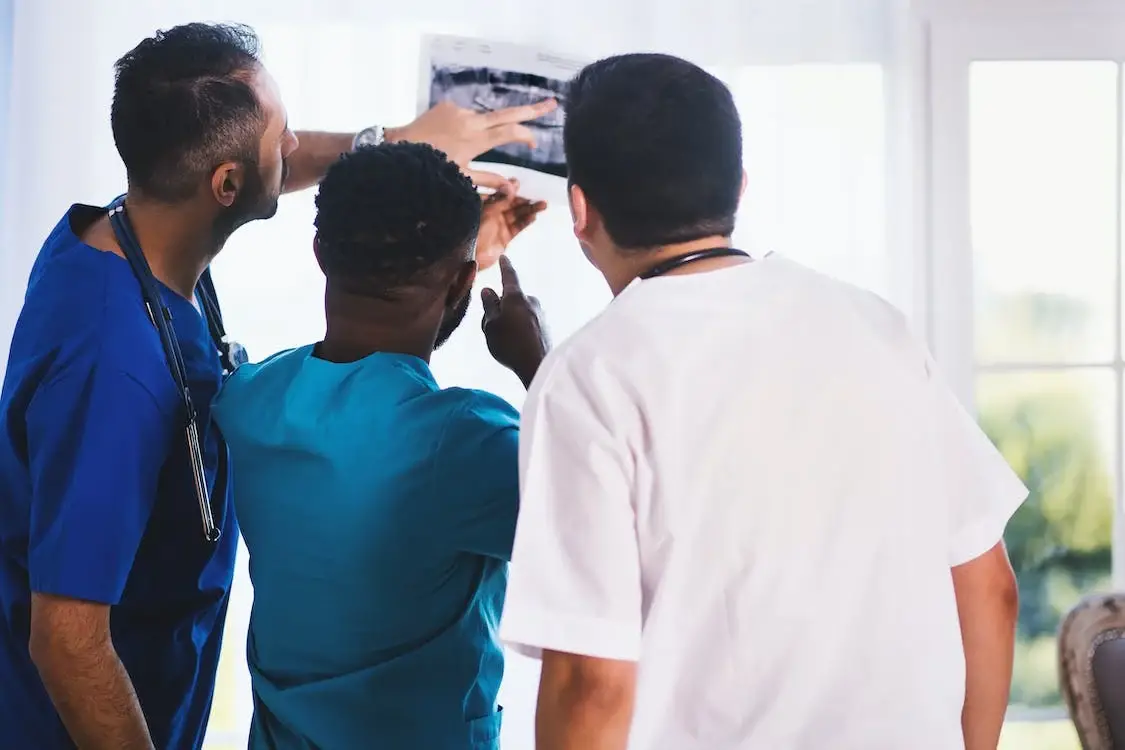 Source: Pexels
Let's start by defining market research or marketing research before mixing in the healthcare aspect. Market research is the process of finding out if a new service or product is viable to the market. It's usually done directly with prospects or potential customers for more accurate data.
Read: What is Fast Healthcare Interoperability Resources (FHIR)
Good market research also allows businesses to discover more things about their target audience. And it's the audience's opinions and other feedback that tends to determine the outcome of this process.
It's a type of research that can be done in-house, by the company, or by a third-party company that specializes in it. The modes used are surveys, product testing, and focus groups to get results. People who serve as test subjects are compensated with product samples or paid a stipend.
Healthcare market research helps you understand the current population's needs and expectations. You can optimize your care plan based on the patients you're serving.
Market research healthcare can help close the gaps in care management and lead to better outcomes.
Incorporating healthcare into market research means understanding the needs of your patients. Luckily, the healthcare industry is all about serving people and giving them the highest level of care. Hence, the goals of market research and the healthcare industry coincide.
This paints how crucial market intelligence is for the healthcare system. The system can improve by making evidence-based decisions rather than basing them on perceived needs. This results-based approach results in a thriving healthcare business.
Read: New Technologies That Help Improve Seniors' Quality of Life
The Importance of Healthcare Market Research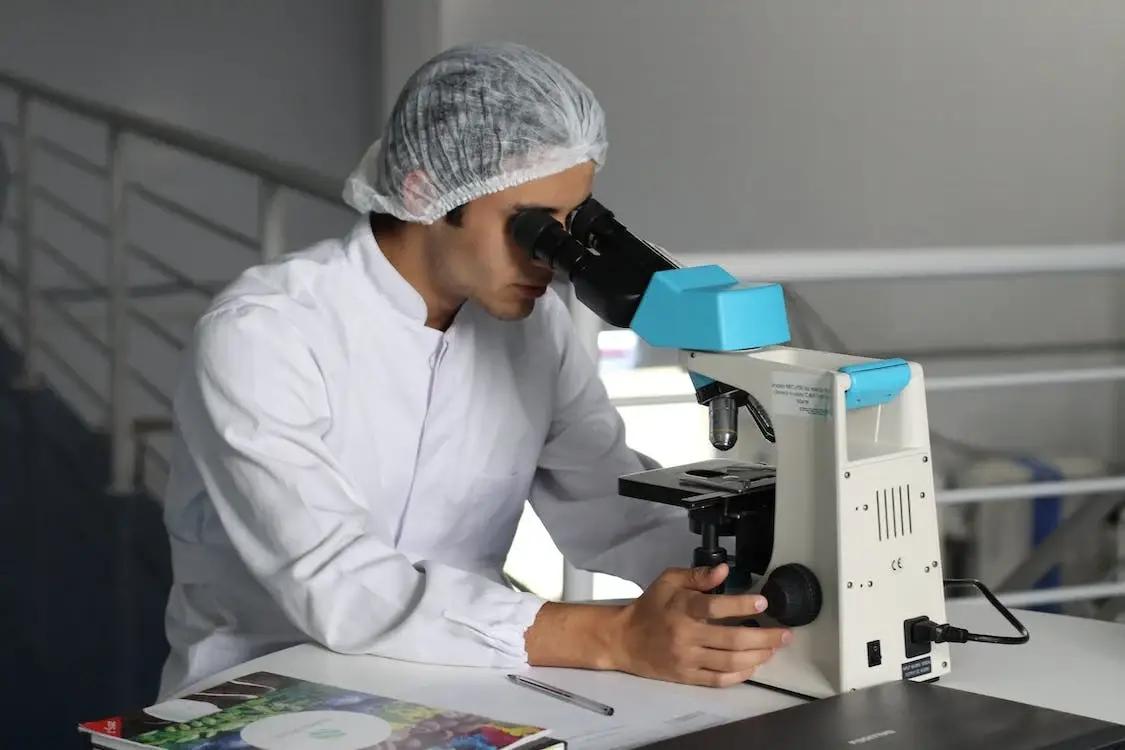 Source: Pexels
It Will Help Improve the Outcomes of Healthcare
Extensive patient intelligence helps care providers recommend the best care plan for patients. It can also influence continuous engagement between caretakers and patients.
More often, hospital admission related to medication is because of poor adherence. Hence, 100 to 300 billion dollars is spent yearly on healthcare due to non-adherence. But patient-provider engagement helps improve patients' adherence to their care plan. Thus, healthcare outcomes will also see improvement, and fewer resources are spent on re-admissions.
Read: Nine Steps to Successful Healthcare Software Development
Patient Satisfaction Can Be Enhanced
The fundamentals of healthcare dictate that they should provide better medical care to patients. But the industry has also transitioned to a value-based care system. They understand how a patient's extraordinary experience is just as important as medical care. If the patient experience with your facility is bad, they'll look for another one that provides better care.
In such cases, healthcare market research is important because you'll know what patients think. How did they find out about the facility and did they get what they needed? Did their care provider share ample information about their treatment? Would they like to schedule an appointment for a post-treatment check-up?
If their satisfaction is subpar, then your cutting-edge equipment and treatment plans won't mean much.
There's Better Information Delivery
When we seek medical care, we don't go to just any healthcare facility. We don't indiscriminately buy any services they offer as well. Despite partly being a business, the healthcare industry is more than creating demand or standing out.
Care providers must communicate with and educate people based on their needs. What do their patients want to know? What services do they need? How much of their current health condition do they understand? You can use patient insights from healthcare market research to deliver that information.
Read: Internet of Medical Things IoMT – benefits and challenges in the healthcare industry
You also help patients interpret their lab reports and inform them of the next steps. You should also know where they should go for another consultation after the report. That way, you can build their trust in your healthcare facility and find it dependable.
Gaps in Experience Can Be Eliminated
Research is all about finding gaps and using discoveries to offer solutions. Healthcare market research helps you identify gaps in patient experience and facility services. And it helps you find opportunities to improve healthcare services and address the gap.
Identifying the experience gap can help encourage you to refine your services. This will also help build strong relationships with patients. You'll understand the reasons why care providers struggle to deliver the experience expected of them. But this will assist you in solving those problems within your organization.
Read: Healthcare Solutions Software Development
Have Better Customer Retention
Customers are becoming more demanding over the years regardless of the industry. If they don't receive the quality of service they're looking for, they'll find it elsewhere. As a healthcare marketer, you always have to find ways to keep the customers engaged and satisfied.
Consumer research gives you valuable information that helps attract and retain customers. You can launch improved products after getting feedback from surveys and interviews. For example, you'll find out about innovations and services that better suit your patients. Or you'll be more aware of how to rectify physician burnout with suggestions from your staff.
Healthcare market research will give you information on your competitors as well. You'll find out what they offer patients and the difference in the quality of your services and products. Upon successful improvement, you'll find that your facility has better customer retention. Not to mention, you'll be fetching new customers as well before you know it!
Read: Healthcare Software Outsourcing Companies – 5 Reasons Why You Should Choose One
Conclusion
Market research is a vital part of strategizing for any industry because you get information and insight. You can find out the viability of innovations and upcoming trends for your industry. And it's usually done with the participation of customers and prospects who are later compensated. It can be in the form of surveys, interviews, and product testing. And that can help you improve your company by making evidence-based decisions.
In the case of healthcare, market research is important to keep the industry evolving. The healthcare industry always puts patient care at the heart of its decisions. Hence, healthcare market research helps improve their outcomes based on gathered data.
The process helps them develop better ways to deliver information. It can fill the gaps in patient experience for better patient care which means better retention.
The healthcare industry will just keep growing and providing better care. It's not just the technical part of managing patients, but the overall care they receive. This further emphasizes the importance of market research for the healthcare industry and its future. The power of information is more than enough to shape the fate of a whole industry.
---
If you like the content, we would appreciate your support by buying us a coffee. Thank you so much for your visit and support.