Getting a broken laptop screen repaired can be an expensive and frustrating experience. The cost to fix a laptop screen depends on several factors, including the brand of laptop, type of damage, where you go for repairs, and whether you have an extended warranty. Here is a detailed look at the costs associated with repairing a damaged laptop screen and tips to get it fixed affordably.
What Causes Laptop Screen Damage?
There are several ways a laptop screen can become damaged. Some of the most common causes include:
– Dropping your laptop – Dropping a laptop, even from a short distance, can crack the screen or dislodge interior components (could also lead to laptop screen hinge broken).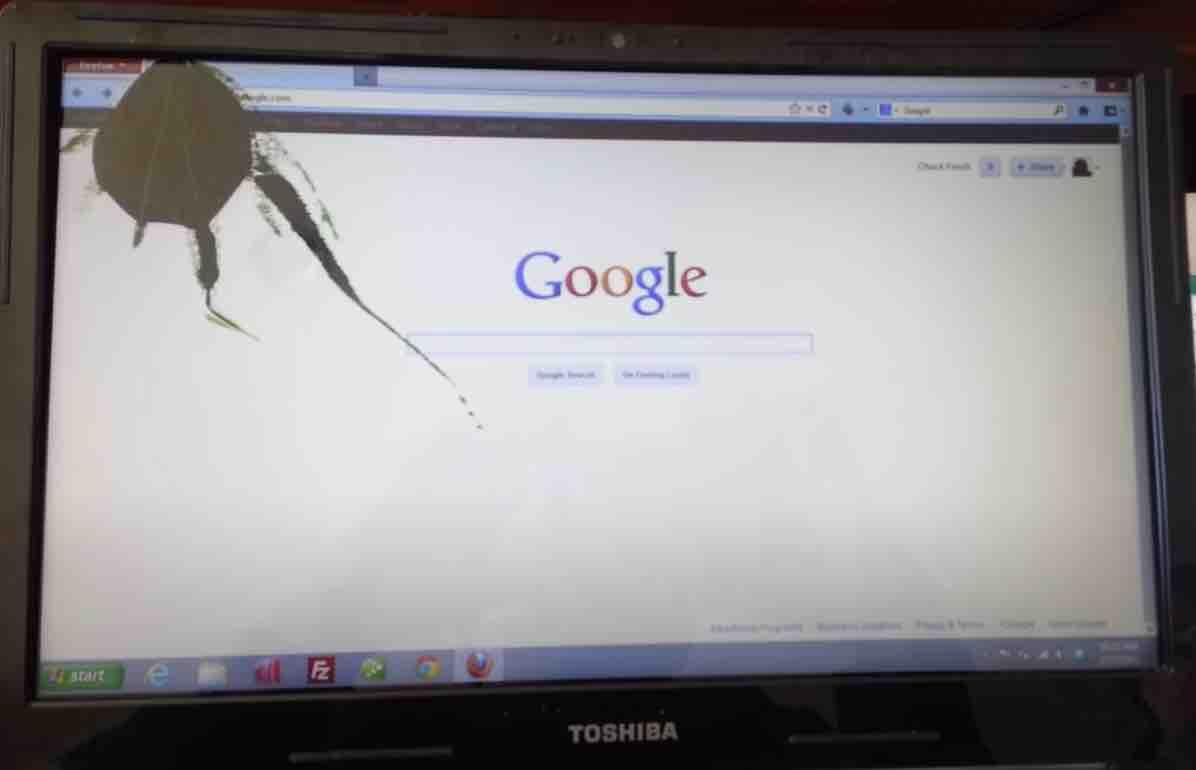 Laptop screen cracked internally
– Closing the lid with debris inside – Small particles like grains of sand trapped between the keyboard and screen can cause scratches or cracks.
– Excessive pressure on the screen – Placing heavy objects on top of a closed laptop adds harmful pressure on the screen.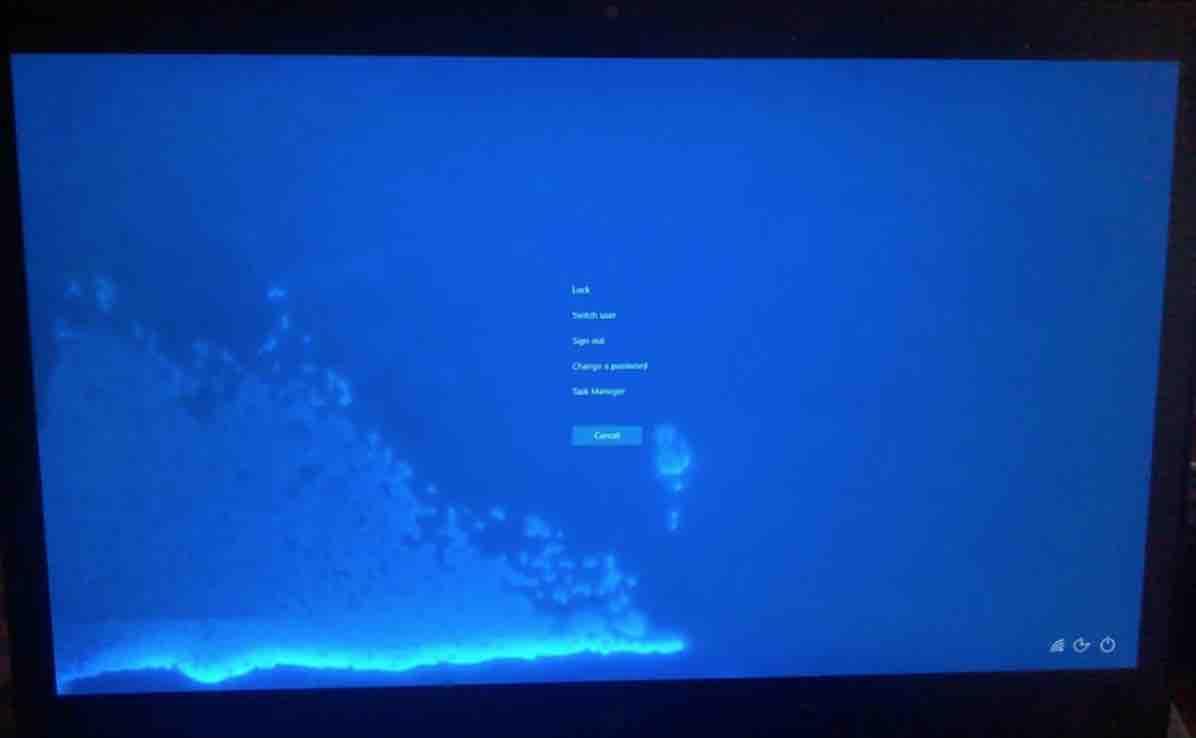 Laptop screen water damage
– Extreme temperature changes – Going from very cold temps to a warm room can cause condensation inside the laptop, leading to screen damage.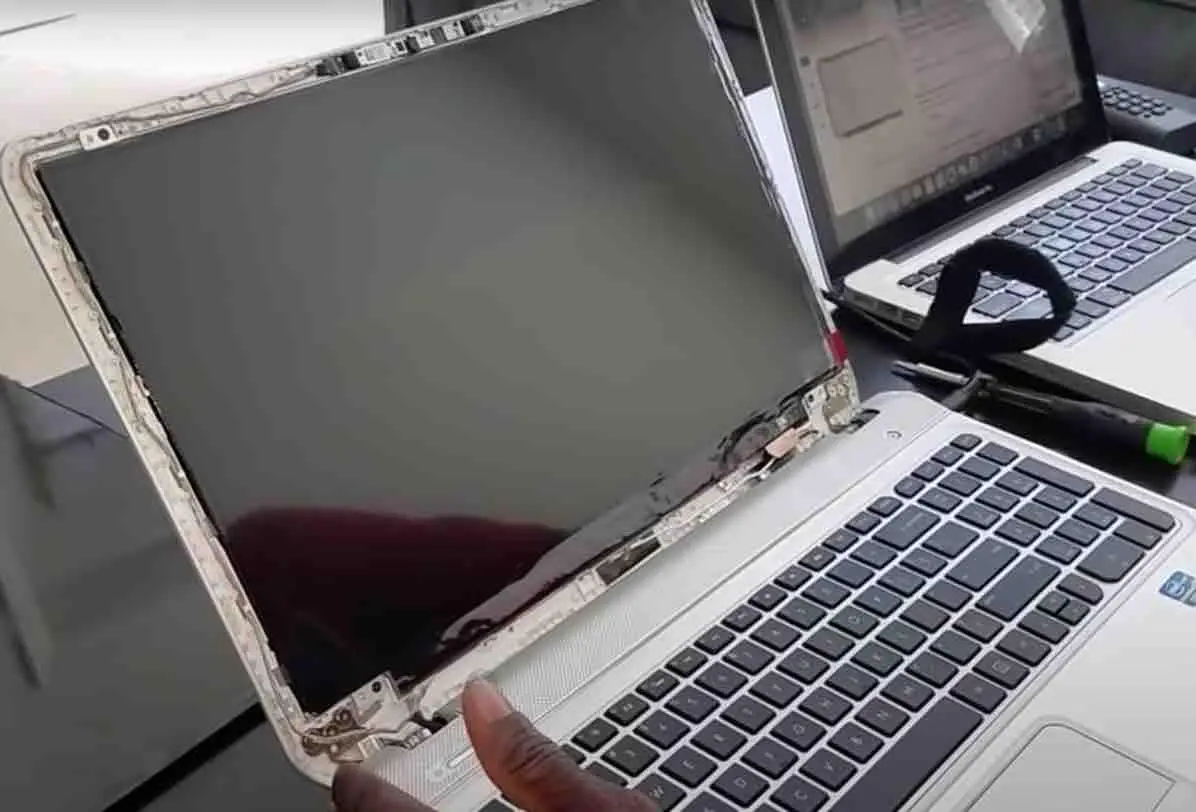 Laptop screen fix / Laptop screen cracked repair
The extent of the damage will determine if just the LCD panel needs replacement or supporting components like the video cable. More severe damage increases repair costs.
Read: Blue light from your computer or phone could damage your eyes
Factors That Determine Cost of Repair
If your laptop screen is cracked, flickering, discolored, or showing other signs of damage, several factors go into the cost of repair:
– Laptop brand – More expensive brands like Apple and Sony will have pricier replacement parts. Budget laptops use cheaper components.

– Type of screen – Touchscreens, OLED displays, 4K screens, and other advanced screen technologies are more expensive to replace than standard LCD screens.

– Availability of parts – Common laptop models have readily available replacement parts. Rare parts for older or specialty laptops are more difficult to find.

– Labor costs – Simple screen swaps can be done quickly. Complex repairs requiring full disassembly cost more in labor fees.

– Shipping fees – Sending your laptop to the manufacturer or a specialty repair shop adds shipping costs.

– Location of repair – Repairs done locally at a shop cost less than repairs by laptop manufacturers.

– Warranty status – Repairs are free or low cost if your laptop is still under its original warranty or an extended warranty you purchased.
Read: Why Screen Breaks Are Important For Students
Average Cost of Laptop Screen Repair
The average cost for a laptop screen replacement ranges from $100 to $500 in the United States. Here are some typical repair costs for common laptop brand and issues:
– Cracked HP, Dell, or Lenovo screen – $140 to $300

– Cracked MacBook or MacBook Pro screen – $300 to $700

– Cracked gaming laptop screen – $200 to $600

– Retina/4K display replacement – $400 to $900

– Touchscreen replacement – $300 to $700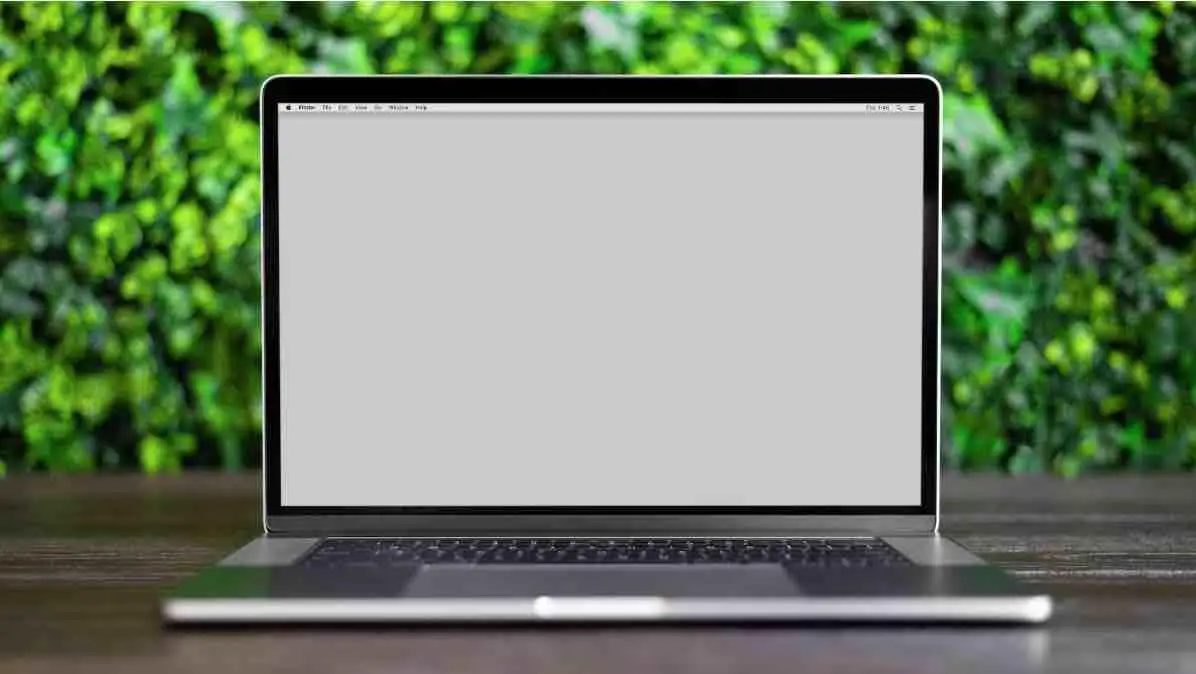 laptop screen fix cost
Shops that refurbish and resell used laptops can sometimes source working used screens at lower prices if you wish to save money on parts.
Read: Best laptop insurance providers
DIY Screen Replacements
Adventurous do-it-yourselfers may want to tackle replacing a broken laptop screen on their own. DIY screen swaps can save on labor fees but involve more effort and risk. Replacement screens can be ordered online for $50 to $250 or more. Other required tools include small screwdrivers, plastic spudgers, and specialty tools for prying apart laptop frames without damage.
Follow detailed disassembly instructions for your specific laptop model available on sites like iFixit before attempting. Be very careful not to strain or sever the laptop's thin display cables during disassembly. Overall costs can add up quickly if you accidentally damage other components while doing the repair yourself.
Repair Shops Offer Screen Replacement Services
To save the hassle and uncertainty of DIY repairs, local repair shops and IT service technicians offer reliable screen replacements. You can take your laptop to a repair shop or have a mobile technician come to you for onsite service. Screen repair costs $100 to $300, depending on the make and model.
Mail-In Repairs Directly Through Manufacturer
Sending your laptop directly to the original manufacturer for screen repairs comes with the highest replacement costs but is convenient if you do not have other reliable options nearby.
Here are estimated mail-in screen repair costs for common brands:
– Apple – $500 to $700

– Dell – $200 to $400

– HP – $250 to $450

– Lenovo – $200 to $350
Apple especially is known for high repair costs at their authorized service facilities. For cheaper repairs, search for reputable third-party repair centers in your area that fix your specific brand.
Warranty, Protection Plans & Insurance
One of the best ways to avoid pricey screen replacement fees is to extend your laptop's included warranty or purchase additional protection plans. Here are some options that can reduce or eliminate screen repair costs:
– Extended warranties – Lengthen the original 1-year manufacturing warranty for 1-3 additional years to cover screen damage at little to no cost.

– Accident protection plans – Plans from credit card companies and insurers cover accidental damage like drops, spills, or cracks.

– Manufacturer care packages – AppleCare and HP Care Pack add 1-3 years of protection from defects and accidents.

– Retailer protection plans – Stores like Best Buy offer 2-4 years of damage coverage including drops, cracks, and spills.

– Renter's or homeowner's insurance – May provide limited coverage for broken laptop screens, with deductible.
Without any protection plans in effect, laptop owners must pay the screen repair costs out of pocket. Extended warranties and protection plans give the best peace of mind.
How to Prevent Laptop Screen Damage
Take measures to keep your laptop screen in good shape to avoid costly repairs:
– Get a padded laptop case or sleeve for daily transport.

– Don't place pressure on the closed screen from stacking heavy objects.

– Keep particles away from keyboard before closing lid.

– Don't clean the screen with harsh chemicals.

– Situate laptop away from edges to prevent drops and falls.

– Keep liquids well away from your laptop.

– Avoid exposing laptop to rapid temperature changes.

– Consider investing in a screen protector to prevent scratches and cracks.
Paying for professional laptop screen repairs can quickly become expensive depending on brand, parts, labor, shipping, and other factors. While costs generally range from $100 to $500, a new OEM screen for high-end gaming or MacBook Pro models can exceed $700 in some cases. Extended warranties, protection plans, and insurance provide the best options to limit expensive repair fees. With proper handling and care, you can avoid the cost of fixing a laptop screen in the first place.
---
If you like the content, we would appreciate your support by buying us a coffee. Thank you so much for your visit and support.