In Windows 10 there is a feature called "copy and paste between devices" within the application Your Phone. It is a native way to sync the clipboard of your PC and your Android mobile .
The copy and paste between devices works with text or images, and promises to be quite practical: if you press Ctrl + C on your computer, you can hold your finger on a text field on Android and tap Paste. The same works in reverse: select an image on the phone, tap Copy and use Ctrl + V to paste it on the PC.
Read: Best apps to share the clipboard between Windows 10 and Android
The feature needs to be enabled in the settings of the Your Phone application in Windows.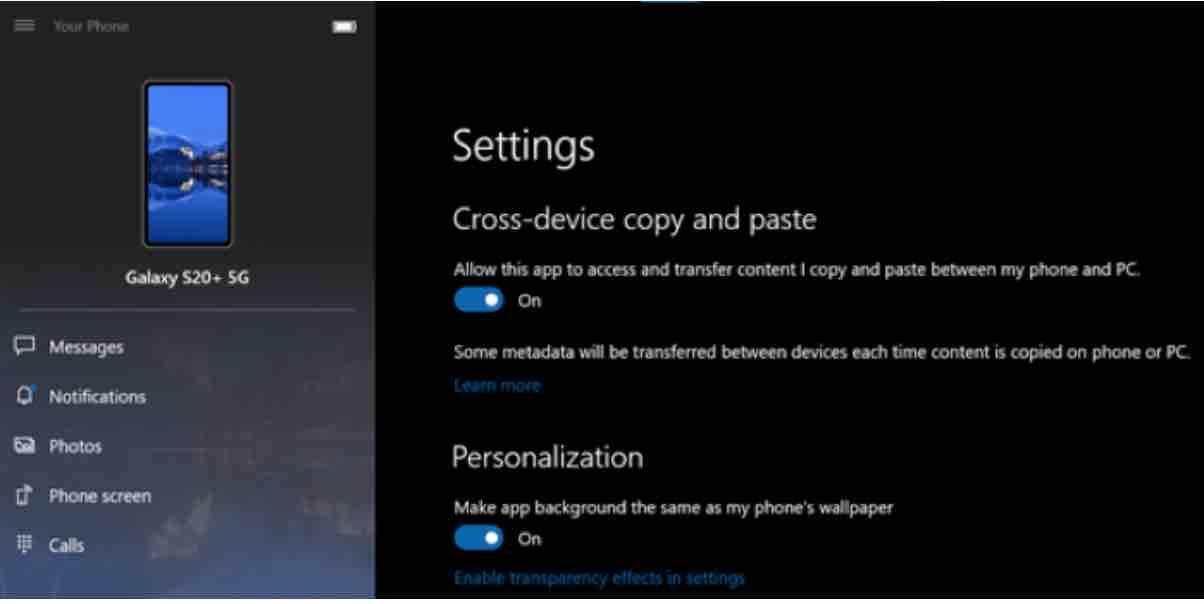 Read: How to quickly send a text from Ubuntu to Android using a three-line Bash script
---
If you like the content, we would appreciate your support by buying us a coffee. Thank you so much for your visit and support.