Often, the smartphone or tablet becomes an extension of your computer (and vice versa). So wouldn't it be interesting if you could share the clipboard between devices?
The clipboard is nothing more than the place where an item is stored when you copy information using the "Copy" function or the Ctrl + C combination. Then, you replicate that data elsewhere using the "Paste" function. – or the shortcut Ctrl + V. Stop and think how many times have you thought how useful it would be to be able to copy something on Windows and paste on Android – or else go the other way. This is perfectly possible and there are numerous applications capable of offering such features.
We have listed here 7 apps that allow you to share the clipboard between your PC and your phone.
Read: How to Fix: Ctrl Alt Del not Working
PushBullet is one of the most popular apps among users. Available as a client for Windows and Mac and as an extension for Google Chrome, Mozilla Firefox , Opera and Safari. It integrates with the iPhone and Android apps , it shares the clipboard and enables the display of mobile notifications on the PC, sends and receives SMS and files and can even answer calls. It's free, but has in-app purchases for additional features.
Read: Best android messaging apps

AirDroid, which is available for Windows and Mac, iPhone and Android , in addition to having a web client, is the main competitor of PushBullet. It brings the same functions: clipboard sharing, notifications display on the desktop as well as file transfer. The difference however lies in the fact that it has an accessory app called AirMirror which is available only for Android. It allows you to mirror the mobile screen on your PC or Mac, enabling you to run apps on the desktop. AirDroid and AirMirror are free, but require a subscription to enjoy some extra good features.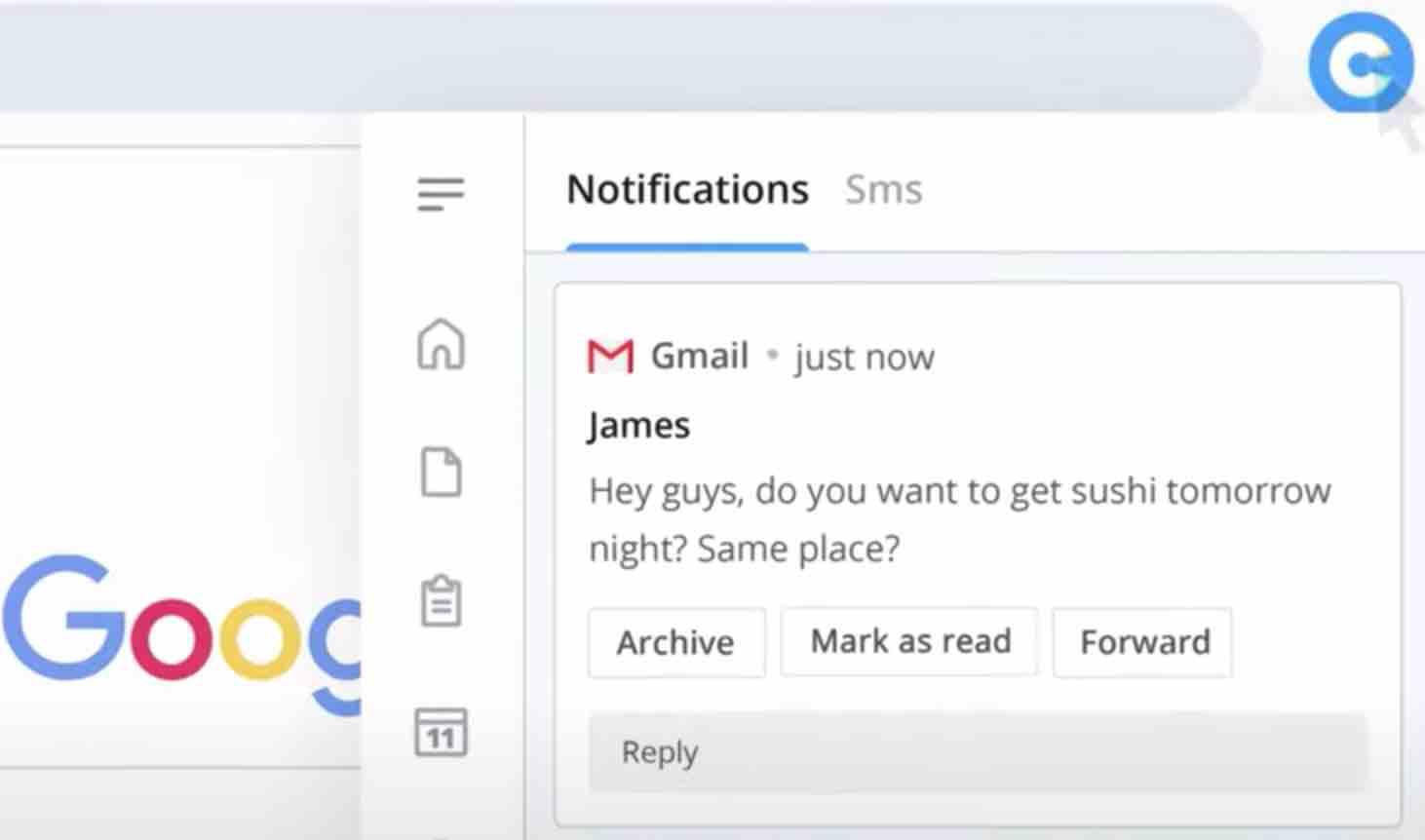 Crono, which is available for Android and can be used as an extension for Google Chrome and Mozilla Firefox, is free and very simple and does what it sets out to do. As a clipboard app, It unifies the clipboard of the desktop and the cell phone and shares content copied automatically between the two devices. It displays in addition, notifications on the computer and even allows not to accept calls.
Read: Best Android phone cleaner apps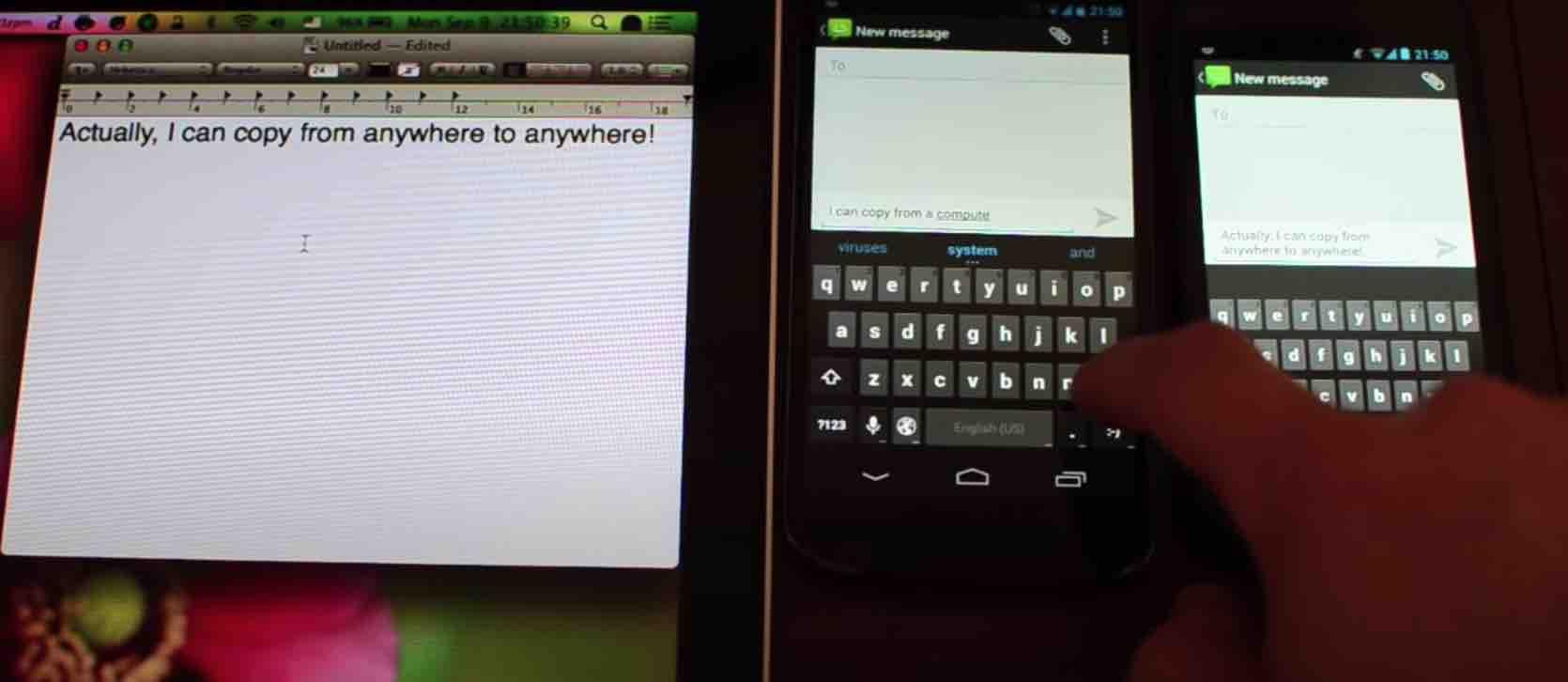 Clipbrd is the simplest on this list. Available for Android and as a Google Chrome extension , it has only one function, which is to share items saved on the Clipboard between devices. It allows you to adjust receipt notifications for shared items and works even if Chrome on your computer is closed.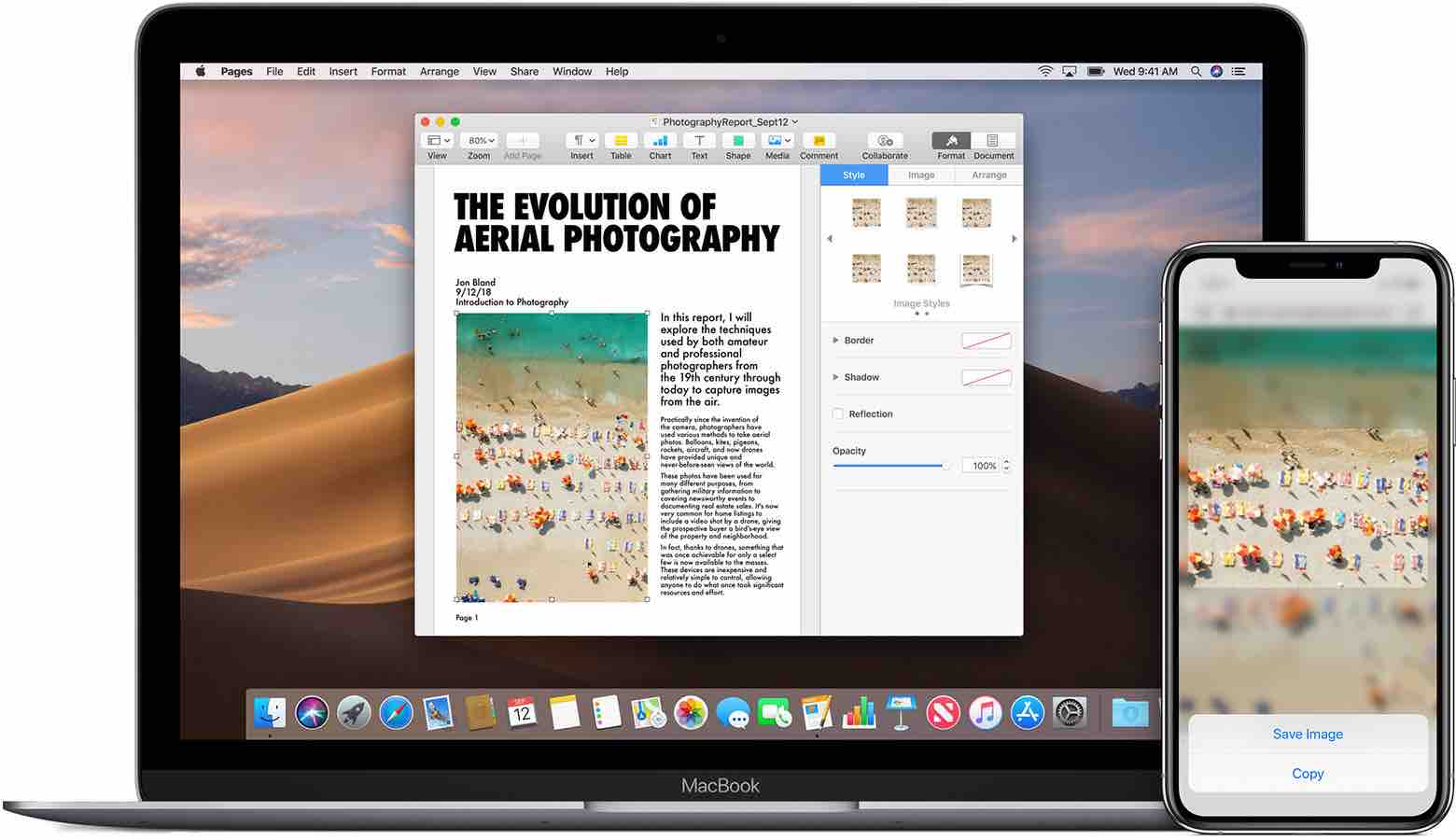 Owners of Macs, iPhones and iPads can use Universal Clipboard, a native feature that unifies the Clipboards of all apple devices. With both devices on the same network (Wi-Fi and Bluetooth connected) and with the same iCloud account configured, the transfer of texts, links and files between devices is automatic, without additional settings.
Read: How to copy paste between windows 10 and android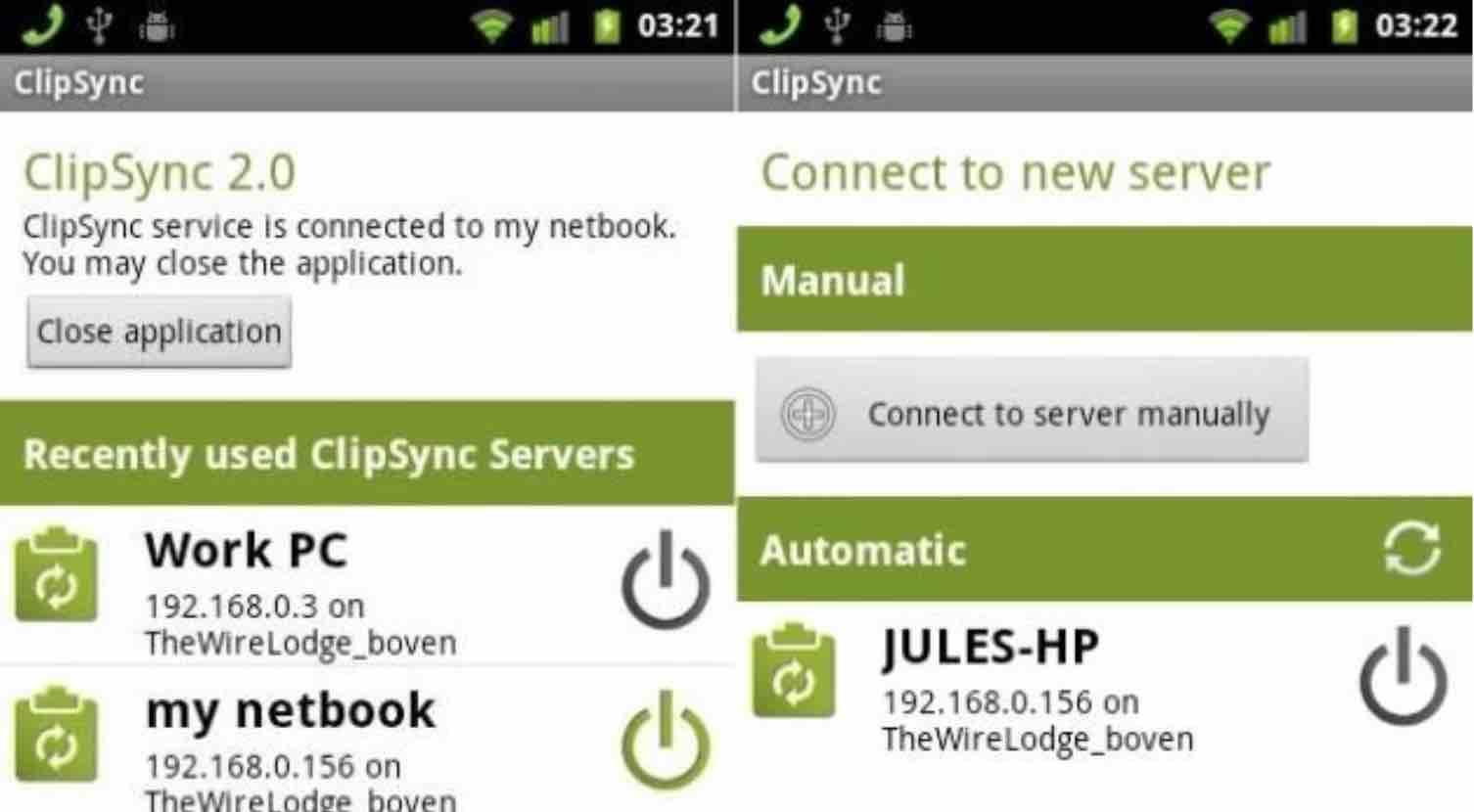 With ClipSync, you need to download the Android and Windows versions, install both and then connect them. After that, everything is simple and the clipboard of one device can be accessed quickly by the other, facilitating the exchange of information. There is no need to register and the setup is quick. Remember that both devices must be connected to the same network for the operation to work correctly.
Read: How to quickly send a text from Ubuntu to Android using a three-line Bash script
Available for Android, Clipboard Manager is an accessory application, which can be used together with others on this list. It is a free app.
---
If you like the content, we would appreciate your support by buying us a coffee. Thank you so much for your visit and support.