Google Drive offers numerous services for creating and editing text documents, spreadsheets and even slideshows. In addition, the platform offers a feature that allows users to edit Excel spreadsheets .
The procedure is quick and easy, you just need to upload a spreadsheet with this format in Google Drive and edit it using Google Sheets. Check out the step by step procedure below.
Read :Top Chrome extensions to improve productivity
Step 1 : Open Google Drive and click on "New" on the upper left corner. On the menu, select the item "File upload" and choose the Excel spreadsheet saved on your PC to upload. You can also drag it directly onto Drive.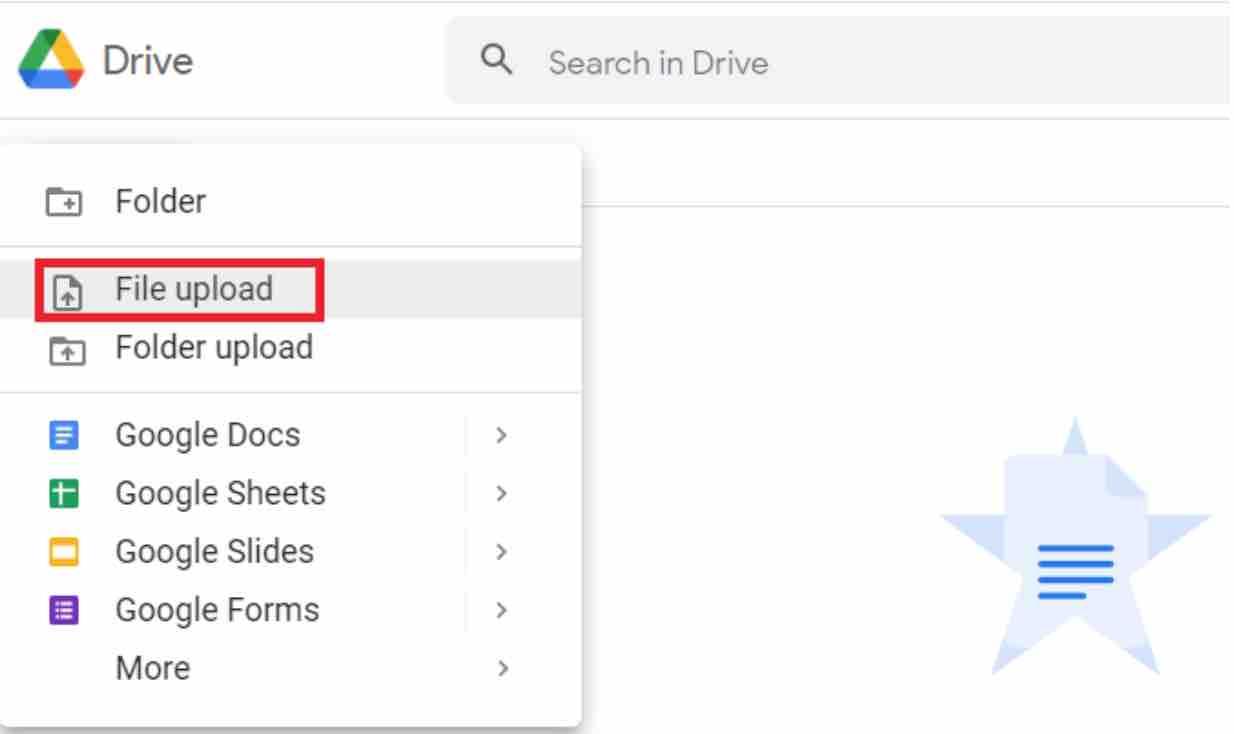 Excel to google sheets
Step 2 : Once the file is uploaded, double-click on it to open it.
Read: The Best Available Online PDF to Word Converter
Step 3 : Next click on "Open with Google Sheets" .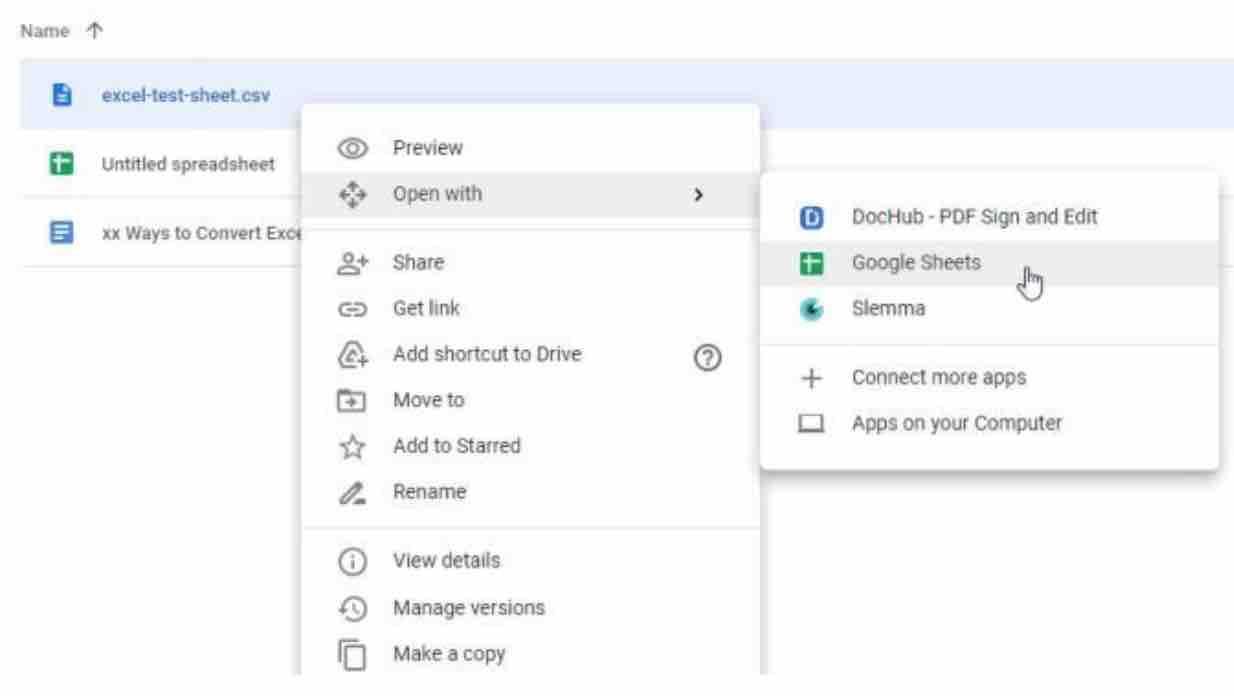 How to use google sheets
Step 4 : Wait a few moments for the file to open in Google Sheets. You will now be able to edit it. The changes will be saved automatically.
Read: How Excel SUMIFS Can Ease Your Work: A Tutorial
Step 5 : when finishing the edits, click on "File" on the top menu. With the menu open, select the "Download" item and then click on "Microsoft Excel (.xlsx)" to download as an Excel file.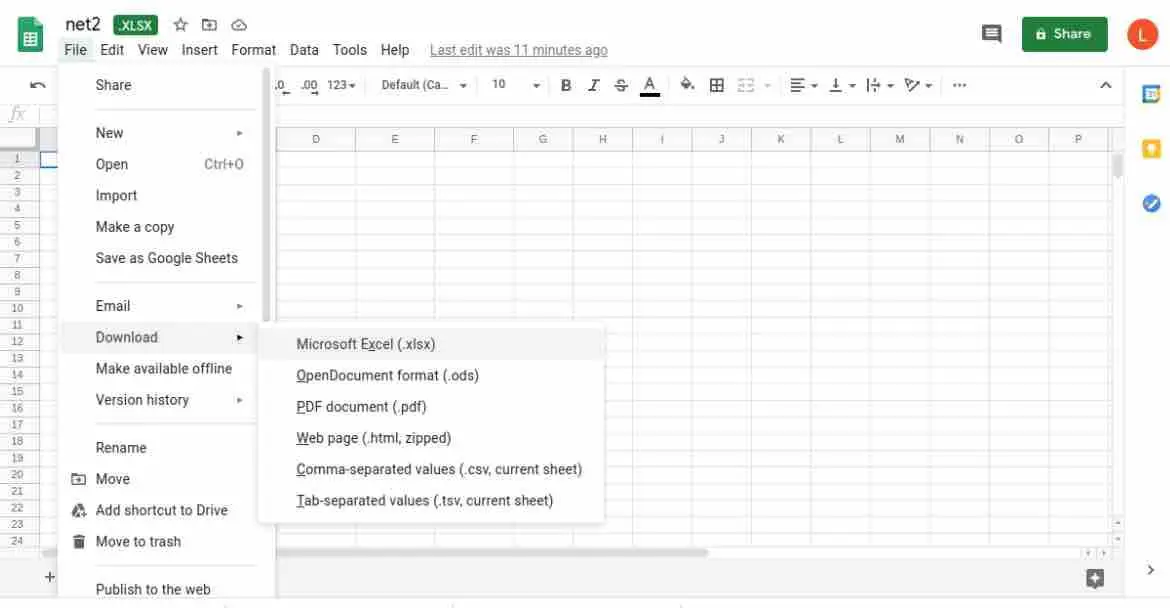 Step 6 : If you have already closed the file, you can download it directly from the Drive file list. Right-click on it and on the open menu, click "Download".
Read: The Best Spreadsheet Software for Linux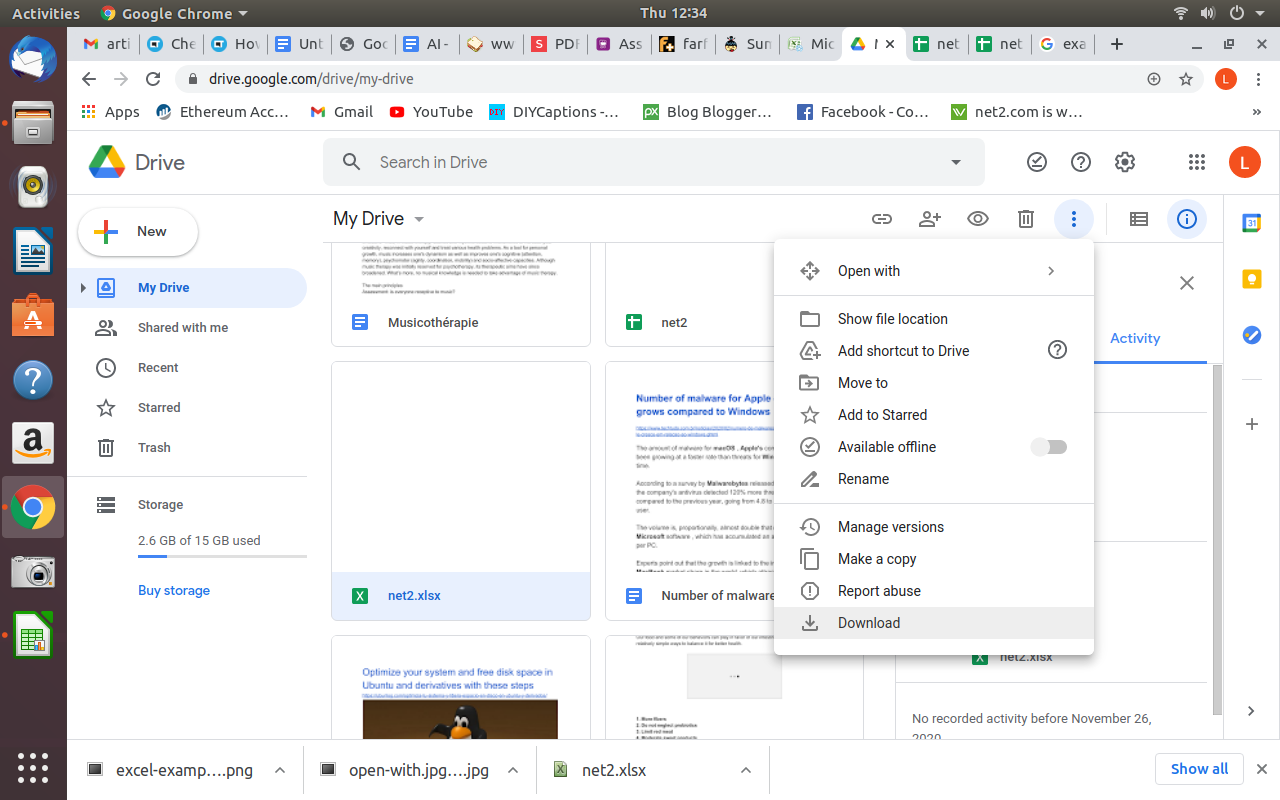 You can now use Google Drive to edit your Excel spreadsheets.If you need export data from your Google Drive to an Excel spreadsheet, check this solution: Google Drive to Excel.
---
If you like the content, we would appreciate your support by buying us a coffee. Thank you so much for your visit and support.