With the expansion of existing apps on the Google Play Store, it's likely that your Android device will no longer have enough storage space available. Installing new apps and updating those on your device consumes a significant amount of space.
If your smartphone or tablet has a limited amount of gigabytes to store data, you may be experiencing a major problem in maintaining your favorite applications.
Therefore, to know how to clear internal storage on Android and help you get more space on your smartphone or tablet we have prepared the to-do list items below.
Read: How to reset Samsung Galaxy phone
1. Remove images and videos, or save them to a cloud service
Photos and videos consume a considerable amount of space on your device. If you don't want to remove them, there are several cloud storage services that can help you out.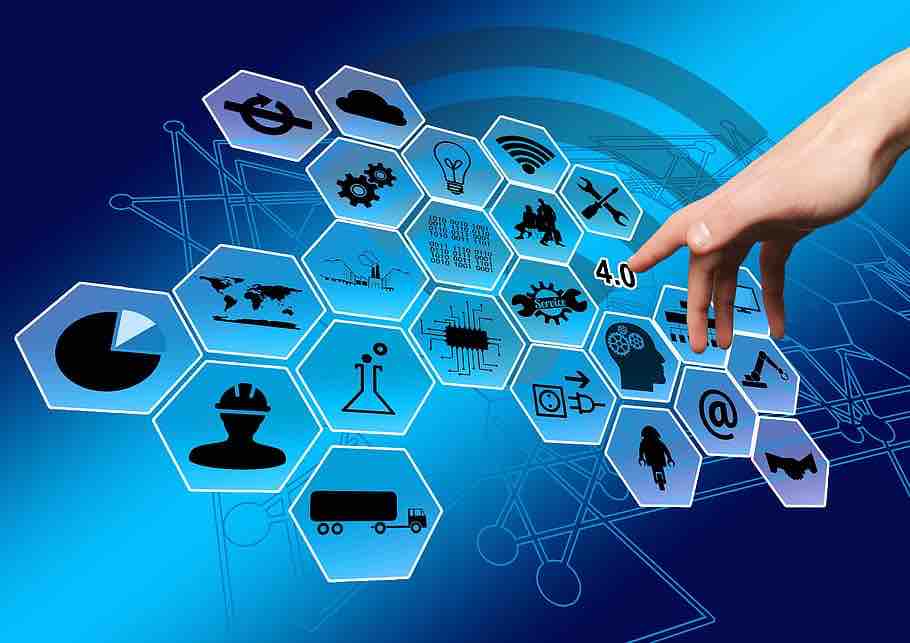 Typically Android devices natively have the Google Drive app, Google's cloud storage service. You can use it to store your images and videos. These will become accessible from your mobile and also from any other device like a computer or a tablet. If you don't like the service offered by Google, there are several other alternatives like the popular Dropbox and OneDrive from Microsoft .
Read: Cloud storage : What you need to know?
2. Replace your music with a streaming service
Music files take up a lot of space on tablets and smartphones. If your device has a microSD card slot, you won't have any major problems (external storage in android) otherwise it is possible that you may have a large Android internal storage space being occupied by your music files.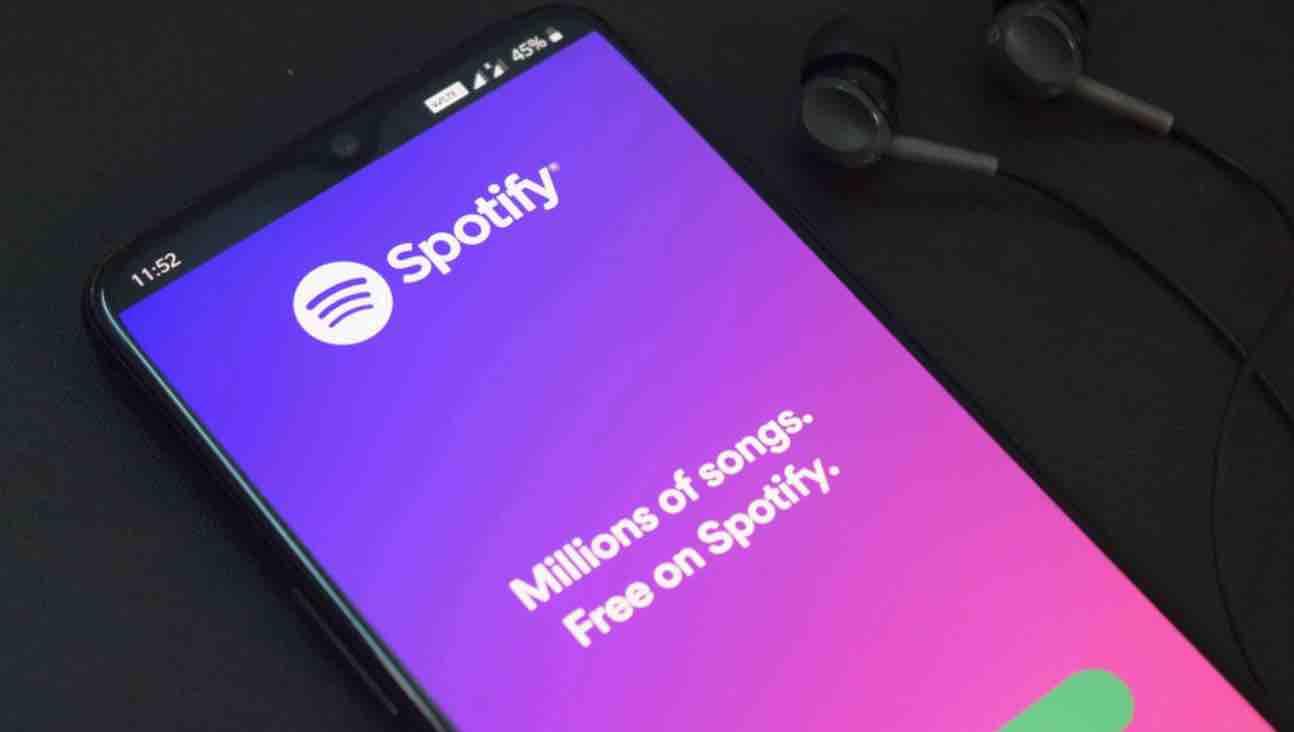 To solve this problem without losing your favorite songs, you can use a music streaming service. Spotify , Deezer and Rdio are excellent alternatives. You will be able to create an account, organize your favorite songs and listen to them without having to store them on your device. All you need is an internet connection.
Read: How to unlock Samsung Galaxy phone
3. Remove unnecessary downloaded files
While browsing the internet, you may have downloaded several files that are no longer needed. It is good practice to look up the "Download" directory from time to time in order to delete those that are not necessary.
4. Scan with antivirus
In addition to keeping your device stable and secure, an antivirus app often indicates the files that can be deleted. Use a reliable antivirus and do a complete scan of your system.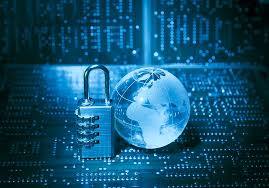 5 . Avoid live wallpapers
The impression that live wallpapers give to the input screen of your Android smartphone is cool, but they would increase your RAM and your CPU processing power. Therefore, prefer still photographs, still images.
6. Clear cache on Android
The application cache consumes a considerable portion of your Android's internal storage. Social apps can be consuming an impressive amount of space. So go to the "Applications" tab in your Android settings and clear the cache of your installed apps. Do this procedure mainly with the apps you use the most.
7. Uninstall unnecessary applications
One of the best known and easiest ways to get more internal storage is to remove apps that are not necessary. Check all the apps that you deem unnecessary or that you no longer use and remove them.
To perform this action, simply access your Android settings, click on "Applications" and select the ones you want to uninstall. Click on "Uninstall" to remove apps in android.
8. Remove bloatwares
Bloatwares are applications that are factory installed on your device. Most of the time they are not very useful. On some devices you can uninstall them using the same process as above. However, on other devices, you may not be able to remove them. Thus, it will be necessary to root your Android . After that, the System app remover application will help you with the rest of the process.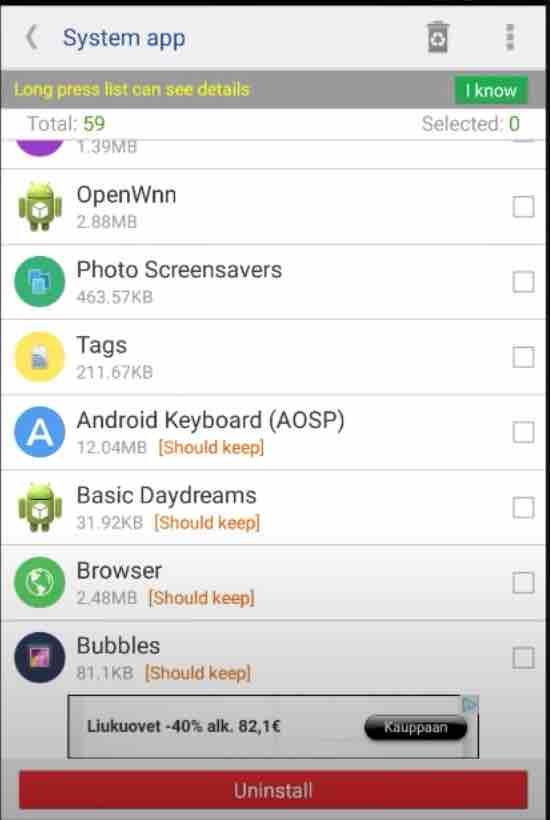 9. Always perform a software update
It is always time consuming, but it is always worth doing it. A software update optimizes your Android system and avoids instabilities. To check if an update is available, follow the steps below:
Go to "Settings"

Tap on "About the phone"

Choose "Software Update"
---
If you like the content, we would appreciate your support by buying us a coffee. Thank you so much for your visit and support.