If your Samsung Galaxy phone is slow or is running out of space, it may be a good idea to do a reset and/or format. That is, restore it to factory default settings. By doing this, all the content (photos, apps, photos…) on the phone will be erased and it looks as if it has just arrived from the store, with few apps installed and plenty of space to use.
Bear in mind that it may not be such an effective method if you just want to free up space.
Read: How to get more storage space on your Android
What you need to know before you reset or format
If you restore your phone to factory defaults , all data on your phone will be erased, including downloaded applications and your data ( music, photos, WhatsApp conversations…), SD card decryption key…
Follow the steps below to proceed :
Enter Settings.

Scroll down the screen and click on the General Management menu item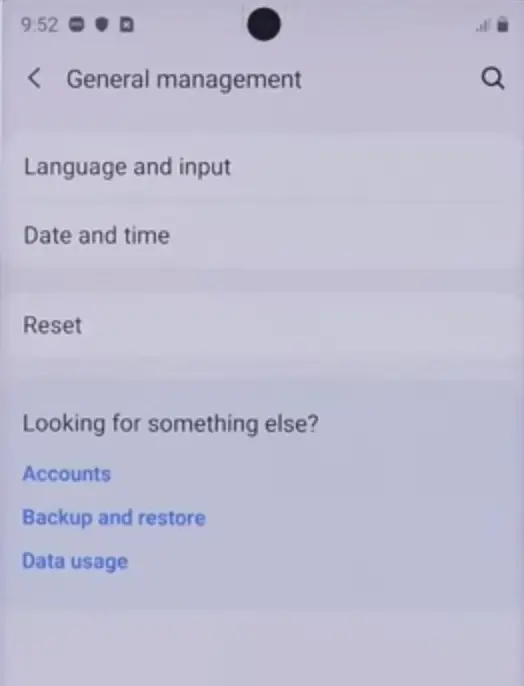 Samsung Galaxy reset
Click on the Reset option.

Choose Factory data reset.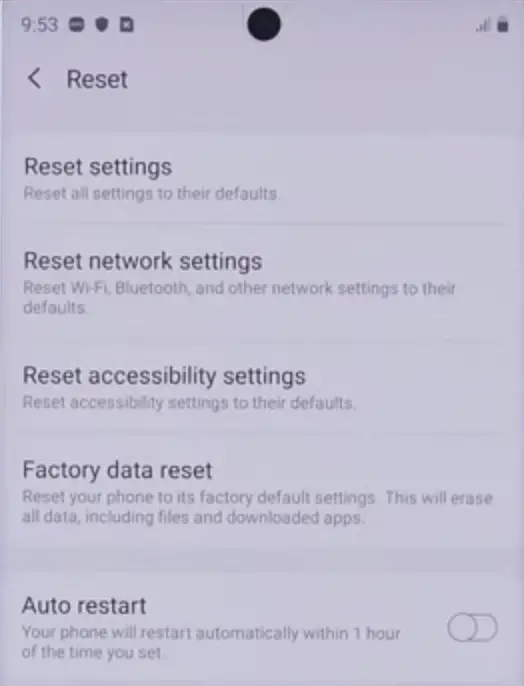 how to reset a Samsung phone that is locked
To confirm, click on Reset

Enter your cell phone password

Confirm again by clicking on Delete all

T

he phone will restart and your data will be erased.
Read: How to Unlock a Samsung Galaxy device
---
If you like the content, we would appreciate your support by buying us a coffee. Thank you so much for your visit and support.