NOTE: The actual contents and opinions are the sole views of the author who maintains editorial independence.
You will be surprised to hear that there are over a hundred different CMS for website development. Each of them has its pros and cons: some are designed to launch online stores, others allow you to create any projects. Drupal is one of the multifunctional solutions, which is added to the list of top-5 CMS. What platforms can be created on Drupal? Let's find out.
What Platforms Are Created on Drupal?
It is well-known that Drupal has tremendous potential for developing any projects, regardless of their complexity. You can check the capabilities of Drupal development on https://gole.ms/services/drupal-development. Below are ten types of Internet resources that work on Drupal and are often found on the network: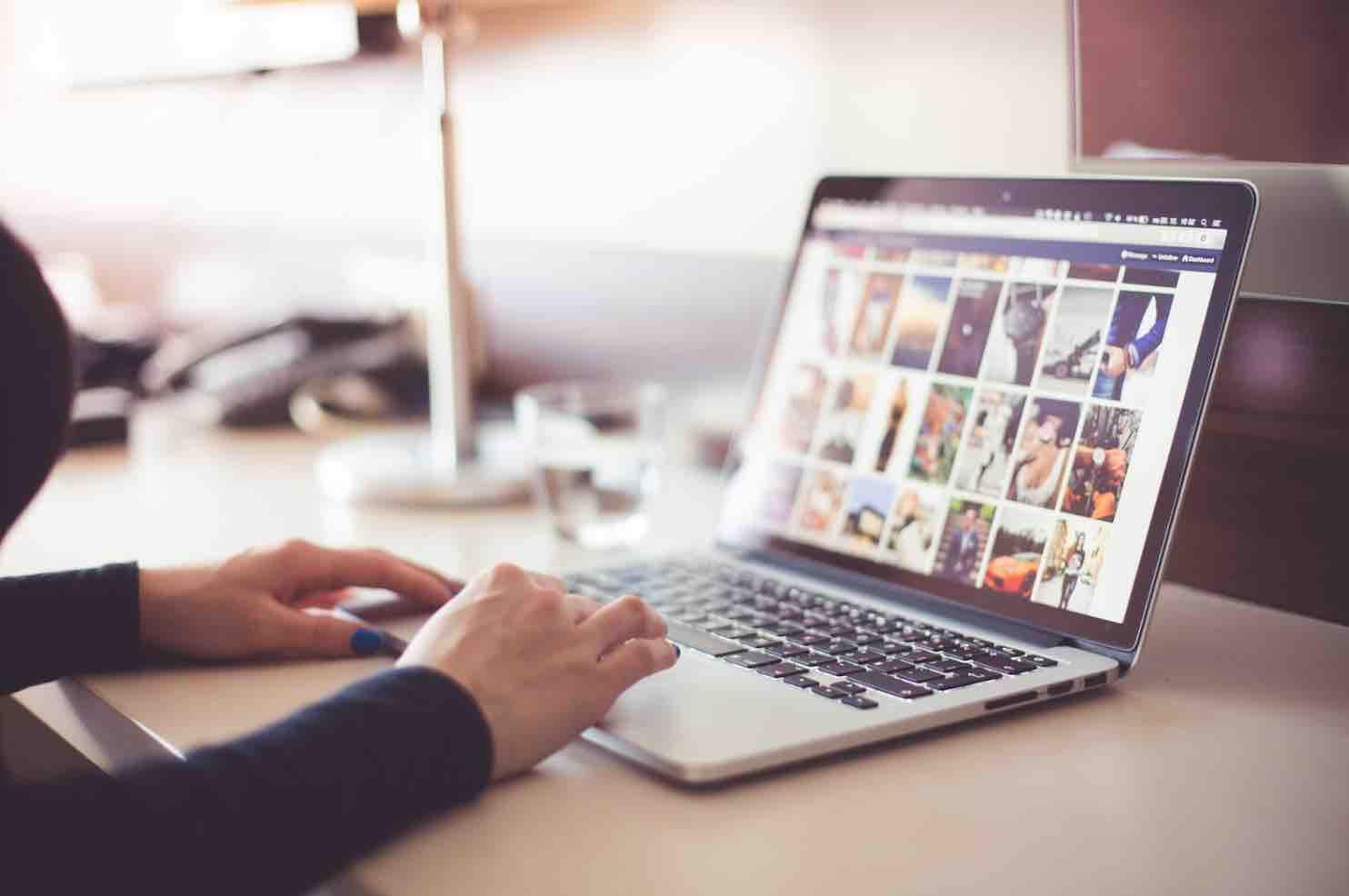 Informational portals: they include news pages, various reviewers, educational websites, etc. To implement them, you can use different menu modules, create news sections, comments, social media buttons, and insert images.

Entertaining sites: in most cases, such projects have high traffic, so they should have quality hosting that can handle the loads. Such sites may contain articles, interactive contests, online games, videos, or photos.

Corporate sites: these are large projects that provide clients with the maximum amount of information about the company. Such a resource may have several menu tabs as activities, prices, examples of work performed, contacts, certificates, feedback form, and terms of cooperation.

Business webpages: this is a simple and more compact corporate project format, consisting of one page. Basic information and contact details are located here.

Social networks: these are complex projects with personal profiles, comments, the ability to upload photos, share information, and so on. Drupal has all the necessary functionality for it.

E-commerce sites: this is a trading platform that allows you to buy and pay for goods quickly without leaving your home. The main components of a modern store are the shopping cart, delivery, payment systems, easy search, discount system, personal profile, and attractive design.

Forums: these are projects aimed at discussing various topics in real-time. Visitors can share their opinions, experience, and knowledge here. The installation of one module provides all the necessary functionality.

Reviewers: here, users can share their opinions on a particular product. From a technical point of view, such resources are easy to create.

Ads boards: these platforms allow people to offer their goods. Unlike a store, there is no need to connect payment systems, shopping carts, and other tools. It is enough to organize the registration form and the ability to add text descriptions and graphic files;

Portfolios: these are private pages of artists, restaurant chefs, photographers, and other masters in a particular field. Photos of examples of work and contact information are posted as content.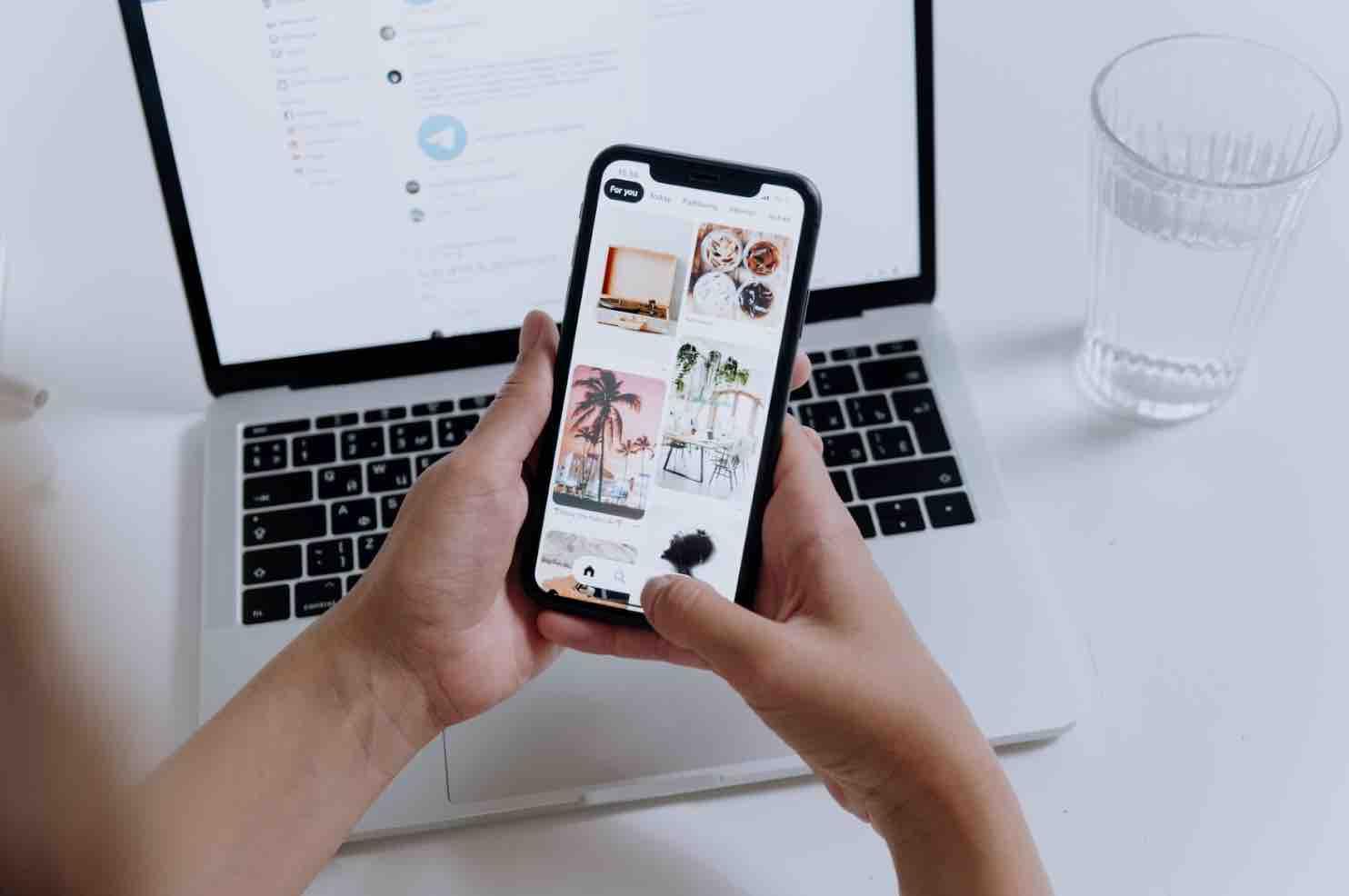 As you can see, Drupal allows developers to create any type of website thanks to its flexible functionality and versatility. With Drupal, you can implement any idea. Good luck!
---
If you like the content, we would appreciate your support by buying us a coffee. Thank you so much for your visit and support.