If you misunderstand the purposes for which "Request for Quotation" and "Request for Proposal" are used, this may lead to incorrect application of tenders. We will talk more about how to write a request for proposal.
Request for Quotation (RFQ) denotes a request for a quotation. It is intended for cases where the technical and non-technical requirements for goods or services are accurately documented and defined. It is also used to provide a product with the best quality. But when solving a certain problem in business, this does not play a significant role.
In such a situation, it is possible to conduct a price tender in which suppliers compete to offer products. This is necessary to ensure the required level of conditions or quality of supplies.
When conducting an auction, information may be required regarding the terms of payment, the quality of the goods or the duration of the contracts. The most important thing is still specification and cost compliance.
A Request for Proposal (RFP) is simply a request for proposals without the term "commercial". It is intended in cases where a request for technical knowledge, specialized capabilities is required. Used in situations where the requested product or service has not yet been created. May be required in research as well as development to create what is requested.
An RFQ is a preliminary requirement. It is intended to determine the accuracy of the structure when generating a response to the supplier.
Effective RFQs tend to represent a strategy for both short-term and long-term business goals, allowing you to provide an accurate understanding of which vendors can provide the right point of view.
The areas of use can be defined as follows:
• RFQ is optimal: in this case, the product specification for solving the problem is known exactly;
• RFP is intended when the right solution is provided in the examination to find the right solution.
One of the brightest representatives of the industry is the server market, as well as storage and switching systems.
Some high tech companies are good at making the difference. This allows you to find the right solution, and in the future, according to the worked out specifications, to conduct a price tender among suppliers. This allows you to get a high-quality result and save on purchases. This is what large world companies do, regardless of the field of activity.
Read: 5 Things you need to know about data center proxies
Selection of servers for data centers can be a good example. This is a permanent task, because in a few years there are major changes in the software or hardware platform. Procurement and technical departments apply for technical expertise.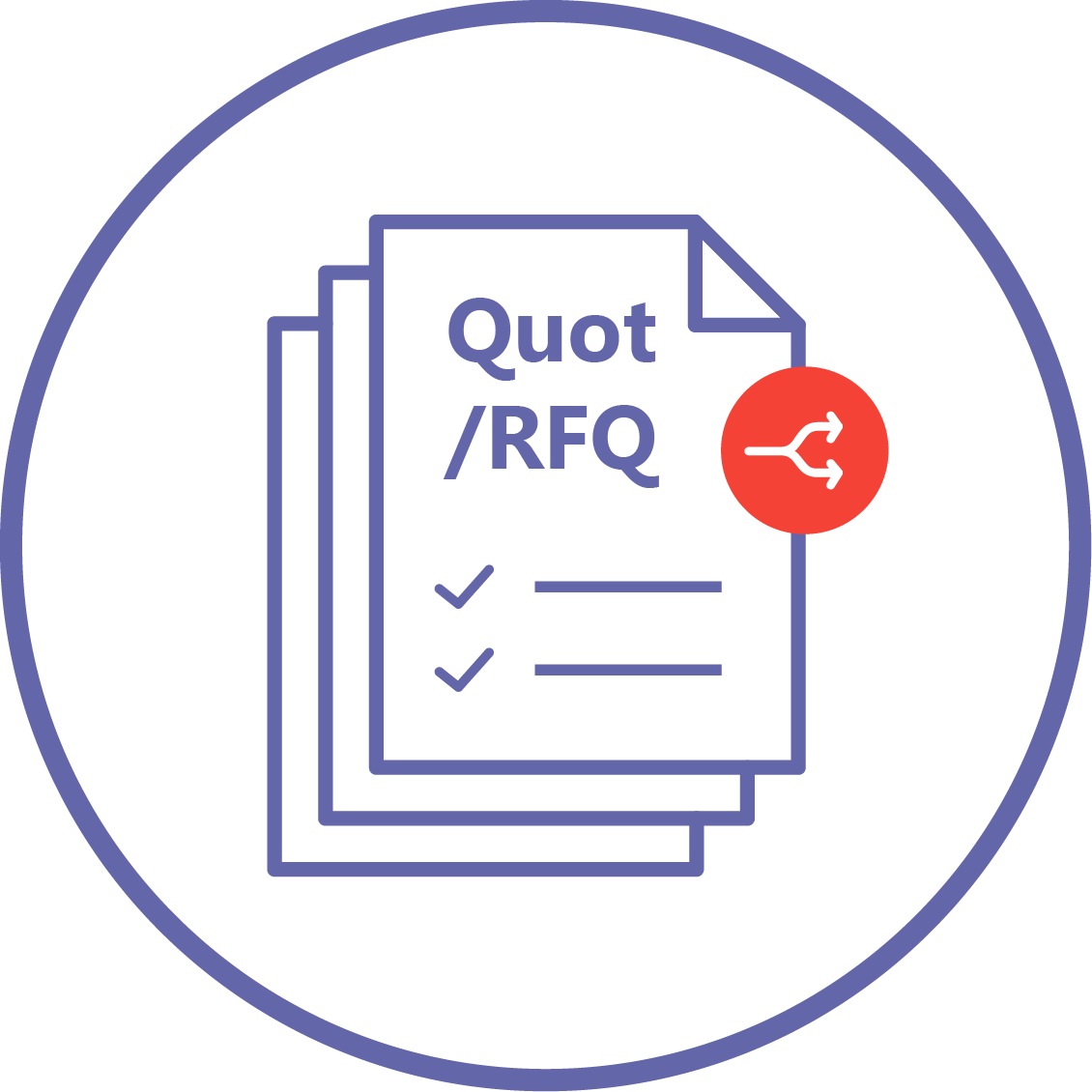 At this stage, prices do not really matter, since on the hardware ecosystem, you can deploy a software ecosystem of any level. This applies to both the system, drivers, as well as the rendering levels of resources for computing, applications and storage. Unforeseen situations may arise. It is the responsibility of the customer to obtain the correct solution from the technical side, to prevent specifications that are not materially relevant. This is not so much a purchasing department's task as a technical one.
Read: What Is Customer Retention – A Complete Guide
If you check the specification, it will allow you to send quotations to suppliers in the future. You can dictate your terms if there is an opportunity to offer large volumes of purchases. For large companies, the issue of cost when properly understood RFP and RFQ is clear. But for small and medium-sized companies, if there is no exact understanding between these concepts, you can fall into the trap of ignorance.
If there is not enough internal expertise, they can trust the representatives of well-known brands, do not carry out load tests, assess the real needs of applications in different server resources and storages.
As a result, specifications participate in tenders that cannot solve the assigned tasks or contain "anchors" that are tied to the equipment of a certain vendor. There is no need to blame the supplier, as he seeks to compensate for the costs of the "free" examination.
---
If you like the content, we would appreciate your support by buying us a coffee. Thank you so much for your visit and support.