When it comes to popular fields of study, business is experiencing truly unprecedented popularity. Each year, more and more students dedicate themselves to learning the ins and outs of the corporate world in the hopes of making it to the top professionally. The desire to understand the world of corporations and enterprise has seen many students begin to study the subject even from their high school years, in the hopes of reaching a managerial position or becoming an entrepreneur. Many of these enthusiastic students even go on to pursue their business education by signing up for business school once they're out of high school!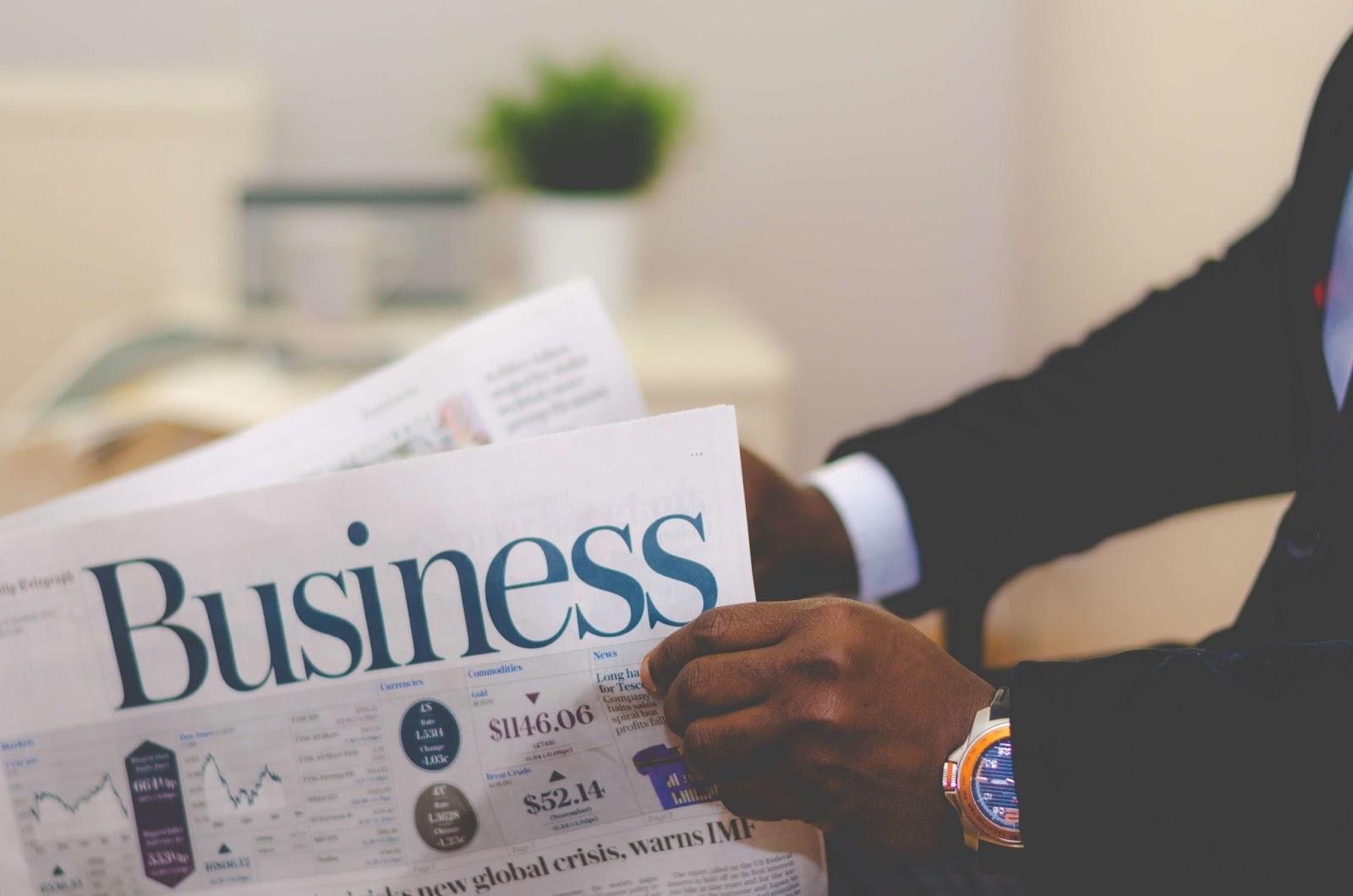 It would be no surprise if you're wondering what all the fuss is about, and why so many young people are looking to dive into the world of the corporate enterprise through their studies. Here's a quick guide to what a business education consists of, and what kind of opportunities it can open up for your future!
Read: Top Benefits of Using LMS in Schools for Education
What do the studies include?
Education in the corporate enterprise is quite complex and broad and sees its students delve into a wide range of topics. Business studies can be classified broadly as one of the social sciences. Within a business course, students will encounter an approach that mixes the spheres of economics, management, finance, accounting, psychology, and law. Students can access helpful resources such as free essay examples about business over at eduzaurus to get an idea of ​​which topics are the most popular in the business segment and what topics this useful resource can help them with. Besides offering a lesson as to the theoretical aspects of business, entrepreneurial students also stand to gain very many useful practical skills.
Through a business education, students pick up handy skill sets, such as an understanding of the most effective marketing tools. Leadership and communication are also hugely important skills when it comes to running any company or attempting to strike a deal. The soft-skill set that students gain through a course in management and enterprise is sure to help at every stage of a future career, no matter what direction it takes.
Where are the best places to study?
When it comes to the question of where to study enterprise, the options for enthusiastic students are nearly endless. Almost every college or further education institute will offer a course in business, as it commands such popular demand. That being said, there are some institutions which are world-famous for their business programs and producing the most promising entrepreneurs. These schools include:
University of Pennsylvania: Wharton

Stanford Graduate School

Yale School of Management

London Business School

Columbia Business School
Going to any one of these prestigious colleges is guaranteed to grant you a top-notch education and leave you in the best position possible to embark upon your journey up the corporate career ladder. Being as prestigious as they are, vying for entry can be pretty competitive, but for those who truly want to succeed, this competition only serves as more motivation!
After studies: What comes next?
Once graduated from business school, students have the opportunity to embark upon their new career path. With an education in corporate enterprise, graduates are ready to fulfill a number of professional roles. Entrepreneurialism, management, and consulting are all incredibly popular entry-level career choices for those with a recent degree in studying enterprise. Even if it means starting lower down in a company, it won't be long before those in charge see the value of your education and promote you up the ranks to an important role in the company. Other confident young graduates may choose to brave the choice to start their own company using their newly acquired corporate knowledge!
Whether you want to go into management, finance, entrepreneurialism, or consulting – business is one area of study that certainly opens up a whole host of possibilities. By starting this education early, you put yourself in the best position to create a dazzling career in the exciting world of business!
---
If you like the content, we would appreciate your support by buying us a coffee. Thank you so much for your visit and support.