Behind every great writer is… a great writing app. OK, so there's a little more to it than that, but without functional software that lets you get your thoughts down even people from essay writing help services will never produce that masterpiece.The traditional image of a writer hunched over a typewriter is long outdated, and now there are great software options that will facilitate your writing and note-taking. These days, custom mobile app development is able to provide the full functionality of useful features for writers. This is what writers from Essaywritingservice use and you should, too. Never let another idea slip away with these best writing apps for iPad and iPhone.
Read: Top 10 Best iPhone Cache Cleaner Apps in 2023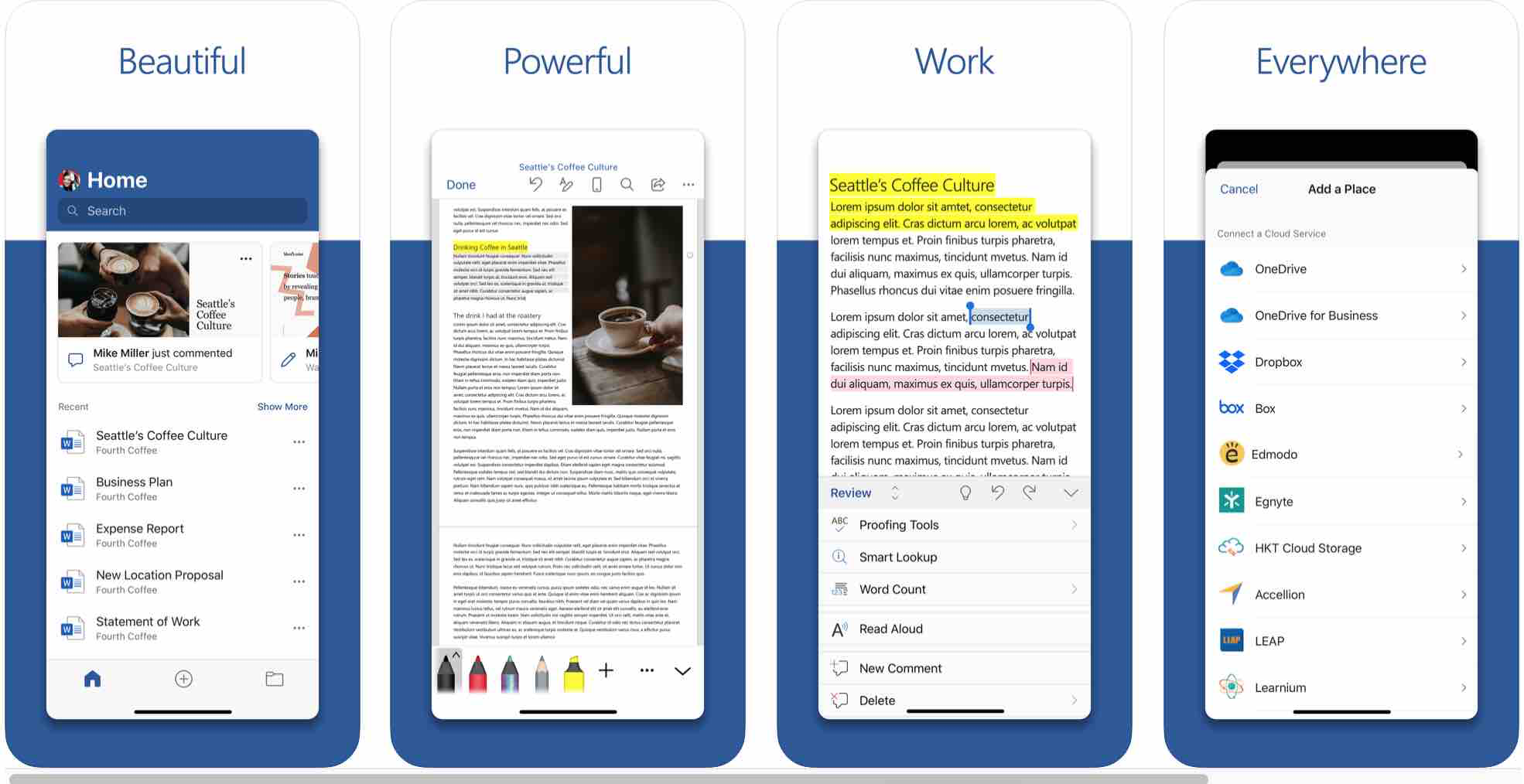 Yes, Microsoft Word is available for iOS and it's worth considering since Word is one of the biggest writing platforms out there and the iOS version is eminently functional. If you're used to using Word and have gotten to know its interface intimately then you may prefer to stick with what you know. Microsoft Word for ipad or iphone looks and feels like it does on a Windows computer, so you'll be right at home.
Read: How to Install Microsoft Office on Ubuntu 22.04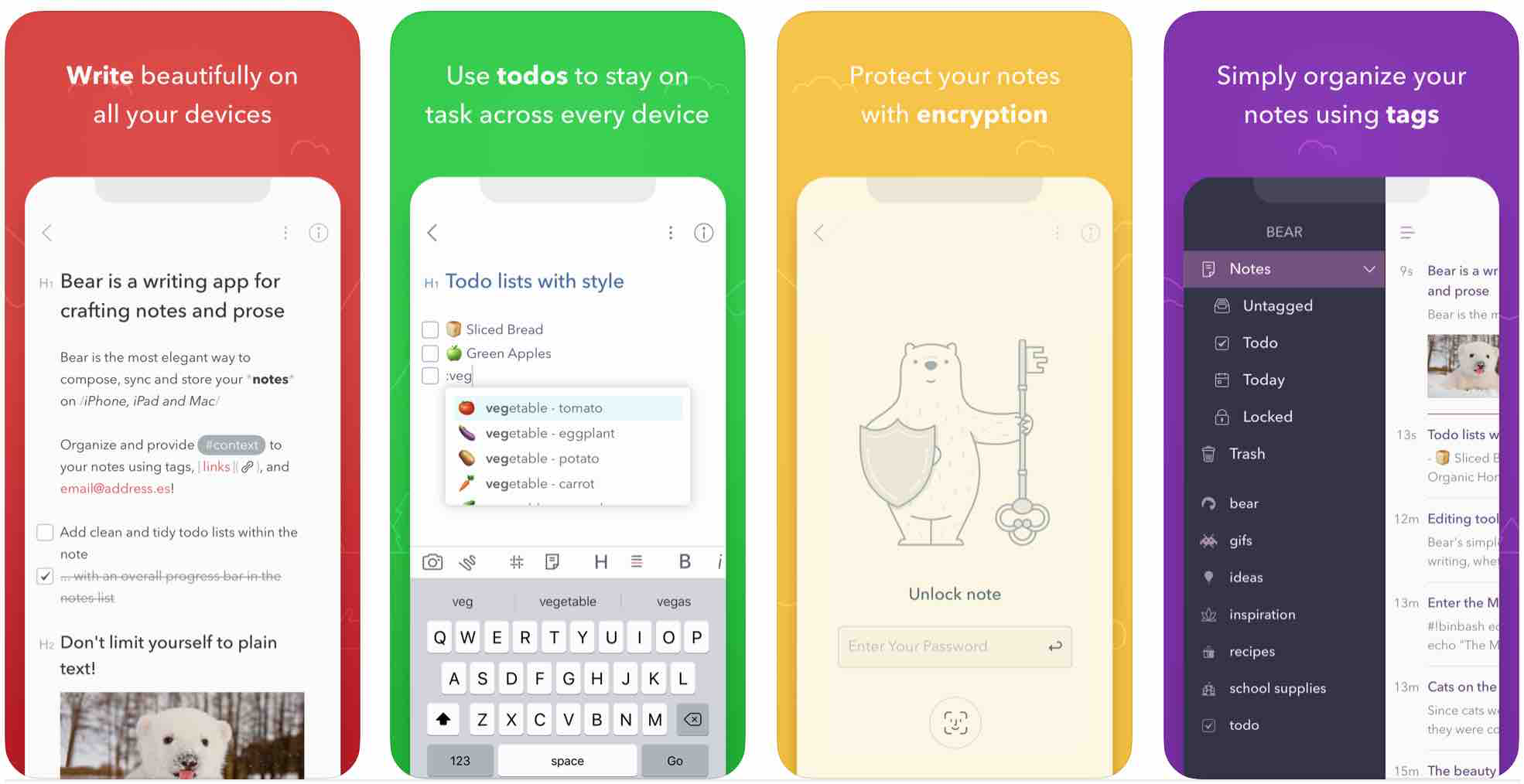 This stripped back app won't blow you away with added features, but it's easy to use and free. If you're looking for a simple yet functional note-taking app, then Bear has got you covered. For jotting down a quick note or writing prose, Bear app is a great option. It's popular amongst students for note-taking and you can quickly get your thoughts down.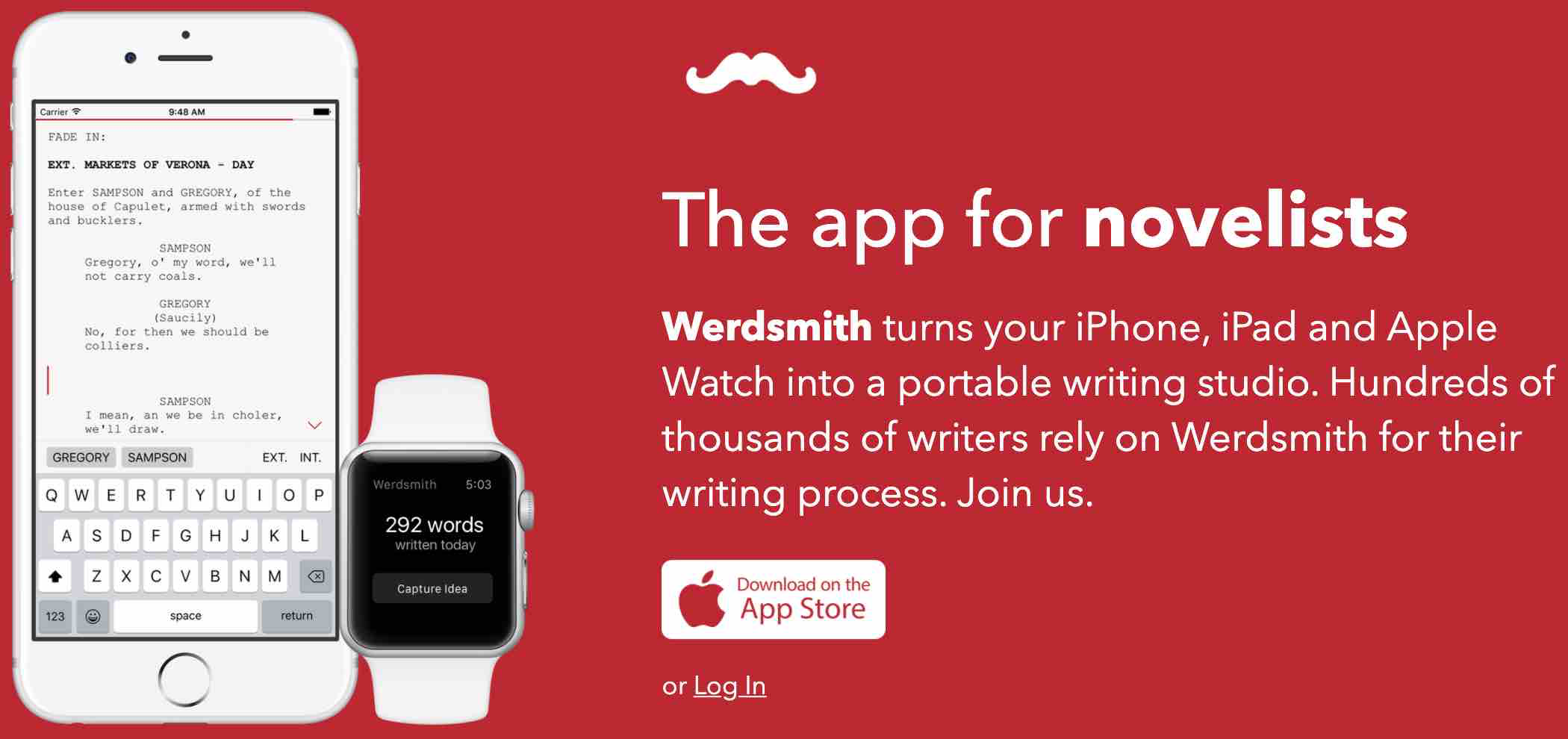 Unlike Bear, Werdsmith is absolutely packed with features so if you need something a bit more robust, this app might suit you better. Werdsmith can do pretty much anything you throw at it. If you're into collaboration, it's compatible with Dropbox so sharing and sending files is made easy. A sleek UI means that you'll be writing up a storm in no time as it's completely intuitive to use.
Read: Best messaging apps for iOS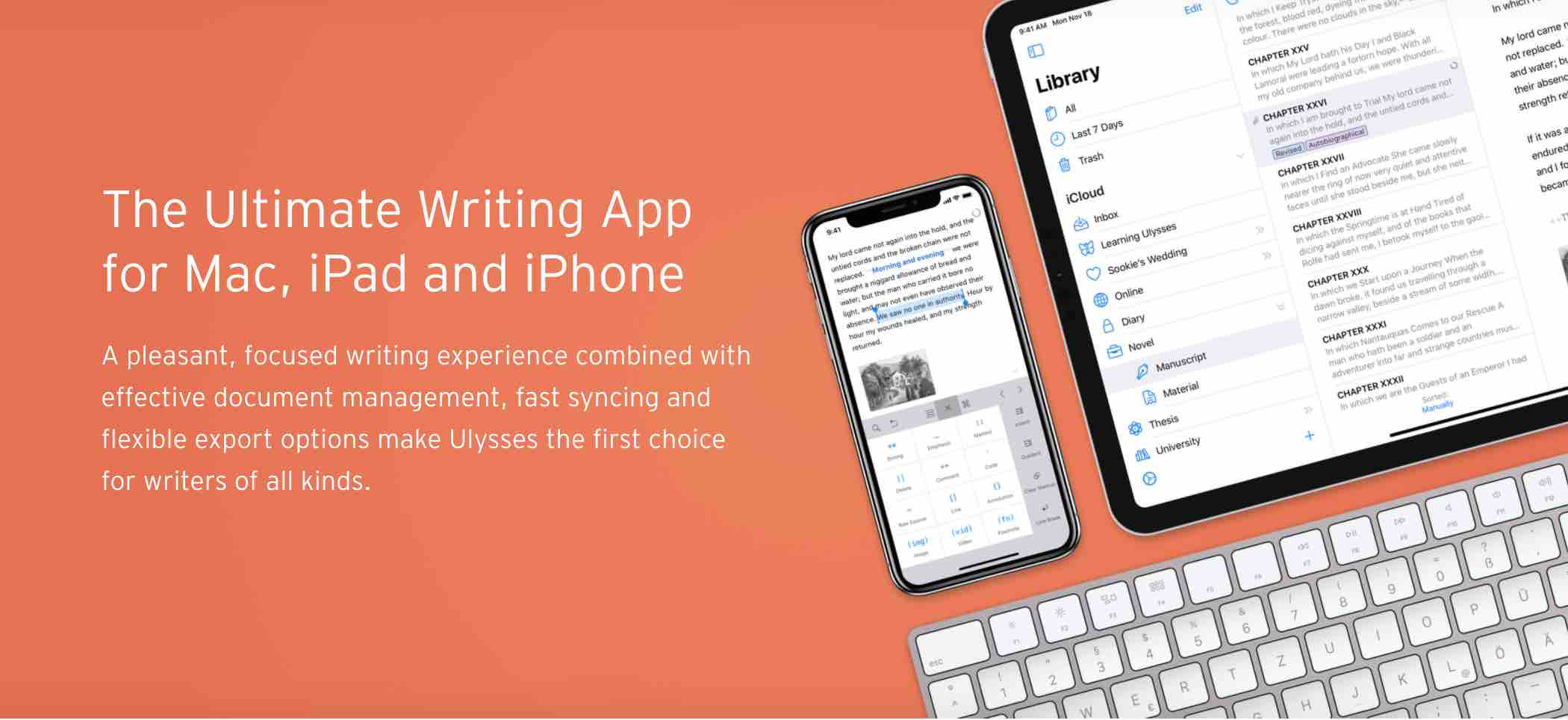 You don't have to be James Joyce to appreciate Ulysses app. This app is a little easier to understand than its namesake novel and it's incredibly functional and packed with features. You can sink it to multiple iOS devices and toggle between your phone and iPad in seconds. This app is popular with writers using iOS and for good reason.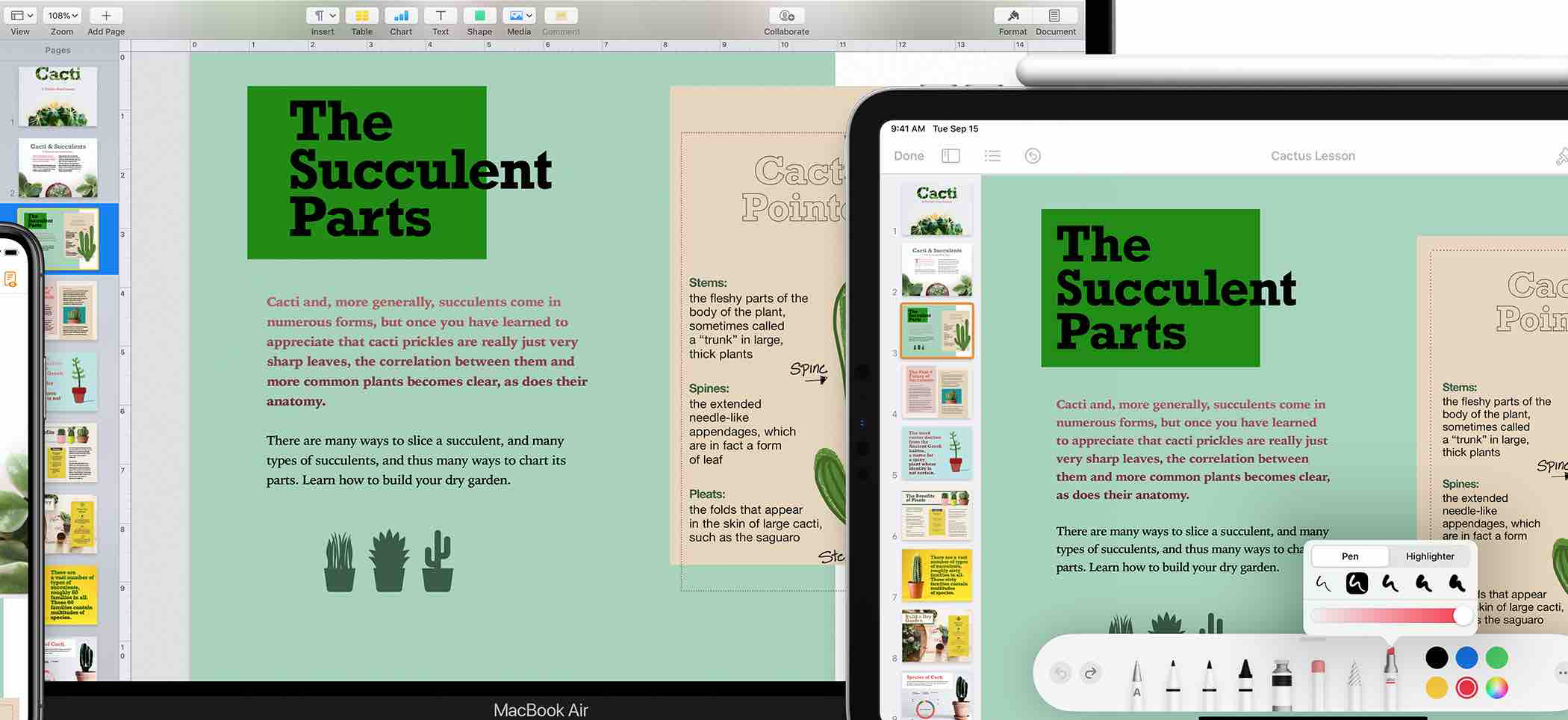 Pages: Apple notes app
"Pages was developed by Apple to rival MS Word, and as you'd expect from the tech giant, they've created a sleek and functional word processing app," says Isabell Hoyer, iOS expert at Essayroo and OXEssays. "For anyone writing professionals, Pages is a must – it has every feature you could desire and works flawlessly on iOS."
Byword is a markdown editor, so it's designed to produce simple documents in plain text. Although this app isn't' packed with features it has a great design, and if you're jotting down notes or writing prose,  it's a fantastic place to put it down. As an added bonus you can export your documents in a range of formats including pdf and HTML, so if you need to share your work Byword makes it easy.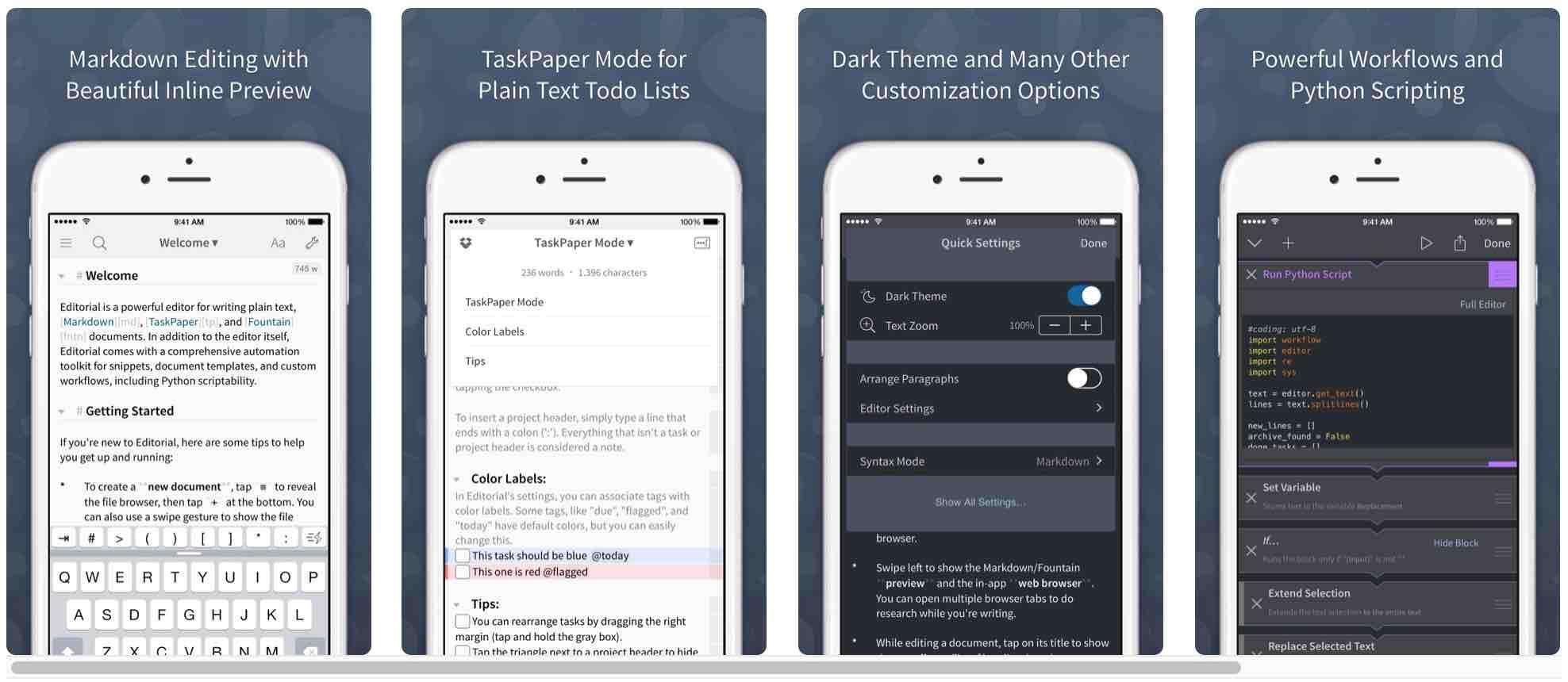 Editorial is a fantastic app for writing notes as well as creating longer documents. If you tend to do a lot of research while you write, Editorial's in-app web browser will let you keep multiple tabs open and toggle between your documents with ease. It's compatible with iPads and iPhones, so you can take everything with you.
Read: Best free games for iPhone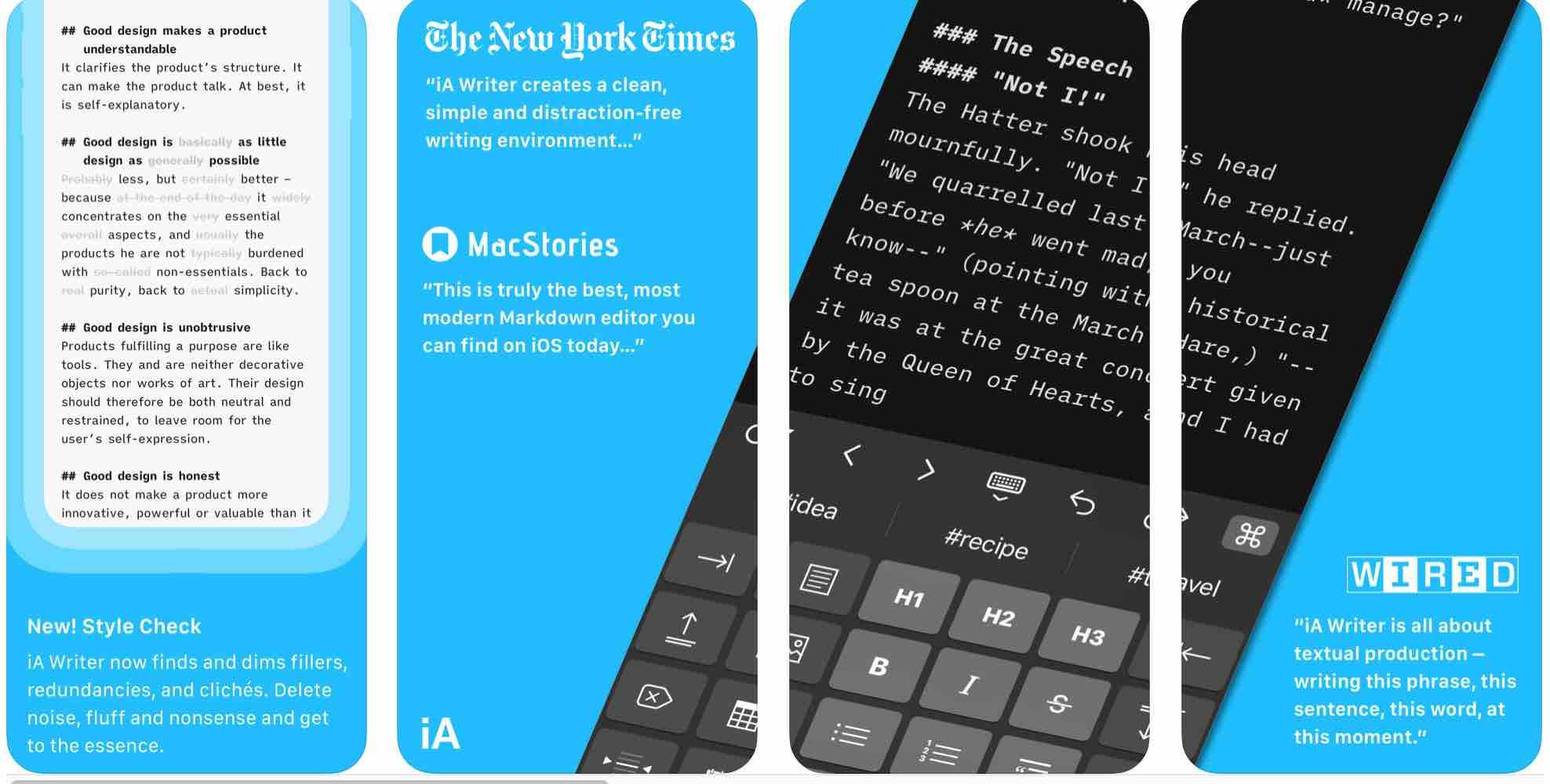 iA Writer Pro was built for iOS devices and functions seamlessly across iPhones and iPads. "Despite being a free app, it contains all the features you'd expect from a fully-functioning word processor," says Moses Rouse, a writer at Paperfellows and Boomessays. "You can build great documents in iA Writer Pro without breaking the bank."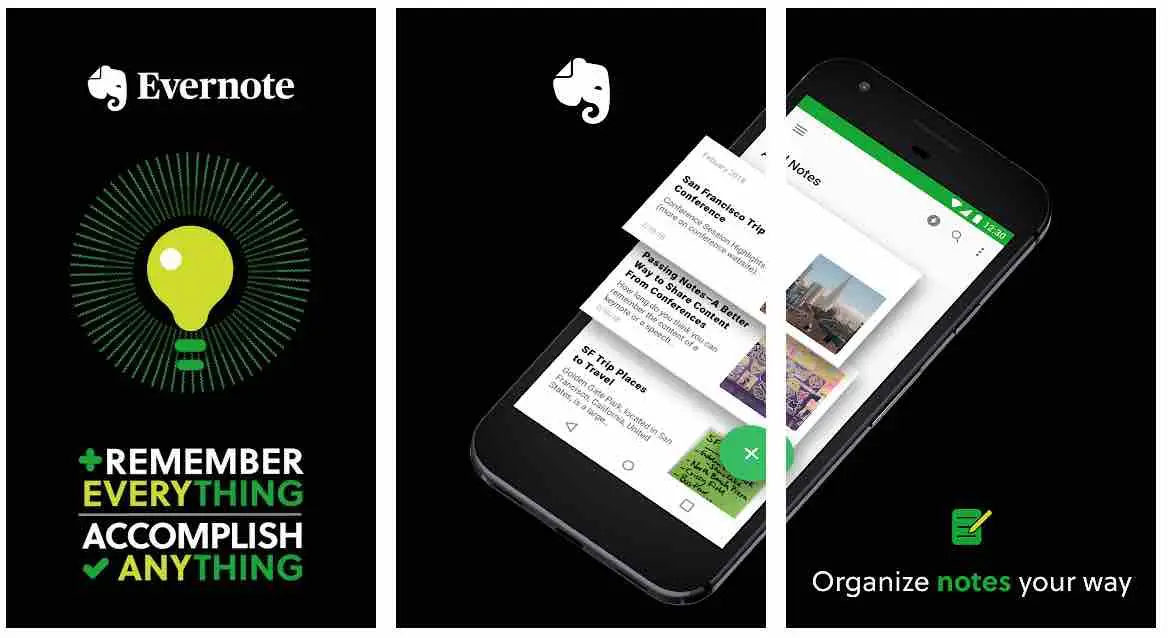 Evernote is a fantastic note-taking app compatible across all Apple devices. This slick little app is quick and easy to use and perfect to use whilst on the go. All those little flashes of inspiration that come when you're out and about can be recorded in Evernote, and sometimes these ideas become the foundation for your best pieces of work.
A great app lets you take your ideas down quickly and these are what longer blogs, or other works can be based on later. This list of the best apps for iOS will provide some inspiration for you to start working.
Katherine Rundell is a writer at Academized.com and Ukwritings.com services and a blogger at Stateofwriting.com. She has been making a living as a freelance writer for ten years, and knows the value of a functional app to facilitate her work.
---
If you like the content, we would appreciate your support by buying us a coffee. Thank you so much for your visit and support.