If you have already graduated from college and you have a tech major, you can feel rather overwhelmed about the choice yet to be made. Given that tech is oneof the most dynamic and constantly changing fields, deciding on your future career can be challenging.
To help you get started, we have researched available options to make a list of the best tech career prospects that will be trending in 2021-2025.
A Tech Grad's Guide: 5 Best Careers to Choose from
When acquiring a tech degree, one of the biggest decisions to make is what job to opt for. Start considering different perspectives as early as possible. We know that you might lack time to spend it on career guidance. Still, it is better to put your college tasks aside or entrust them to professional essay writers on EssayPro.com now than waste a few years and feel frustrated after graduation!
However, if you have already graduated and faced the challenges of making this choice, don't get disappointed. We've got you covered! Here is a list of the most promising tech jobs for you to consider.
Machine Learning Engineer
As the field of automation keeps emerging, the demand for machine learning engineers is skyrocketing. Thus, this career option takes a deserved first place on our list.
The average base salary for this position is $146,085. This number is quite impressive compared to other tech jobs. Just to give you an example, the average salary of a web designer is $64,000, which is more than two times lower.
One more thing you need to know about this profession is that it showed an unprecedentedly high growth rate of 344% between 2015 and 2018. No wonder why it was named the best job in the US. Also, it is predicted that the demand for machine learning engineers will keep growing further.
AI Engineer
Although the growth rate of the AI engineer job falls way behind the one of a machine learning engineer, it still shows an unseen development compared to many other professions.
We all know that these days AI is the synonym of innovation. Although this niche is not yet fully developed, it has been trending for more than five years now, and it is expected to be one of the most significant jobs of the future.
The hiring growth for AI engineers has been increasing by 74% each year since 2017. This indicator is predicted to get even higher in the future.
Information Security Analyst
Along with innovation come new threats. In the age of technology, cybersecurity has become one of the biggest concerns in the business landscape, which has significantly increased the need for information security analysts.
Read: Sure Ways to Enhance Your LinkedIn Profile
The average pay for this role is $98,350. The predicted growth rate is 32%, which is above the typical indicator.
The specialists are in high demand, and the range of opportunities for them is unlimited. The safety of information is crucial for every business. Thus, information security analysts are needed in all industry verticals.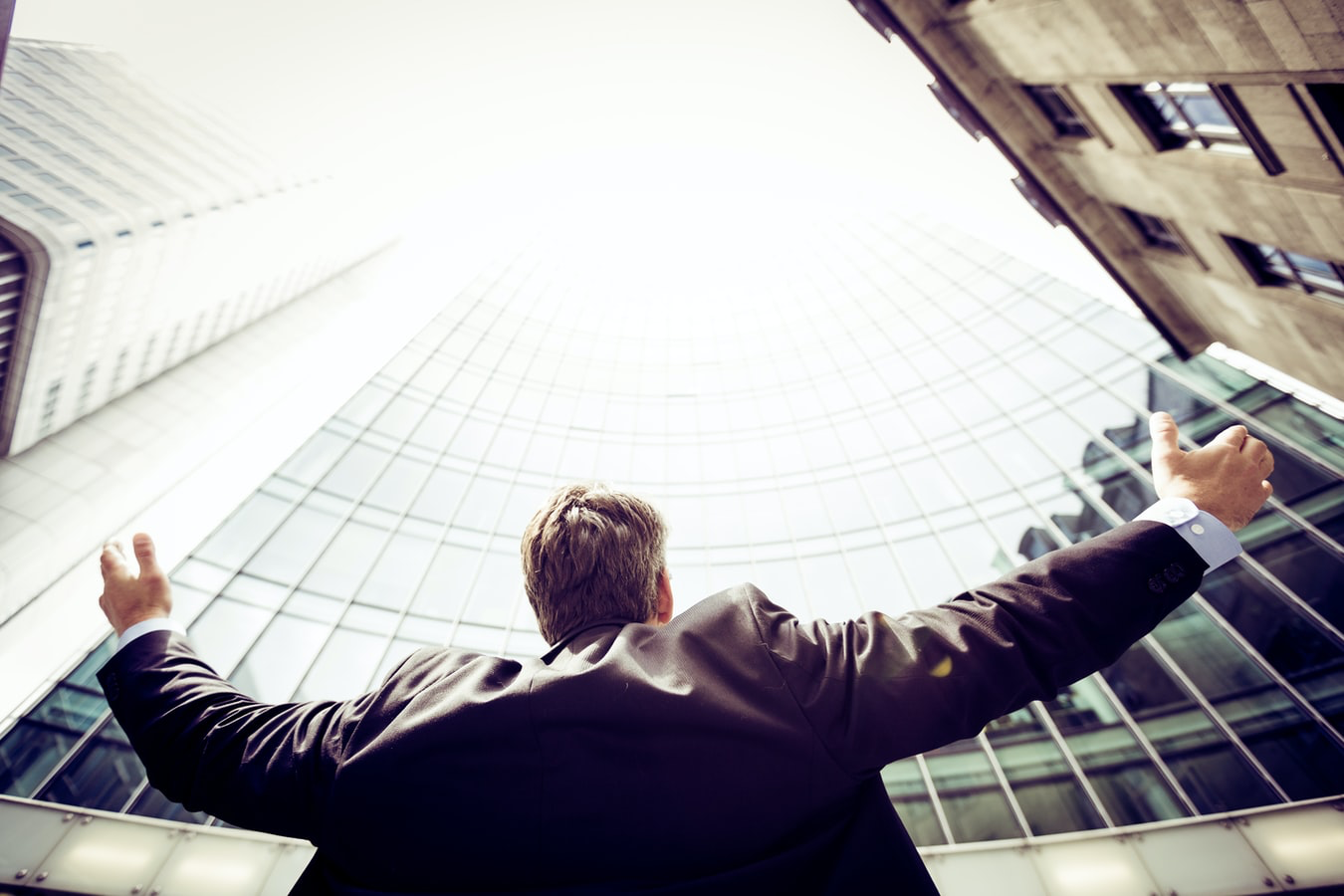 Source: https://unsplash.com/photos/Ua-agENjmI4
Software Engineer
A software engineer is not a new role. Unlike the other options on this list, software engineering has been around for a while, but it still doesn't lose its popularity.
As of 2018, the average salary for this job was $105,590. Apart from such impressive numbers, this profession also boasts of a high growth rate of 21%.
Read: How to start your own digital business
One of the biggest benefits of software engineering is that it is an extremely versatile role. Software engineers can work on a variety of different projects, including computer software, apps, and more. That is, the likelihood of getting a job is always high, and anyone can find something to suit their needs.
Data Scientist
The next great career perspective for tech grads is data science. We are now living in a world of big data, which means that the demand for those who can handle it is already notable and will keep getting even higher.
At this point, the average salary for data scientists is $100,650. The growth rate is also impressive – this job is predicted to grow by 15% between 2018-2028, which is much faster compared to other tech roles. Therefore, building a career in this field makes pretty good sense if you want to be a demanded specialist.
The main reason why the data scientist profession is trending is that modern businesses need to process huge amounts of data to make informed decisions.
One more thing to know about this option is that it is one of the best tech roles in terms of job satisfaction.
Final Thoughts
Based on what we've seen so far, the undoubted leaders in tech career prospects of the future are the jobs of AI and machine learning engineers. Both professions are top-paying and predicted to have the biggest growth rate in the upcoming years. However, if none of these sounds good to you, as you can see, there are plenty of other options.
Hopefully, our guide will help you find the right career perspectives. We have to admit that tech is an extremely promising field in the 21st century. Yet, at the same time, it is changing rapidly.
New jobs appear every year, making other roles less significant or even obsolete. Thus, in order to pick the right path, it is vital to keep an eye on trends and be ready to adapt to the changes. Therefore, whether you are a recent graduate or still a student, keeping up with trends is the key to building a successful career!
---
If you like the content, we would appreciate your support by buying us a coffee. Thank you so much for your visit and support.