In an economy with such a robust online market, creating a digital business is becoming more appealing than ever. Indeed, US e-commerce sales grew by more than 31.8% between Q1 and Q2.

Combined, the two quarters are significantly more than halfway to reaching 2019's total e-commerce sales, which was at $602 billion. This is further supported by an earlier study by consulting firm Kantar, where they found that 40% of consumers have "increased or significantly increased" their online shopping in the last few months.
However, starting a business isn't easy. Not only will there be a lot of planning involved but you also have to think about aspects such as who your customers are and how the market has changed. Today, we'll walk you through all the basics.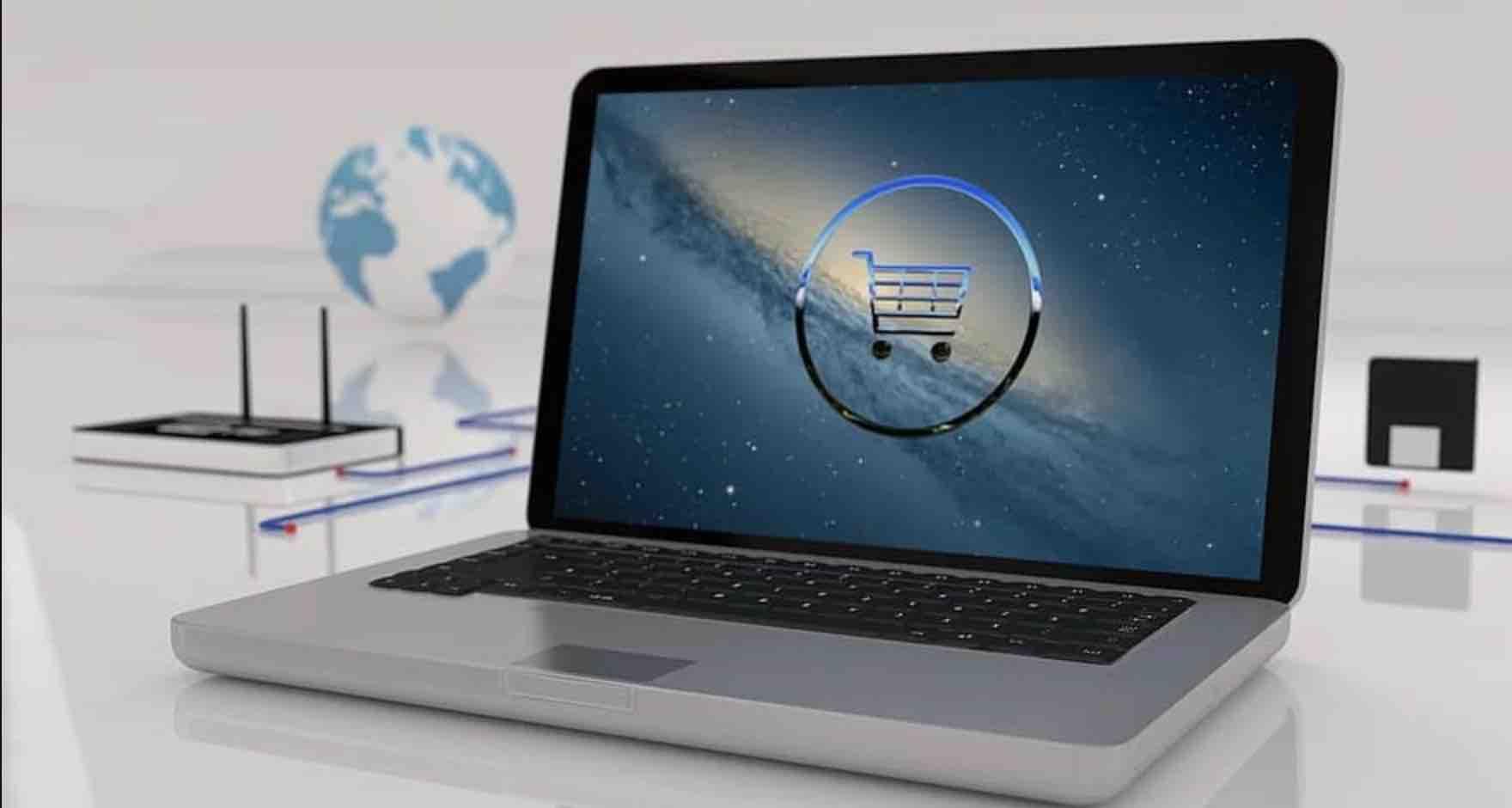 Step 1: Figure out what you want to sell.
Despite its popularity, e-commerce isn't the only online service you can go into. You can also consider selling a service like storage or subscriptions. The important thing here is to answer the question: "What do my customers need now?"
Think about how the market has changed as a result of the pandemic. For example, errand apps like Nextdoor are rapidly increasing in usage. This means that a lot of people are still reluctant to go outside and would rather have items and services delivered to their homes. This could be a service that you can offer. On the other hand, USA Today reports how purchasing essential items like alcohol or at home entertainment items like board games and gadgets has become more frequent. Of course, it's still important to think about whether or not it's an item that customers will look for in the future to ensure the stability of your business.
Step 2: Decide on your business structure.
Depending on who's involved and how you're planning to pay taxes, your business structure will look a lot different.There are numerous free tax tools that can help you figure out that part. As for the structure of your business, the Small Business Administration has provided a brief outline of the most common business structures in the country and which one best suits your goals. For example, a sole proprietorship is the easiest to form. Plus, it gives you full control over your business. However, your personal assets and liabilities aren't separate from your business, so you can be legally held liable for any debts and complications it runs into.
Meanwhile, some structures are more complicated than others, and require more paperwork to be filed. ZenBusiness explains that forming an LLC (a limited liability company) often requires the creation of an Operating Agreement—a document outlining the rules for ownership and the operation of your business. This includes the percentage interests of each member, their voting power, and how profits and losses will be allocated. However, unlike sole proprietorship, your personal and business assets can be separated. Similarly, the cost to form a cooperation is much higher than other structures, regardless of what type of corporation you're launching.
The less liability your business' debts and finances your digital company can leave you with, the more complicated and expensive the process is. For a small, first-time business, it's probably best to go for a sole proprietorship (with all the caution that comes with it) and work your way up from there.
Step 3: Create a marketing plan.
Let's say you've successfully registered your business. Now, you need a good marketing plan to get your name out there. A small business owner's first step should be to make a social media page on popular platforms like Facebook, Twitter, and Instagram. Not only is it free, but there has been a 10.5% rise in social media usage in July alone, meaning you'll have a greater potential this year to reach a wide customer base. Next good idea would be to hire business assistant like ScalingPartners who's mission is to help you bridge the knowledge, process and funding gaps in your business. Connected services. Hands-on solutions. Business scale. Real experience. All with one common goal: to help you find the path to successful growth and scaling internationally, since at one point you would like to expand your business to go internationally. Remember to post consistently, so your page shows clear activity.
Read: 7 Requirements to make your blog successful
You can also create a website so your business looks more legitimate for potential customers. You don't need prior coding knowledge to make one, either. Web design software like Wix and Squarespace offer ready-made templates for this exact purpose.
Once you've gained a foothold on these platforms, you can start looking into other digital marketing avenues. We've outlined some of the most used strategies, such as partnering with online event organizers and tapping into micro-influencers, in our post 'How to grow your digital brand in the physical world'. Make sure that everything that you do is consistent with what your business stands for.
Set proper expectations.
Businesses don't grow overnight. In fact, it might take you several months to see stable profits. So, while it's always best to strive high, set achievable, concrete expectations. How much sales revenue are you expecting to reach in the first three months? What is your target number of website clicks for the quarter? Only when you're consistently hitting your target do you start raising them bit-by-bit.
Read: Is Reselling software a good option for Entrepreneurs
It's going to be a long road ahead, and it's not one without obstacles. But as long as you plan what you're going to do for every milestone, pushing your digital business forward becomes much easier.
---
If you like the content, we would appreciate your support by buying us a coffee. Thank you so much for your visit and support.