Linux, like Windows and macOS, is an operating system that enables the execution of software on various devices, including computers, tablets, and smartphones. Unlike its competitors, Linux stands out as a completely free and open-source platform,allowing for extensive customization.
However, similar to other operating systems, Linux is not immune to vulnerabilities and security threats. In 2022, there was a notable increase in malicious software, particularly malware, targeting Linux systems. So, if you use Linux, it's really important to protect your devices from unwanted intruders. To help with this, we've put together a list of the best antivirus programs for your Linux devices to keep them safe from infections.
Read: Windows, macOS or Linux, which one to choose
1. ClamAV for Linux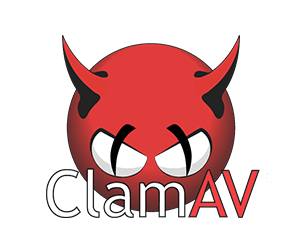 ClamAV is a classic and free antivirus option, introduced by Cisco in 2007.

This open-source antivirus is widely adopted by the Linux community and is proficient at scanning various directories within your system.

It excels in detecting malware present in downloaded files, and it is also employed on Windows to identify and eliminate Linux-transmitted viruses.
2. BitDefender Endpoint Security Tool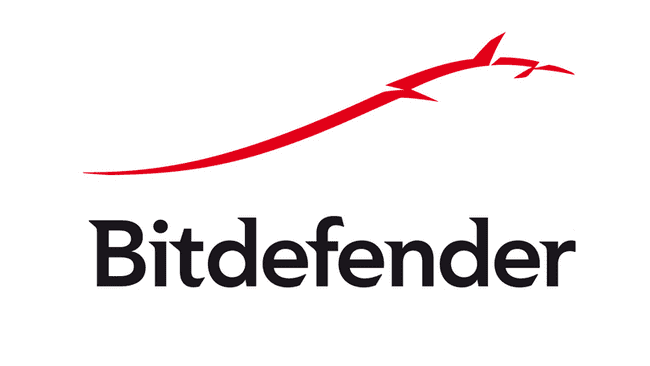 Bitdefender Endpoint Security Tool is a well-established antivirus solution renowned for its efficacy on Windows and is also available for Linux.

Although it is not open source, it offers affordability and flexibility tailored to your specific needs.

The Bitdefender Control Center, administered via the cloud, provides efficient management and real-time protection while your machine is running.
Read: 4 Ways to Find Large Files on Linux and Free Up Disk Space
3. McAfee Endpoint Security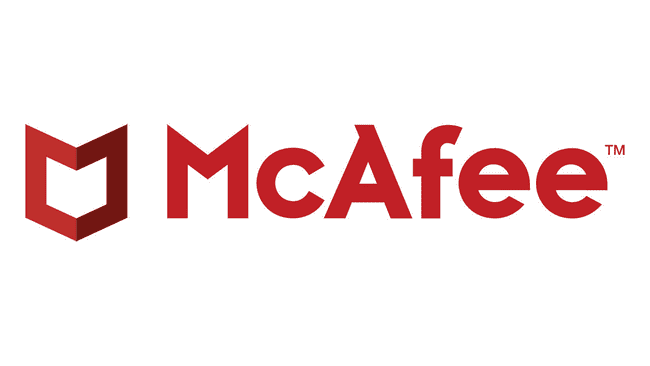 For business purposes, McAfee Endpoint Security offers excellent antivirus protection and compatibility with various Linux distributions, including Debian, Ubuntu, CentOS, Fedora, SUSE, and Oracle.

Operating from a cloud-based directory, it enhances the scope of threat detection.

McAfee continues scanning your machine as long as it remains powered on and can effectively capture various types of malicious files upon arrival, even via email attachments.
4. Comodo Antivirus
​​

Established in 1998, Comodo is one of the oldest antivirus programs on the market, which attests to its reliability.

Its email server scanning extension enhances protection against spam and unwanted content.

Notably, Comodo blocks suspicious files as potential malware, safeguarding your system from emerging threats not yet identified by the antivirus database.
Read: How to Recover Deleted or Corrupted Files on Linux with These 14 Amazing Tools
5. REVE Antivirus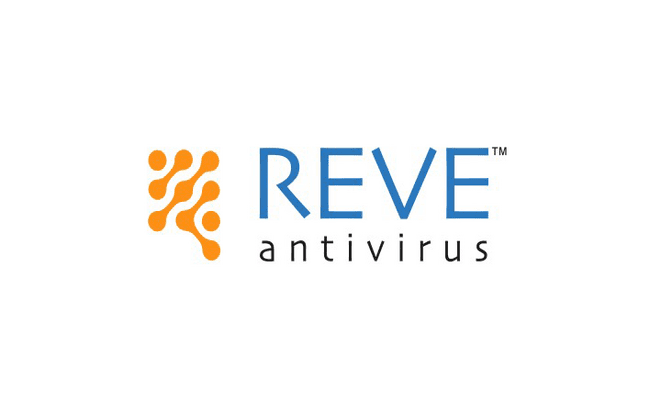 REVE Antivirus is an excellent option for computers with more modest hardware.

It can scan both internal and external drives without overburdening your system.

Featuring a built-in firewall, data copy protection, and file deduplication service, it offers comprehensive protection.
6. Sophos Antivirus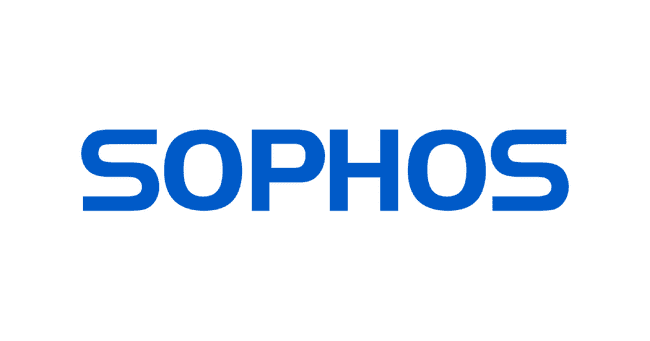 Considered by experts as one of the best antivirus solutions for Linux in home environments, Sophos provides real-time malware protection, firewall management, and scan scheduling.

It supports 14 common Linux distributions like Debian, Fedora, and CentOS.

With its user-friendly interface, it caters to both novice and experienced users, and a 30-day free trial is available for testing.
Read: The Biggest Cybersecurity Threats For 2023
7. Kaspersky Endpoint Security

Highly recommended for business environments with interconnected systems, Kaspersky Endpoint Security excels at detecting malware concealed in memory, boot sectors, and external environments.

It offers protection against ransomware, vulnerability assessments, and firewall management.

Compatible with 17 distributions, including AlterOS, CentOS, and Linux Mint.
8 Node32

NOD32 antivirus caters to Windows users and extends its protection to Mac, Linux, and Android.

Experience a free trial with a 30-day activation key, followed by a subscription requirement.

The latest version boasts a user-friendly interface with effective default settings suitable for most users.

NOD32 covers Linux distributions like Ubuntu, Debian, Mandriva, Red Hat, Fedora, and Suse, along with Android and Mac OS X.

While minor feature differences exist compared to the Windows version, it generally offers the same NOD32 experience.

NOD32 is renowned for its robust performance, user-friendly interface, and simple settings, making it an excellent choice for users seeking efficient antivirus protection without complex configurations.

Authentication relies on activation keys, and it demonstrates strong threat detection and removal capabilities, as confirmed by independent AV-Test evaluations.
---
If you like the content, we would appreciate your support by buying us a coffee. Thank you so much for your visit and support.