Looking for alternatives to manage your email inbox on your mobile? There are several apps for both iOS and Android that allow you to gain access to your different Email accounts, organize the arrival of new messages and also provide extra functionsfor security and calendar.
Gmail on Android and Mail on iOS have many good points: notifications and integration with Google account or Apple ID are favorable aspects of both tools. However, there are a variety of versatile apps that offer features to manage personal and professional accounts for different services. Below are the best email apps for Android and iOS.
Read: Best apps to records phone calls on Android
1. Outlook
Compatibility: Android , iOS
Price: free
Microsoft's email client is a powerful tool with integration with other Email service providers. One of the advantages of Outlook is the possibility of linking accounts from other email services, such as Gmail and Yahoo , allowing the registration of up to 20 different addresses in the app.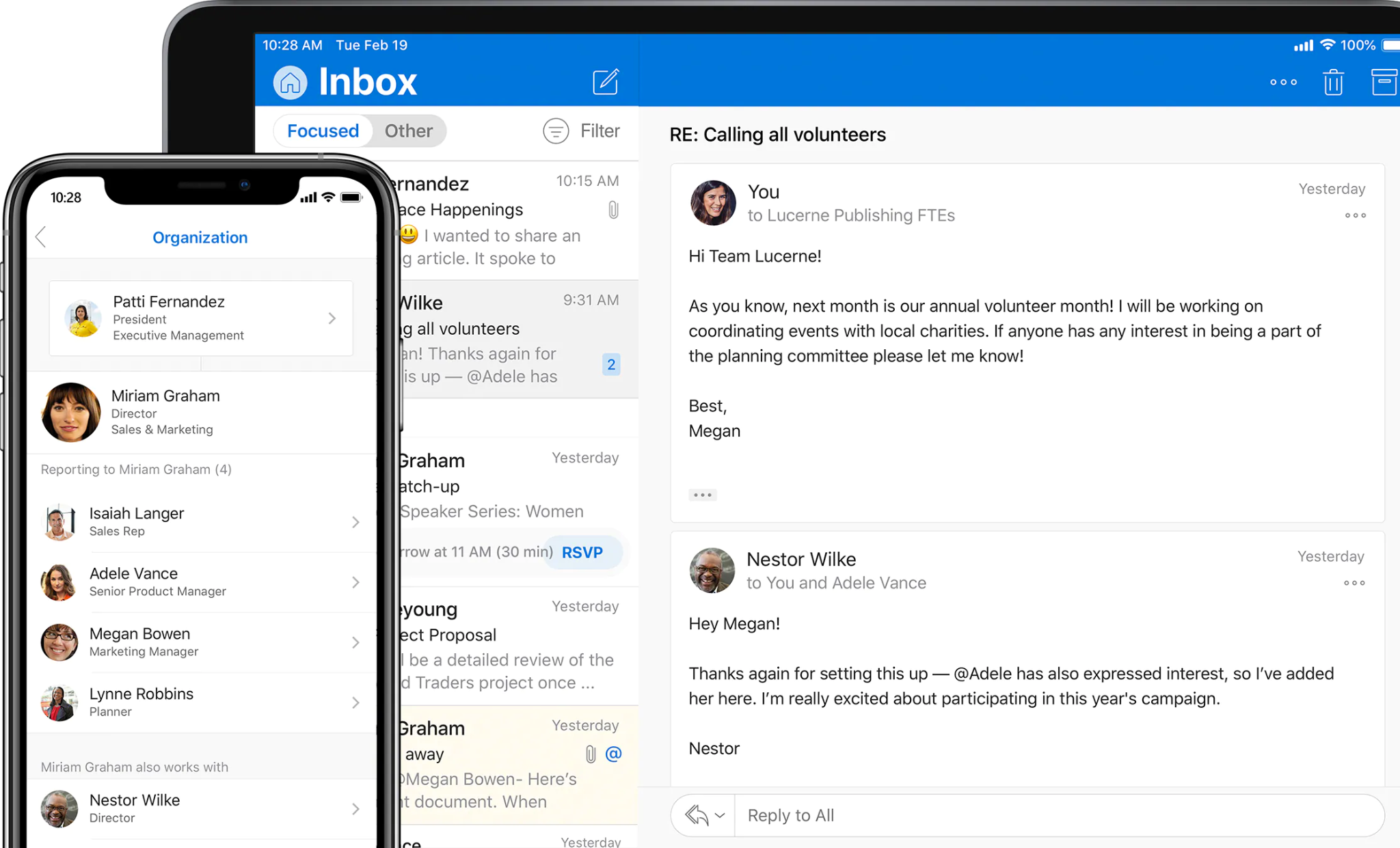 Outlook can be divided into three main fronts: the inbox, the search and the calendar. The first option sorts the most recent emails and sorts between highlights and filters. For sending, it allows setting up of automatic messages, signatures and creation of groups with contacts. The search tool stands out for its features, such as the option to quickly search for specific events, contacts or attachments.
In addition to organizing e-mails, Outlook can be used as an agenda and has integration with tasks created in Microsoft To Do. You can, for example, import schedules created by Bing with sports calendars and TV schedules. The app's interface is customizable, with different themes and colors, and the platform has widgets for the home screen.
Read: Best offline games for Android
2. ProtonMail
ProtonMail Email App is a security-focused email client offering encrypted protection for your messages. Unlike other options in the list, where you can link an account created in another service, the application requires you to create your own email address to use. In conversations between two accounts created on the service, end-to-end encryption can be used automatically.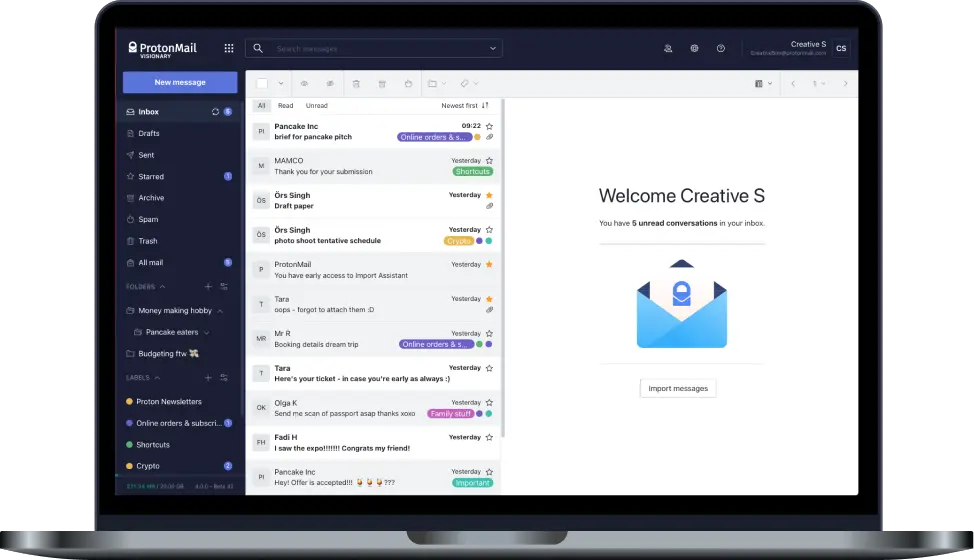 In the inbox, ProtonMail provides shortcuts for quick actions when swiping the screen, but limits the creation of folders and filters for the paid version. While exchanging conversations, you can configure messages that self-destruct and manually activate encryption for sending to contacts from other services.
The free version of the platform, however, only offers 500 MB of space for the inbox. In the paid version, the limit is expanded to 5 GB, there is the possibility of adding up to five different accounts and the creation of folders and filters is free.
Read: How to transfer photos and videos from iPhone to Mac and Windows
3. Spark
If you have email accounts on different platforms, Spark Email App is an alternative to collecting them in one place. The application has no account limit and allows you to register addresses from Gmail, Yahoo Mail, Outlook and many other options. After setting up an account as primary, the tool optimizes your inbox with the Smart Inbox feature.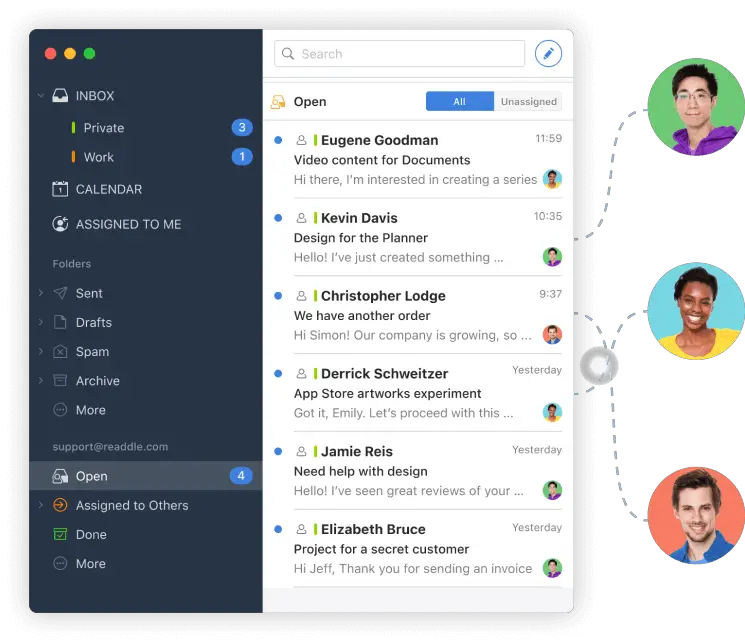 With Smart Inbox, the app separates unread emails into different categories, such as news and advertisements, and prioritizes those that need a response. It has tools that automate processes, such as customizable reminders and response templates, and features integration with Siri on iOS. The app can also be used across teams, allowing for collaborative email creation.
In addition to email management functions, Spark stands out for its integration with different services. There's a calendar of its own for your account, and third-party apps can be quickly connected, including Dropbox , Google Drive, OneNote, Asana and Trello.
Read: 12 Best Free Music Apps for Android and iOS
4. MyMail
MyMail is also an interesting alternative that provides different email services. With unlimited account registration, the application has integration with different providers and allows you to change accounts quickly. Even with so many new messages, there is the possibility to configure notifications by time.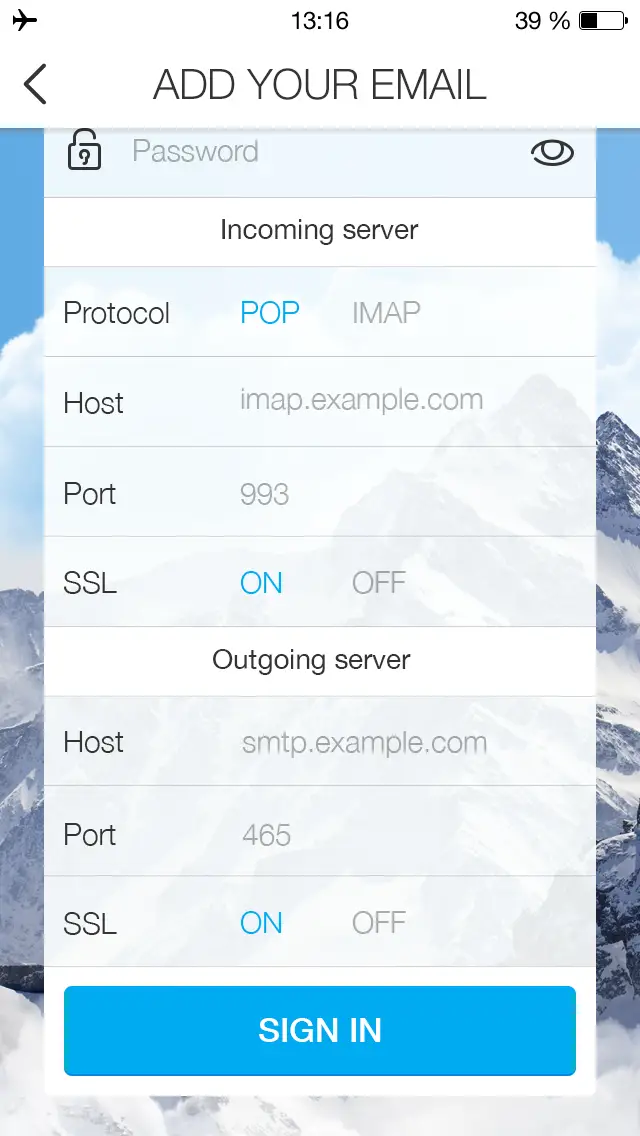 The inbox is organized from folders and filters: the application itself automatically creates folders in a similar format to Gmail, with promotions, social feeds and main subjects. MyMail also has an intelligent search system, which allows you to find messages based on keywords, senders and dates.
MyMail's interface is simplified and aims to reduce the amount of information on the screen. With light and dark themes, the app provides options for customizing inbox avatars and has a quick-access side menu for navigating between different accounts.
Read: 10 features of iOS 15 that are already on Android
5. Nine
Nine helps you organize your daily life and offer email, calendar and note-taking in the same app. The side menu gives access to all functions, with optimized integration to generate invitations and events quickly. The app also allows you to register multiple accounts.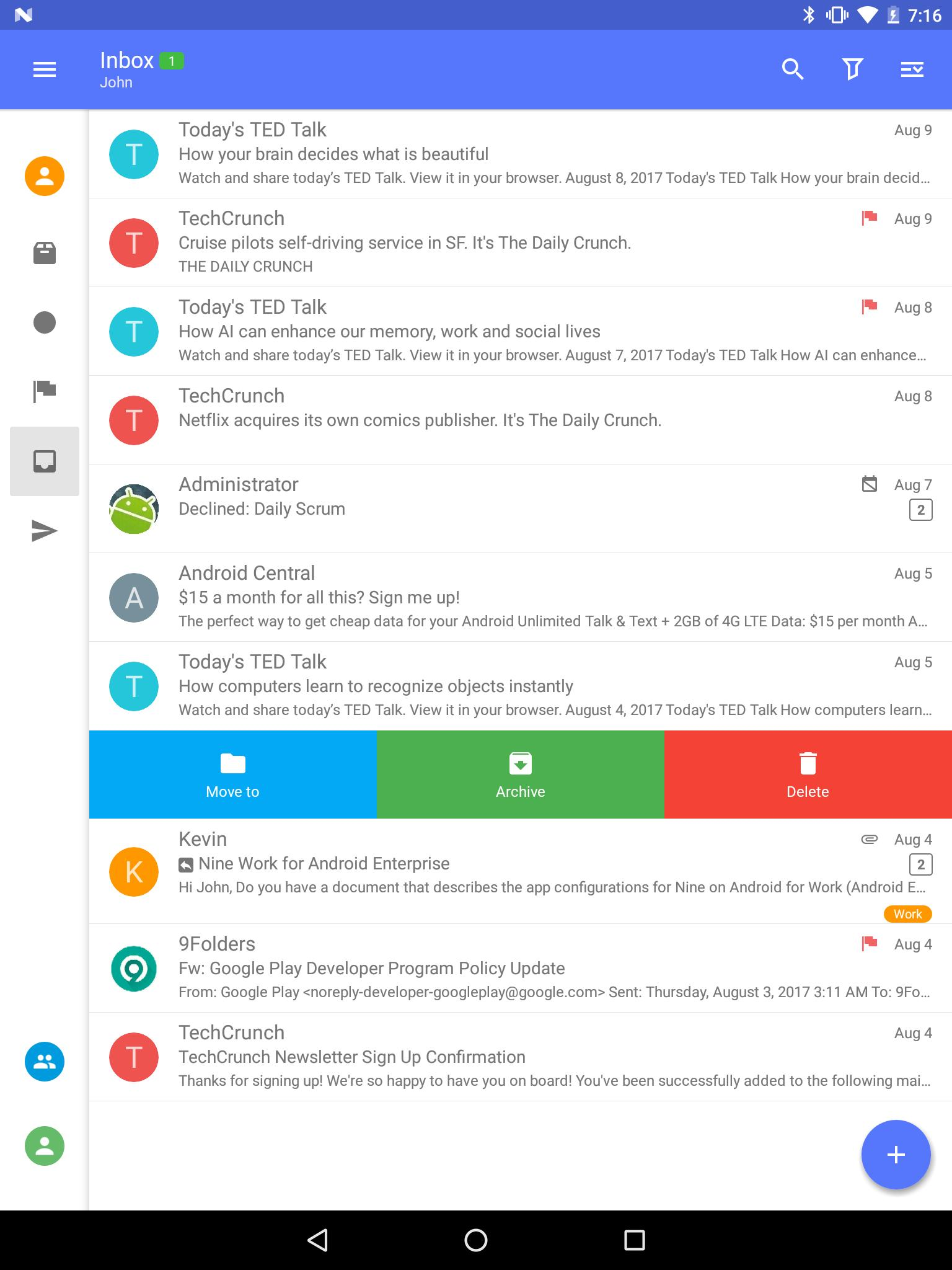 The side menu is the main highlight of the interface due to the number of shortcuts: in addition to the features already mentioned, it has a specific tab for accessing attachments and another for preferred contacts, called VIP. The tool offers different filters to organize the inbox, including tags by subject, invitations or separation of emails by date.
Read: Do I need a virus scanner for my iPhone
The app provides a 14-day trial version of the paid functions.
---
If you like the content, we would appreciate your support by buying us a coffee. Thank you so much for your visit and support.