In this short article, you will find the basic configuration tasks to perform after the installation of Ubuntu 20.04.
Basic Ubuntu configuration
Once Ubuntu 20.04 is installed, there are hardly a few necessary things to do since the system warns you already of this using different assistants. However, we guide you through the process and add a few extras that you may be interested in.
Start assistant
The first time you log in, you will see a wizard through which you can configure some important aspects of your system. You can ignore them if you want since you would be able to configure everything later, but you will find them below in case you want to follow up right now .
1.1 Online accounts
The first step allows you to configure online accounts, in case you want to integrate the desktop with different services.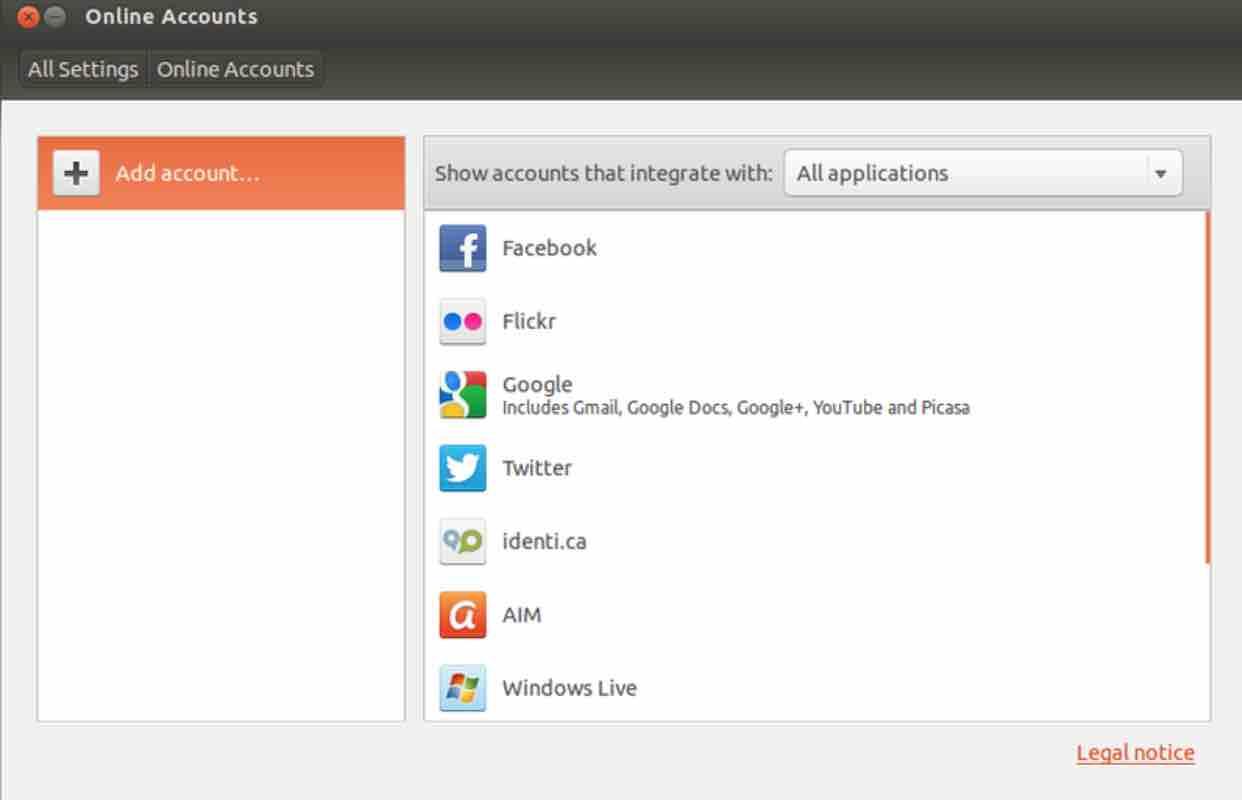 Keep in mind:
The Ubuntu account will help you to rate and leave comments in the app store or to log in and activate Livepatch (more information in the next step).

Google, Nextcloud and Microsoft accounts offer greater integration, for example to access cloud storage, email, calendar, etc.
Read: How to open System Settings from the terminal in Ubuntu 18.04?
1.2 Livepatch
Livepatch is a service that allows the installation of some updates that would generally require a system reboot, such as those of the kernel. It is a very interesting option on servers where stopping the service for a minute can be a problem. On desktop systems it is not necessary. To use it, you must register an Ubuntu account.

1.3 Help improve Ubuntu
In this step you can choose whether or not to send data from your system to Ubuntu. The option is activated by default. In case you are wondering, it is safe and the data is anonymous , but you can check what is being sent beforehand. The results are used to improve Ubuntu.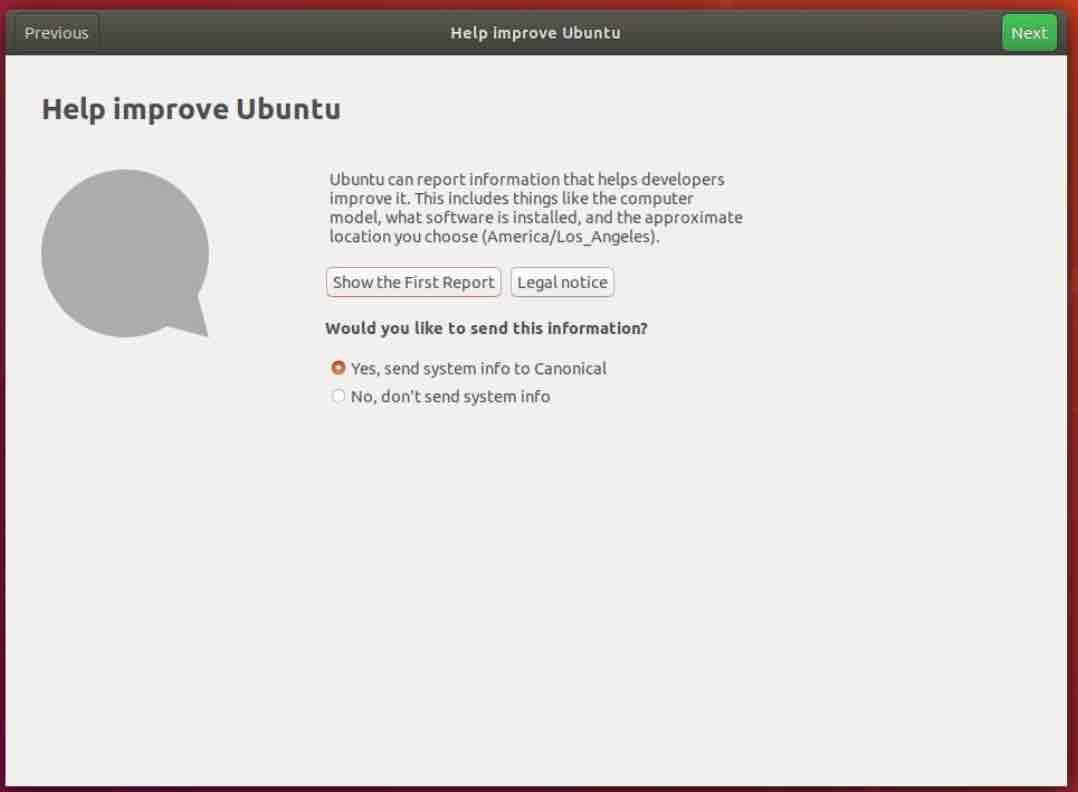 1.4 Privacy
The next step is self explanatory: Do you want to enable location services so that apps can determine your geographic location? Remember that all the applications installed by default on Ubuntu are free software.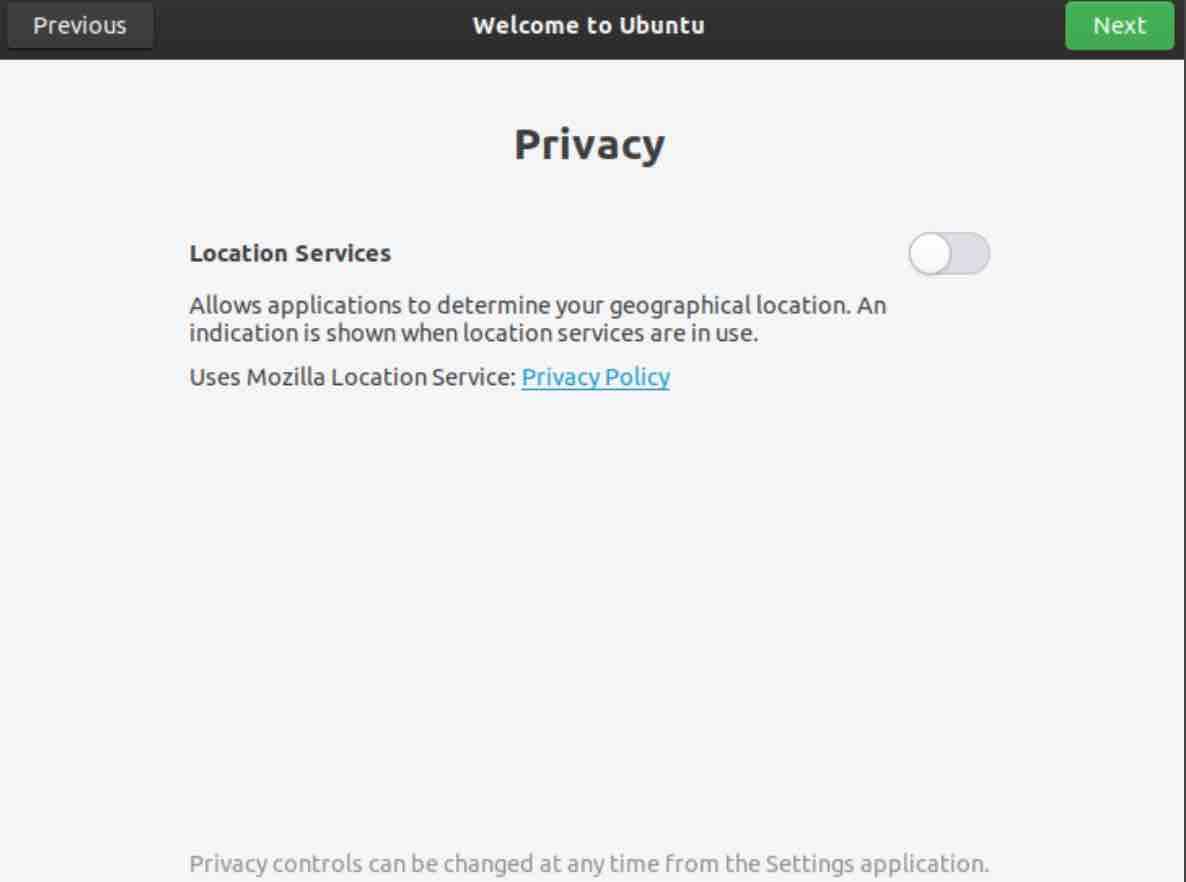 1.4 You are ready to start!
The last screen shows some featured applications -some of which are not free software with the option to open the software center to install them. But it is not urgent. You can close the wizard.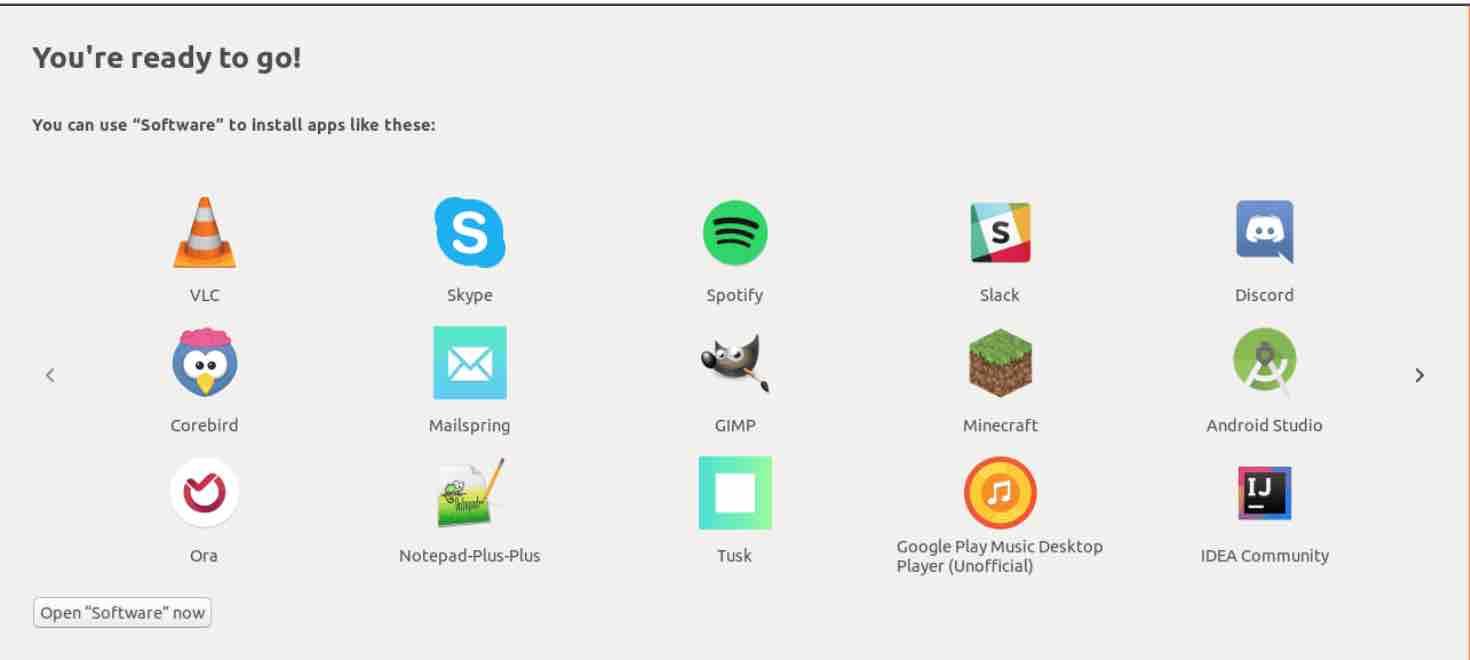 Read: Best 20 features of Ubuntu 22.04
Updates
Even if you have checked the "Download updates when installing Ubuntu" option during the installation process, it is very possible that immediately after closing the wizard, pending updates will show up. Install them and restart the system when asked.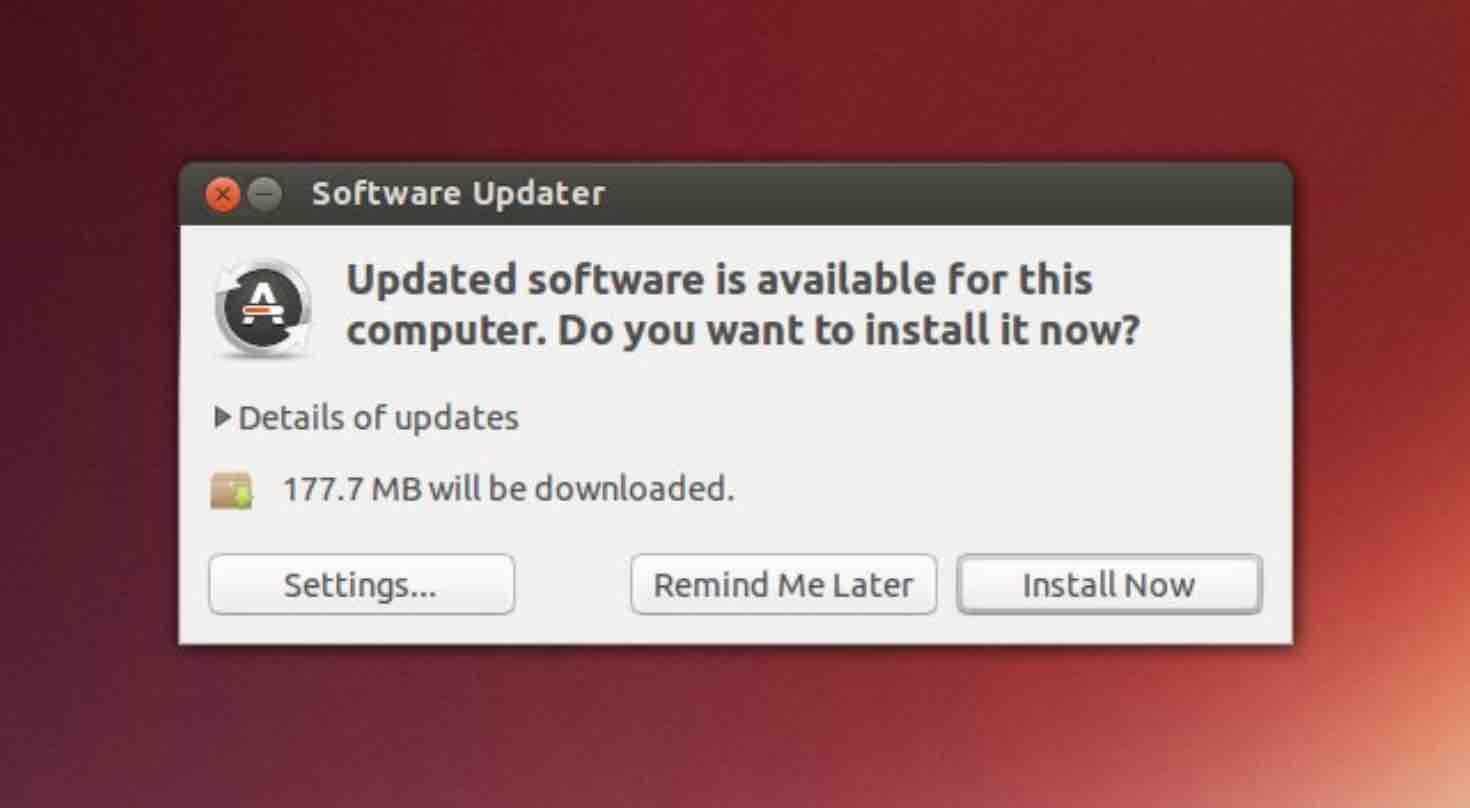 Additional Drivers
Although it is possible that during the installation of Ubuntu all the drivers you need were already installed, it never hurts to take a look in case there is something else to install. Open the applications menu for "drivers" and you will see a wizard appear.
Read: Must-do Things After Installing Ubuntu 18.04
If there are several drivers available for the same component, it is prudent to choose the one indicated as "tested or recommended".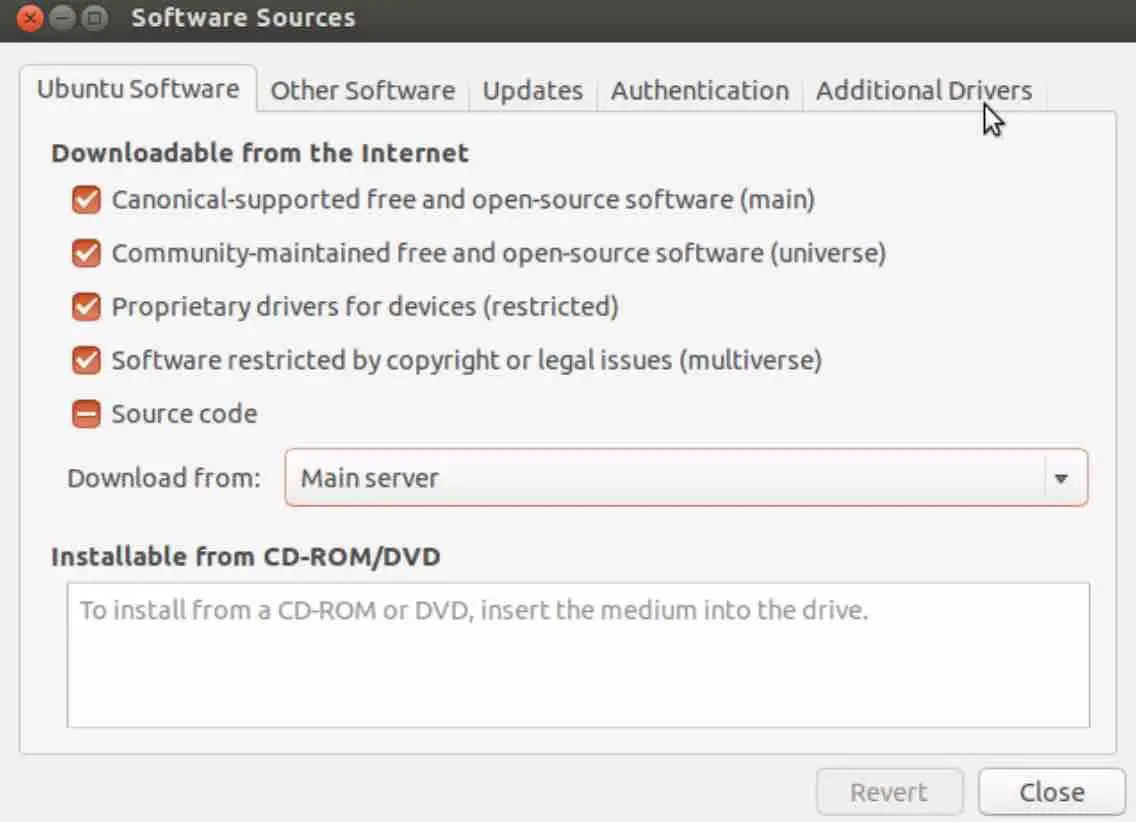 Additional software
You have chosen the normal installation or the minimum installation ? most likely you will need more applications. Open the store and help yourself. Having said that, this section deserves a more extensive explanation, especially in what refers to Ubuntu 20.04 LTS.
The only really basic thing that you can do now is to install the veteran 'restricted extras' package, where there are several packages that are still useful. The fastest way to do this is to open the terminal and run the following command:
sudo apt install ubuntu-restricted-extras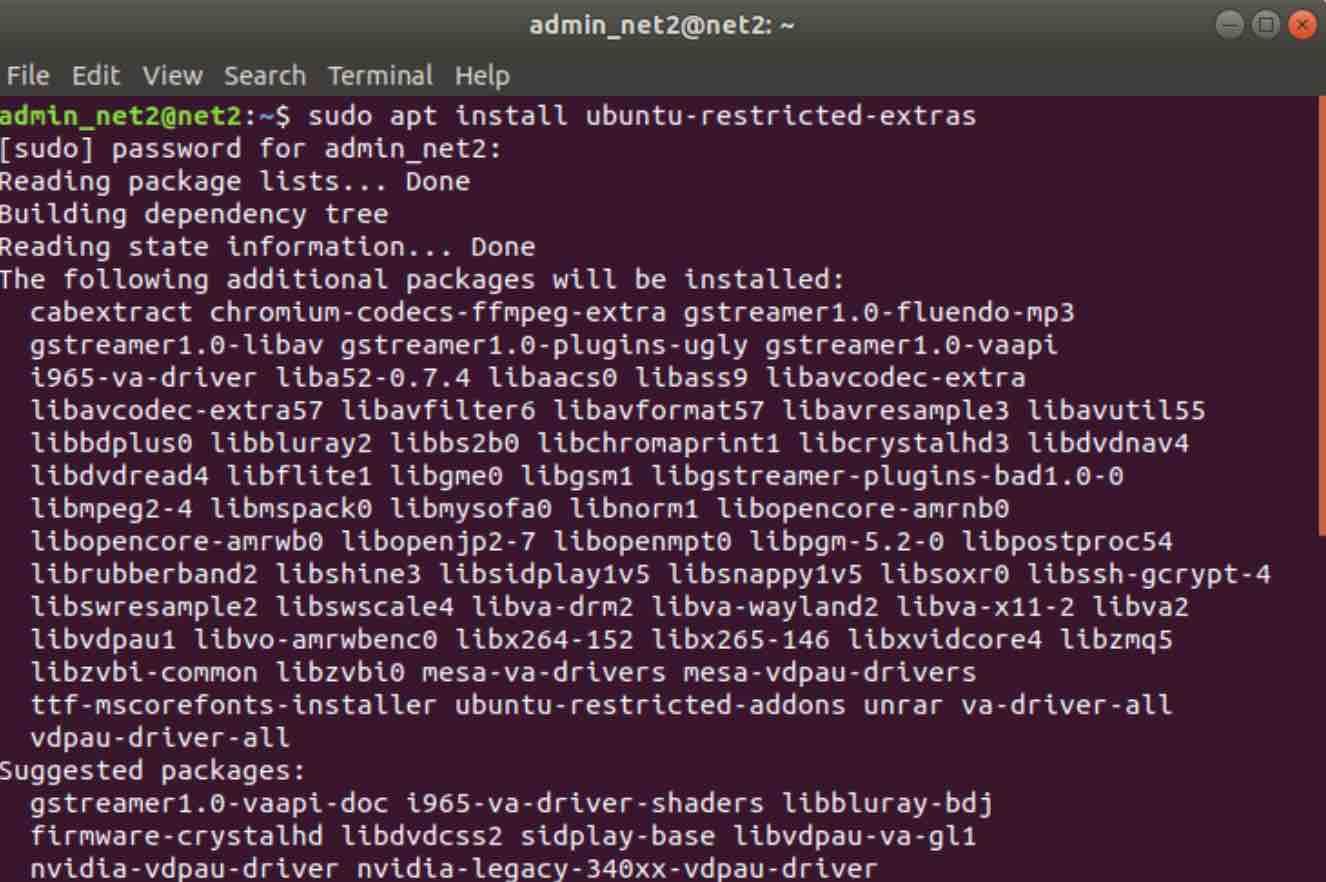 The most interesting packages that this command installs include more multimedia codecs, the program to decompress UNRAR files and Microsoft fonts, which require you to accept the license.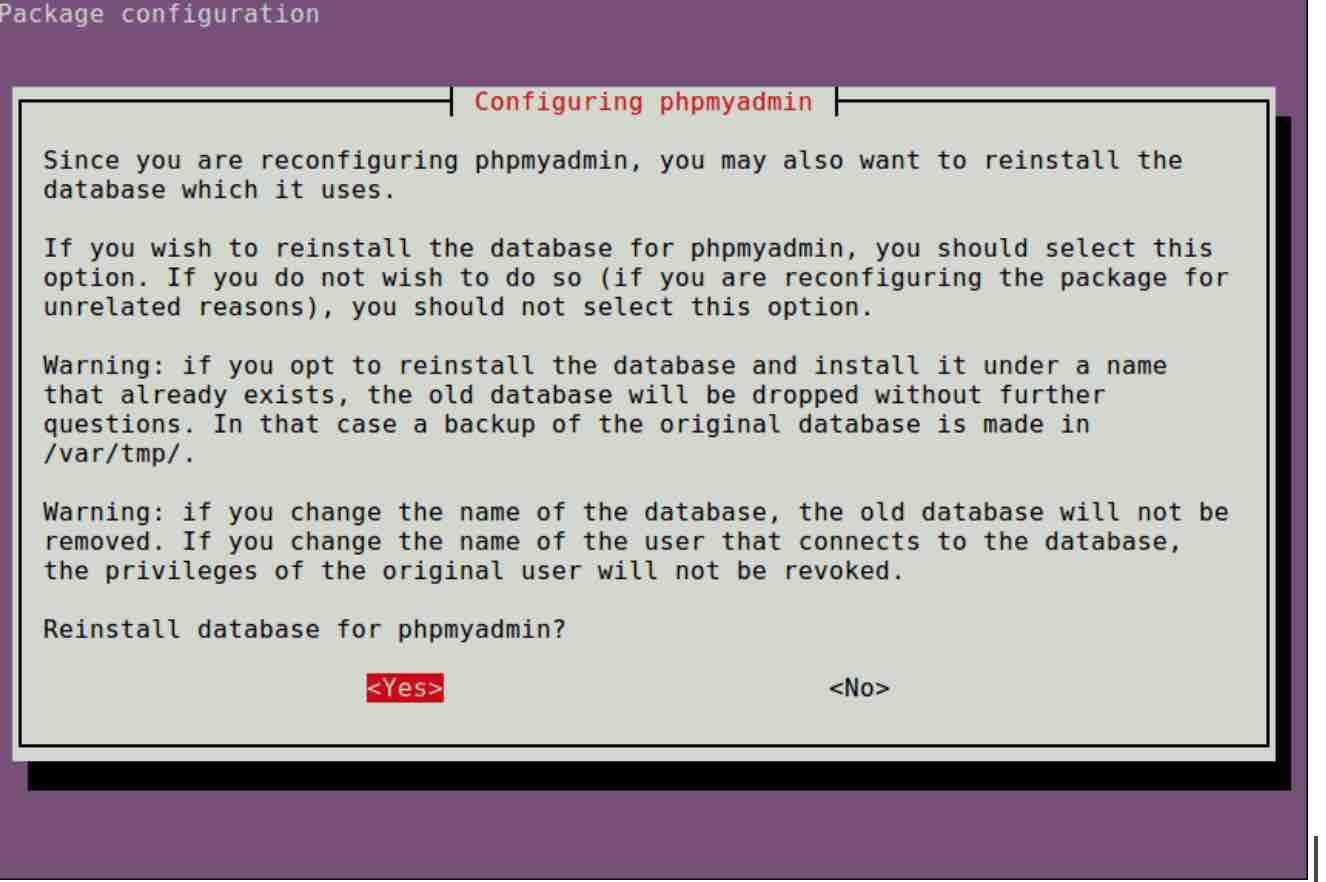 When that screen appears, accept the license with the tab key and pressing enter .
Read: How to display Graphics card information on Ubuntu 22.04
Language support
Even if you see the desktop translated, more language support packages are required, especially for applications. Search the application menu for "language support" and complete the action.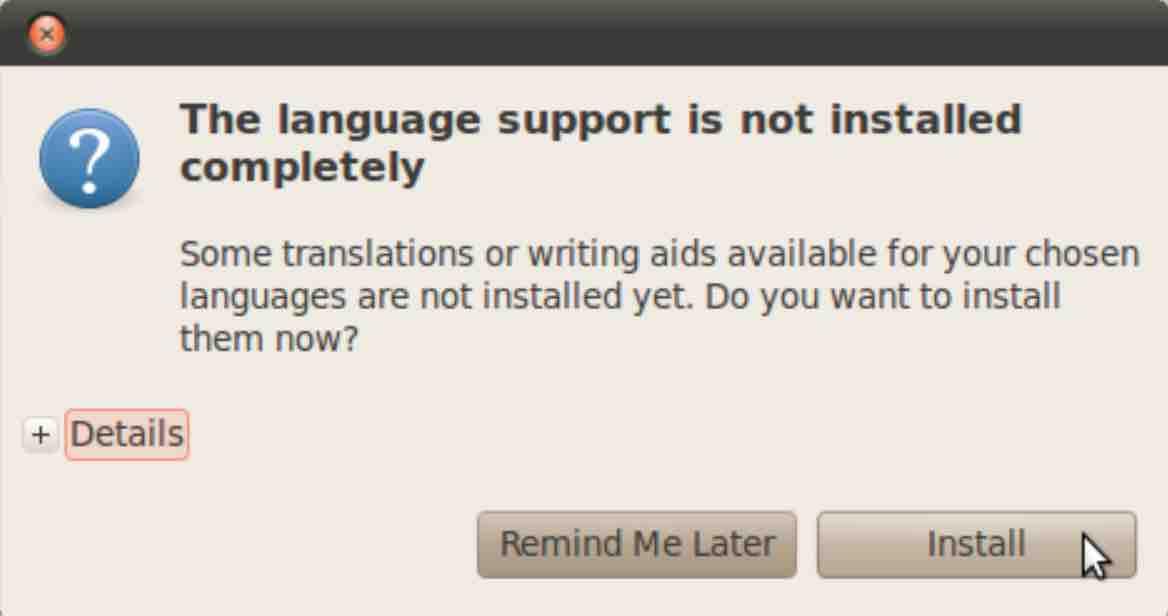 ---
If you like the content, we would appreciate your support by buying us a coffee. Thank you so much for your visit and support.