Many Windows 10 users are reporting a problem when connecting to their trusted WiFi networks when they start their machine. Windows 10 forces them to enter the password of their WiFi everytime they restart the computer , something that is really uncomfortable.
Below you will see how to solve this problem and thus prevent Windows 10 from asking you for your WiFi password every time you turn on the computer. The first thing to do is to make the system forget about your WiFi , and then reconnect to it and force Windows 10 to save all the data of your network again.
To do this, click on the wireless network icon on the taskbar and then on Network settings . This will display a system configuration window where the WiFi configuration is displayed and a list of the networks found and to which you are connected. Just below the list , look up the option Manage WiFi settings and once there go to the section Manage known networks .
Read: How to Lock Down Your Home Network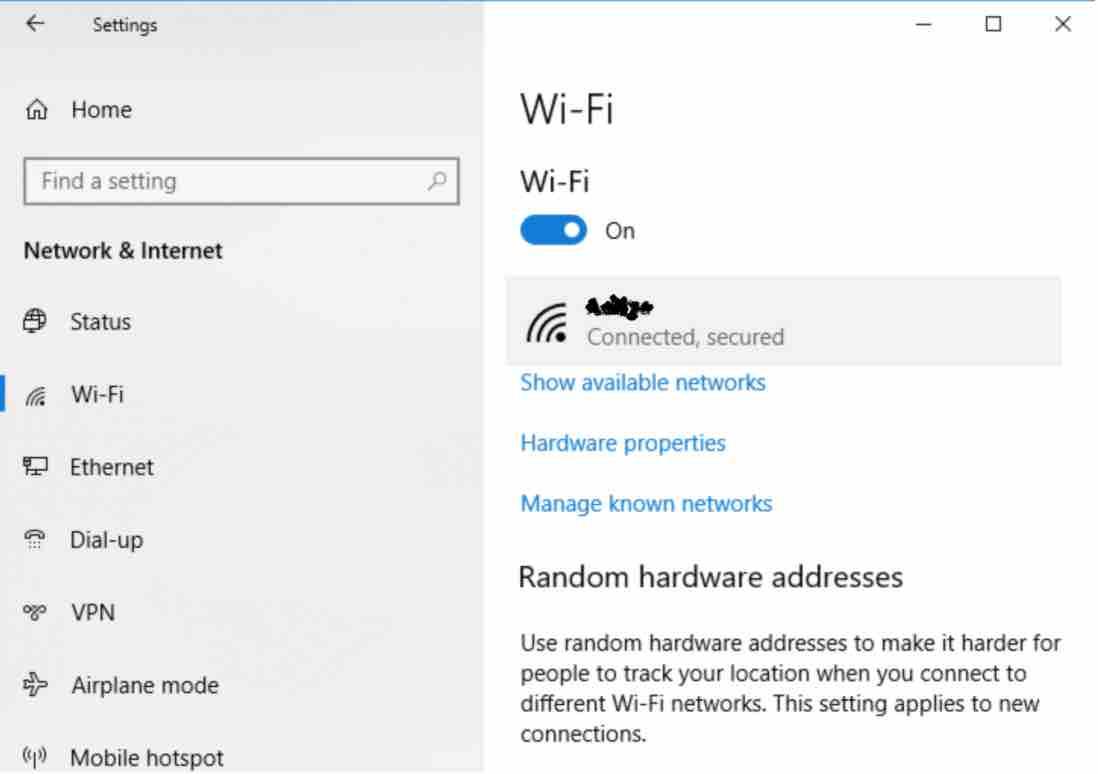 Windows 10 wifi password
Now select the network with which you have problems to connect when starting the system and then click on the Forget button. Once this is done, the next thing you have to do is go back to the wireless network icon in the taskbar and connect again to the network that you have just removed.
Read: How to fix WiFi not working on Ubuntu
To finish off, restart the computer and check if Windows 10 already connects automatically to your WiFi without asking for the password.
If not, then open the Device Manager , either through the Control Panel or by typing "Device Manager" in the search bar. Select the Network Adapters option ,right-click on it, and choose the uninstall option .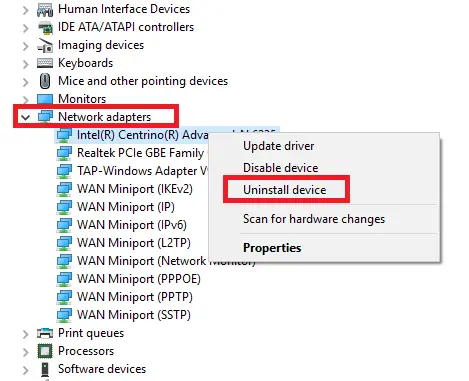 Read: 15 Proven Ways to Fix Wi-Fi Problems on Your Mac
Once this is done, restart your computer and reconnect to your WiFi, since Windows must automatically detect the wireless adapter and check whether Windows 10 is able to remember the password of your WiFi .
---
If you like the content, we would appreciate your support by buying us a coffee. Thank you so much for your visit and support.