By Andrew B. Mazur – As we have gone remote where most things happen online because of social restrictions, outsourcing, globalization, and digital marketing became one of the most essential skills today. Starting with SMM marketing to anexploration of your personal objectives, it is necessary to use certain tools that will make you understand how things work. Luckily, some digital marketing tricks can be learned from home and free of charge, which makes it worth checking! Regardless if you join a free course or learn how to deal with Trello digital platform for planning purposes, it will also help you in your daily learning routine.
4 Tools For Students That Help Learn Digital Marketing at Home & Free
1. Trello.
This unique platform is mostly free for personal use, which will be sufficient for most students starting their journey in the field of digital marketing. It has the majority of digital marketing tools, yet it is different from all the rest because it focuses on project management. You will learn how to control different bits of information like tags, landing pages, customer satisfaction surveys, and the publishing of blog posts. Once you learn this platform, you will already have some practical foundation as you master the theory. The most important is to analyze every change and keep things unique to avoid plagiarism issues as you publish your content. Consider checking Lets Grade It to see how to approach this matter and avoid trouble. As you get familiar with Trello, you will see why keeping things unique matters!
Read: 6 Ways Local Business Can Succeed With Digital Marketing
2. Google Online Marketing Challenge.
No matter what you do in the world of digital marketing, you will encounter one of Google's services. Knowing this fact well, Google started a free online learning course for students. It covers anything from search engine marketing to advertising design, multimedia elements, and digital marketing limitations. What makes it great is that you will have to use AdWords with a budget (about $250) to approach your business or help a non-profit organization. It is not like some college courses where you just browse through textbooks. This course applies theory in an instant by working with real-life scenarios. If you succeed, you will also receive special prizes from Google.
3. Social Media Quickstarter Digital Marketing Course.
The role of social media cannot be underestimated because the majority of deals and online shopping often start with Facebook, Twitter, and Instagram messaging. Knowing how things work, it is essential to know learn how to promote your videos on YouTube or create your resume on LinkedIn to make it stand out. This course is free, yet it is quite good for beginners or people that want to learn the basics. It will also address the writing skills and the structure of blog posts. If you are stuck with ideas for your digital marketing presentation or course writing of any kind, approach experts with do my essay request. It will help you connect theory to your great ideas as you learn how to apply them in practice. The more accurate and unique your content is, the better it will be ranged on social media.
Read: 5 Reasons Why Digital Marketing Skills are Important for Web Developers
4. HubSpot Academy's Digital Marketing Course With Official Certification.
If you want to continue your future career in the field of digital marketing, you do not have to choose either one or the other. As a student, you may be majoring in Nursing or Engineering while adding a digital marketing certificate to your CV. It is exactly what HubSpot offers! These 38 lectures are completely free and cover subjects like SEO, inbound marketing, leadership, customer management, conversion strategies, and the most efficient marketing tools. Most importantly, you receive relevant certification with an official LinkedIn profile addition that confirms your successful passing of this great course.
Read: 8 New Technologies to Revolutionize Learning From Home
Digital Marketing Involves Analysis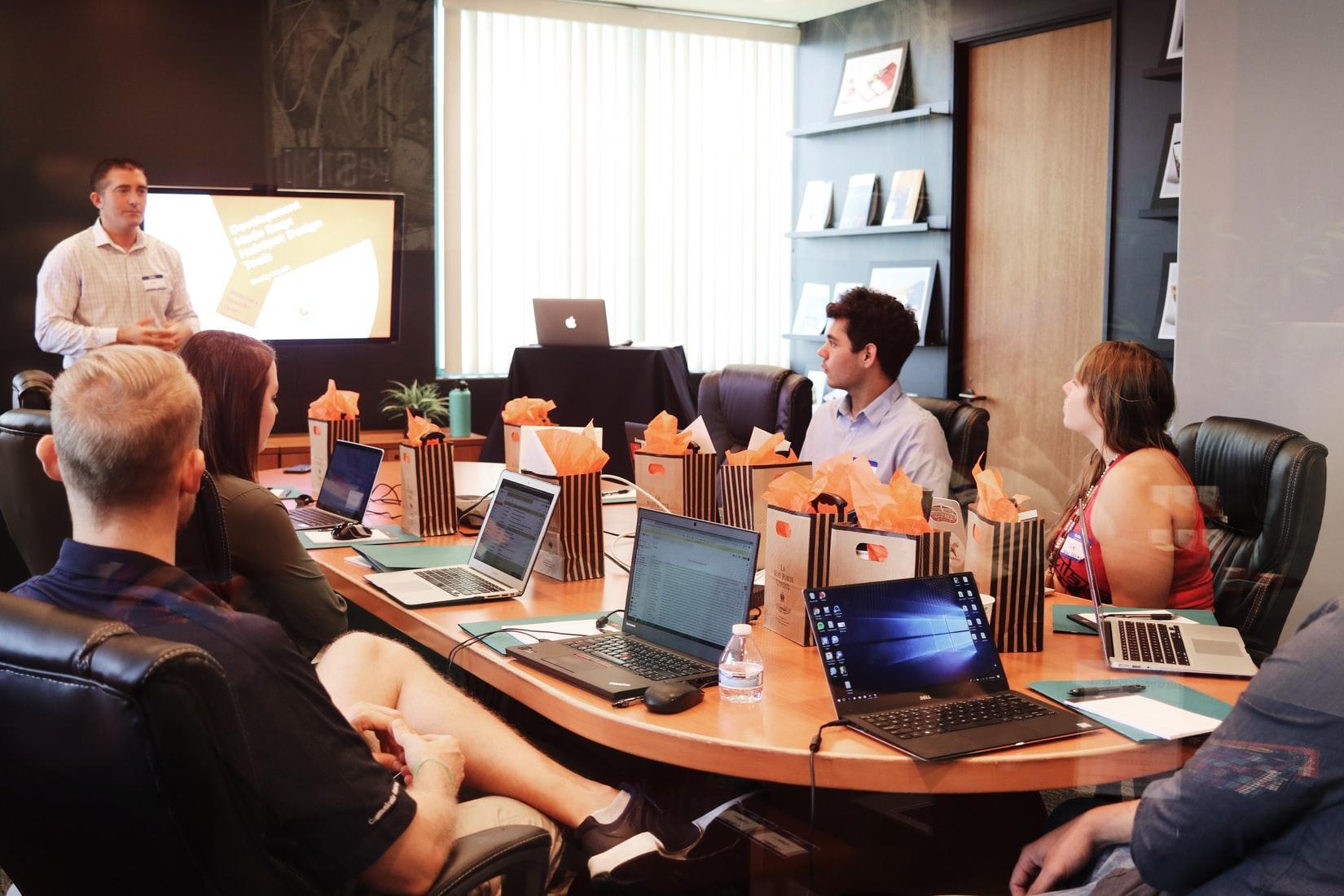 Image source: Unsplash
Read: Benefits of Uber-Like App Development for Your Taxi Business
When you have already started with some campaign or joined an advertisement network, think about implementing SEO tools like Google Analytics and Google Marketing Platform. It will help you to see what works and what aspects of your marketing strategy must be improved or changed. Do not expect to see changes right away because every digital endeavor requires analytical skills and patience. Take notes, plan your things accordingly, and don't be afraid to learn from others. Digital marketing also includes cooperation and work with influencers on Instagram or TikTok. Take your time, do not hurry, and it will always pay off as your content will stand out from the rest.
Andrew B. Mazur – andrewbmazur[@]gmail.com
---
If you like the content, we would appreciate your support by buying us a coffee. Thank you so much for your visit and support.