Data recovery is the process by which deleted files can be restored to the device. If you accidentally delete an important document or image, don't worry because there is the option of recovering it before it is lost forever.
In this article, we are looking at some of the best iPhone data recovery software that you can use in 2022.
iBeesoft iPhone Data Recovery (Trust Score 4.7 by 579 Users) An all-in-one iOS data recovery software free download to recover lost data from iPhone, iPad and iPod touch, iTunes and iCloud backup files, making it the almighty iPhone data recovery solution.
iBeesoft iPhone Data Recovery covers a variety of different scenarios that can cause your data to get deleted such as Accidental Deletion, System Crashes, Virus Attacks, Jailbreak, and so on.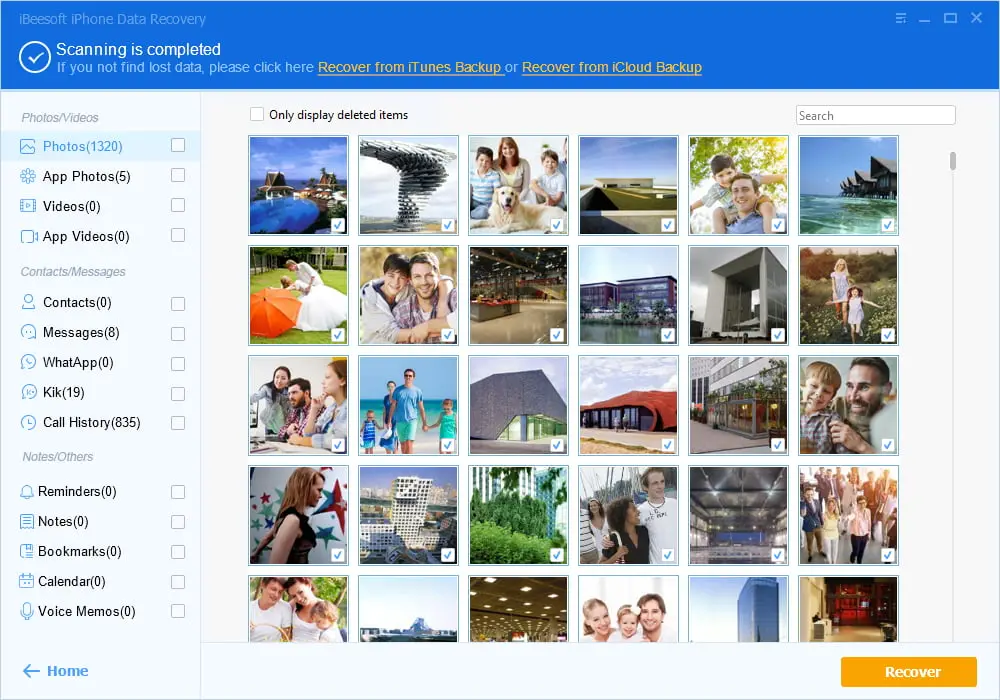 The file types that you can restore using this software include Images, Contacts, Text Messages, Call History, WhatsApp Messages, and Notes.
The iBeesoft iPhone Data Recovery software can work with both Windows and iOS.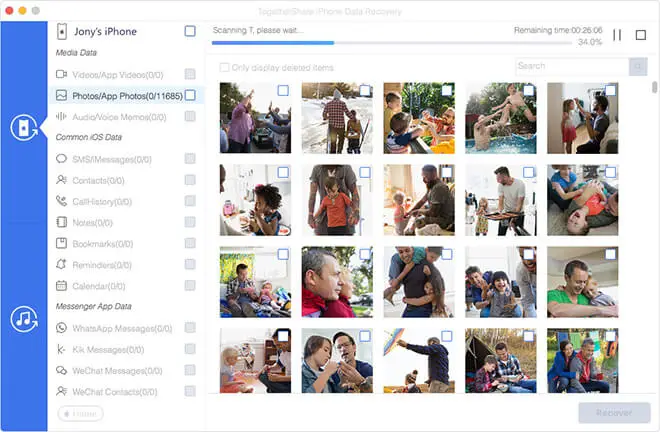 Togethershare iPhone Data Recovery is the first paid software on our list. The software charges a one-time fee – which means that you don't have to worry about paying subscription charges or any other sort of compensation once you are done with the initial purchase.
Read: Five best open source Backup utilities for Linux
Togethershare covers a range of different iOS devices from iPod Touch to iPhone 11/11 Pro/Pro Max. With Togethershare, you can recover a variety of different file types including Voice Memos, Contacts, Call History, Images, and Messages etcetera.
Togethershare is easy-to-use and involves just three steps using which you can recover your data. It is safe to use, and you can continue getting free updates once you have initially purchased it.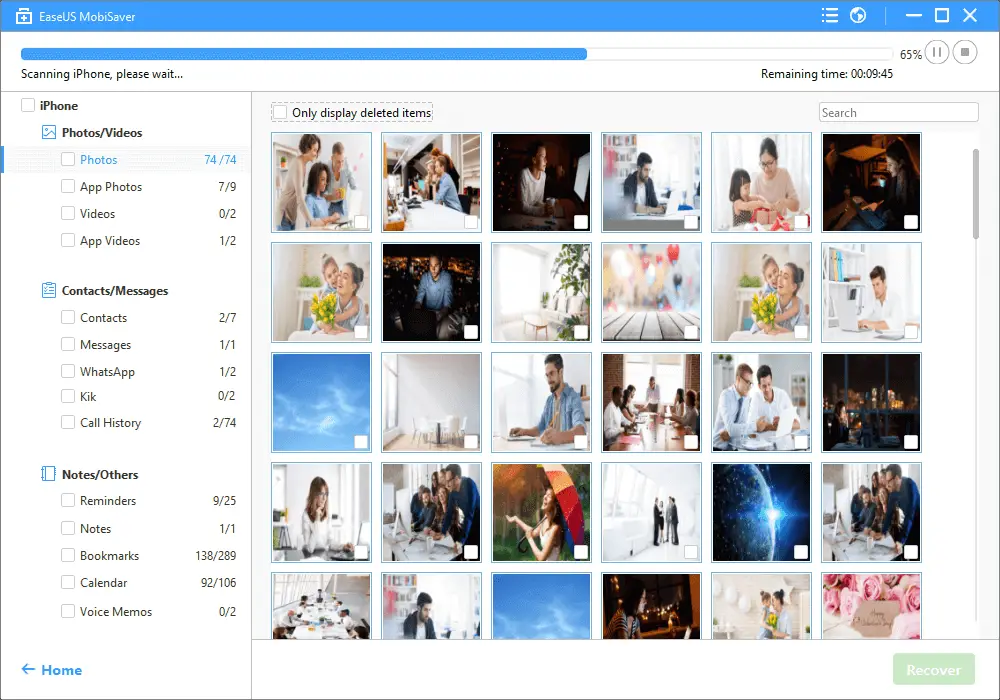 EaseUS Mobisaver comes with the best of both worlds – it is a paid as well as free software that you can use to recover your lost data on an iOS device. The free version comes with certain restrictions while the paid version gives you much more choice and freedom.
EaseUS Mobisaver works with iPhones, iPads, and iPod Touch. With iPhones, the compatibility goes as far as iPhone 11/11 Pro.
There are three recovery modes that you can utilize with the EaseUS software. You can opt to recover from an iOS device, from iTunes, or from the iCloud backup. Like iBeesoft, EaseUS also covers different scenarios and incidents that can cause data to be lost. These include Accidental Deletion, Virus Attacks, and Lost/Stolen etcetera.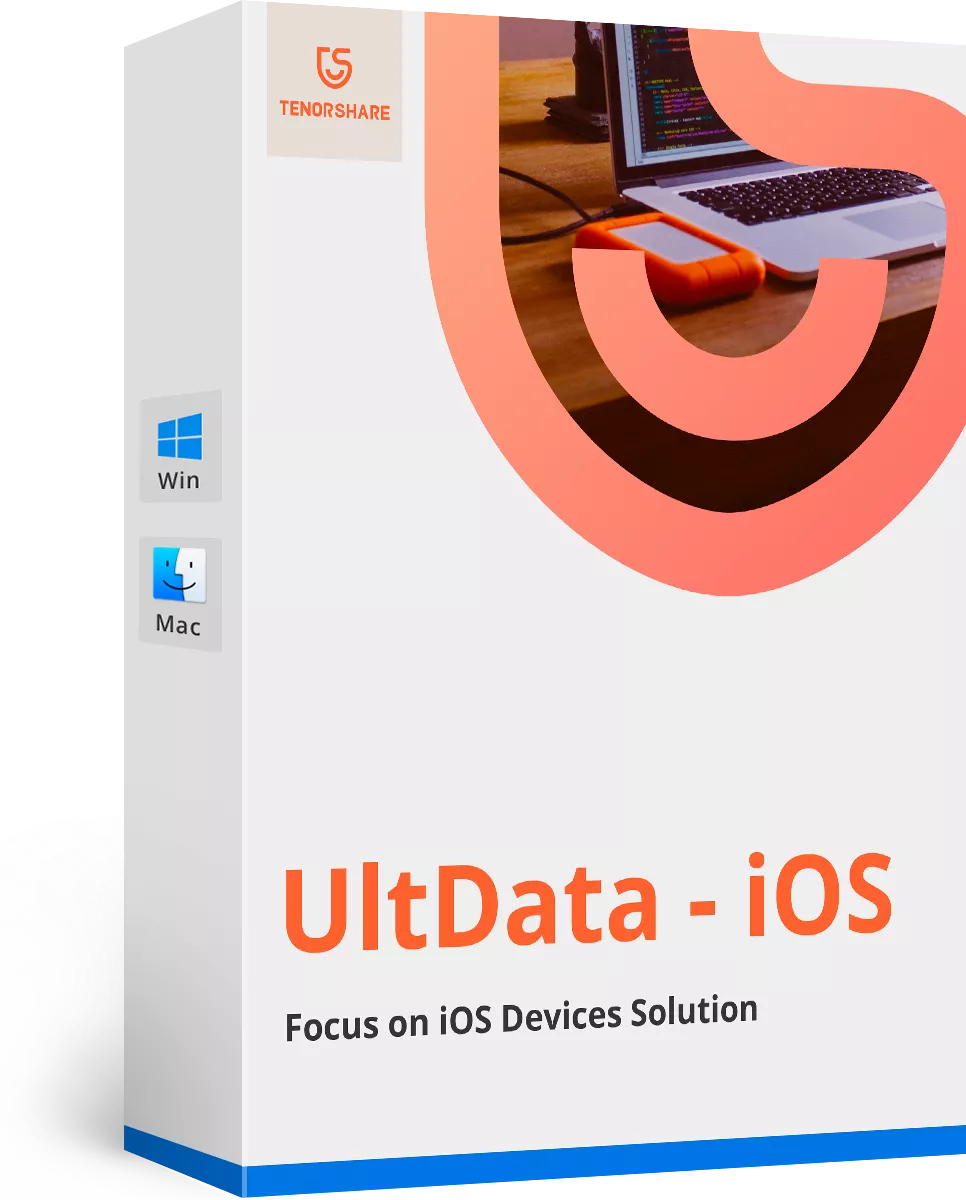 Tenorshare UltData also comes in paid and free versions. The paid version comes with the option of a monthly subscription, yearly subscription, and lifetime purchase. Tenorshare UltData features three different modes of data recovery which include iOS Device Data recovery, iTunes Data recovery, and iCloud backup recovery.
Tenorshare UltData is compatible with the latest iPhone model as well as all models of iPad Air, iPad Mini, and iPad Pro. From iPhone 12 Pro Max to iPhone 4, you can use this software on any device you want.
With Tenorshare UltData, you can recover more than 35 different file types which include SMS, Contacts, and Images etcetera.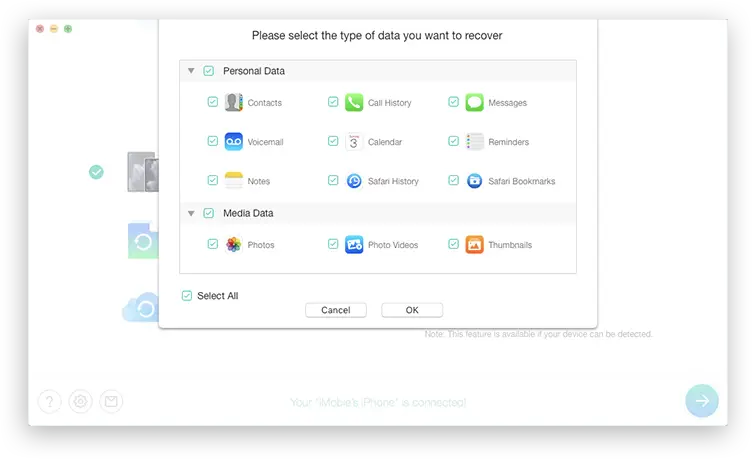 iMobie PhoneRescue is a free software that you can use for iPhone data recovery. The salient features of this software include its Android + iPhone compatibility, support for up to 31 file types, 100% Secure operation, and easy-to-use procedure.
If you are looking to get a data recovery software without spending some extra bucks, go for iMobie PhoneRescue. This software has saved the data of over 5,700,000 users to date. Whether it is text messages that you are looking to recover or lost images, iMobie PhoneRescue gives you the solutions you need.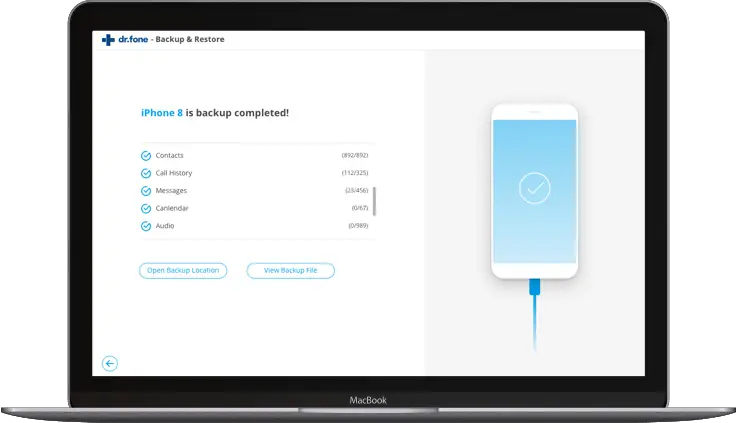 Dr. Fone is yet another free software that you can download free of charge. The thing that sets Dr. Fone apart from other software is the wide range of tools that it makes available to its users. For example, Dr. Fone gives the option of transferring Whatsapp chats between iOS and Android.
Similarly, it offers solutions for locked iPhone Apple IDs and stuck locked screens. If you are facing issues other than lost data, you may find the solutions you need at Dr. Fone.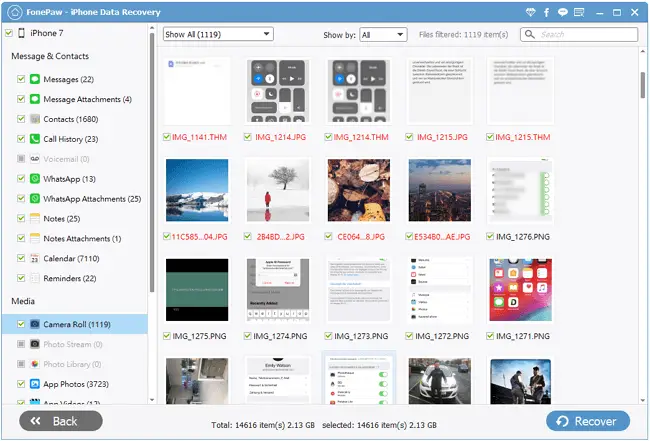 Fonepaw is a paid software that you can use to recover lost data files on your iPhone. Fonepaw iphone data recovery has, in addition to the data recovery software, several other products that help enhance the experience of iMac and Android users.
Among other products that you can enjoy from Fonepaw, the iMac Data Recovery, Android Data Recovery, and Screen Recorder are some of the main ones.
Read: How to transfer photos and videos from iPhone to Mac and Windows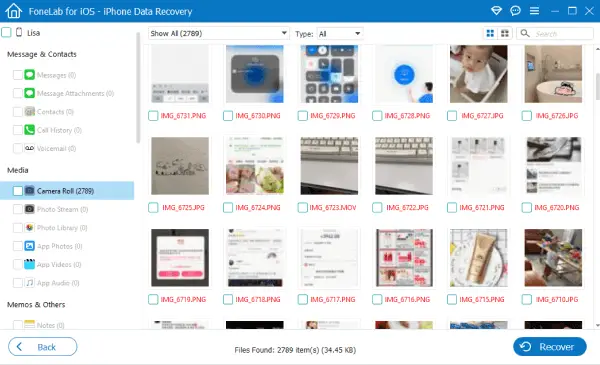 FoneLab lets you recover deleted data from iPads, iPhones, and iPod Touch. Like other recovery tools in the market, FoneLabd gives you the option of three different recovery modes e.g. iOS device recovery, iTunes recovery, and iCloud Backup recovery. There are different file types that you can restore such as Text Messages, Memos and Contacts etcetera.
FoneLab lets you scan and preview the lost data before recovering it. This lets you make sure that you are recovering the right files. FoneLab is a paid software with a one-time fee.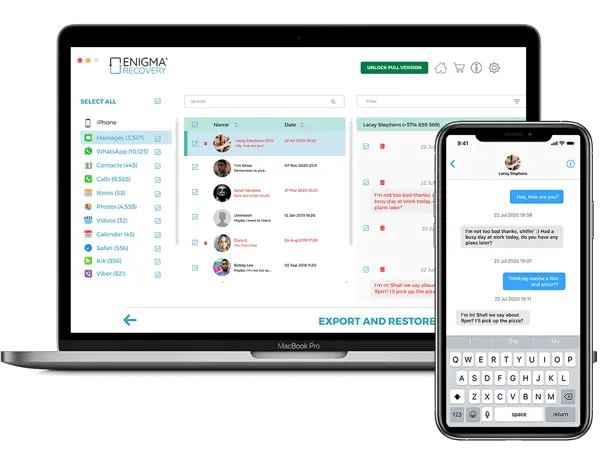 Enigma Recovery is a paid software that can be downloaded free of charge. The free version lets you preview the lost data. But, if you want to restore the lost files after seeing them, you need to buy a year-long subscription. There are three different packages that you can choose from. The Personal bundle lets you recover from 1 device only, while the Multi package allows up to 3 devices. The Professional subscription lets you recover from 10 devices together.
With Enigma Recovery, you can restore calls, messages and notes etcetera to your iOS device.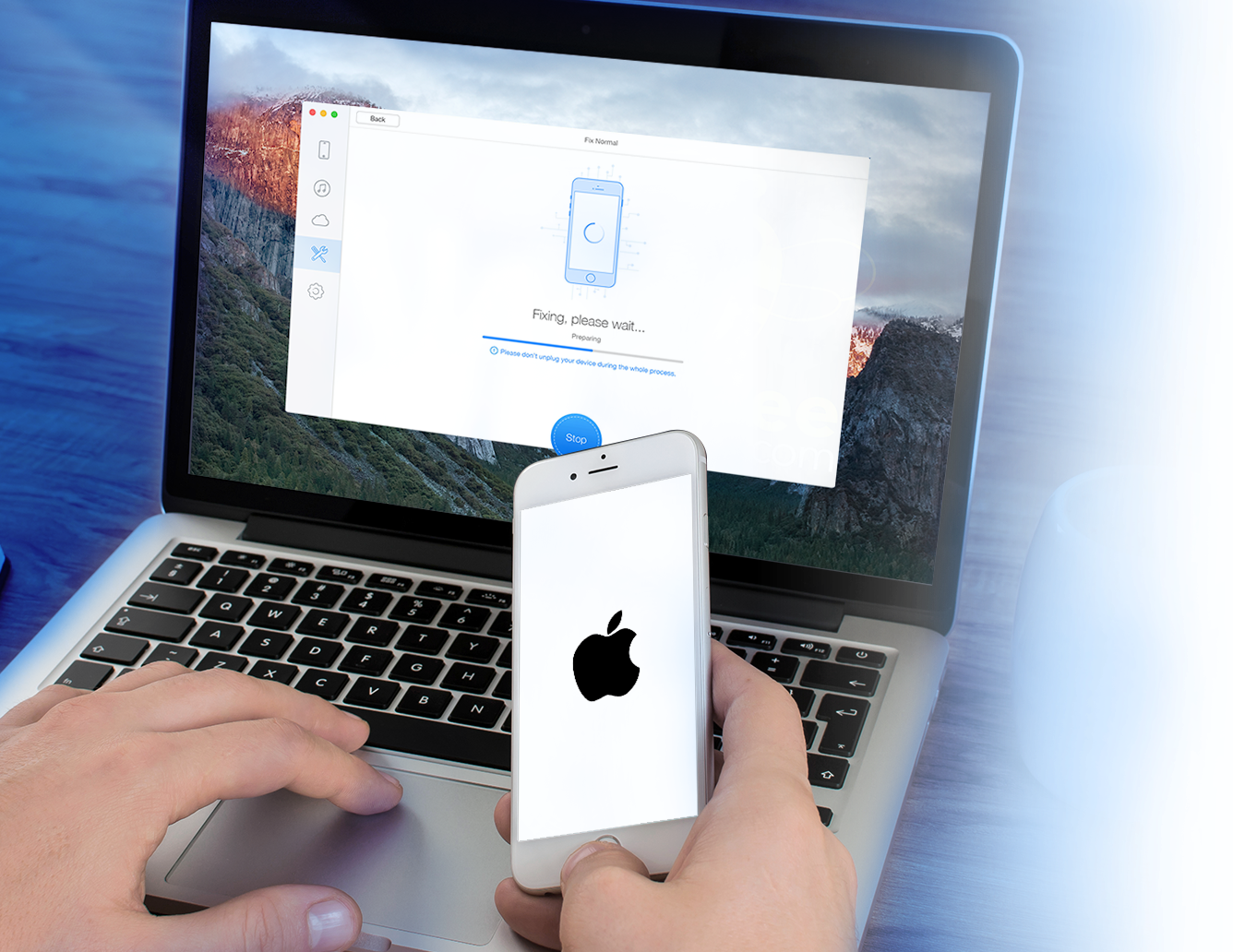 Primo iPhone Data Recovery is a paid software that lets you recover data from your iPhone, iPad, and iPod Touch. This software allows you to use any of the three modes for recovery which include iTunes recovery, iOS device recovery, and iCloud recovery.
You can restore up to 25 different types of files including contacts, messages, and notes etcetera. Primo iPhone Data Recovery comes with two different packages that you can buy which include the Personal License and the Family License. The former allows 1 PC while the latter gives access to 5 Macs and PCs simultaneously.
Conclusion
If you are looking to get data recovery software for your iPhone, there are numerous paid and free options that you can consider. In the above article, we have looked at some of the best paid and free software that you can buy in 2021.
---
If you like the content, we would appreciate your support by buying us a coffee. Thank you so much for your visit and support.