Long before studios developed F2P for smartphones, the bulk of game sales were on consoles and for those who wanted to take their consoles everywhere, it had to be portable. With the PSP, Sony has exploded sales and grabbed a very large market share.Indeed, at the time, its only competitor was the Game Boy, but was completely outdated, and the Nintendo DS, whose sales have struggled to take off … Also, the PSP includes a very important game catalog that has marked a whole generation. Enough to make you want to dive back into it. PSP emulators allow you to run your PSP games on your smartphone.Here are some of the most common psp game emulators.
Read: 12 Best Free Music Apps for Android and iOS
Well, this is what we mean by the first one you come across when looking for an emulator in the Play Store. Without a doubt, it is one of the most complete that you can find for Android, with a visual menu to help find all the games you have downloaded. Regarding stability issues, it seems to behave correctly, although configuration settings are missing to customize the graphics section.
Read: Top 10 Android Emulators for Linux
The premium version of PPSSPP. the functions are almost the same, we practically found some improvements in terms of stability and compatibility of games, as well as a somewhat higher quality of the app. Avoid some errors in its free version, but honestly, the investment is very questionable for the few advantages it offers.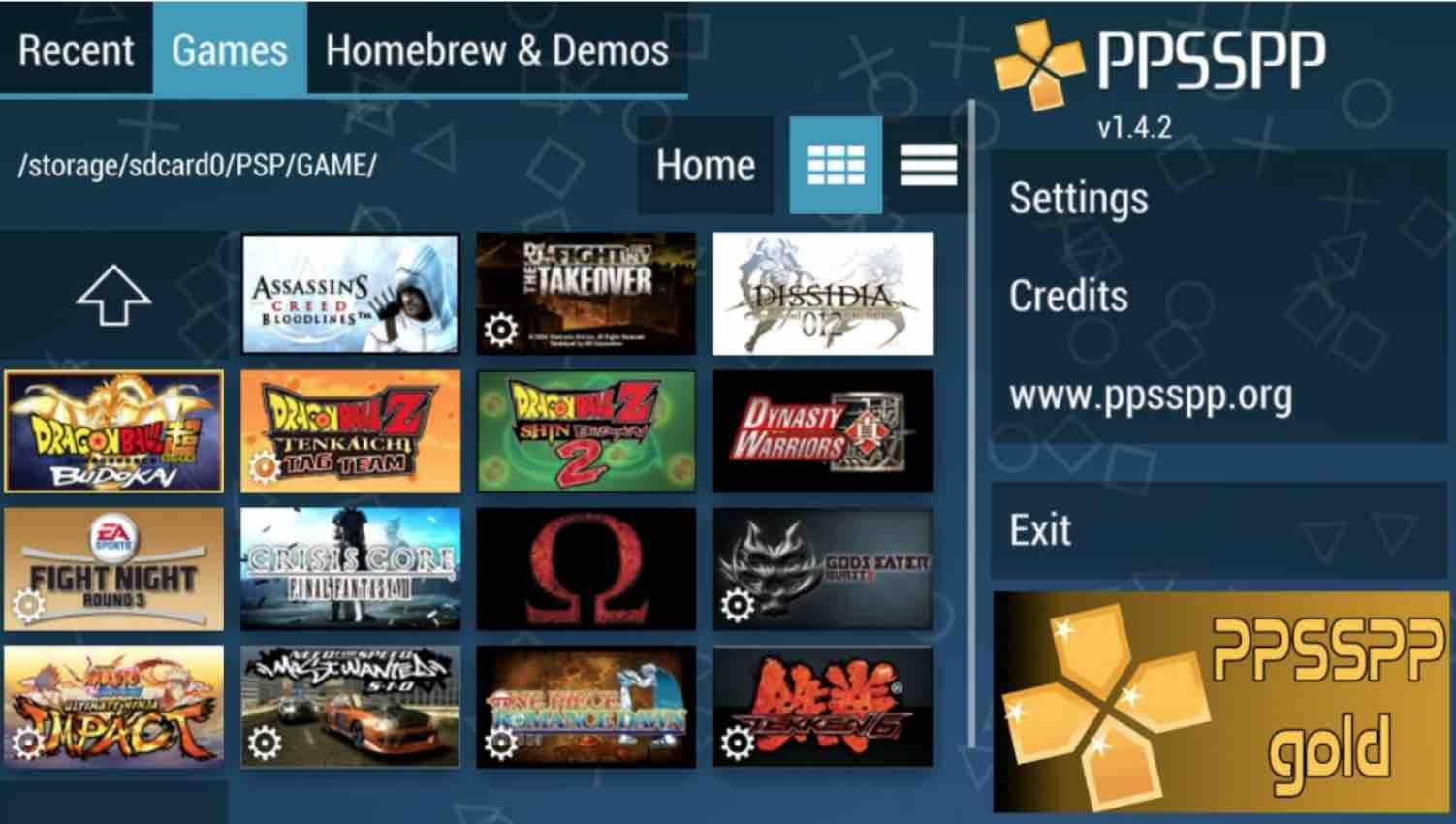 It is an open source emulator, so it is constantly a program that is receiving new improvements. The game loading screen is striking , which resembles that of the portable console, a detail that is appreciated. There are those who say that it is the best emulator at the moment, due to its simplicity when it comes to putting roms and for its varied configuration to adjust the graphics.
This emulator is very popular for its adaptation of PlayStation 2 titles, but it is also very popular for its adaptation of PSP. However, the program is only paid , so the value for money decreases considerably. Its game catalog is quite wide, although the optimization of the emulator, depending on the mobile, is somewhat precarious and the temperature of the terminals tends to rise.
Read: Which games are worth waiting for in 2021
It stands out for its compatibility with almost all the latest versions of Android, with a fairly fluid gameplay in terms of FPS, a fundamental aspect to run these games decently. This emulator is completely free, so we can enjoy all its options without spending a dime.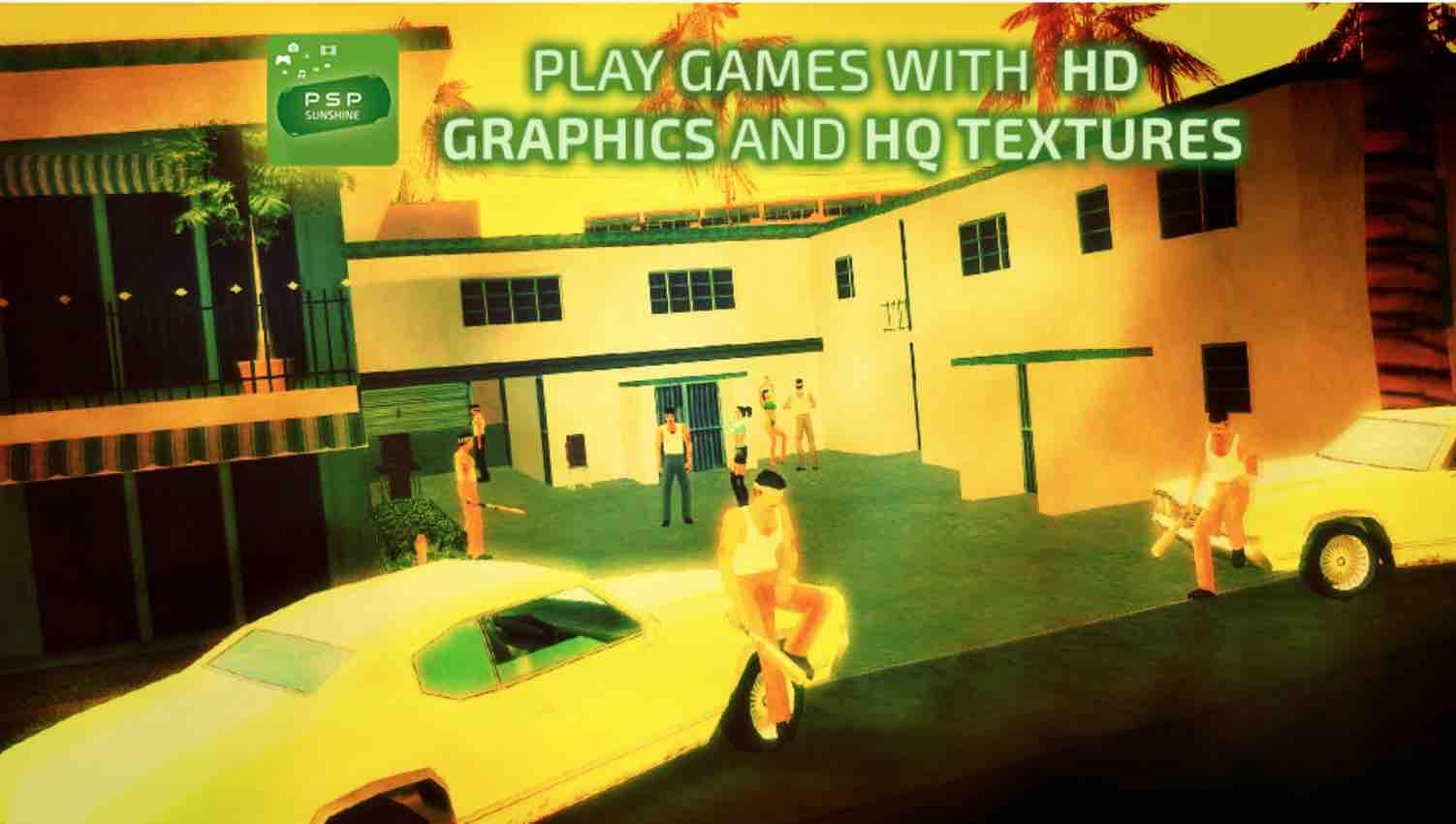 It is once again an open project with similar characteristics to the PPSSPP emulator, although it is a newer program with room for improvement. Let's say you're halfway between this older emulator on the Play Store and its premium version, as it shares common options. Of course, it has the advantage of being totally free and with correct behavior in FPS.
Read: Basic rules for creating an online game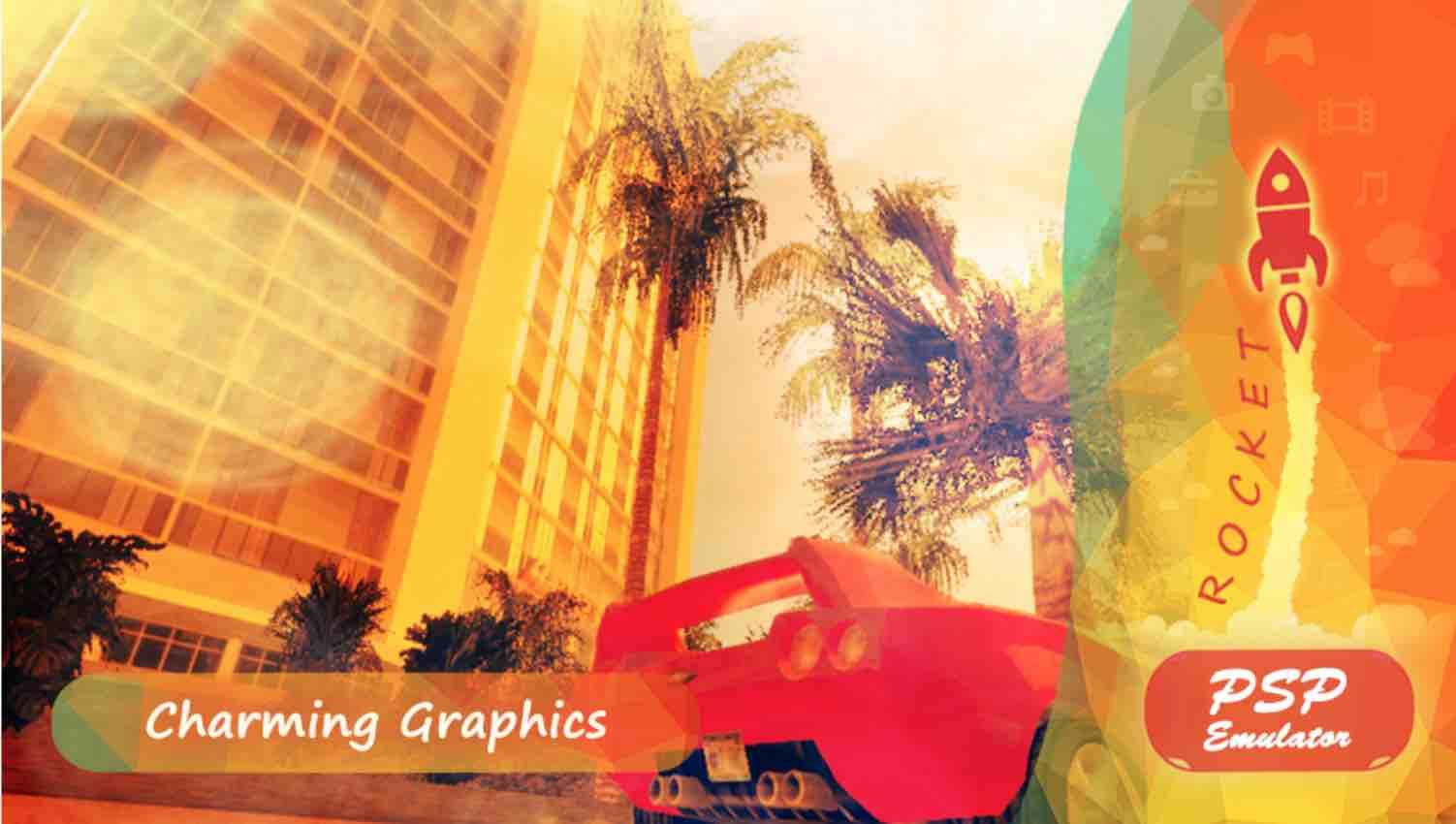 Another of the PSP emulators that has been offering entertainment on Android for a long time, since its compatibility includes up to version 2.3 of the operating system, although these terminals hardly exist anymore. Its ease of use is palpable both in playability and when installing games in ISO format.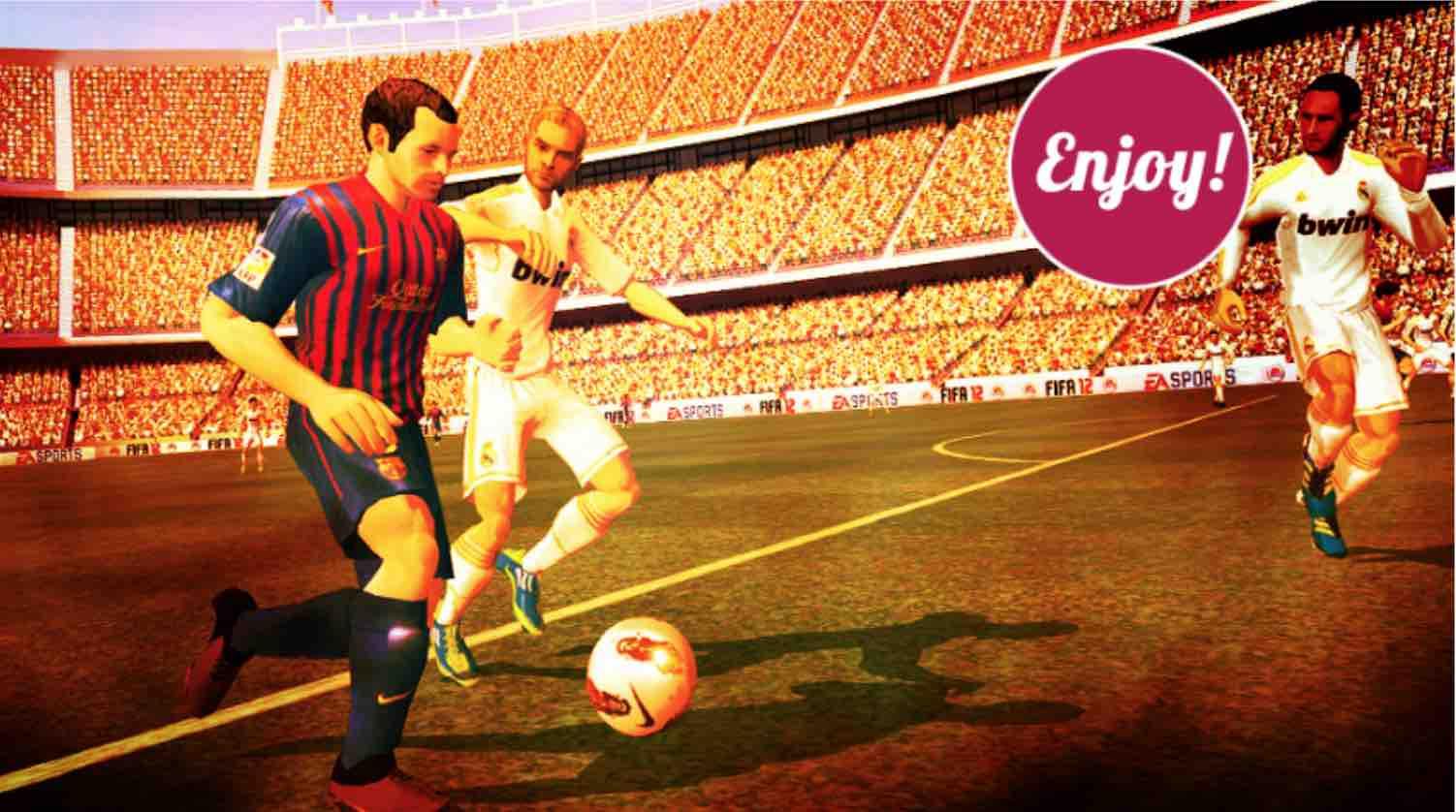 It shares some interface elements and configurations as the PPSSPP emulator, the reference in this genre. Although curiously its game compatibility system offers better fluidity in this Rapid emulator, since when comparing two games with the same file, in PPSSPP we have suffered lag while in Rapid we have not noticed drop in frames .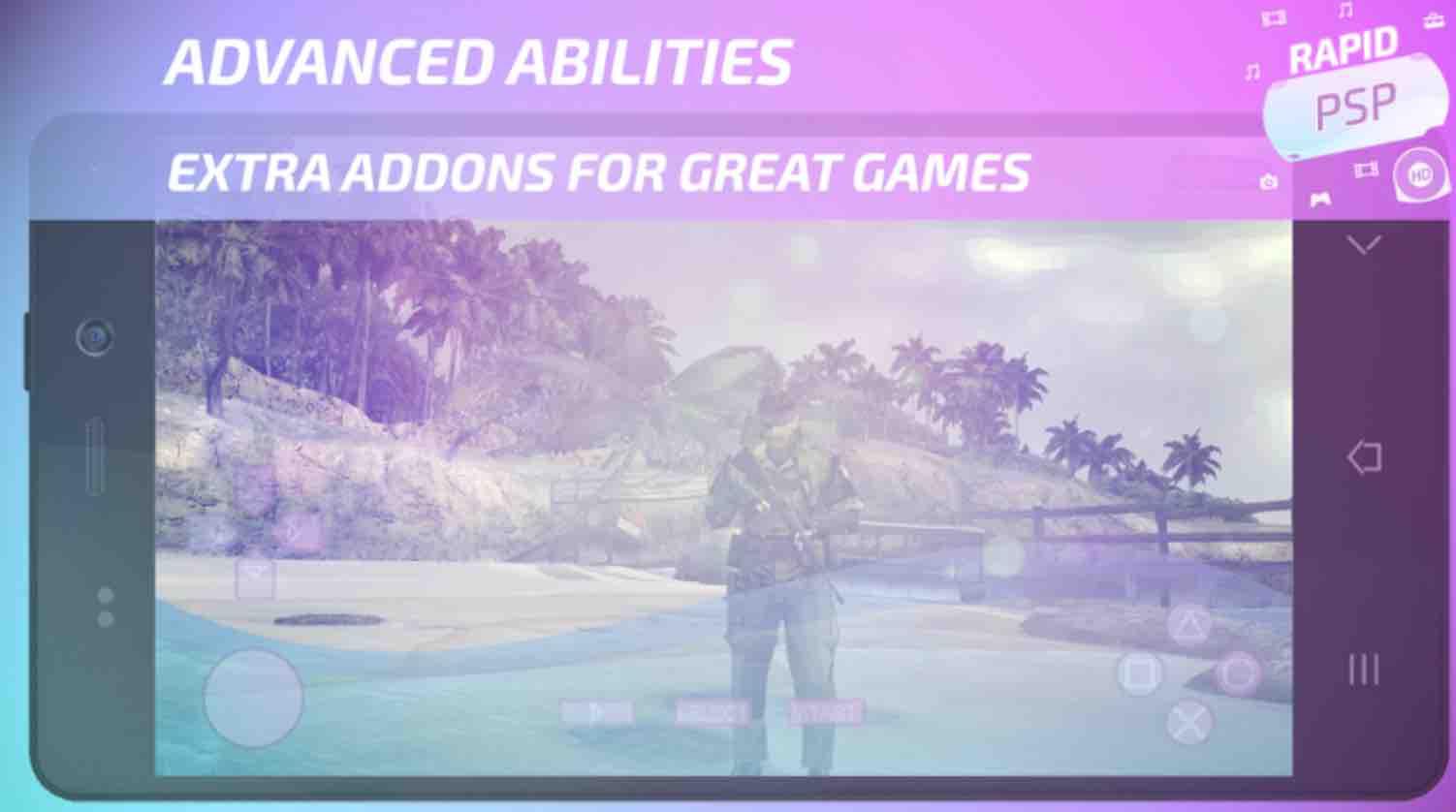 One more game that is based on the open source GL 2.0 from PPSSPP. The developers even offers an email to read suggestions or even join the team. It has some customizable elements such as the emulation speed of the game, as well as a function to improve the 3D graphics by twice its original resolution.
Read: 8 Best AR and VR Games for iOS and Android Today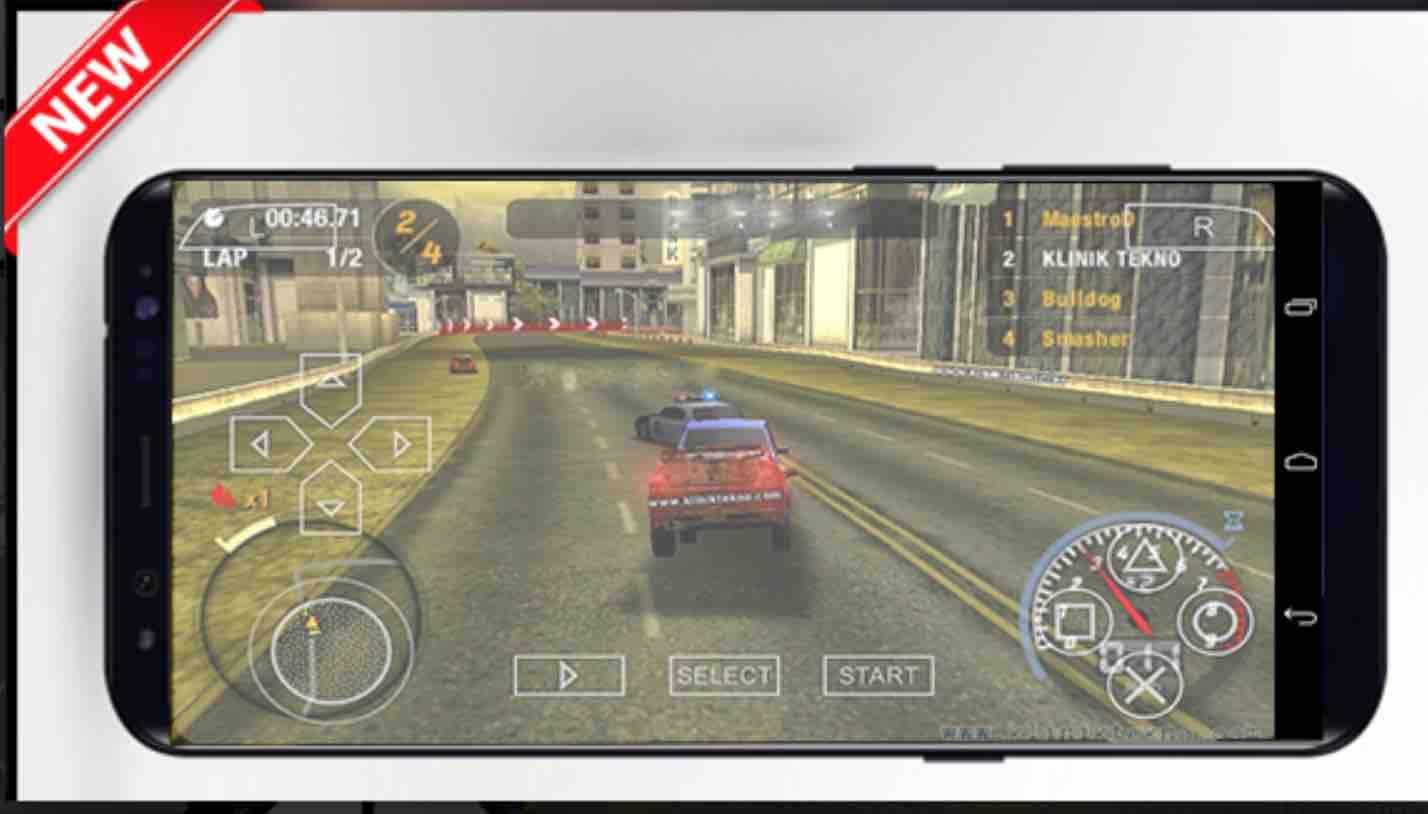 The great drawback of these PSP emulators is that most do not have the ability to play between two players, at least from a local network. This is something that could be done with the portable console, but that has been relegated in these emulators.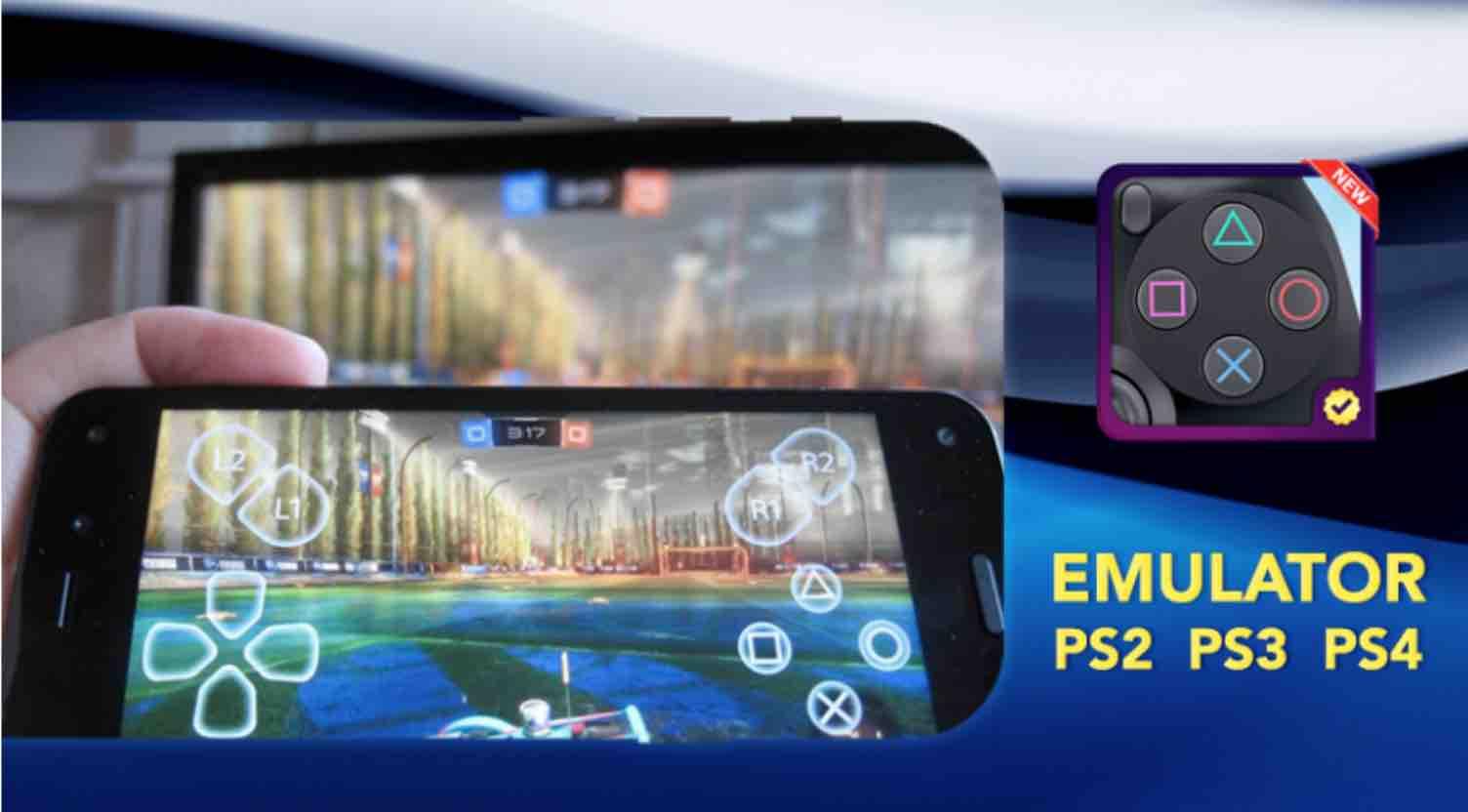 Another interesting option in this selection of the best PSP emulators for Android is OxPSP. In general, it offers good performance and operation, however, like the rest, it also contains certain compatibility problems with certain titles. In any case, it is an emulator that you can download for free and take it anywhere.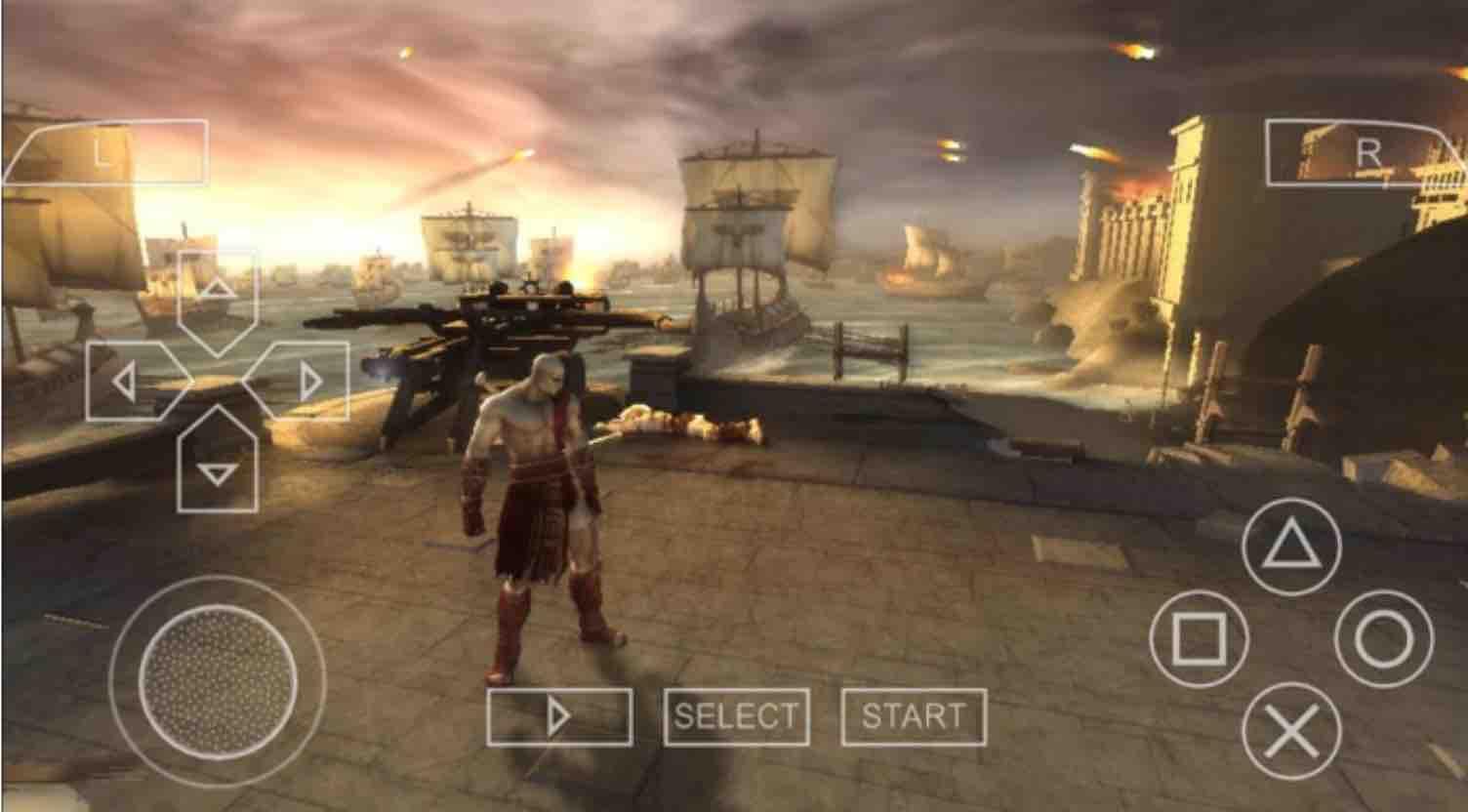 ---
If you like the content, we would appreciate your support by buying us a coffee. Thank you so much for your visit and support.