After the revolution in the gaming industry over the last 10 or say 20 years, there is a question in every gamer's head of what will games look like by the end of this decade. What will the designs look like? Do virtual and augmented reality technologies have the potential to take off? Will we cease to use the mouse and keyboard and what is the potential of combining real life and a game?
Here are the answers to all the above questions.
Mobile and cloud gaming will lead to a reshaping of gaming in the future
A major innovation in gaming technology is cloud gaming. Users can play games wherever they are. If you have 5G internet at home or on the way to or from work, you can play your favorite games on any compatible device.
I should note that mobile devices in 2030 will have powerful graphics processing capabilities. Consequently, there will be billions of gamers who will not buy an expensive gaming console or laptop.
Read: The role of NFT in game development
Streaming Games Will Be the main thing
Live streaming games will become more common as the global network infrastructure improves. The games will be available online and gamers will have access to them immediately through subscription.
Some games may still be downloaded for a more immersive experience on our PCs or consoles. However, most gamers will play online games with powerful devices, wearables, and 5G Wi-Fi.
Virtual Reality Will Offer More Immersive Gameplay
We'll see virtual reality (VR) and augmented reality (AR) become mainstream technologies by 2030. In response, game developers may develop new types of games with unique social features.
In ten years, live streaming and virtual reality will define the way games are designed and played. Gamer-friendly and affordable headsets will be common by 2030. With streaming, VR will also get a boost, and gamers will no longer need a powerful gaming machine under their desk.
Virtual reality will be incorporated into most platform and strategy games. These games will have new features such as independently manipulated cameras.
In the next ten years, VR games face several challenges that should be addressed by experts.
Read: Training Employees in VR: What Are the Risks
Mixed Reality: The Real Will Blend With The Virtual
It's likely that developers will create games for new wearables that people love as much as mobile phones. The gaming industry expects the development of smart contacts lenses that will merge the virtual and real worlds.
The keyboard and mouse will eventually be obsolete as desktop input devices.
The graphics processing will also shift to the server so that mobile gaming becomes more feasible. We will finally be able to use augmented reality devices that offer smarter experiences.
Real time ray tracing and smart contact lenses will play vital roles in mixed reality. Mixed reality games will rise rapidly once a contact lens is created or similar technology becomes available. Virtual and real worlds will seamlessly blend with these wearables.
Read: 8 Best AR and VR Games for iOS and Android Today
Gamers may not be able to differentiate between computer graphics and original as ray tracing technology advances. Football fans would love to play games with superheroes and aliens!
The game industry is about to undergo a transformation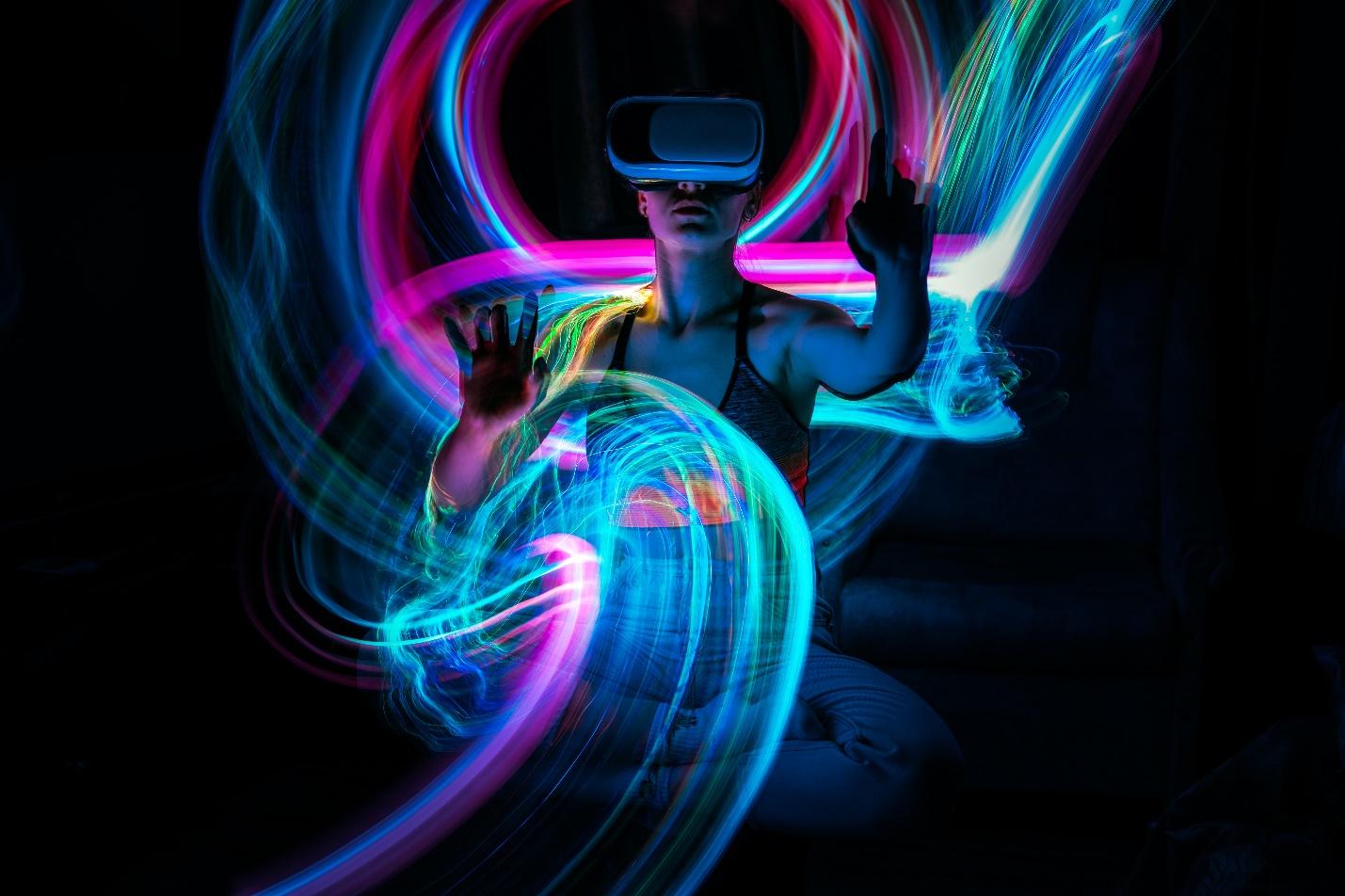 Read: 7 Reasons Why Gaming Is Getting More Popular
In ten years, the development of games will be very different. Instead of today's commonly used hire and layoff model, we are poised to have a contracting model.
Outsourcing tech, art, sound, and testing will be easy. There will be many talented game developers working together remotely.
Indie game developers will also have access to development technology that was formerly available exclusively to large corporations. Therefore, developers will be able to create big games in record time by using modular development.
This is what people in the gaming industry predict, expect, and wish for. It will be intriguing to see whether any of these expectations have been realized ten years from now.
Read: Best online browser games without download or installation
Finally, Investors of the game stocks might be looking at a great opportunity as the future of the gaming industry is only going to improve as more and more people get involved.
Author Bio:
Hasnain Raza Khan provides ghostwriting and copywriting services. His educational background in the technical field and business studies helps him in tackling topics ranging from career and business productivity to web development and digital marketing. He occasionally writes articles for StocksTelegraph.com.
---
If you like the content, we would appreciate your support by buying us a coffee. Thank you so much for your visit and support.