A variety of movies and Web Shows are available on Disney plus. You are not limited to Disney shows; classic movies and other famous shows are also available. Children today are extremely tech-savvy and intelligent. Even preschoolers are familiar with using smartphones to access their favorite games and shows.
You may be familiar with Disney plus if your kids enjoy Disney or Pixar films and shows.
Because Disney Plus is geared toward families and children, you'd assume that the streaming service's parental settings would be extensive.
However, not all Disney plus content is appropriate for youngsters and kids. Despite Disney plus a kids-friendly image, there are still some movies, and TV shows that kids should avoid. Parents should keep in mind that no streaming service is flawless, and they should consider putting Disney Plus Parental restrictions on their children's gadgets.
With the launch of Star, Disney Plus added a new Parental Controls tool that allows parents to limit what their kids can watch. Under your account, you can create a kids profile and adjust the settings to ban and avert your kids from accessing the site. You can also use some of the best and recommended spying and parental control applications to block shows on Disney Plus.
Read: 10 Best Disney Mobile Games to Play in 2021
Does Disney Plus Have Parental Controls Feature?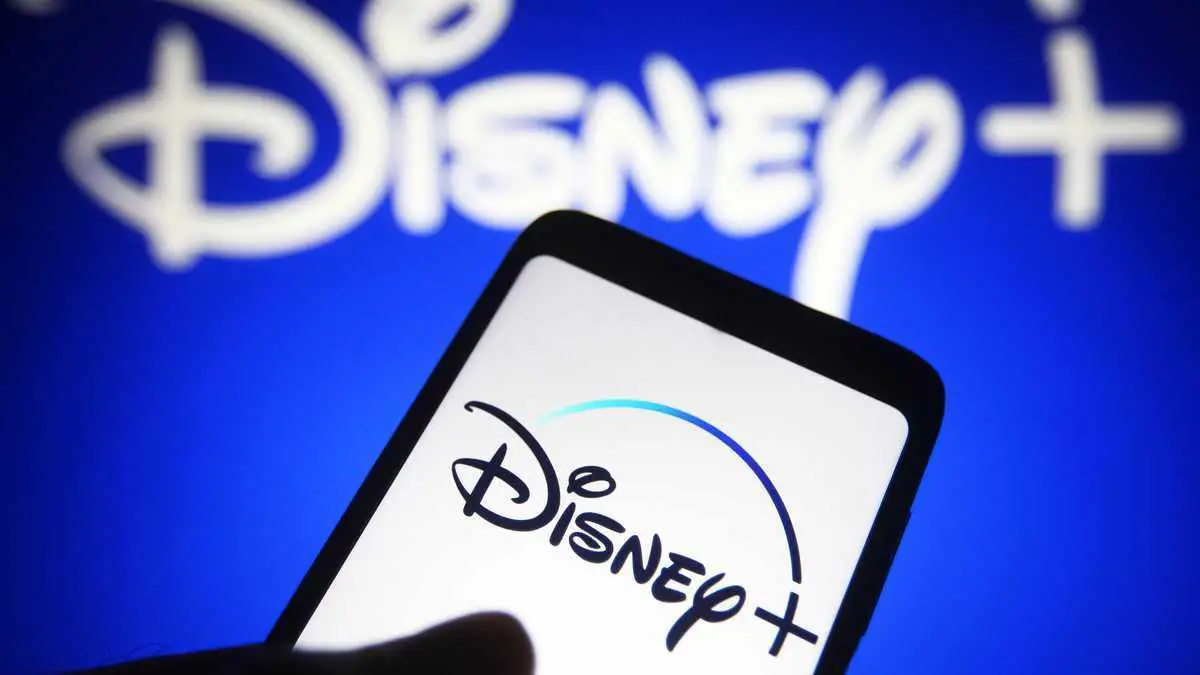 "Yes" is the simple answer. To begin, parents can create a customized Kids profile on Disney Plus. When this Profile is enabled on your account, the UI for younger children on the web and mobile apps is simplified. The Profile only enables Disney Plus Programming to be rated "G."
On all devices, the methods for Parental controls for Disney Plus are similar. When you first open the app, It remembers your preferences across all of your devices, so you only have to enable parental controls once to ban the shows.
If your family has multiple accounts, each account's settings must be customized. Hence, the parental controls feature on Disney Plus allows you to block inappropriate content, movies, and shows for your kids.
Read: How to Group Watch on Disney Plus
Disney Plus Can Evoke Screen Addiction in Kids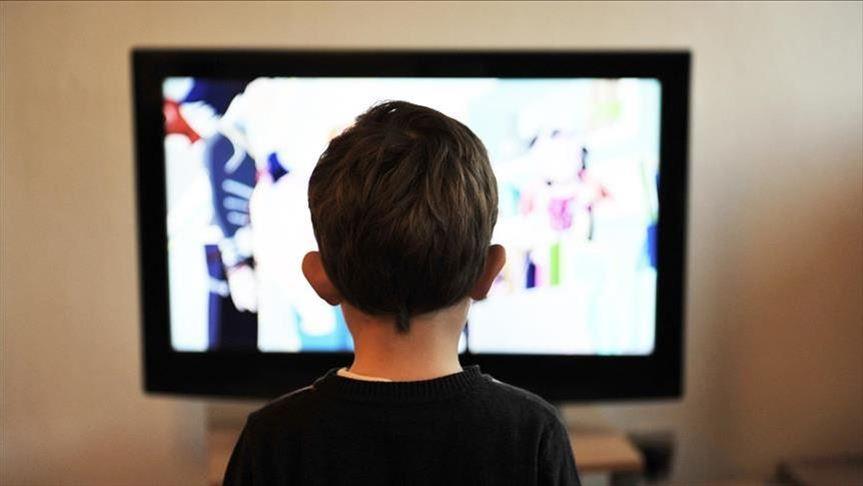 Even though Disney Plus has a lot to offer, it is far from perfect. While watching episodes, you may encounter a variety of troubles, ranging from the common "freezing" of the screen to poorly constructed parental controls.
On Disney Plus, youngsters may not find adult or severely violent content. However, even the most innocent shows can lead to screen addiction if kids use the Disney Plus app often.
Addiction to screens can lead to irritable behaviors, sleep and food issues, and social challenges in today's world. It's comforting to know that you can keep your kids from being addicted to screens by utilizing well-considered parenteral controls.
Read: How to download on Disney Plus
Methods To Block Shows On Disney Plus
Individuals shows cannot be blocked on Disney Plus. However, there is a Parental Control function that you must enable to prevent Disney Plus shows. If you want to block inappropriate movies and shows for your kid, set up Parental Control settings on Disney Plus.
To ensure your kid's safety from all inappropriate stuff on the internet and block inappropriate content, movies, and shows on Disney plus follow the below-mentioned methods:
Creating Kids Profile: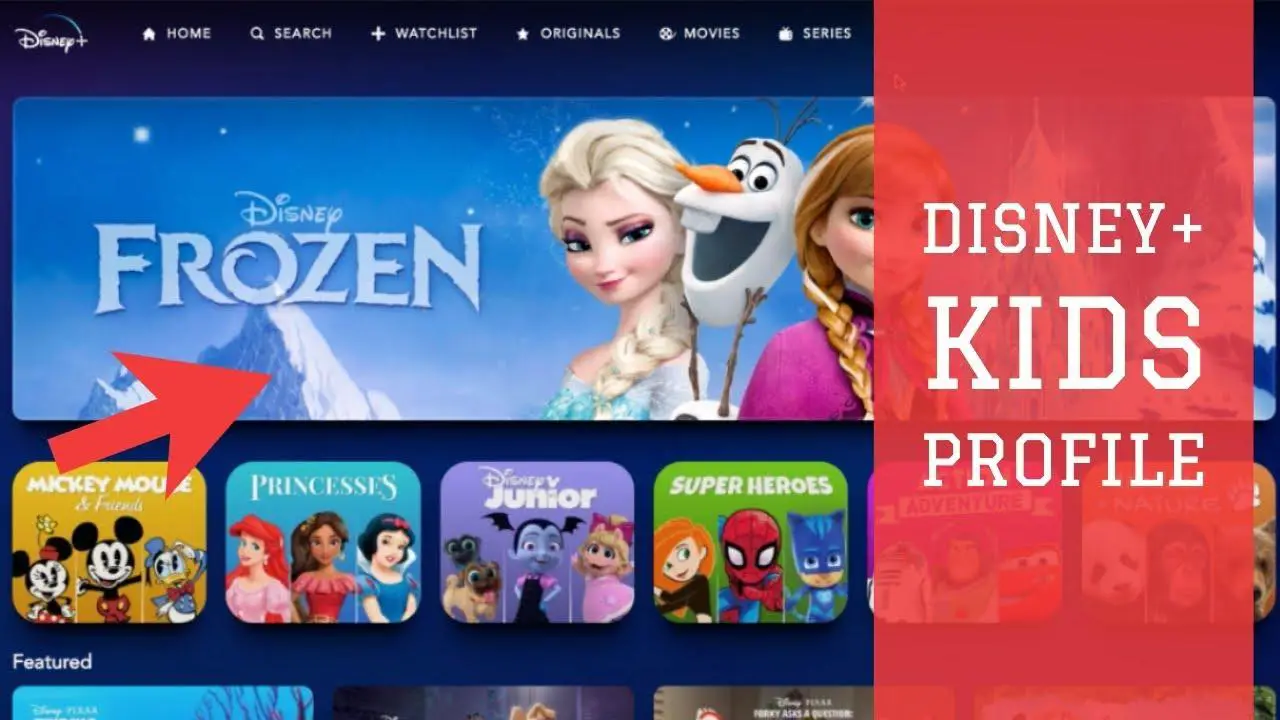 Go to the account settings and create a profile for your kid. If you choose the kid's profile menu, the online streaming application Disney Plus will restrict your kid's access to inappropriate content for their age.
Follow these steps to create a Disney Plus Kid's Profile:
Open Disney Plus App

Login into Your Account

Choose the Edit Profile option by tapping the profile icon
Select an Avatar and provide a Name for the Profile you want to add or change
In the Disney Plus Parental Controls menu, toggle on a kids profile
To save your changes, type in your password.
Parents can access their child's profile by tapping on the avatar connected with their child's profile after it has been created. Parents will be able to restrict what shows their children can view once they are logged in with their Profile.
The restrictions are set per the Disney Plus content rating order and rules.
Read: How To Stream 4K Movies on Android TV
Adding a PIN to Kid's Profile:
Parental restrictions were recently added to Disney Plus, including the ability to add PINs to children's profiles, allowing parents to control their children's access to their specific profiles entirely.
The steps to add a PIN to a Disney Plus kid's Profile is mentioned below:
Open Disney Plus App

Login into Your Account

Choose the Edit Profile option by tapping the profile icon
Select the Profile to which you want to add a PIN

Go to the Profile PIN option from the Disney Plus Parental Control settings.

Now, Enter a four-digit PIN you want to add to protect the Profile from unauthorized access.
Kids can easily exit the Kids Profile section and access more mature information from their parent's or older siblings' accounts by creating profile pins.
Setting Up Content Ratings On Disney Plus: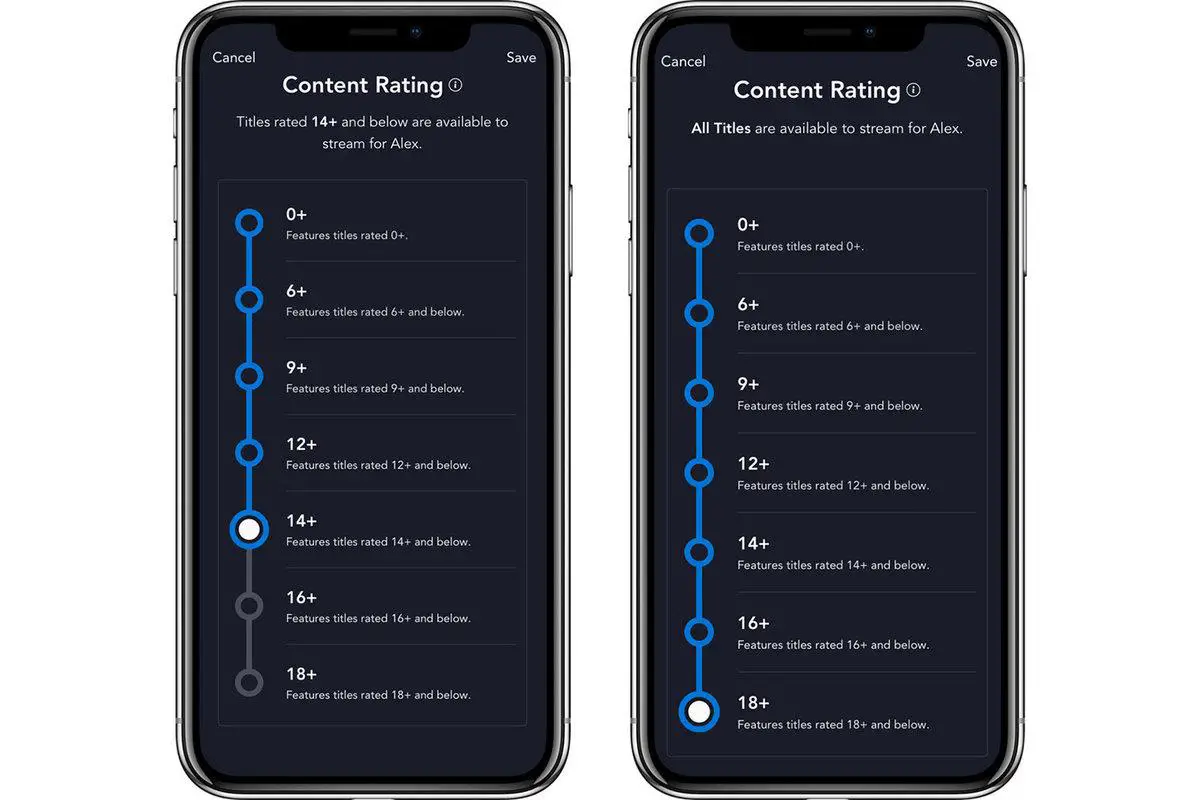 Disney Plus also has a parental control function that allows parents to ban movies and TV shows depending on the content ratings provided by Disney's Plus rating system.
Disney Plus online streaming applications automatically block and ban movies and shows that are not G or TV-7FV rated. The steps to set up content rating is given below:
Open Disney Plus App

Login into Your Account

Choose the Edit Profile option by tapping the profile icon
Enter your password after selecting Content Rating from the Disney Plus Parental Control menu.
Choose proper content rating from 6+ to 18+ to restrict which content ratings you wish to restrict for the specified Profile.
You can give each of your Disney Plus profiles a different age rating if you have numerous profiles. Disney's collection automatically filters out movies or TV shows that aren't appropriate for the designated age group with this age rating place.
Read: Best apps to watch tv shows and movies on Android
Kid's Profile Exit Question:
If you have a Kids Profile set up, there's no guarantee they'll be in this section because they can quickly exit the Kids profile section and gain access to mature content.
To avoid this, you may add a final degree of security by restricting their access to certain TV shows and movies. Below are the steps for adding a Kids Profile Exit Question to Disney Plus:
Open Disney Plus App

Login into Your Account

Choose the Edit Profile option by tapping the profile icon
Select the Kids Profile you wish to edit.
From the Disney parental control section, enable the Kid-proof Exit option.

Now, create a kid-safe exit question.
This new feature in the Disney Plus Parental settings prevents your child from leaving their logged-in Profile. If your kid wants to depart their Profile, they must answer a basic exit question due to this.
Why Aren't Disney Plus Parental Controls Feature Working Like They Should?
You can generate a Disney Plus profile for your kid. You can even give them a PIN and assign content ratings to certain movies and shows. However, safeguarding your kids from something they shouldn't see isn't enough.
These days, kids and teenagers are very smart. By switching to their parent's profiles, they can avoid Disney Plus parental control settings. The best way to ensure your kid's safety on Disney Plus is to use an advanced monitoring app to keep track of their activities.
Here's a quick list of potential Disney Plus parental control issues:
Kids with basic computer skills can toggle between limited and unrestricted parental control profiles.

There are no specific limits for PG and PG13 content in Disney Plus Parental controls. PG13 and PG restrictions can only be enabled or disabled together, not separately.

Screen time limitations and monitoring tools aren't included in the Disney Plus Parental control features; thus, you won't be able to keep track of your kid's Disney Plus usage.
Ending Thought
With the addition of more explicit content on Disney Plus, parents have expressed worries about certain shows being blocked in a profile that are not suitable for their kids. Some content may be unpleasant to kids, and when those shows are viewed, Disney Plus warns about it.
We've covered all of the options for blocking shows and movies on Disney Plus in this article. You can view your kid's Profile, add PINs, establish content ratings based on their age, and create an exit question.
---
If you like the content, we would appreciate your support by buying us a coffee. Thank you so much for your visit and support.