There is no doubt that Netflix is the first choice of millions for entertainment. With exceptional video quality, binge-worthy shows, and award-winning movies, we can understand Netflix's charm. Enjoying your favorite shows is excellent, but it shouldnot compromise your privacy.
For the protection of your data, we came up with five fool-proof approaches that can help you access your Netflix account securely secure. Please go through them, understand the need for them, and then pick the one that helps you feel safe. 
Read: How to Watch Sling on Multiple Devices in 2023
Use a VPN service
The primary function of a VPN is to protect the user's privacy. Surfshark VPN Netflix combo not only works for watching your favorite show by overcoming geo-restrictions, but it can also help you protect your privacy. Using a VPN service can help you hide your IP address so your activity cannot be traced by the internet service provider (ISP).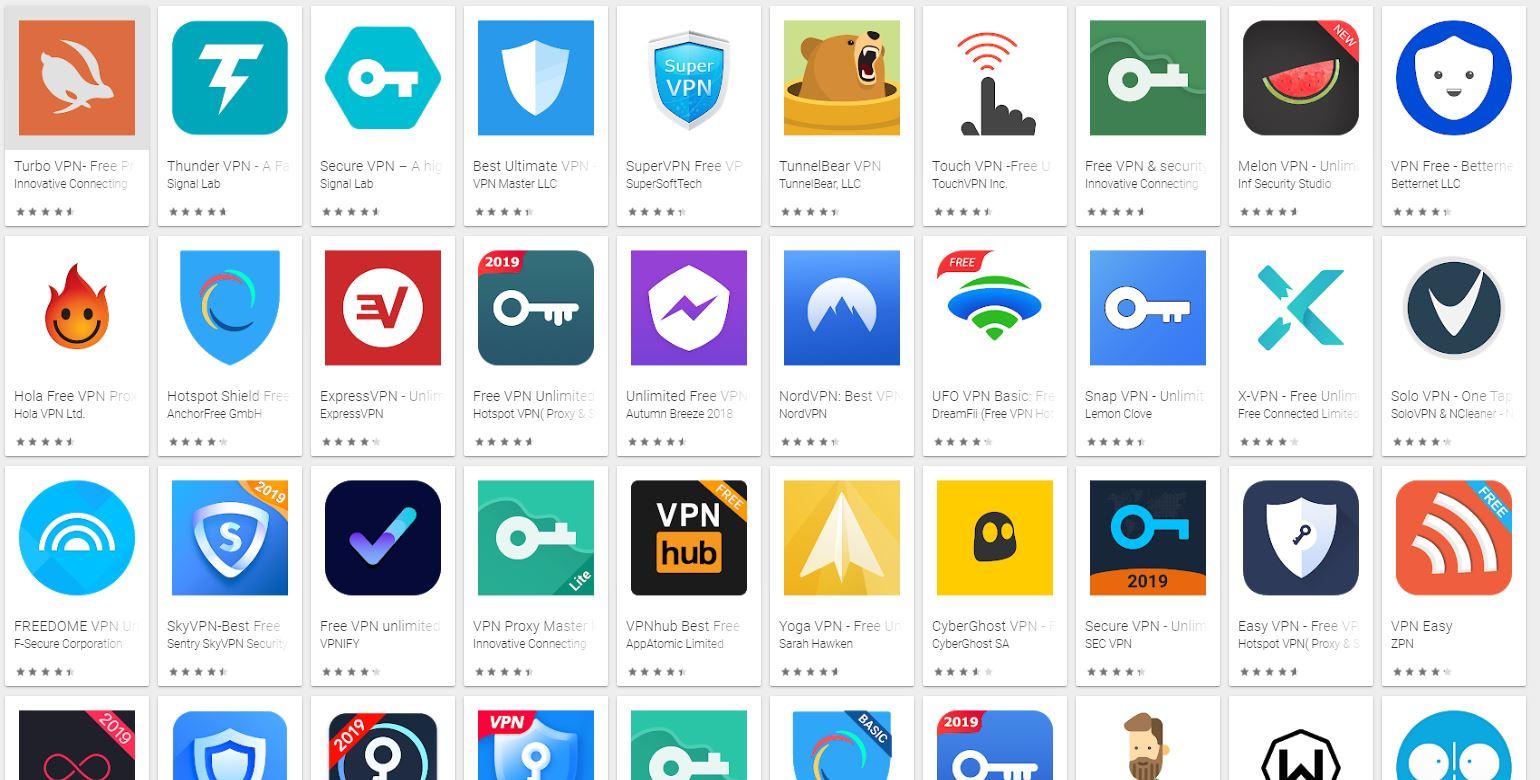 Invest in a VPN that does not share the record of your activities or data. Always connect to a VPN server before opening the Netflix app. Add an extra layer of protection because your actual IP address should not be visible to anyone. 
Read: How to download on Disney Plus 
Add phone number for account recovery
Your phone number can help you secure your Netflix account. It is especially helpful when you forget your account password. For adding your number to your Netflix account, check if your account number is verified and correct.
Here are the steps that can help you understand how to link your Netflix account to your phone for an additional layer of security. 
Open the web browser. 
Open Netflix website. 

Go to your account page.

Go to 'Membership & Billing.'
Select the 'Add phone' tab.

Select your country.

Enter the correct phone number. 
Enter the account password. 
Netflix provides you the option to change or delete the added phone number at any time. Netflix sends you a verification code that can be used to confirm your number or when you want to recover your account.
Keep your computer safe
If you are trying to experience Netflix without compromising your privacy and data, your computer or device security should be your priority. Securing Netflix is the second step, while the first device is the security of the device. It is crucial to keep your device or computer free of viruses and malware. 
There are various signs indicating that your system is infected. Some of the noticeable symptoms include:
Unexpected freezing or crashes

Sluggish device performance

Sudden reboots

The device becomes too slow to operate

Advertisement or pop-up windows during streaming
If you are experiencing any of the above-described symptoms, use anti-virus software, anti-adware, or anti-malware software. Select the software recommended by a trusted IT professional or your device manufacturer.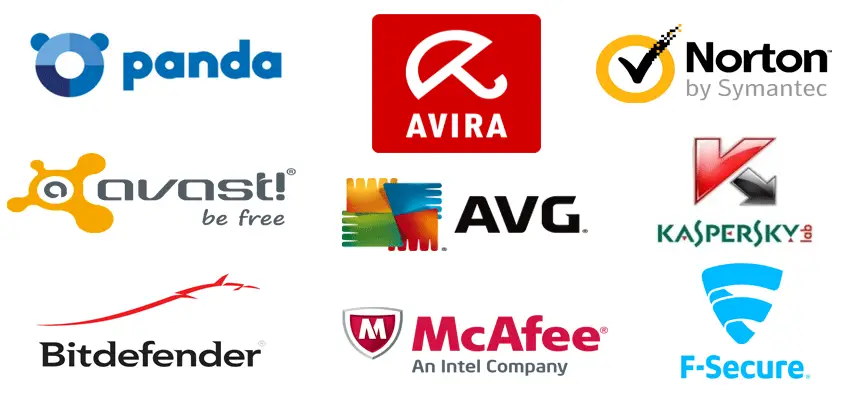 Even though Netflix does not endorse a specific anti-virus or anti-malware software, these software are found to be effective against viruses and malware. 
Ad-Aware (Windows)

F-Secure (Windows, Mac)

Malwarebytes (Windows)

Norton (Windows, Mac)

Sophos (Windows, Mac)

Trend Micro (Windows, Mac)
It is also essential to understand that scanning your device for the virus and malware should be regular. Update the software to enjoy the most effective services.
Sign out of unused devices
When you think about the logic behind this advice, it is clear that when you are not using a device but still log into a Netflix account from that device, anyone can use it. Your data, including your favorite shows, watch history, billing address, credit card details, and phone number, is at risk. 
Rather than mourning the data, it is better to be innovative and ensure your data's privacy by signing out of the unused device. If too many people are accessing your Netflix account, it increases the risk to your personal information, privacy, and security. Any personal data is your identity, and it should be protected.
Read: How to Group Watch on Disney Plus
Be aware of phishing website
Various websites are wooing the customer to provide 'binge-worthy Netflix show' ,but most of them are after your data and credit card details. Such websites are known as phishing sources. They ask the user to download software to use the services, but in reality, the software is ransomware.
When installed or downloaded to your device, ransomware corrupt the files or export it to another source. After that, you are asked for money in exchange for your files. It is one of the most common approaches to extortion. Always use a verified website and stay away from the dubious ones. 
Closing
We can understand the excitement of getting your hands on your favorite show, but security and privacy should never be taken lightly. Enjoy Netflix's unlimited libraries but don't forget about securing your connection. In this era of technology, personal information is the most valuable currency for advertisement agencies, social media groups, and phishing websites.
---
If you like the content, we would appreciate your support by buying us a coffee. Thank you so much for your visit and support.