A high number of businesses are integrating low-code development platforms in their workflow management systems and HR departments are not an exception. More users now say that understanding the processes and problems is more important before creating an application to solve them. As far as HR responsibilities such as on-boarding, enrollment and compliance are concerned, it makes more sense if the HR people are directly involved in the design and development of apps that precisely automate HR processes.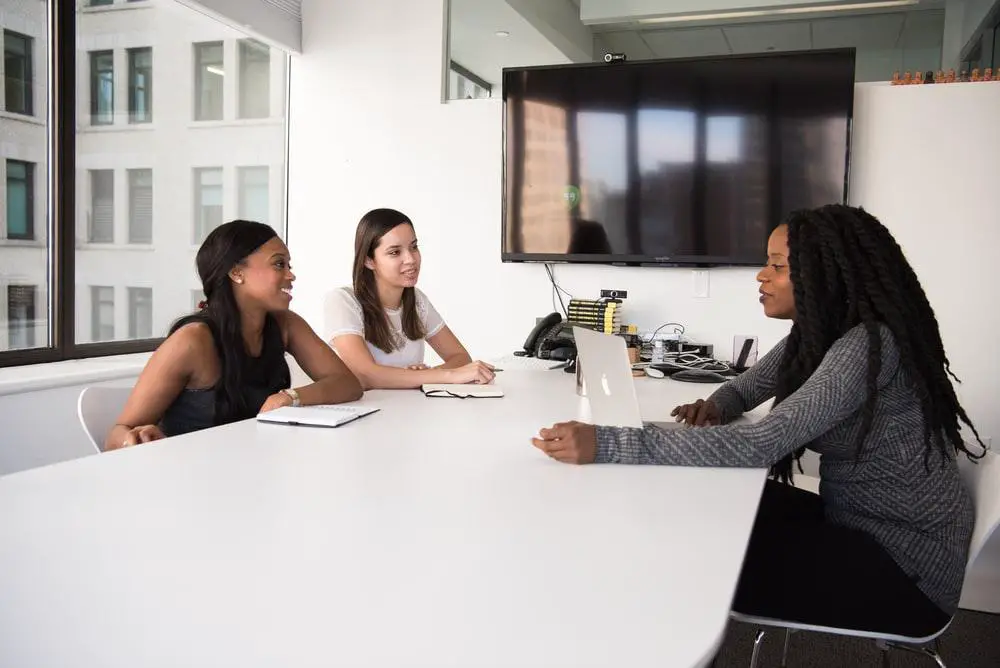 More advanced low code solutions have therefore emerged in HR departments. These low code tools help in workplace reopening, payroll protection among other solutions. Creatio for instance, brings to the light a number of workflow management solutions.
Let's look at some of the benefits of integrating low-code in HR in an organization:
Speedy Assembly of Solutions
Low code tools make it easier to fast-track digital programs that are key assets to HR agents. They enable more front-end users to assemble solutions that benefit the department in a number of ways.
On the other hand, the barrier to innovation is broken and development cycles are accelerated. They therefore increase efficiency in the department. In addition, apps that have been designed and built using low-code, help departments to improve agility.
Integration and Scalability
Scalability and integration remain key challenges with traditionally coded apps. As a department, HR requires a number of applications to be able to meet the human resource demands and needs of an organization. Apps built with low-code platforms have high scalability and integration possibilities. This makes it much easier and less costly for HR departments that do not want to lose employee data in the process of migrating to a new application. Because low-code apps in HR support upgrading of applications, they also eliminate the cost of buying new apps in the event that this transfer becomes necessary.
Read: How to start your own digital business
Automation
Low-code development is helping the world in building automation tools that make workflows and business processes such as invoicing more effortless. This is a very exciting advantage to the HR department. Processes such as payroll generation can therefore become smoother and non-labor intensive with tools that can monitor and produce payrolls for every employee in a company.
Increased Productivity
By bridging the gap between business teams and IT, low code helps human resource agents to solve real issues impacting the department. They can use the platform to create user friendly applications to address specific challenges without engaging developers.
By taking away the complex coding chains, more team members find these solutions adaptable and easier to learn, helping the company to increase productivity and even become more innovative in personnel management.
The Freedom to Focus on Business Development
Similar to web building, low-code development allows HR teams to build simple applications that had been other more complex to code in the past. This helps teams to become focused on doing their business and not invest every available resource towards the development process. HR teams, therefore, spend less time building customizable apps with lower costs and more time managing the department.
Read:6 Quick Tips for Lowering App Development Costs
Better Customer Experience
Mostly and particularly in relation to customer experience, low code has healthier downstream effects. The increased speed together with automation solutions means higher user satisfaction and businesses quickly and easily adapt to market changes.
Better Risk Management
The HR department is very rigorous when it comes to keeping and disclosing employee data even to the regulatory authorities. In order to stay productively viable in business while avoiding tech risks, the organization has to use customizable applications that help in keeping an eagle's eye on all the applicable government regulations together with market dynamics. Low-code for HR therefore makes it easier for organizations to meet conditions, stay up to date and adapt to global changes.
---
If you like the content, we would appreciate your support by buying us a coffee. Thank you so much for your visit and support.